NOT PARTING OUT...DONT ASK!!
Tried this a while back and got a bunch of flakers. No cheap ebay crap here...all name brand stuff in excellent shape.
So here we go....
Im looking to trade my fully built B series swap for a full K swap. Meaning i want cables, axles, motor, kpro...pretty much everything to drop it in my car. So what i have is this:
BOTTOM END:
B18A1 with golden eagle sleeves opened up to 84mm.
Wiseco 8.5 to 1 pistons
Eagle rods
ARP everything
OEM crank
-10 AN tapped oem oil pan
balanced to 10k rpm
Golden eagle oil filter sandwich plate
Brand new OEM R oil pump
All honda OEM gaskets and fasteners
No leaks no drips
HEAD:
B16 head
Supertech valves
supertech springs
supertech retainers
ARP head studs
Skunk2 Pro1 cams
STR pro series cam gears
Edlebrock Victor X powdercoated black (not spray painted)
Golden Eagle pro series fuel rail (black)
OEM B20 head gasket
Stock LS throttle body
Stripped valve cover with -12AN fittings and baffle
Hondata 4 bar map sensor
OEM distributor
MSD wires
DRIVE TRAIN:
Stock LS transmission, Excellent shape no grinds at all (used synchormesh)
Competition Clutch Twin Disc with 1 dyno session
DSS 3.9 axles, all brand new with hubs and lug studs never installed
Shift Linkage (stock)
dual bend shift knob (stock)
Solid rear mount and urethane filled front mounts
EXTRAS:
AFI ramhorn turbo manifold T3/44mm gate
AFI 3" v-band downpipe
AFI dumptube
Custom catch can with x2 -12an fittings and x1 -8AN fitting for oil return
Any questions or interest, call or text at 509-496-8108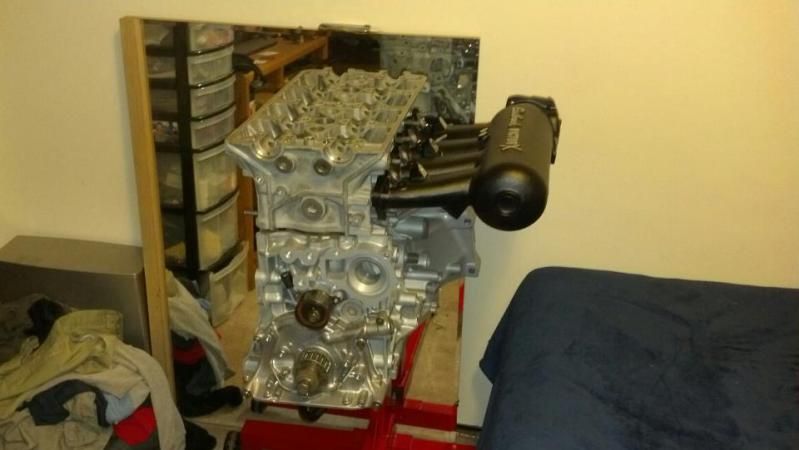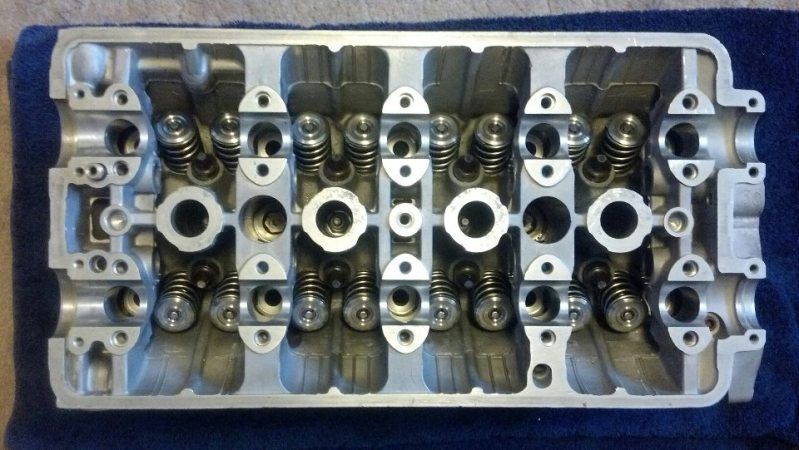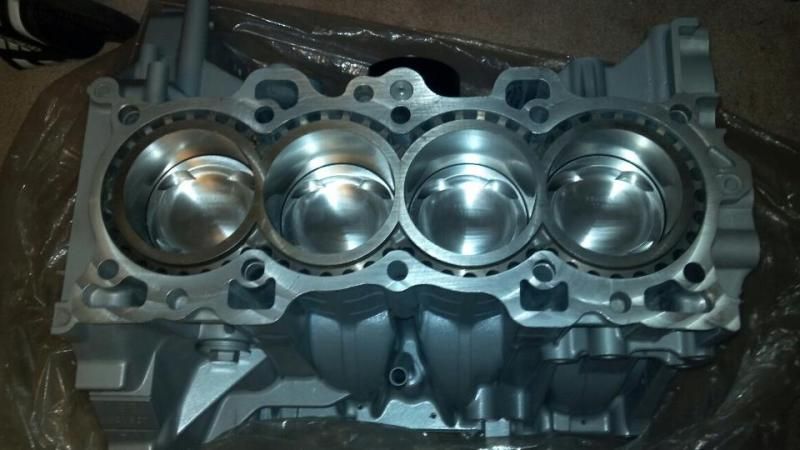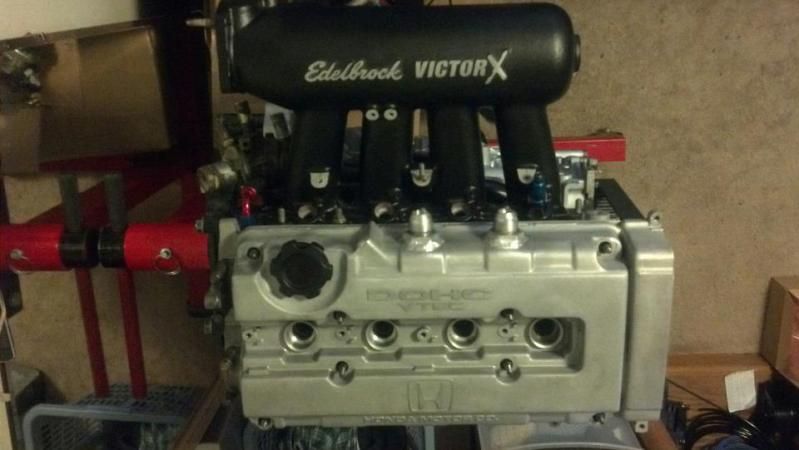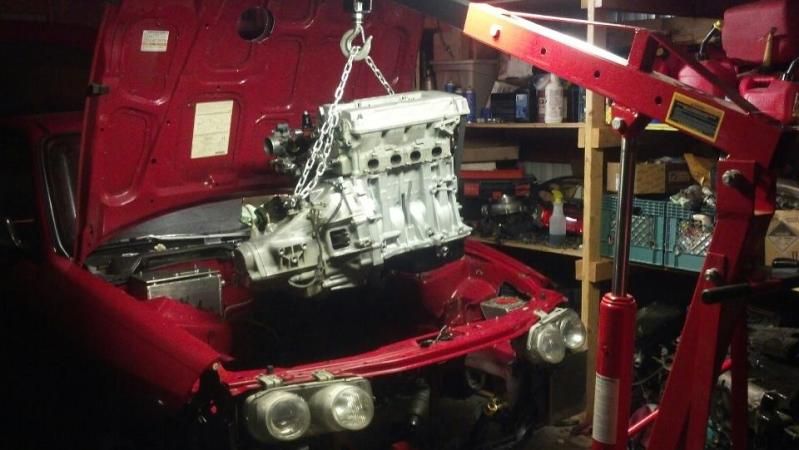 Swapped the hubs for 4x100 hubs
Comp Twin
Catchcan