Discussion Starter
·
#1
·
Perfect for a low priced re-build or budget nitrous setup.
Wiseco 86mm pistons on K20A2 OEM rods, all rods good, no spun bearings or damages, drove the motor for 3 weeks until I switched to a K24. Will even through in the ACL rod bearings as they are fine so long they are within spec of your crank.
During install: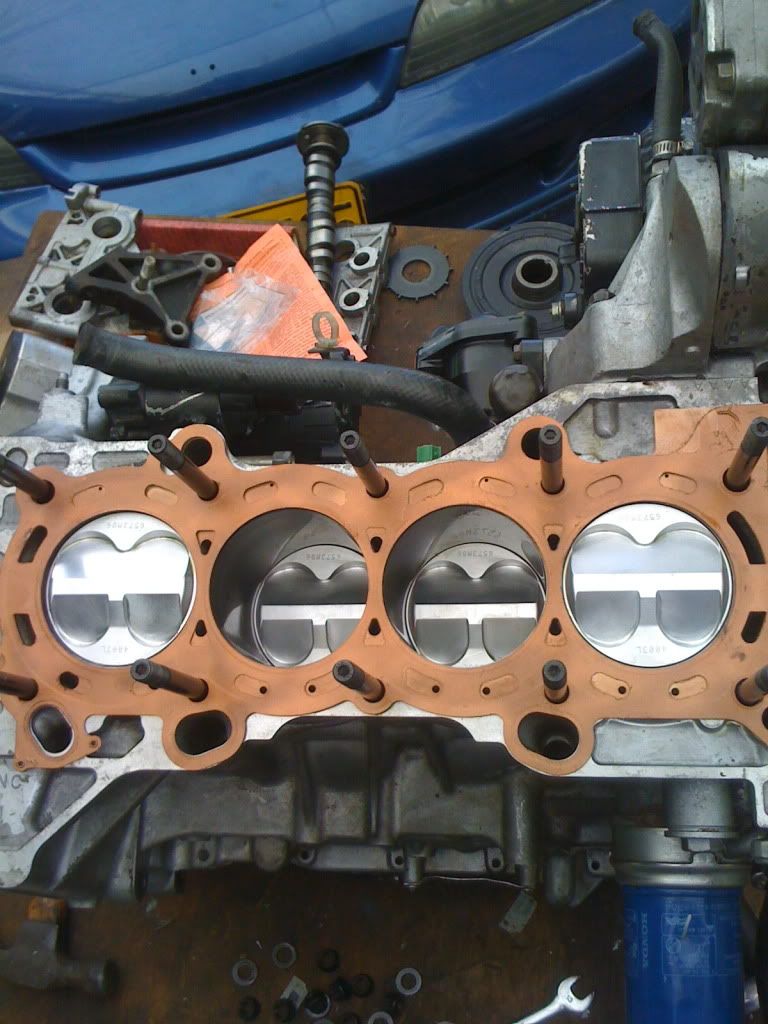 Will update pics once I clean them up and remove from the motor.
$375 shipped Negotiable.