I know I posted some pictures of a sedan I was tinkering on but I decided to go with a hatch and had that thread deleted. With that being said here is the build up.
Here is the car how I got it.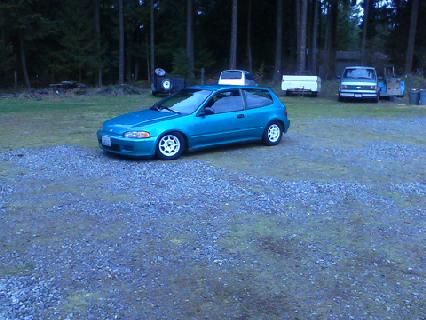 It looked pretty straight when I bought it but the more I looked at it the more I decided it needed body work and paint. So I took it to a local shop and they treated me pretty good.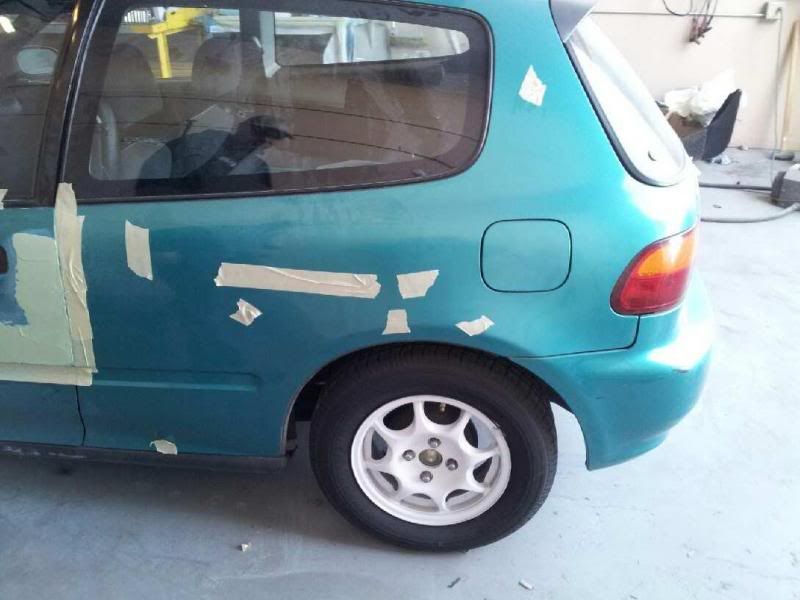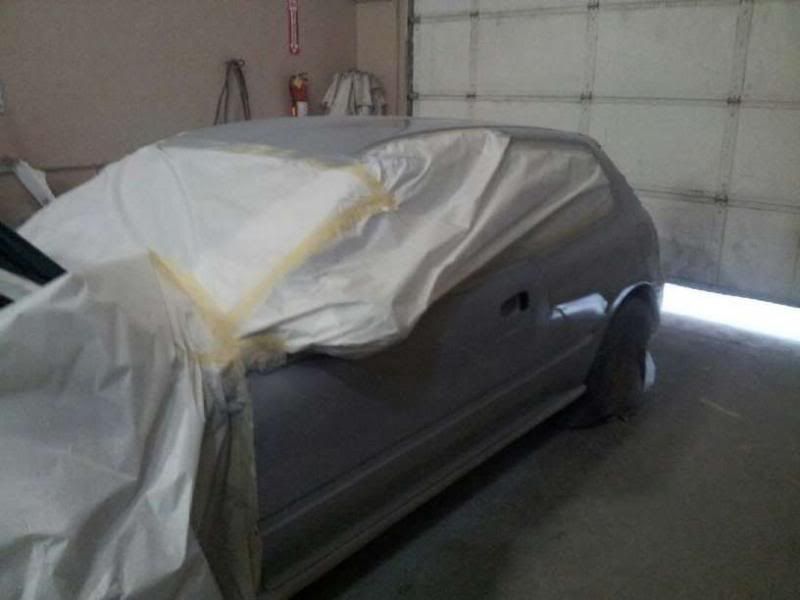 I bought a carbon fiber hood that had already been cleared and used.. the threw an idea out there about some black stripes to follow the bodylines of the car and I told them to give it a shot.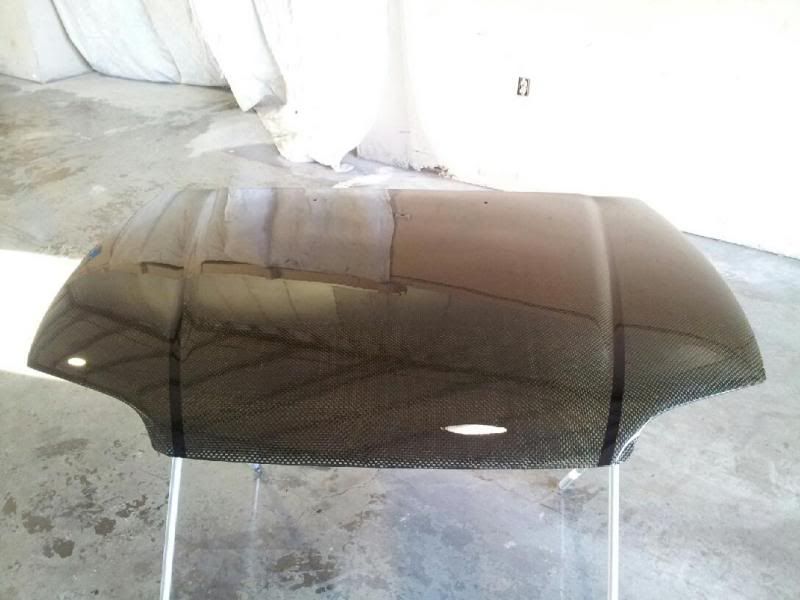 Here is a few shots of the finished product.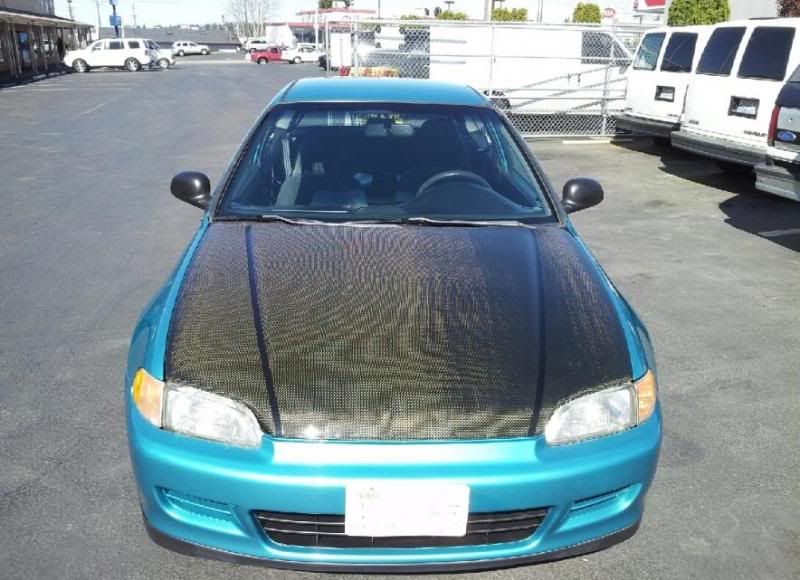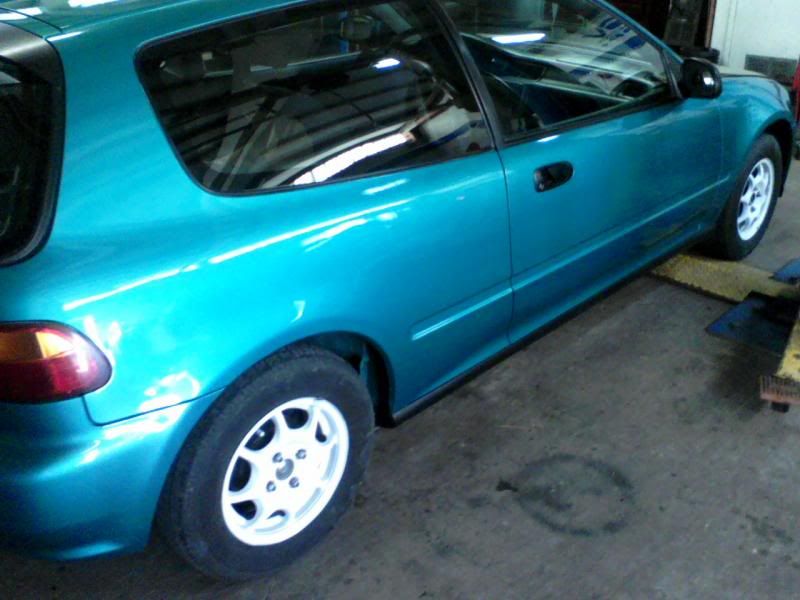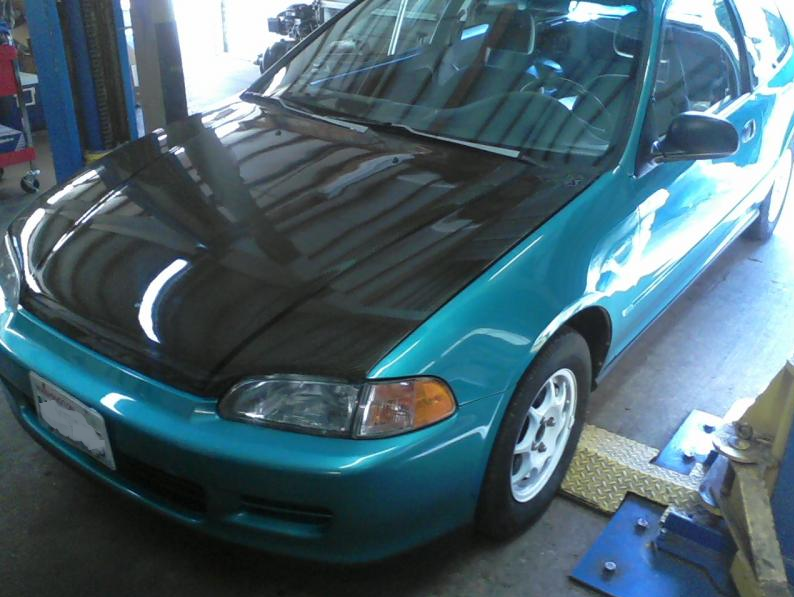 Here are my engine and trans k20a2 and 08 SI trans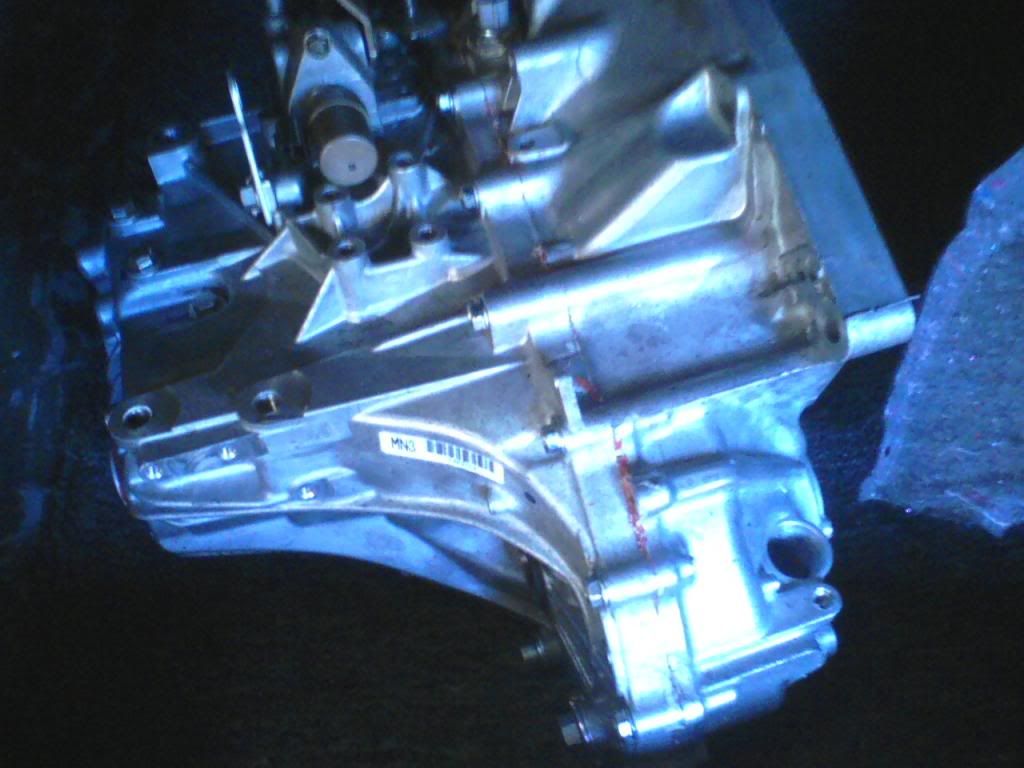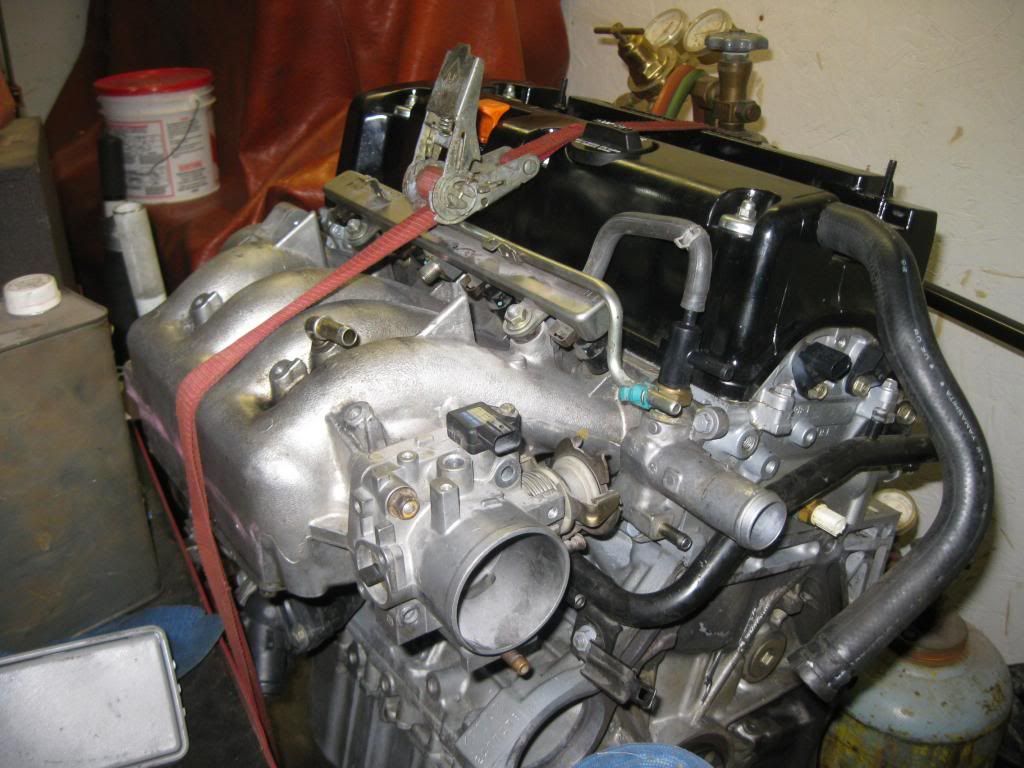 Today I installed the Tuff Trac baffle.. pretty easy here are some pics.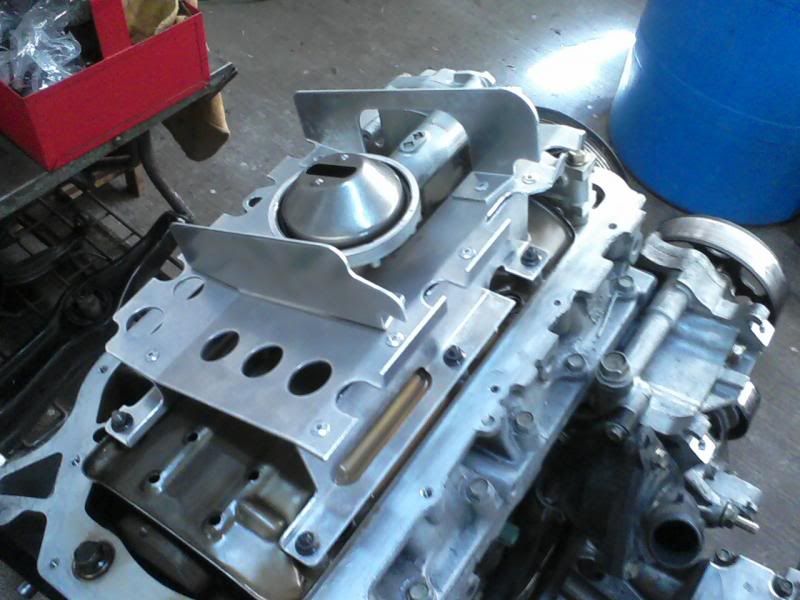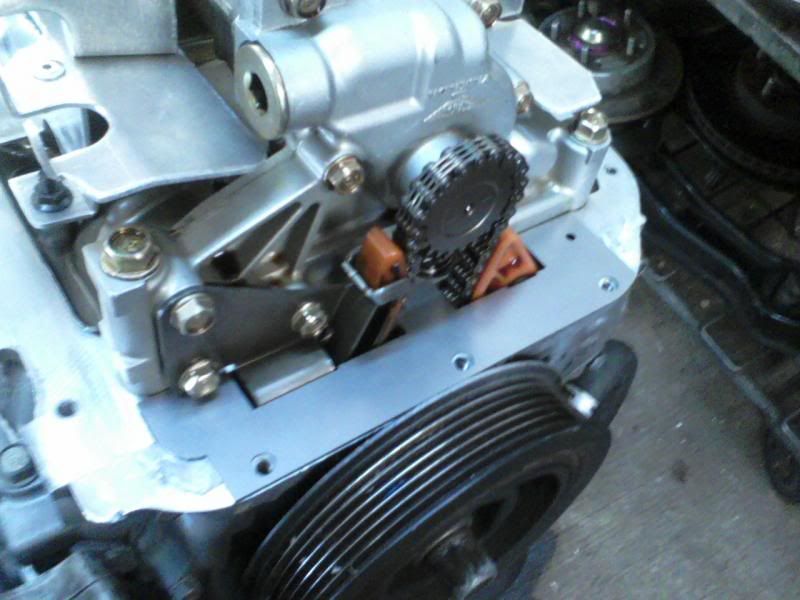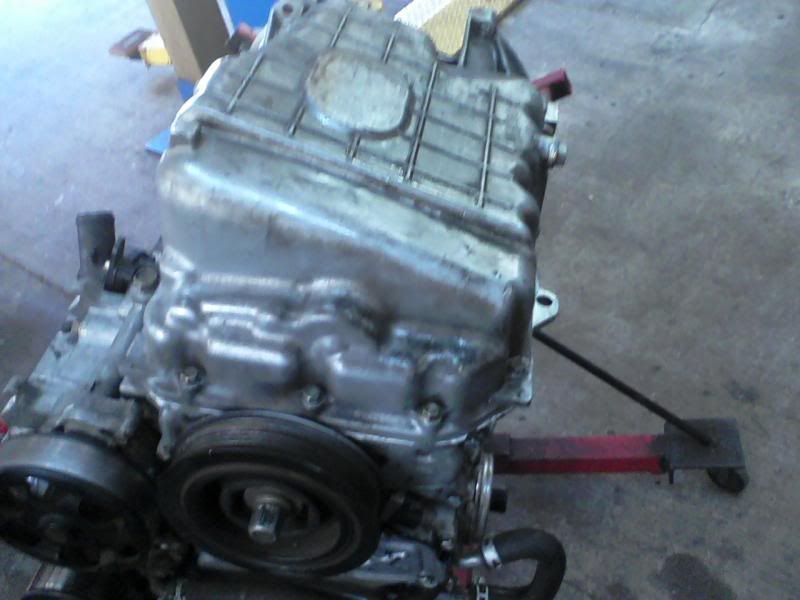 Also did some fitment tests on my JDM Integra Type r Hubs and Spindles with my USDM rims.. I'd say they fit..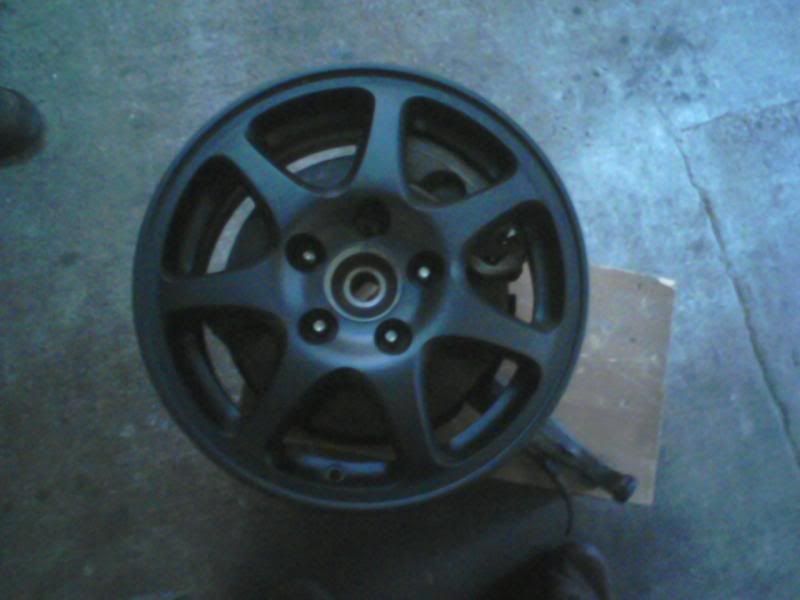 I need to take more pics of the parts I've got I forgot to today but the car will be receiving quite a bit of work over the next few weeks and hopefully she will be on the street in no time.
EDIT: I forgot to add that it looks like a monster truck because I have my AMR Engineering coilovers lifted so the body guys would have an easier time.