Discussion Starter
·
#1
·
i am currently working on this project of converting an old 4x4 blazer to a hybrid... crazy i know, but some one was bound to do it.
my project is the scavenge the waste heat from the exhaust using off the shelf parts. my idea is to use a centrifugal super charger and effectively use it in reverse... use the exhaust gases to turn a turbine blade instead of compressor blade, and have that turn a DC generator here is a really simple picture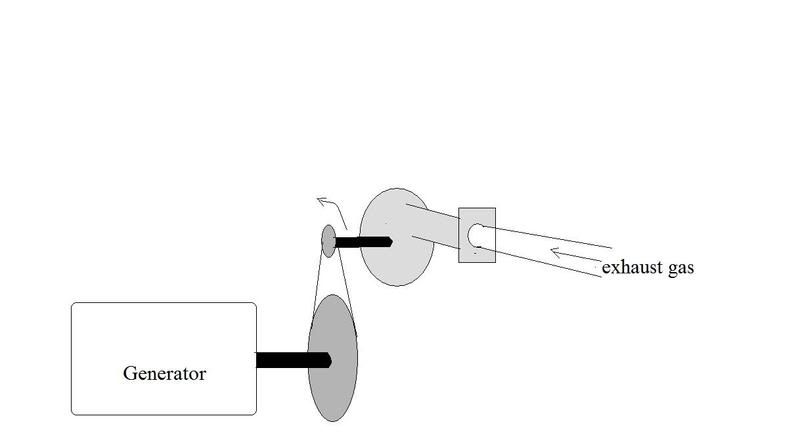 my question is... would the centrifugal supercharger be able to hold all of the heat. keep in mind its a 1L diesel engine that the exhaust will be coming from. and i guess my follow up question is... if that wont hold the heat is there any way to heat treat to fix it like swaintech coating or something or is there some other part out there that would be better suited for the job?
i came here because i know a lot of the guys on this sight have some crazy good knowledge. Thanks