started off with this. i wasnt happy so the first thing i did was get rid of the ls and swap in a jdm gsr with lsd. i knew i was going back to k20, but i needed something with a lil more pep to get me by. But as it sits i dont drive the car at all so i dunno why i did that lol. i should be able to flip it when the time comes tho.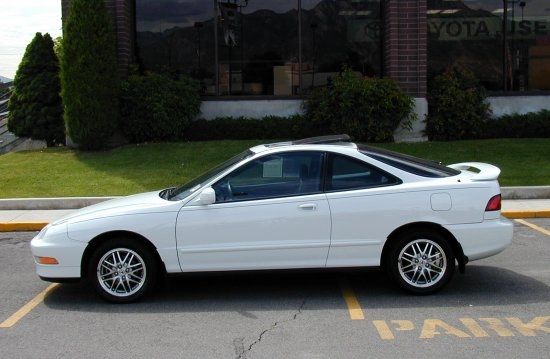 ofcorse it didnt stay like that for long. then this via the mother land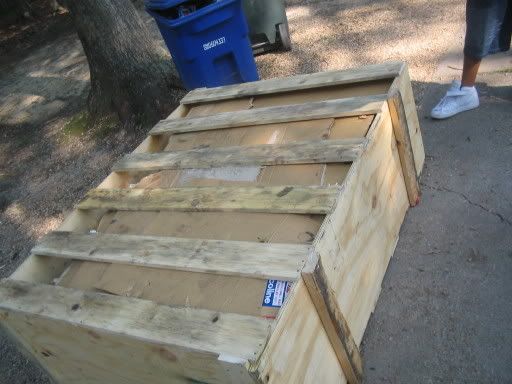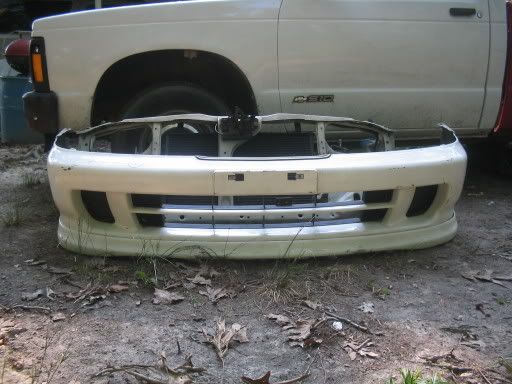 oem hid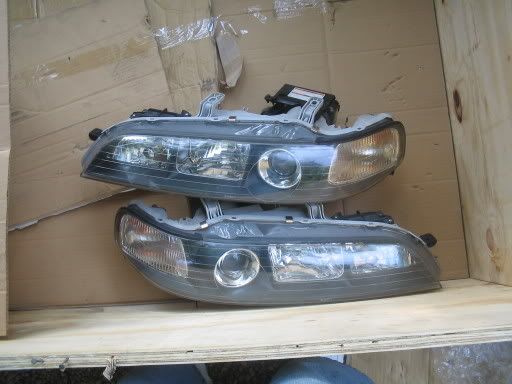 that turned into this. i ended up painting it in my driveway. turned out aight for a home made paint job lol. wish i had pics of the process. it looks good from far away lol. but you can tell i had no idea what i was doing. especially when i shaved the side moldings haha. you can still kinda see where the holes were. but i know come first of the year im getting it professionally painted so for now i aint worried. its a project car for a reason right lol. i then bought a 98 rear bumper and what i thought was oem optionals. but upon arrival they were clearly some oem replicas attached to oem sideskirts. opened up a dispute and fought with him for awhile. end result i got to keep the reps and collected all but 110$ from him. so i couldnt complain they were nice reps and fit alright and i got them for 110 shipped lol. i painted them up and installed them and this is the result:new_slayer: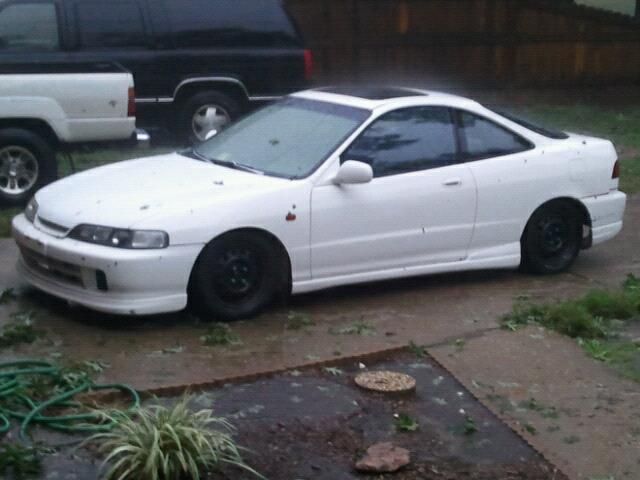 my last teg was wingless and always wanted to go with a oem itr wing. so i found a seller on itrca.com that was letting one go. so i jumped on that. painted it and installed it as soon as it came in. this her currently chillen rocking a jdm gsr sitting on tein super streets. shes rough right now. but i have plans for her.