Discussion Starter
•
#1
•
Sup guys. my name is B aka Trepound. Needless to say ive been on this site for almost a decade lol. I used to love coming on here 4-5 years ago when this forum was really good. Then i felt like it slacked off over the years, so i became a long time lurker. Here recently i see its becoming a better forum again. Nothing like it used to be but better over the years. so i decided to hop back on and post some pics of my on going build.
Figured id start off with a lil about me and my previous build from 07
I built this car in my drive way. did everything except for the tune lol. my first car that i ever worked on. im a hands on guy and like to take a stab at everything before i pay someone to do.
cliff pics
when i first bought her 99 gsr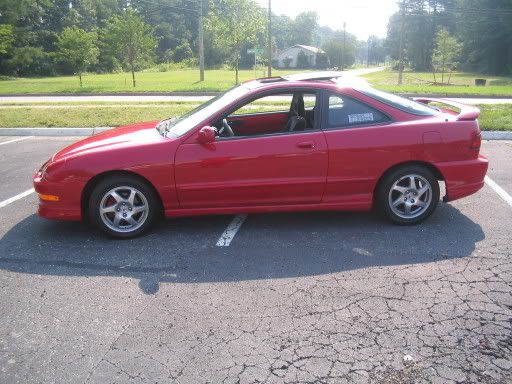 old gsr out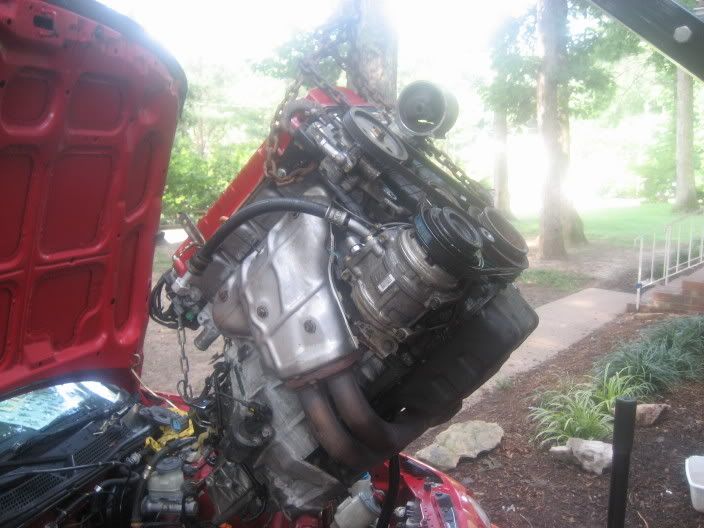 front end and suspension off
k20 in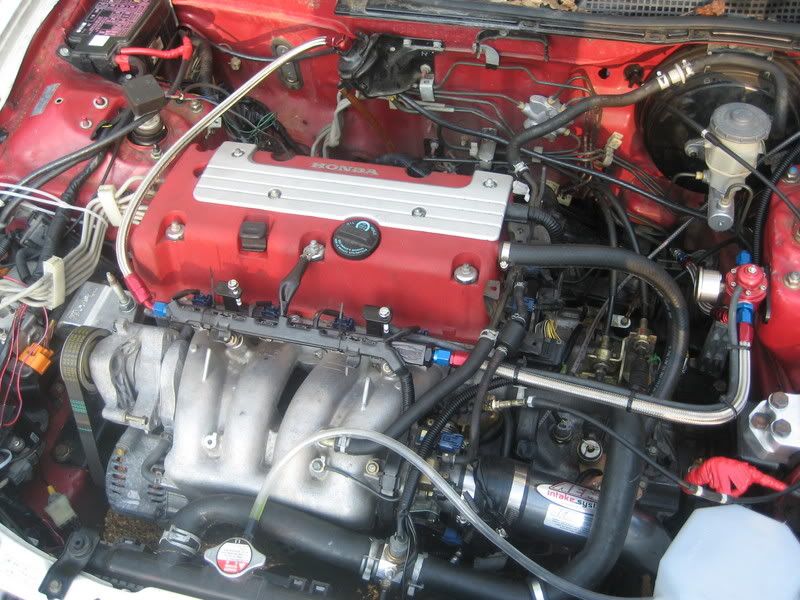 front end on
then she got painted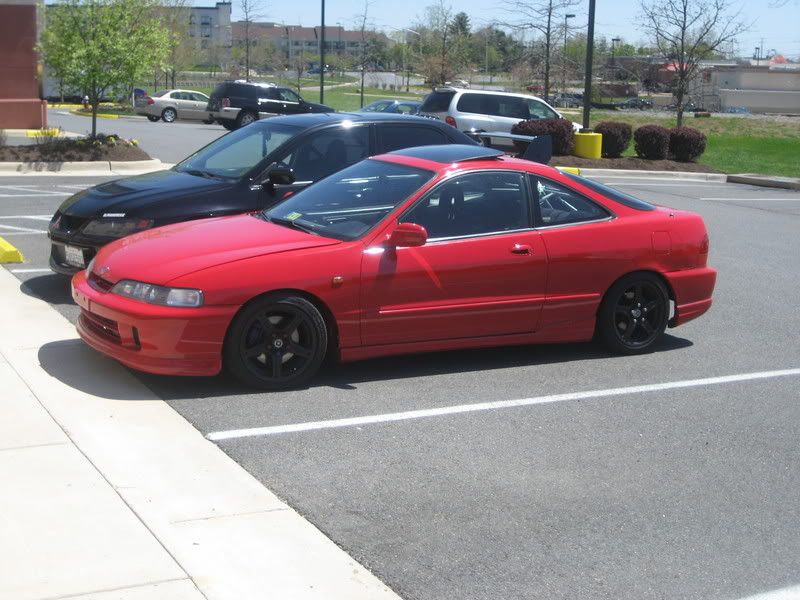 new wheels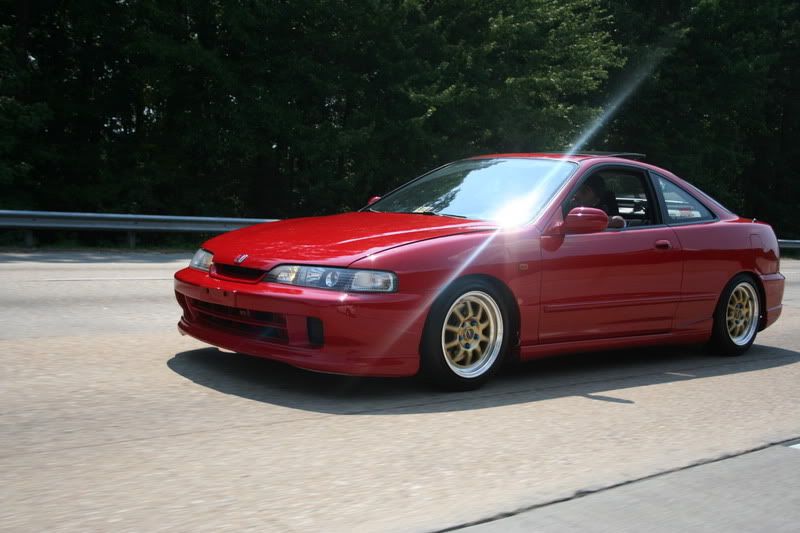 then the unthinkable happend and she got totaled. my neighbor ran into my car and totaled it lol. go figure. front end was toast drivers side completely smashed in and you can see passenger side damage. swung my car a full 90 degrees.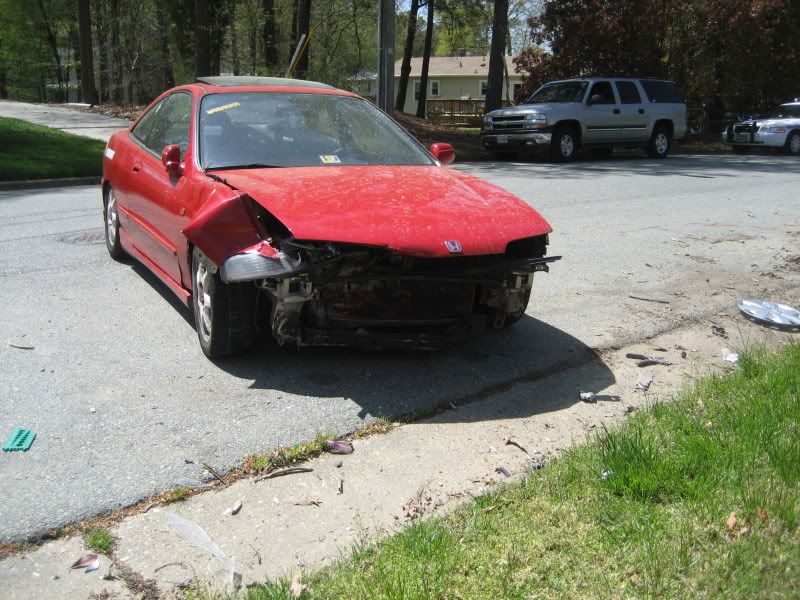 that was back in 09. i got frustrated and parted everything from the doors back. excpet the motor which was a bone stock k20r. but then last year the bug bit me. so i went out and found me another teg bone stock teg, and before you know it im right back modding my car. i must say it def feels like old times. buying car parts and wrenching under the hood so now on to my new build
sorry no earlier build process pics, i never thought id be making a build thread, because im def not a baller and my build thread will probably be boring and slow lol:thud:. but for those that would like to follow it, ill try to update it as frequently as possible. might be fun to document this from now on.