Discussion Starter
·
#1
·
Up for trade is a complete boosted LS swap from my EG. I'm including everything to drop in your EG/DC and go. For now I'm NOT looking to part out but if I find a buyer for the swap and the turbo kit I'll separate. Setup was never tuned but it's VERY quick!!!! This setup was only in my car for about six months and it is not my daily driver so everything is brand new with very low miles. SERIOUS INQUIRIES ONLY!!!!!!!!!! LOCATED IN CENTRAL FLORIDA. Mods are as follows:
1.) 1997 Integra B18b1 longblock. Was told by the previous owner that it had around 79k miles. I've only put about 2000 miles on it since my car is not daily driven. Motor is very clean and is very strong.
2.) JDM B16 tranny. SHIFTS LIKE BUTTER!!!!
3.) Stock clutch, flywheel and pressure plate.
4.) Misc swap parts. (Mounts, shift linkage, short shifter BRAND NEW AXLES)
5.) Benen polished fuel rail. Bought it brand new.
6.) RC440cc injectors. Bought them used.
6.) Stainless steel fuel lines with earl's in-line fuel filter
7.) Fresh powder coated white valve cover
8.) New timing belt and water pump
9.) New valve cover gaskets
10.) Spoolin performance manifold package. Includes manifold, 2.5inch down pipe and dumptube. Same mileage as engine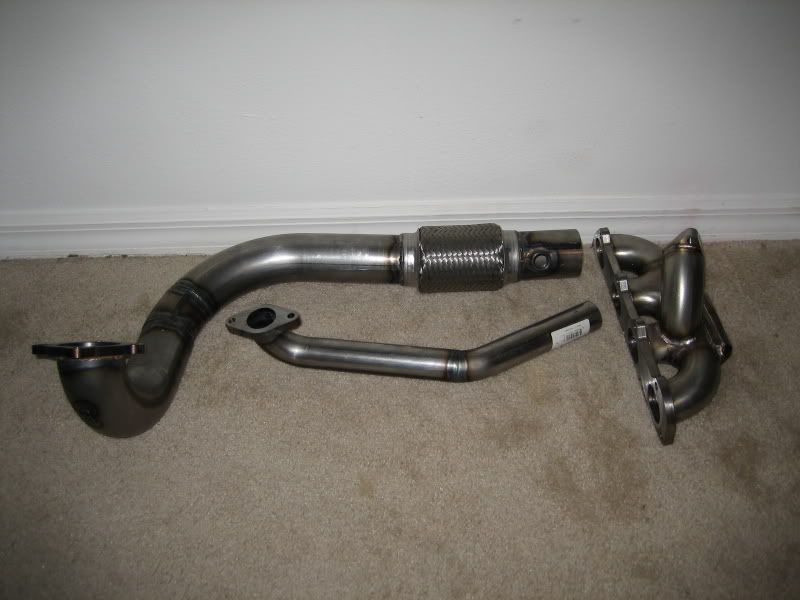 11.) Garrett turbo. Bought it brand new. Has same mileage as engine.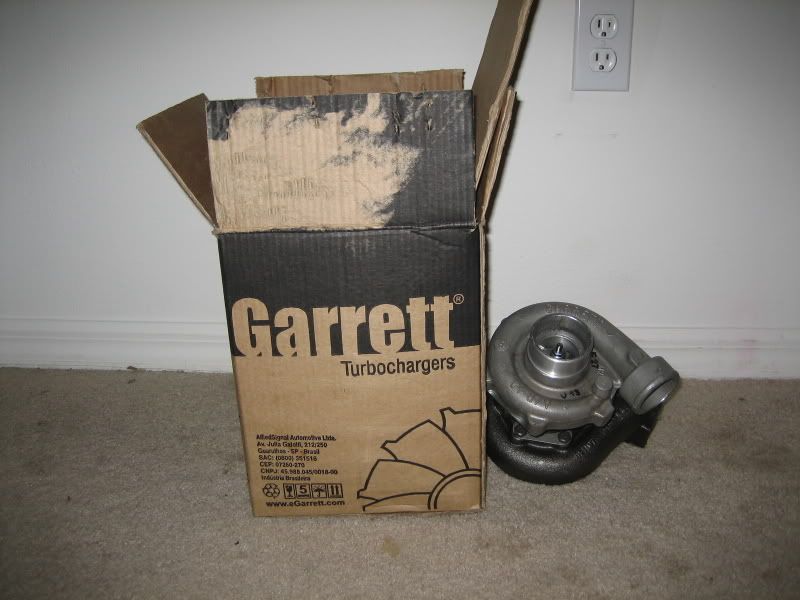 http://www.spoolinperformance.com/garrett-super60-p-33.html
12.) Tial polished 50mm BOV. Bought it brand new
13.) Tial polished 38mm Waste gate. Bought it brand new
14.) Earl's Stainless steel oil lines. Bought them brand new.
15.) Spoolin performance intercooler piping for EG. 2.5 cold side, 2.25 hotside. Bought brand new
16.) All silicone couplers and T-bolt clamps. Bought brand new
17.) BMDP Intercooler. 3x27x12
18.) Phearable.net chipped ECU
http://phearable.net/
19). Blox Vacuum manifold
20). Autometer Carbon Fiber series gauges with single DIN bezel(boost, Air/fuel, oil pressure. Gauges glow Amber)
21.) All Misc vaccum lines and bolts
Asking price is $3500 OR BEST OFFER OR TRADES FOR K PARTS!!!!!!!!!! I can be contacted by PM or you can email me at
[email protected]
. Everything is still in the car so perspective buyers can see it before it's taken out. Installation is also available for an additional charge. SERIOUS INQUIRIES ONLY!!!!!!!!