Discussion Starter
·
#1
·
Hey guys I've been on the site for a couple years now doing research and building up my hatch I figured its time I post it up... BTW this is my first motor build/swap
Motor setup is:
K20a4 bottom end built by Blueprint
12.5 Cr
H beam rods
all new bearings throughout
K20a2 Head
Blueprint springs and retainers
Blueprint stage 3 cams
RBC intake mani
70mm BDL throttle body
(I port matched the RBC to the Throttle body)
RC 550 injectors
ASP 3 inch exhaust
ASP 4-1 header with megaphone/reverse cone
I have a K20a2 Tranny with a Wavetrack differential
DSS 2.9 axles
K-tuned Traction bar
Suspension is Omni Power Sport spring rates 12k front 10k rear
also put 2001 GSR brakes all around
I am hoping to drive this car every day that weather permits. I'm headed up to the tuner this Sunday at 10.
On to the pictures :up:
The first night i got her over 2 years ago: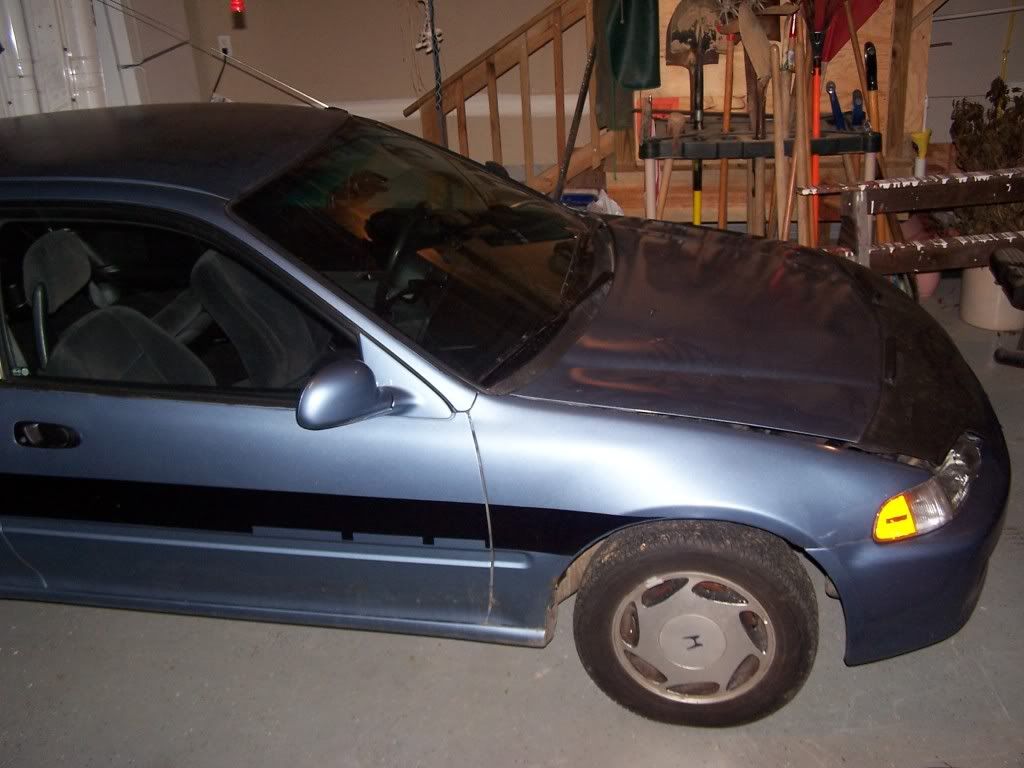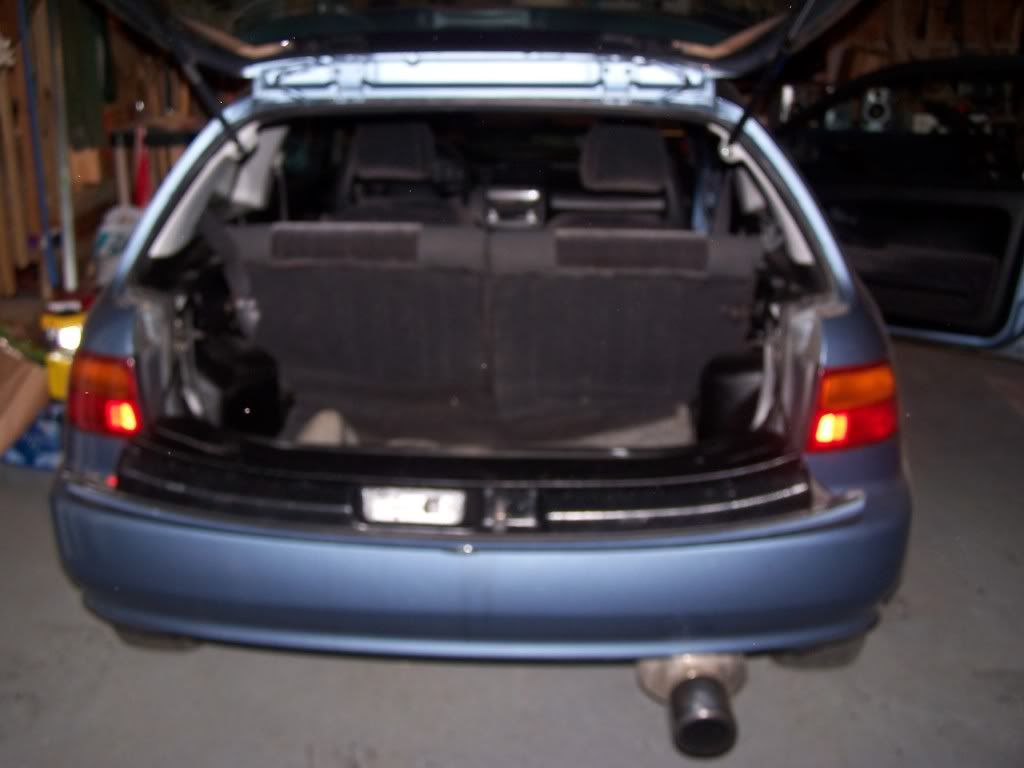 The following weekend: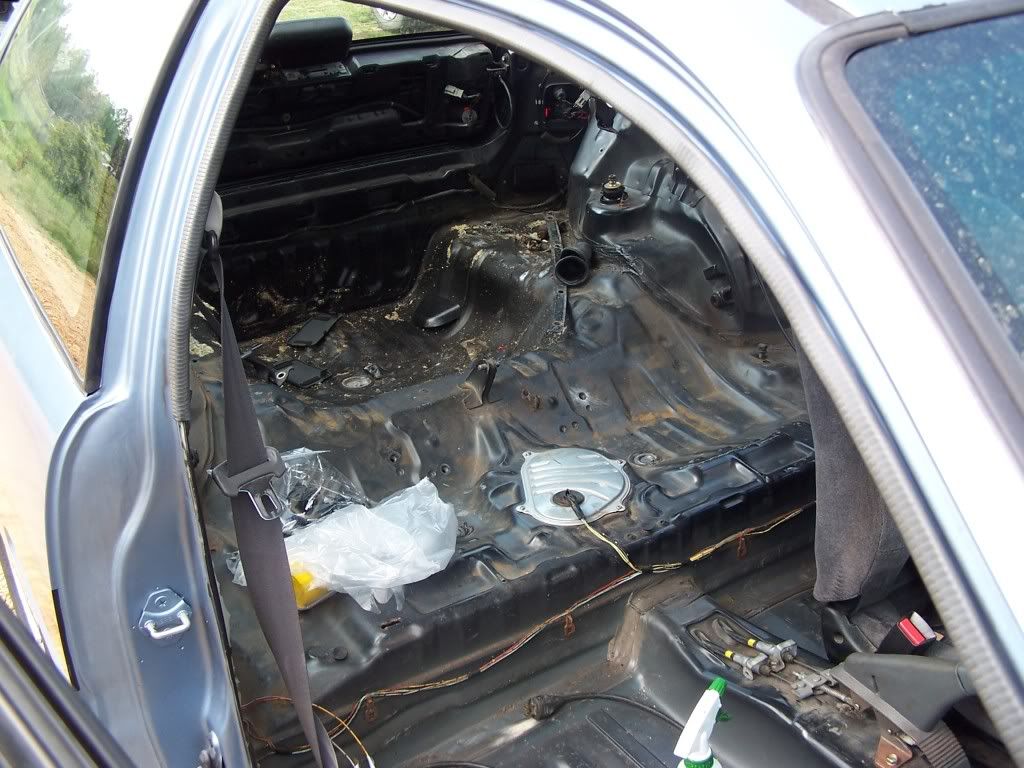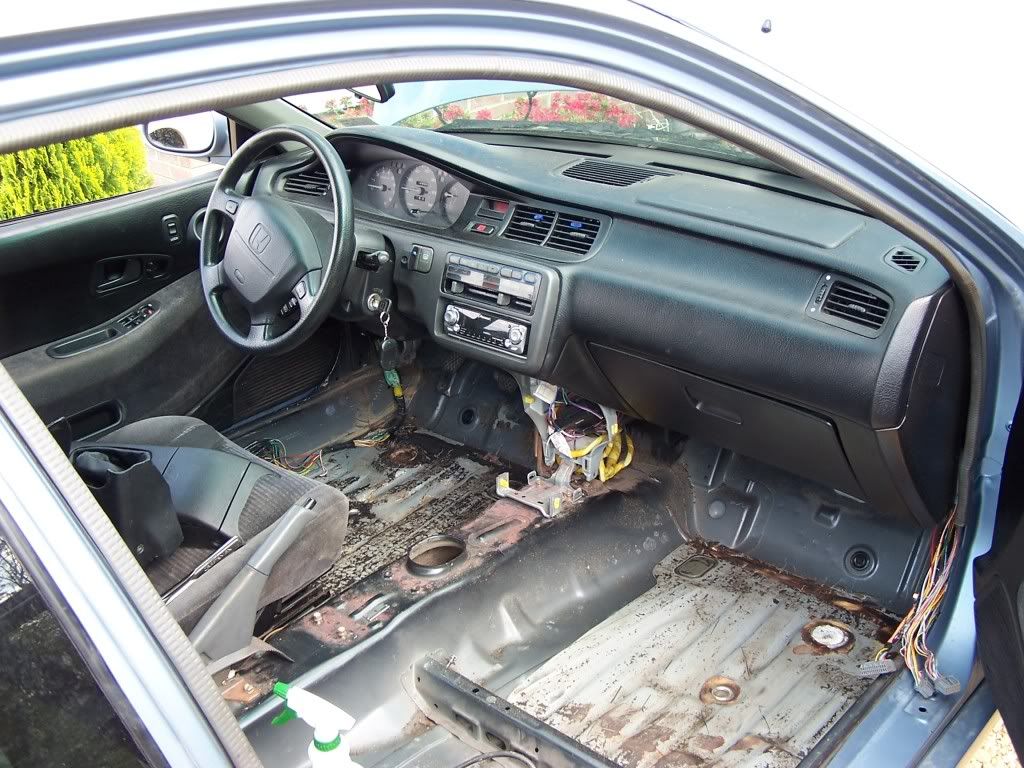 Wheels Brakes and Misc Exterior (my attempt at the $50 paint job... sux i wouldnt recommend it to anyone and as soon as i get tuned im going to paint it for real..:up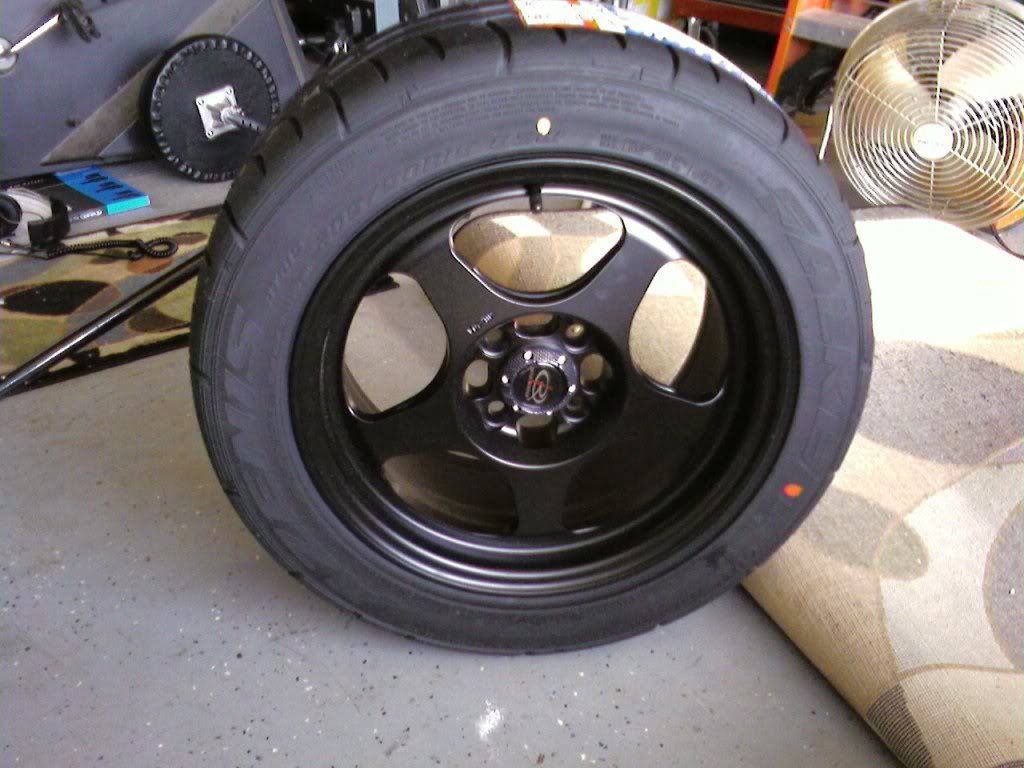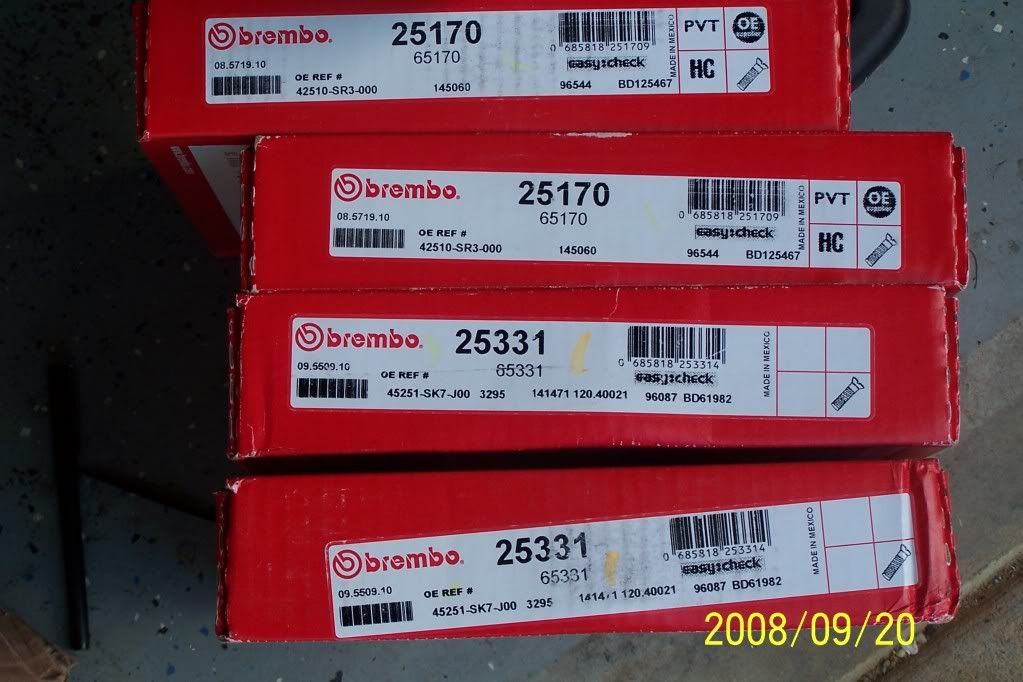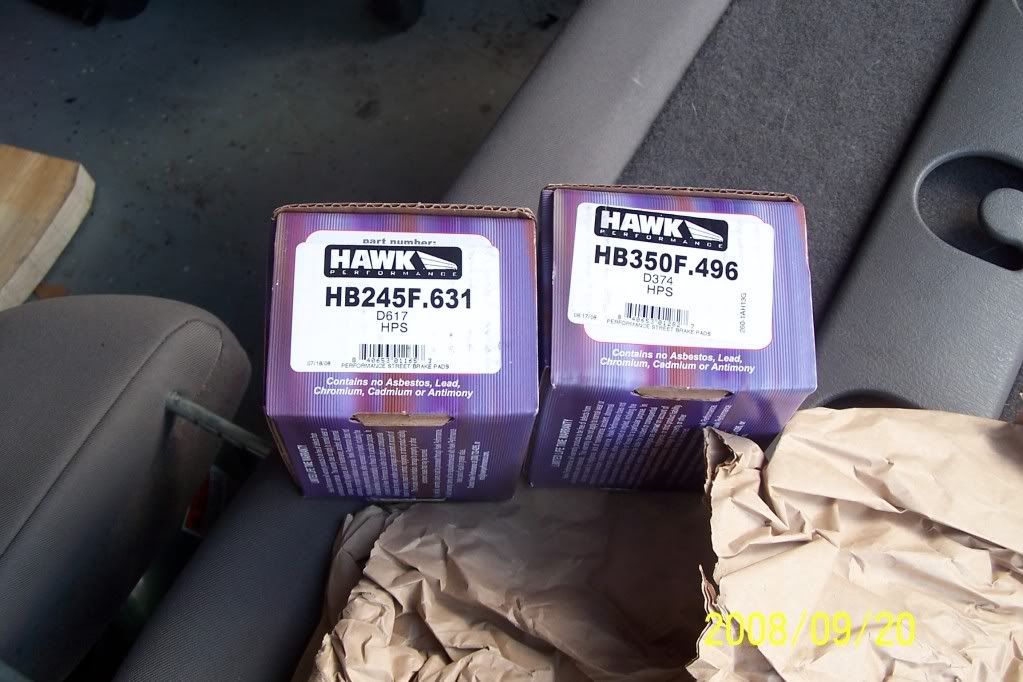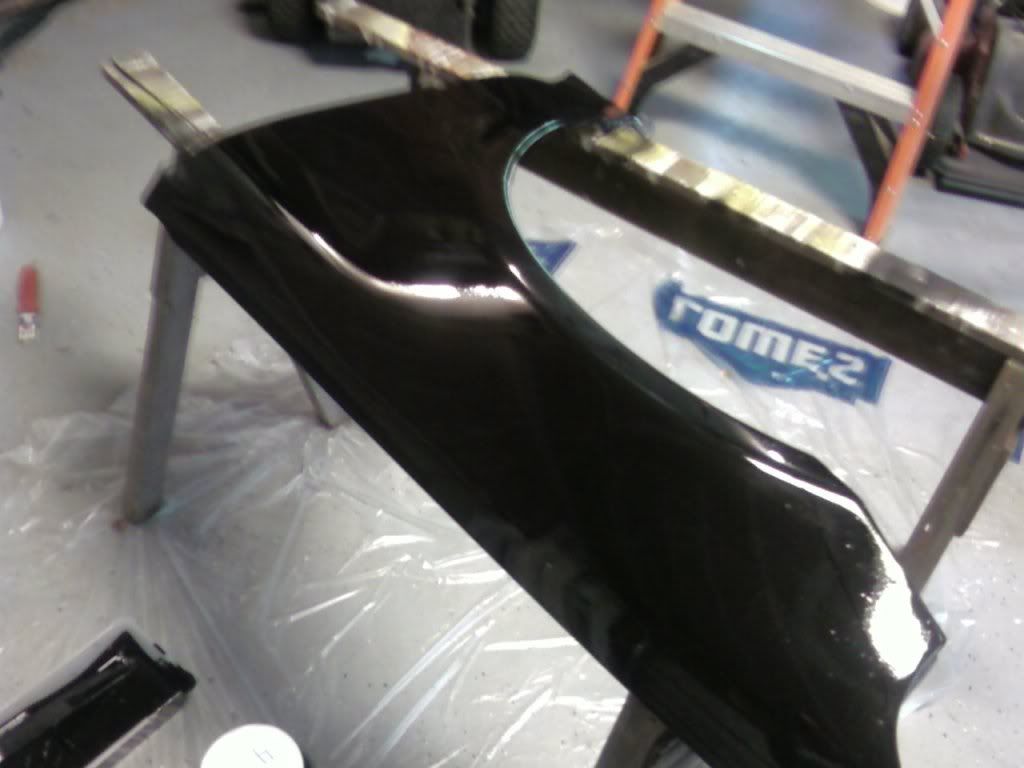 Motor work.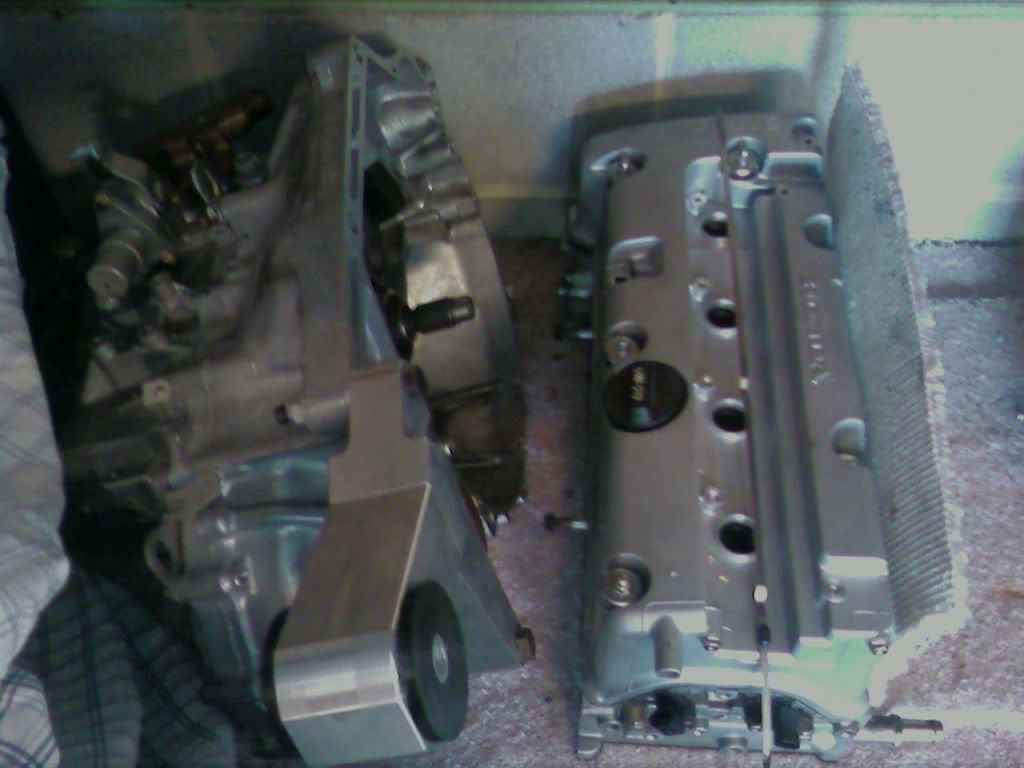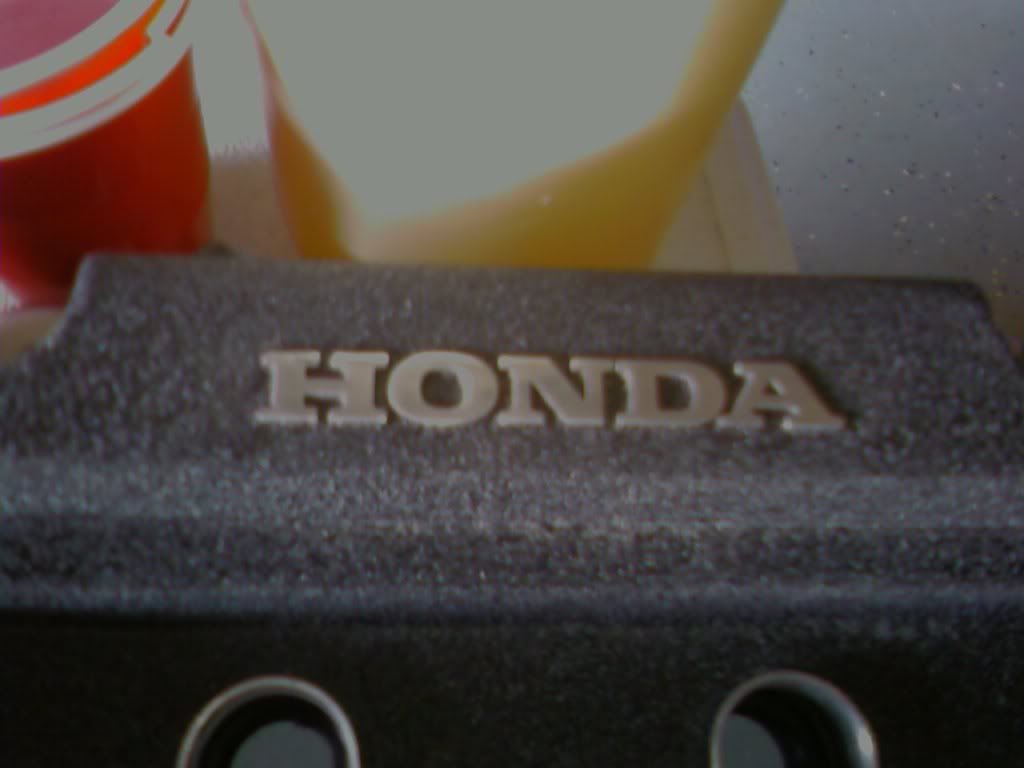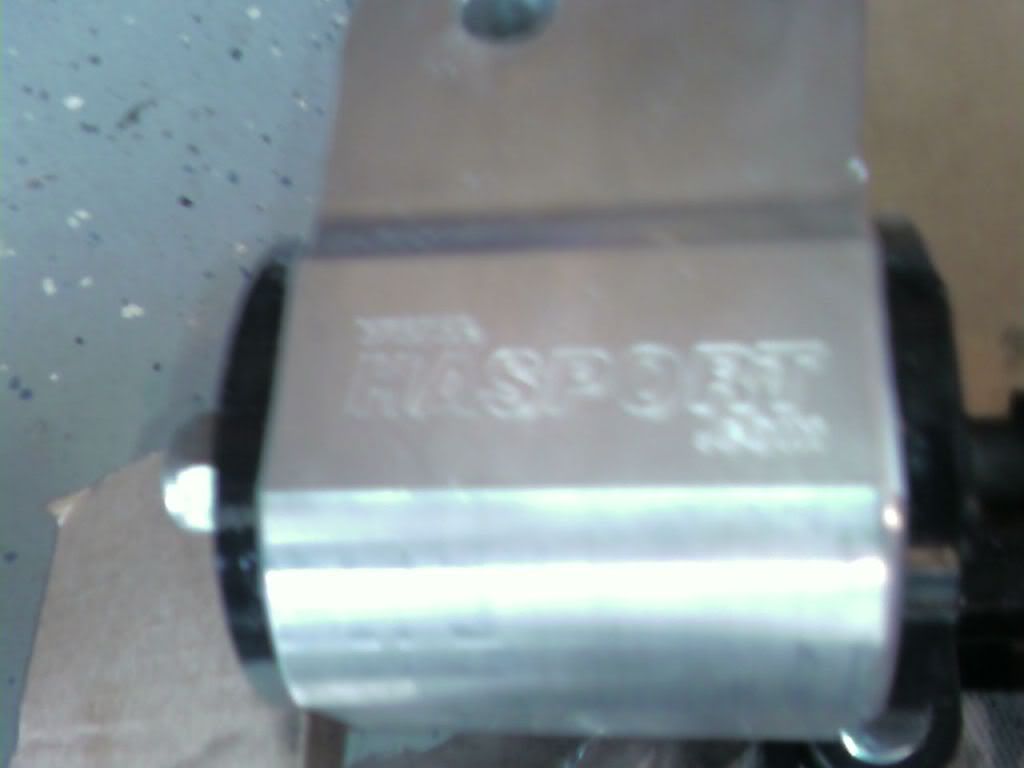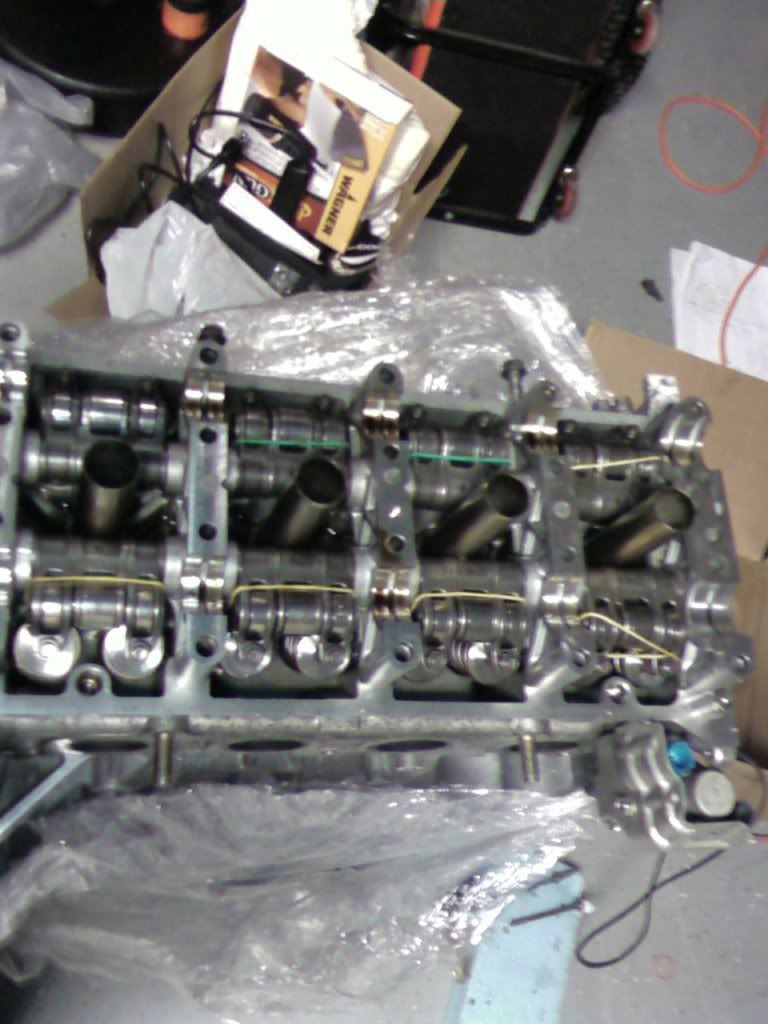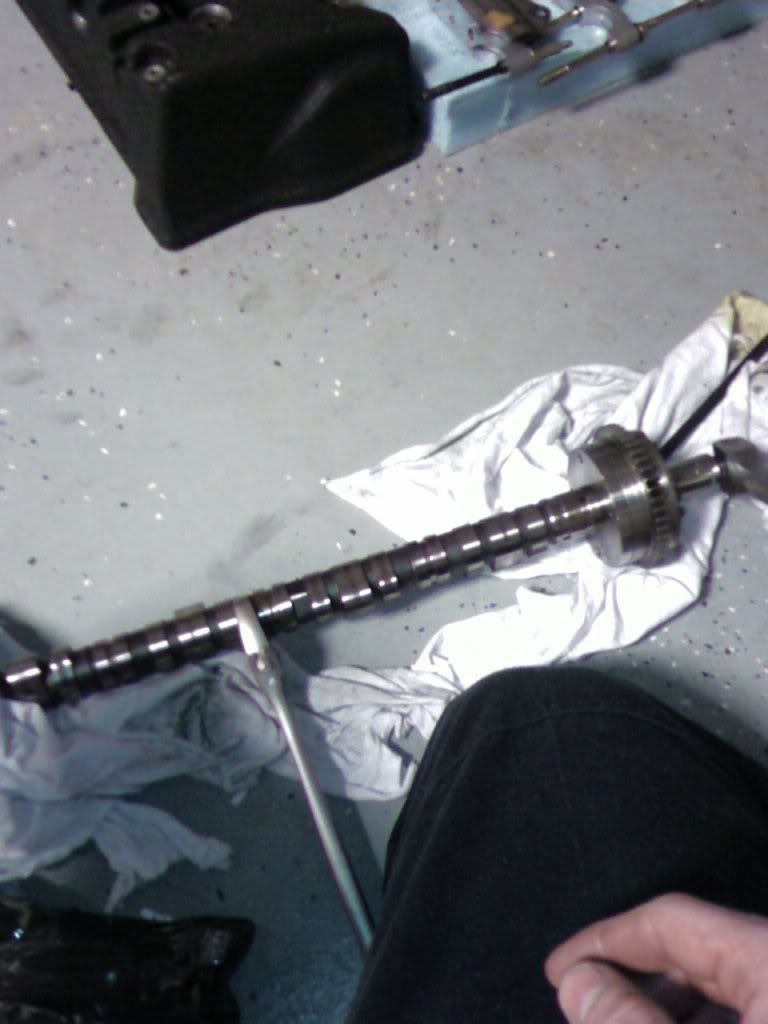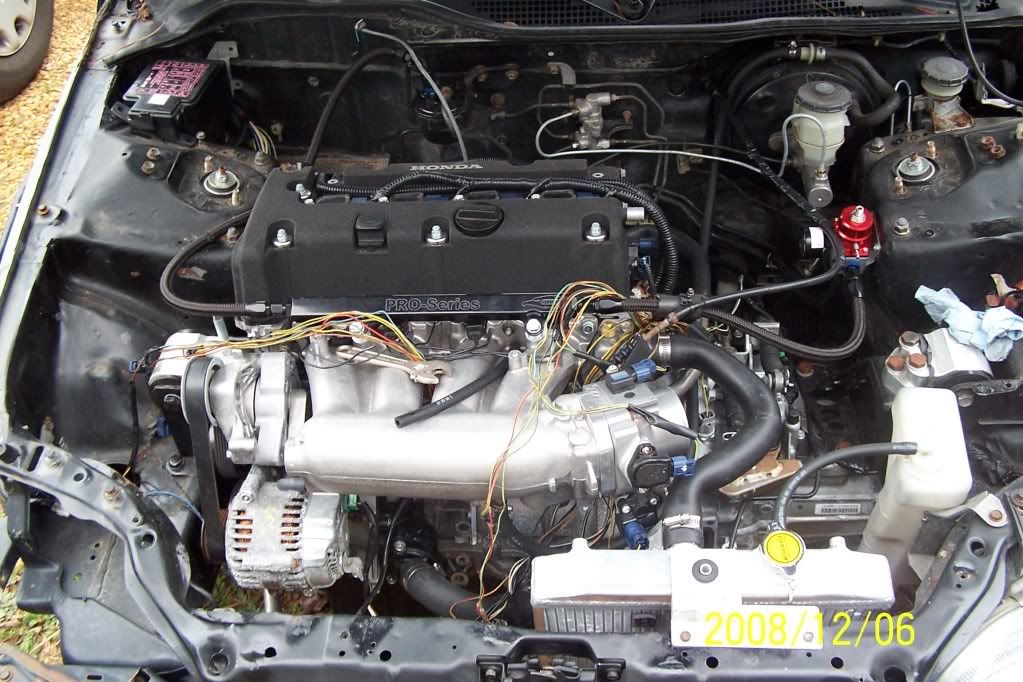 Radiator bracket i made and more motor stuff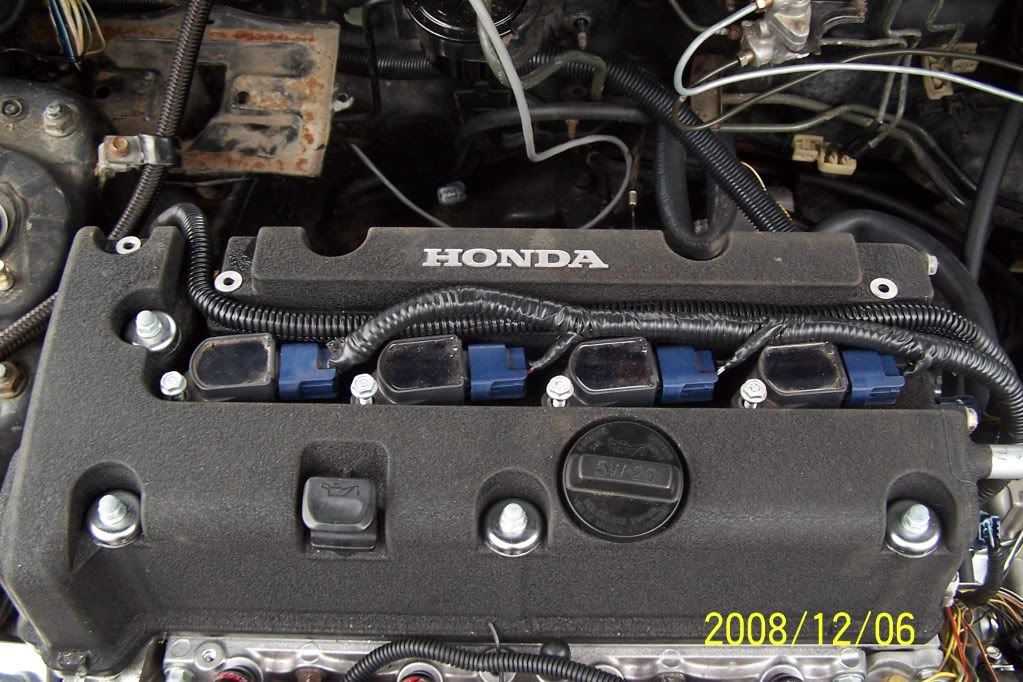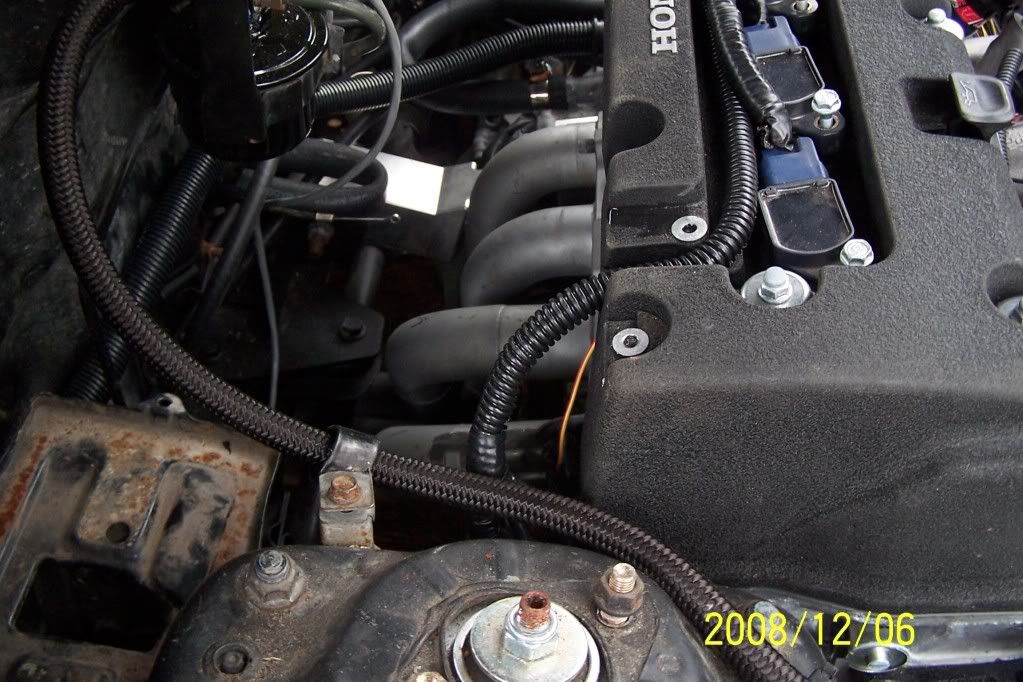 ASP Ftw: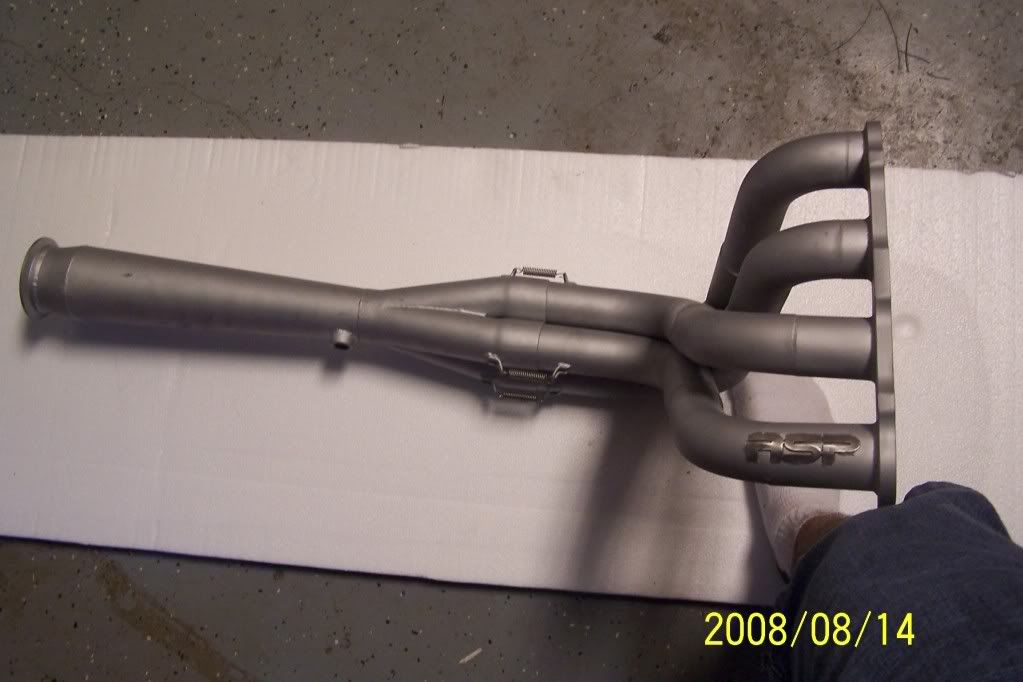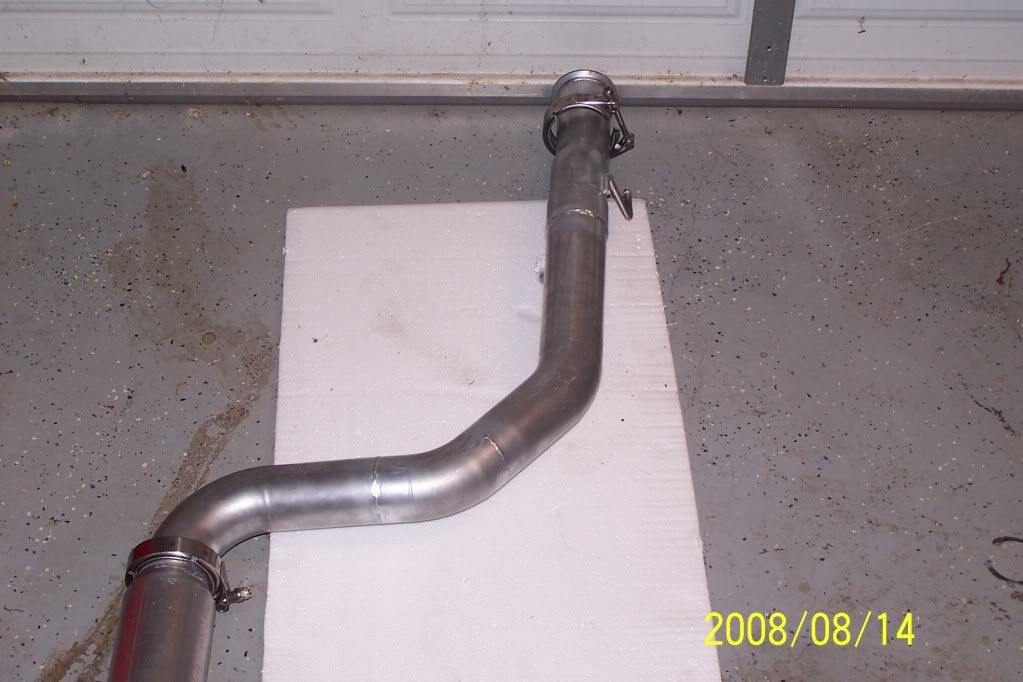 And last but not least my seat: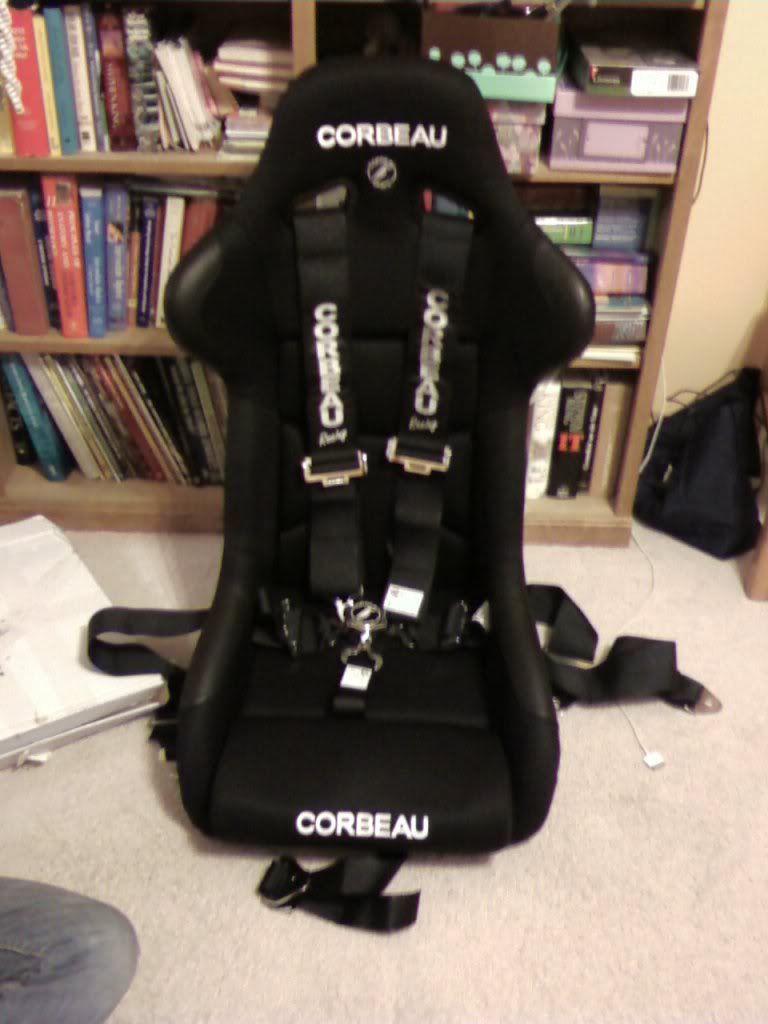 More to come once i get tuned and snap some more photos.
Thanks for viewing
,
tim