Discussion Starter
•
#1
•
Most of you don't know me here, for those that do, keep the bs out of here please and thanks.
Name's Branden, and I live in Phoenix AZ. Have had the RSX for over 2 and a half years now and have done basic stuff to it. I/H/E/RBC, and wanted more.
So....here we go...
K24a4 Block - Was told it came out of a running accord but it sounded funny so they yanked it.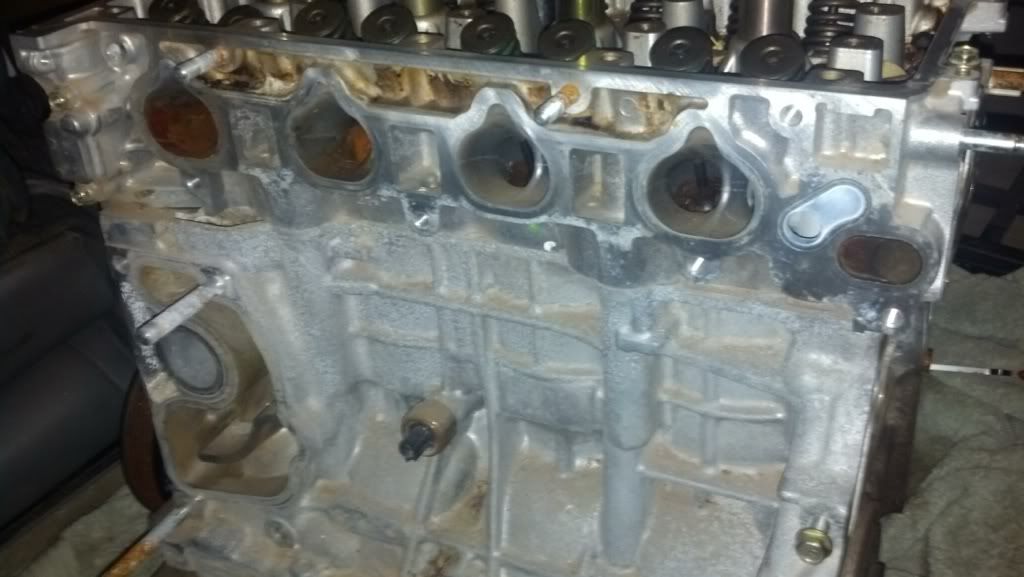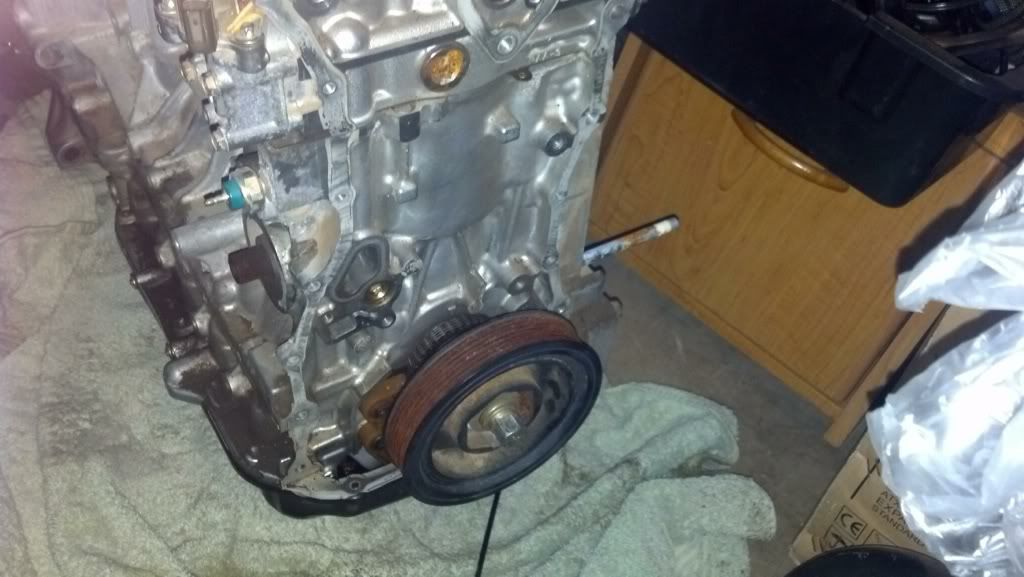 Got it to my moms where I will be yanking everything off and accumulating parts with the help of a good friend of mine.
Got the head off and I already knew the issue just looking at the head...
Valve got stuck open....
On to the rest of the block...cylinder walls on all of them are nasty, along with the pistons...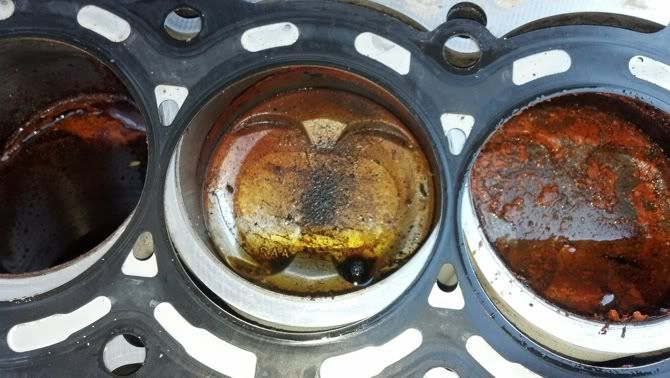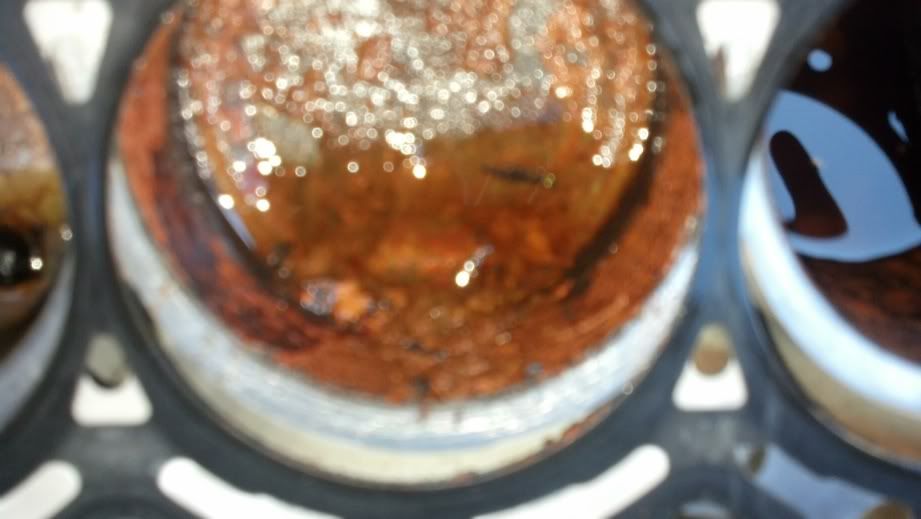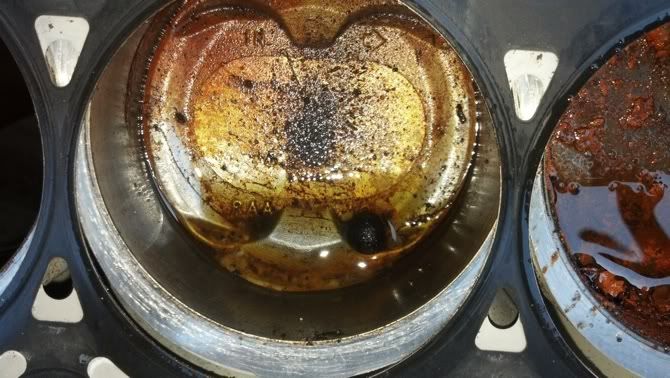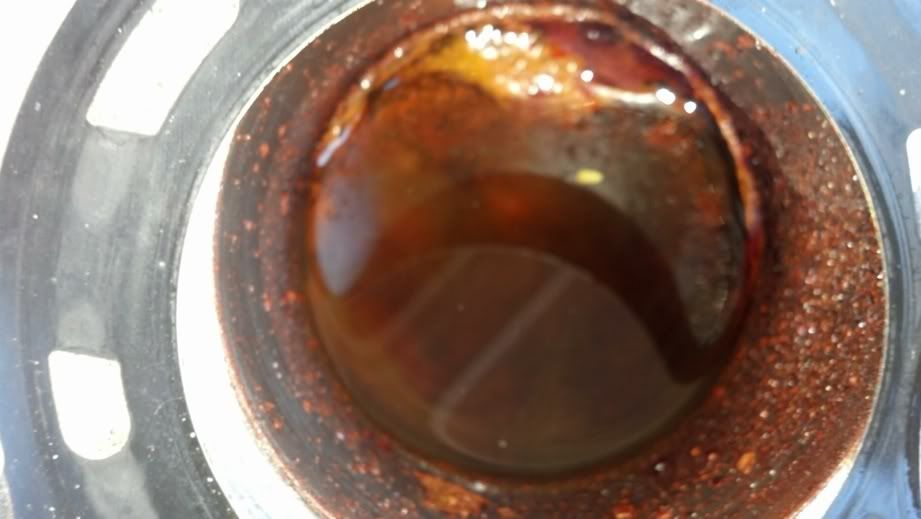 The combustion chamber/valves don't look much better...