Discussion Starter
•
#1
•
My 97 dc2 stock gsr but with type-r swap. All comments welcome alot of pics so let me know what u think and this has all been done with in less then a month... Enjoy
I'll be posting up more as i get into it..
More up on the last page check it out more sanding, welding, ect..
more up dates on page 3 not much but check it out..
Before i did the tare down.. not bad for a 97.
Old type-r swap out, ya i know mad water in the head light..
Nasty...
Trunk.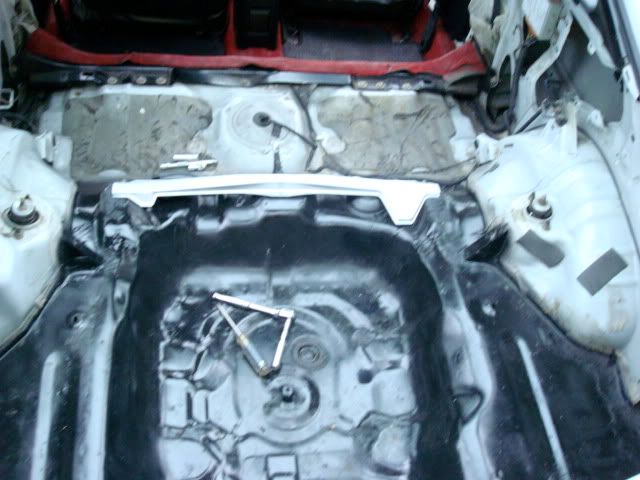 Gutted.
Abs out and a little wet sanding.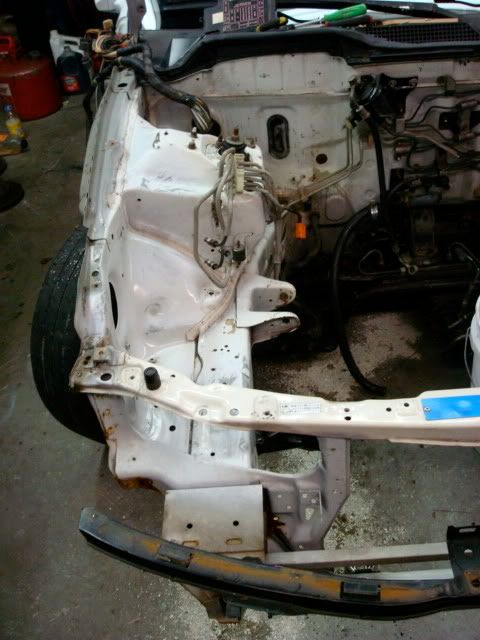 ????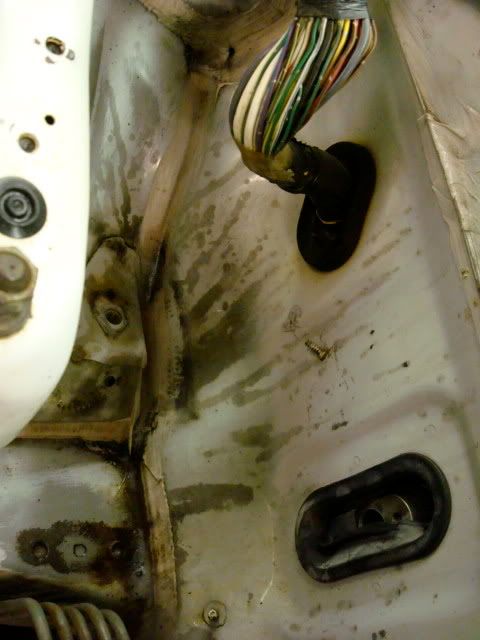 More wet sanding..
Primer.
not getting to crazy shaving everthing thats next year i gotta leave my self something to do in the winter..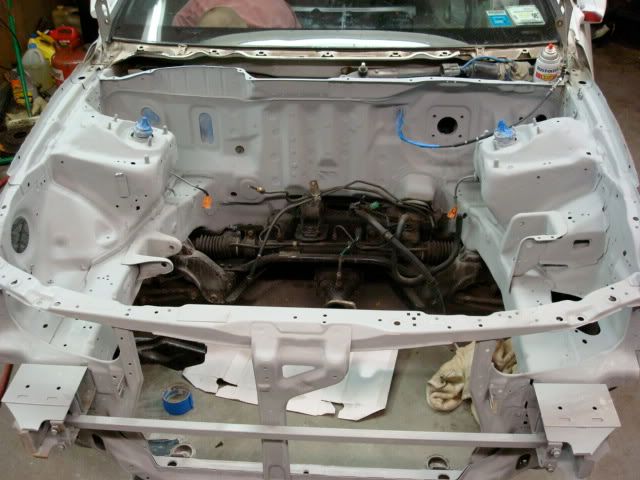 LITTLE BIT OF STOCK FROST WHITE NOT BAD FOR MY FIRST TIME PAINTING..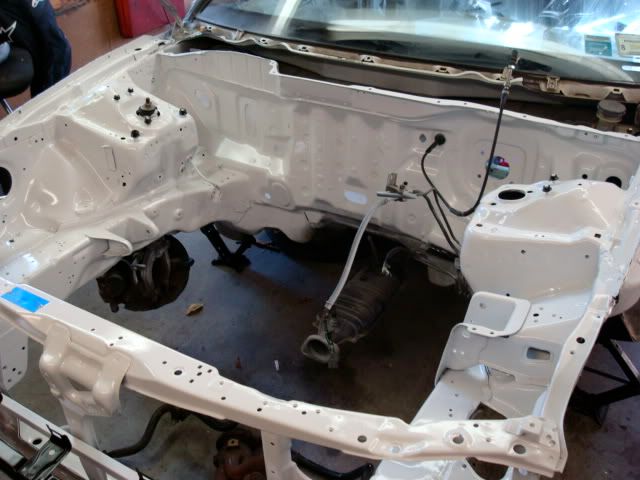 Some int. work getting done.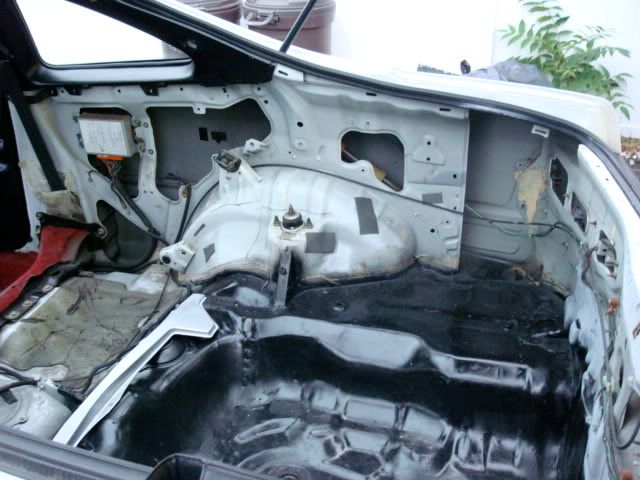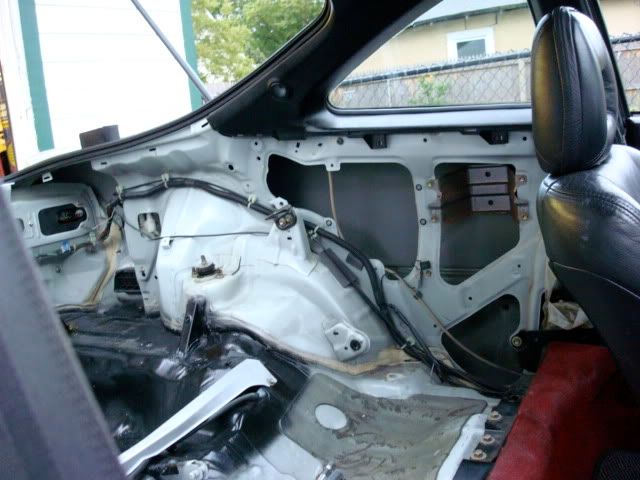 Ya right hand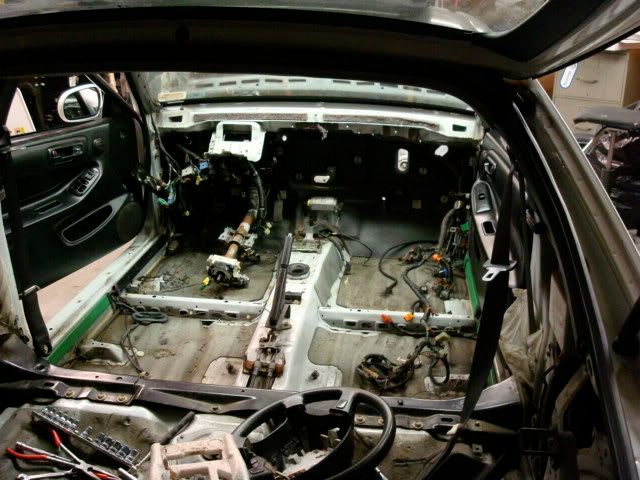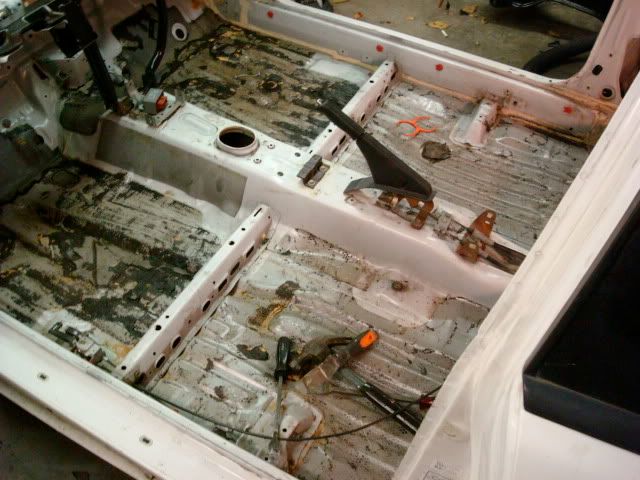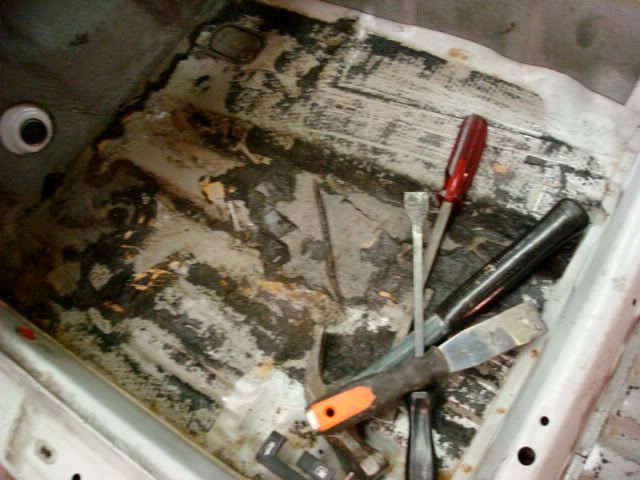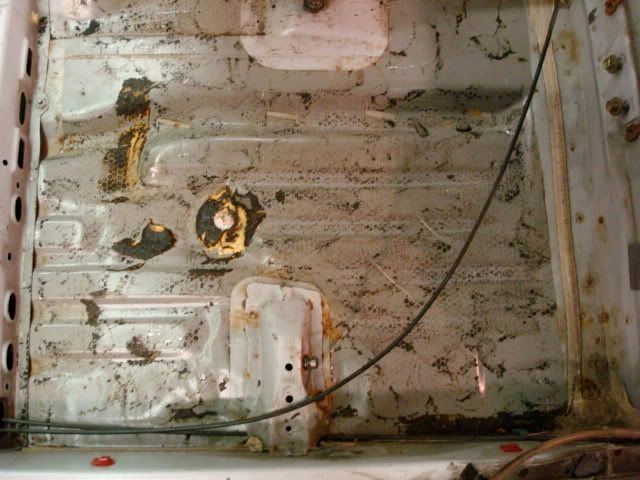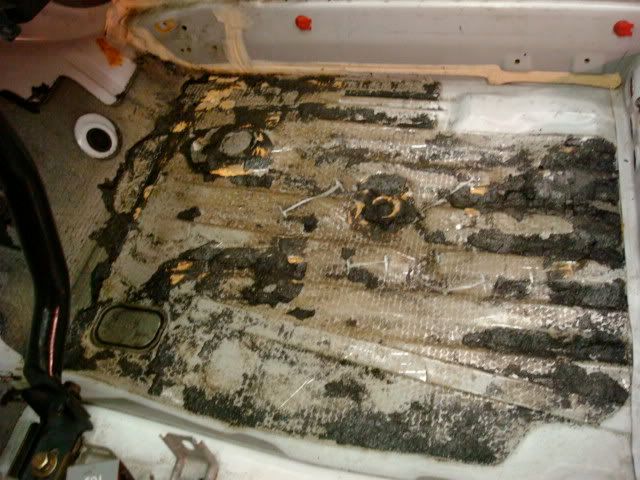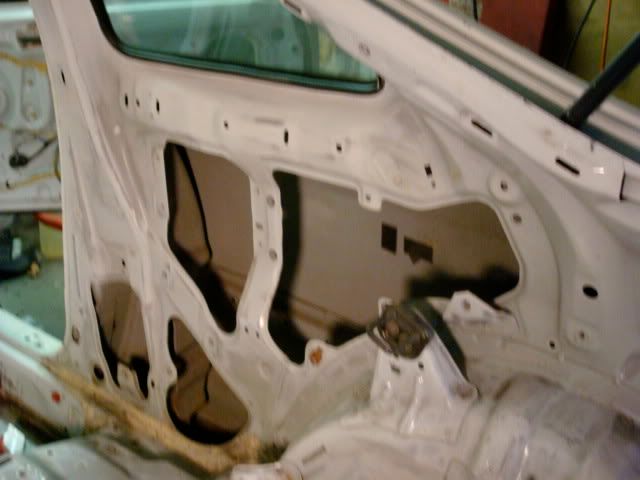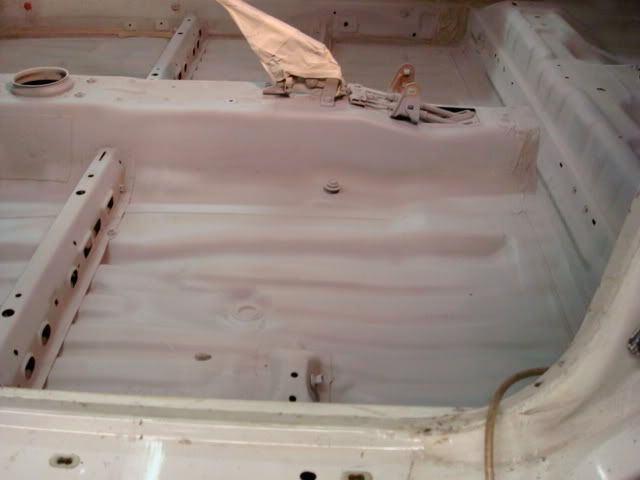 2004 K20A2 LESS THEN 40K.!!!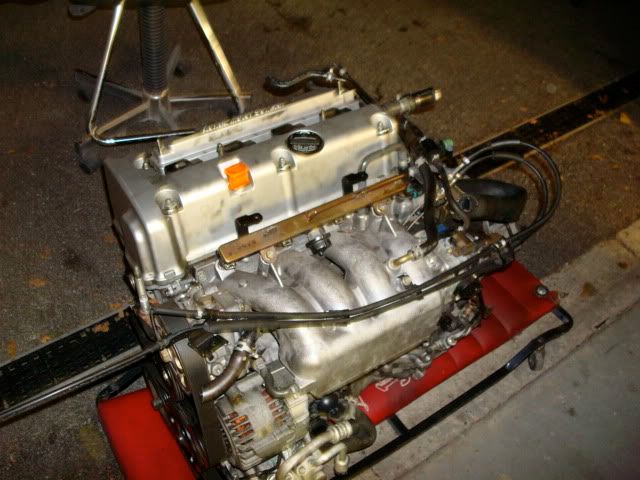 More primer