Discussion Starter
·
#1
·
Hey all and I am here to bring you all the facts and comparison with the J37 TB and the J35 TB that Rich was too lazy to do
.So come on over and support our guys at
Autofair
for all your OEM parts and if you like the intake you can find them here VersionCustoms.com
My mods during tests on my FA5:
Motor-stock
Exhaust-Invidia Q300 catback
Header-Kidd race
Intake-3.5 CAI intake vs 4"
Pulley-RZ pulley kit
Injectors-stock
Tune solution-Flashpro
Facts:
1) J35 inlet ID 67mm/J37 inlet ID 78mm
2) J35 outlet ID 64mm/J37 outlet ID 69mm
3) P2R adapter plate inlet ID 75mm and outlet ID 65mm which you can port match to 70mm like me.
4) Silicone couplers and reducers should be 3.25" the fit J37 inlet nice and snogged.
5) I have gained 3whp Just by this J37 upgrade but note I was not able to test the J37 before honing the RBC.
First up a comparison between the J35 and the new J37 ZDX inside diameter.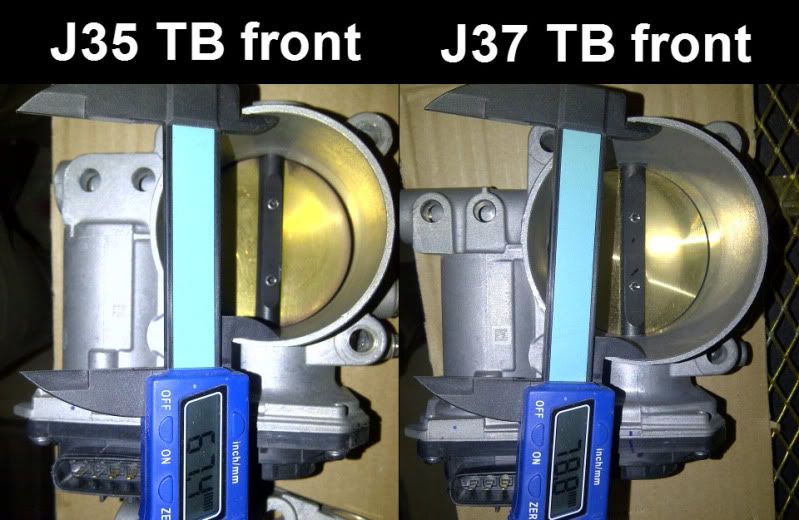 I had Honed out my Intake Manifold RBC inlet to 70mm prior to getting the J37 and then I did the same to the P2R adapter plate from 65mm to 70mm it all turned out great!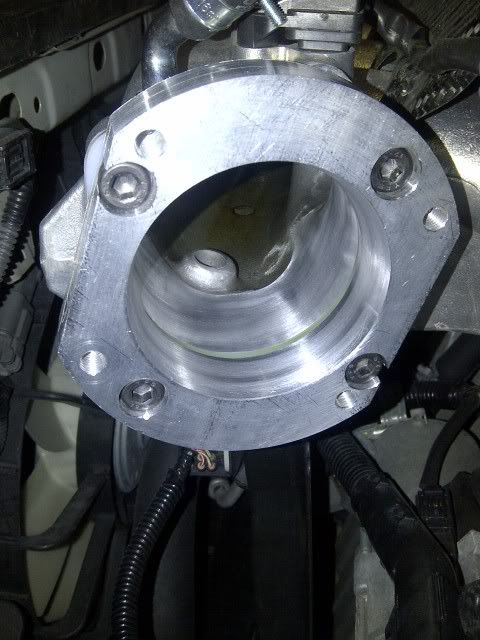 3.5 intakes is no match for this bad boy whose your bitch now 3.5s.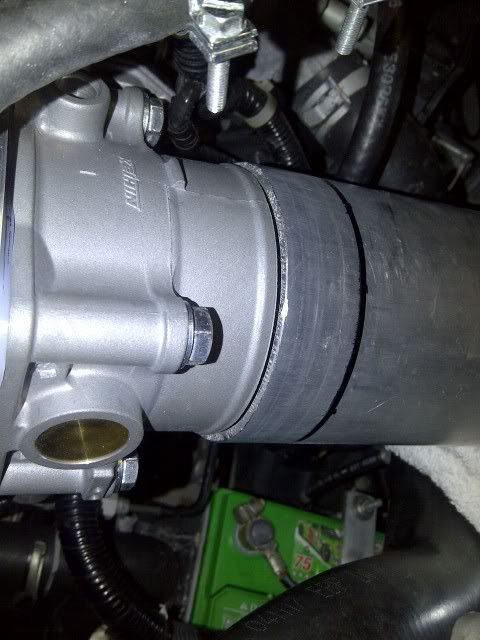 I cant say the same for my Ultimate 4.0 CAI intake.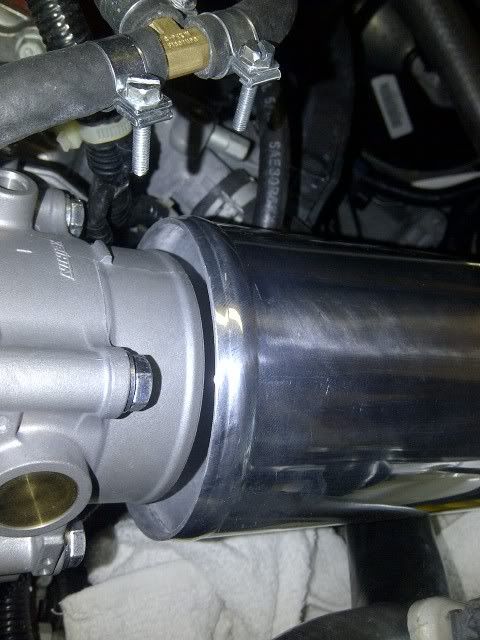 This is how you would setup the vacuum line for the evap and brake booster,you can use a T or Y fitting.
Dyno after tune was complete with my 3.5 intake + J35 TB
Dyno with same tune and 3.5 intake + J37 TB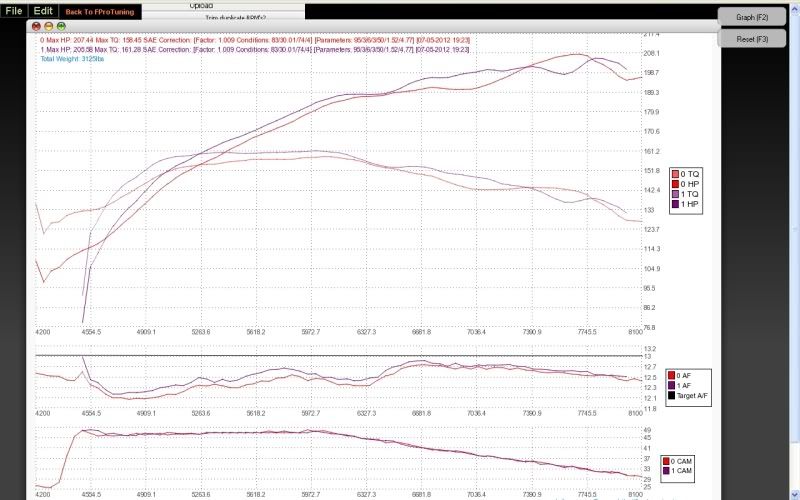 Recent dyno with my 4" intake + J37 TB and on the same tune no revision.