Discussion Starter
·
#1
·
Hi evryone! just thought to start my build thread.
And to let evryone know that this is my 1st time doing a swap never done it before neither doing some work with my rsx,im tired of paying labor to do my stuff, i dont mind paying to do this swap but i realy want to learn and be proud that i can do it...i know this will be tough and a big challenge for me but it is verry fun!!!so far im enjoying it! and ofcourse thanks for this site for the help of all the build thread!
this was my set up before
stock motor 03 rsx type-s will stage 2 full race gt30
http://www.youtube.com/watch?v=1_wVLSOdncE
this vid was partially tuned at 11 psi
my last tune was 16psi made 464whp 330tq at mustang dyno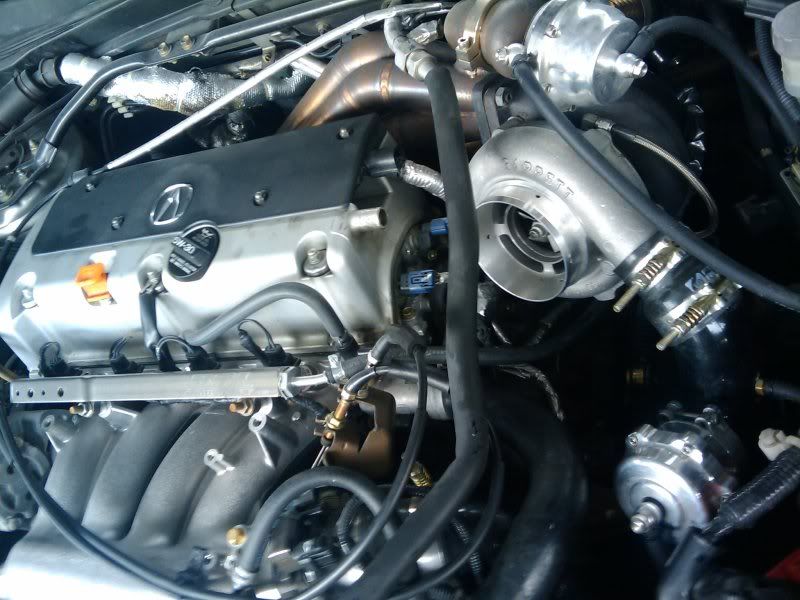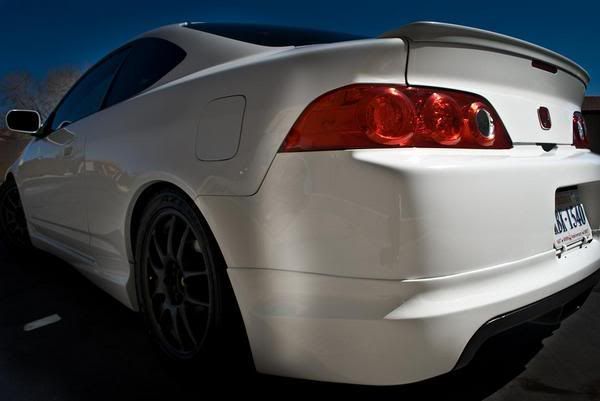 and i got tired of breaking shit to my rsx and decided to sell the kit!
its sucks if u only have 1 car and sometimes shit happens like car wont start because fuel pump hose popped off,,boost cut,,tps sensor broke etc
and we all know that rsx is alot heavier...so i decided to go lighter and want to hit 11s without boost!!!
so i picked up a 1989 crx dx for cheap. it runs good runs strong with a stock d15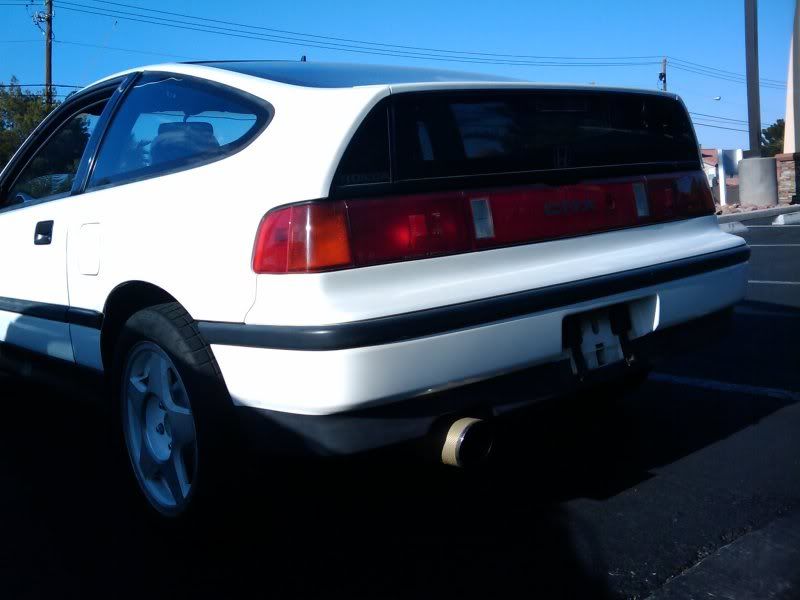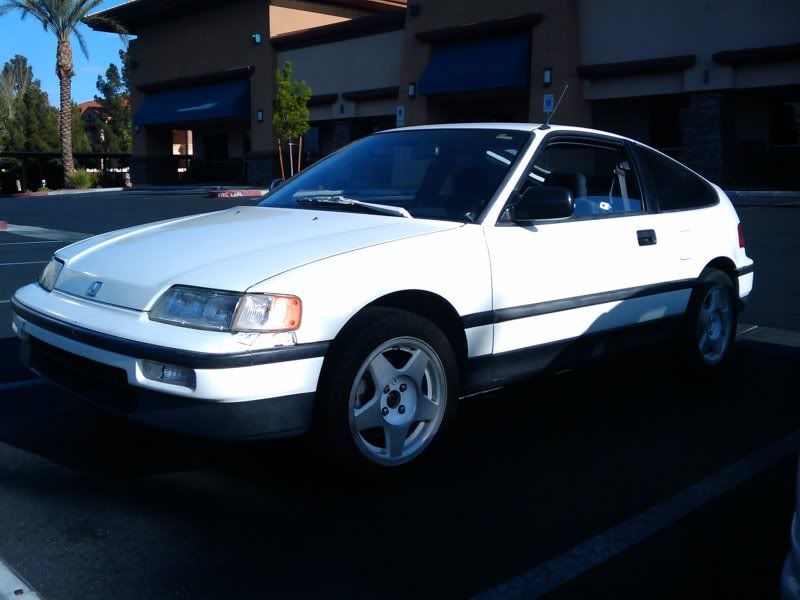 and my 2 baby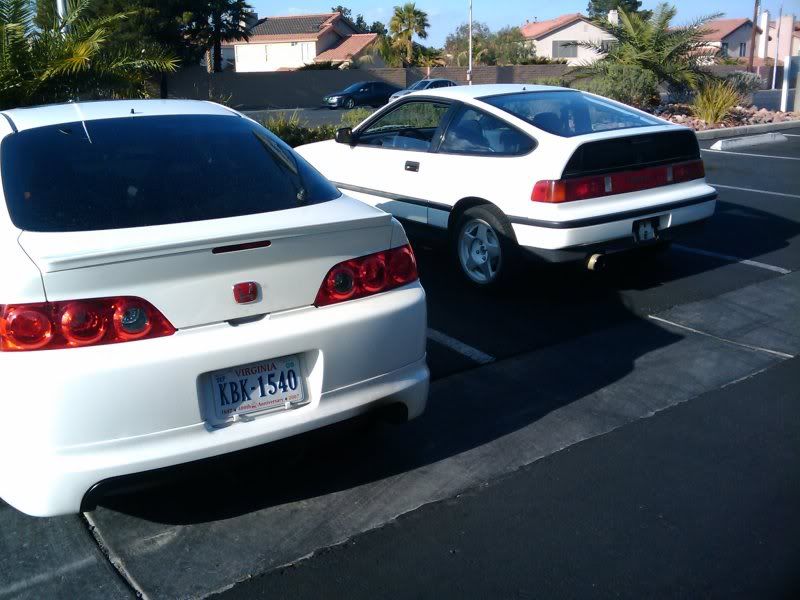 build
day 1
slammed the car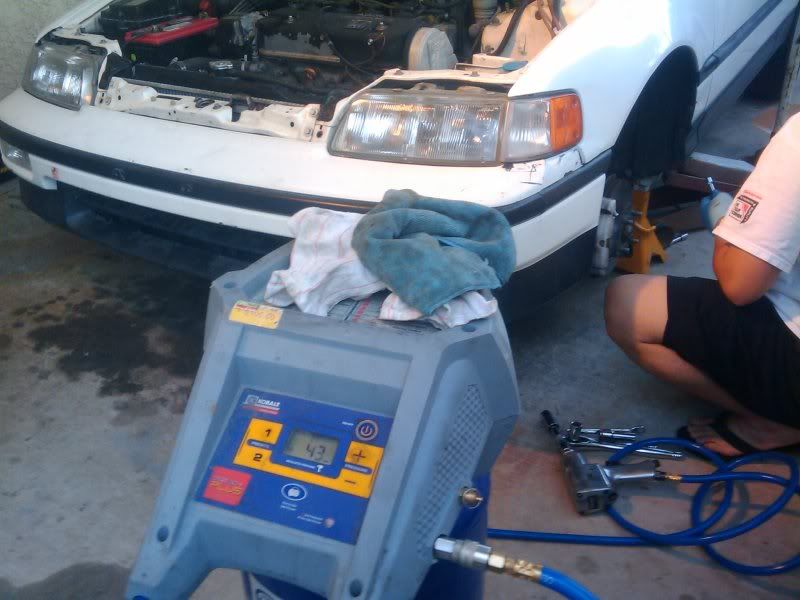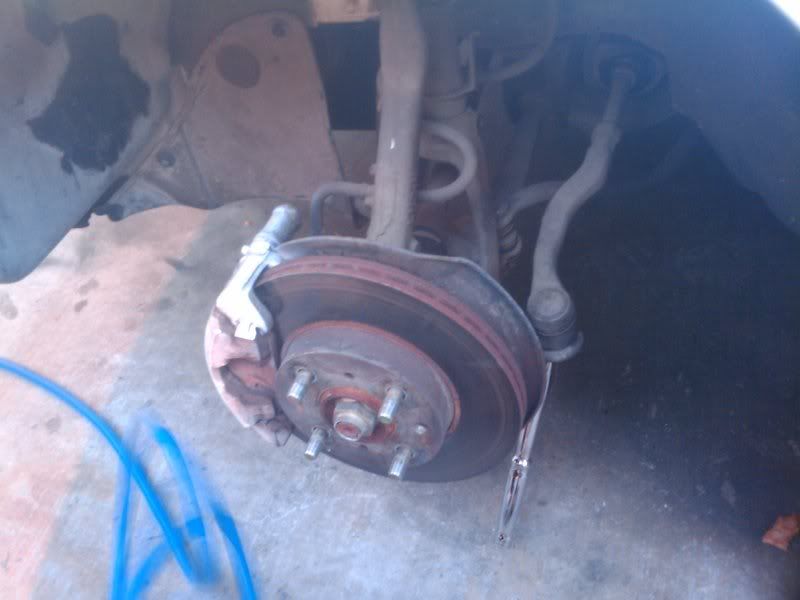 before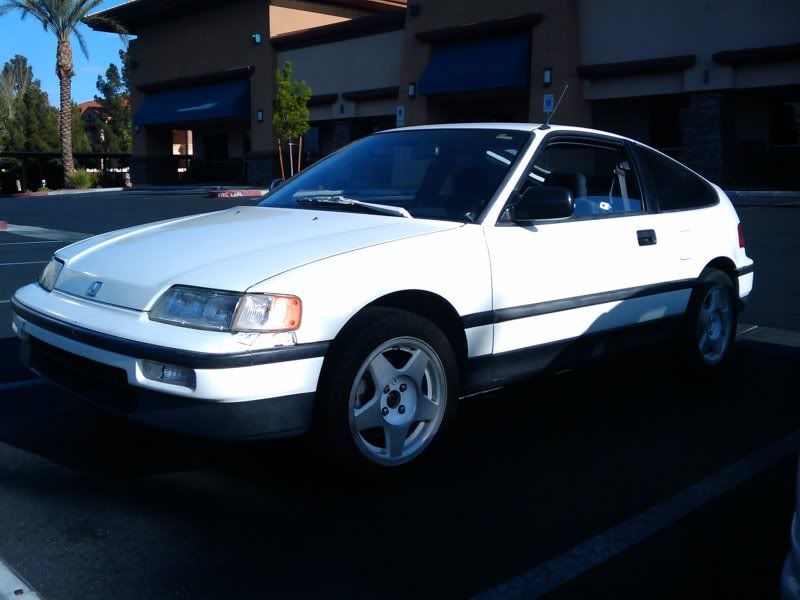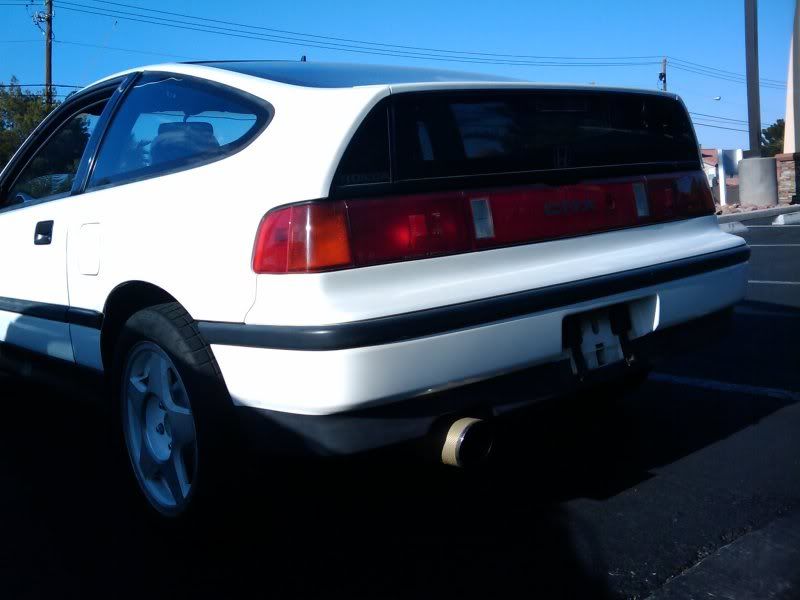 after