Discussion Starter
·
#1
·
Sup guys i wanted to share my long and over due project. the build has been going on since the end of the 06 season. this car will be racing in the all motor street class for the West Coast. the car went threw a complete overhaul. everything is fresh.
Some of you might remember the car from 06'
Here are a few pics of the car in the middle of the make over.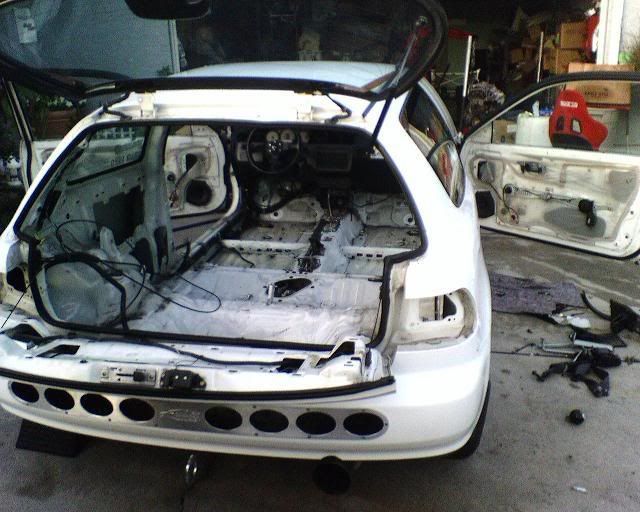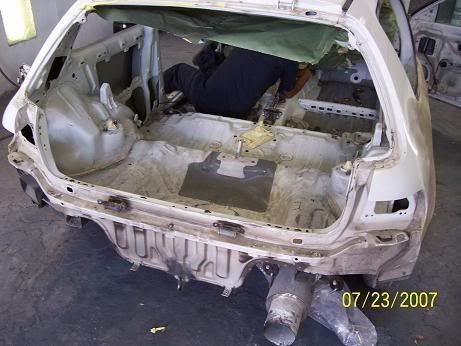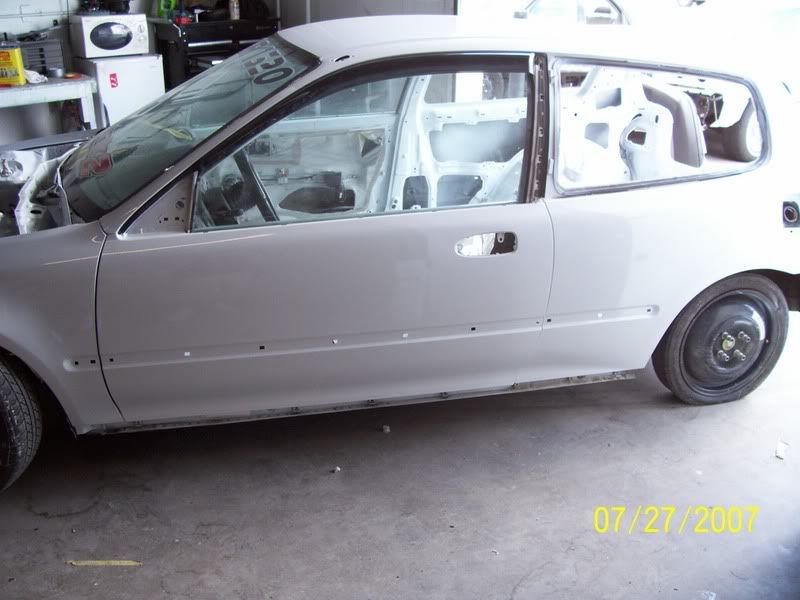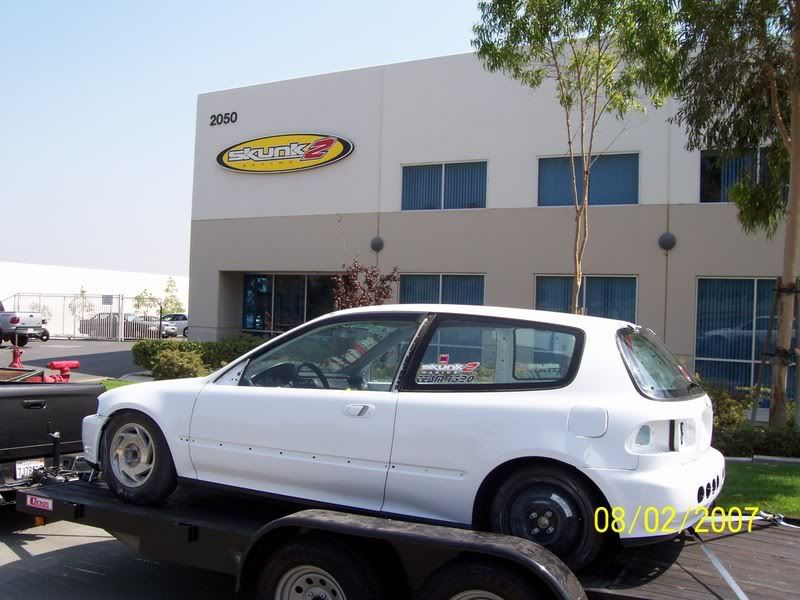 Current: Basic break down
-K20a2 Rsx Type S Head
-K24a4 Accord Block
-Skunk2 valve train
-Skunk2 stg 3 cams (off the shelf cams)
-Port flow head
-Brian Crower stroker kit
-Aeb sleeves
-Twm 54mm ITB's
-Go Power Motorsports header
-Clutch masters twin disc fx700
-Hondata k-pro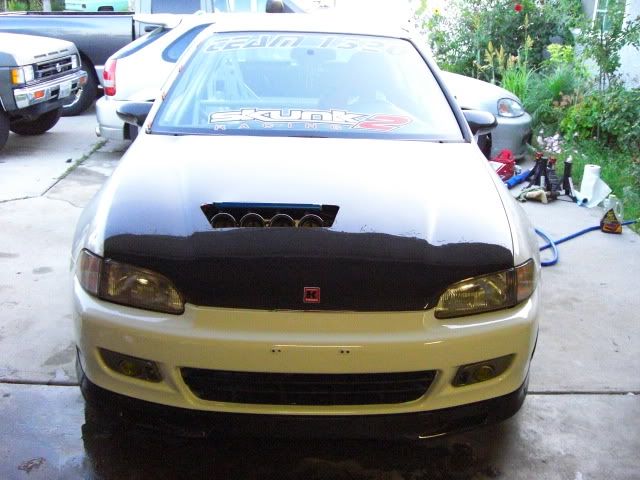 A special thanks to Steve for all the motivation and help, you have been a good friend and a important part of this build. also thanks to Mario, Mikey, Jonathan, Gabriel, Jon, Jeff, Ricardo and Tristan for everything...
And a Big thanks for all the help and support to
Skunk2- Tony
Go Power motorsports- Jeff
Brian crower- Dustin and Brian
Clutchmasters- Luis and Travis
Sportcar motion- Loi
Hondata- Javier
Torco oils- Mike
Portflow- Tom
here is the link to the dyno video

enjoy
http://www.youtube.com/watch?v=0kxIpxyUAVY
here is the link to the whole build up of the car. from when it was my daily driver k20a2 to my k20/24 to my latest k26.
http://www.k20a.org/forum/showthread.php?t=20373