HPTautosport LLC.
is pleased to offer
K20a.org users special pricing on:
SUPERTECH PISTONS k20/k24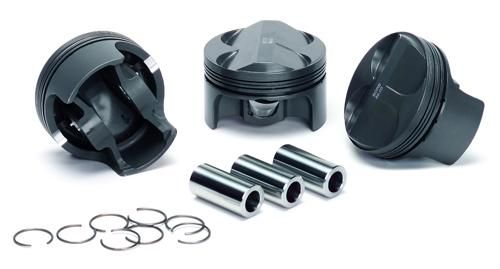 All bores sizes and compression ratios in stock. (Wristpins, Rings and Locks included)
APPLICATION CHART
:
http://www.supertechperformance.com/pistons.html?id=2
We are offering COMBO PRICING with SCAT H beam Rods, Manley H beam Rods and Carrillo rods.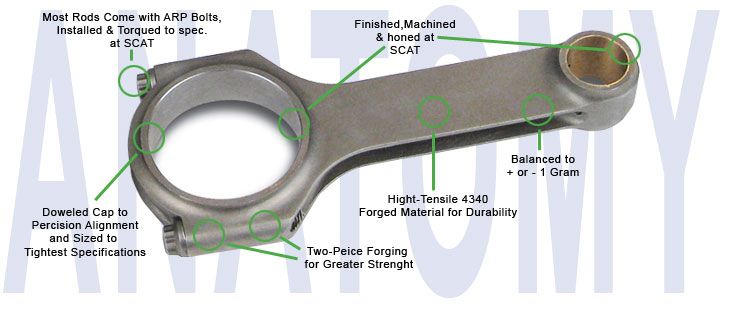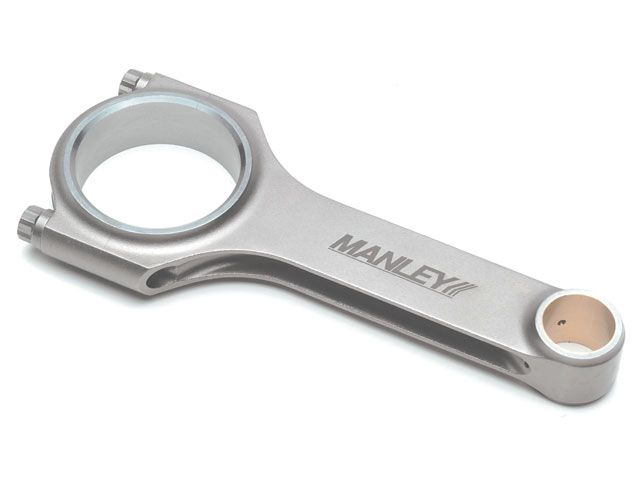 WE ALSO HAVE BEARINGS AND ARP HEAD STUDS IN STOCK TO MAKE IT A SUPER COMBO!!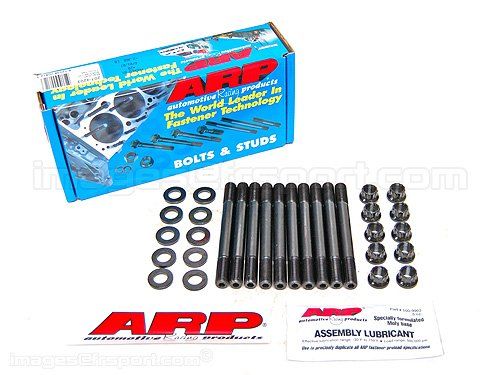 WE WILL NOT BE UNDERSOLD.
PLEASE PM
or
Call For Best Pricing!!
828.651.9891
[email protected]