K24A2 Swapped DC5 FullRace 6262 build by Spaz
A good friend of mine made a video for me!
http://www.youtube.com/watch?v=VaX5tmo4NhE&feature=youtu.be
Well I'm back in the game officially~! I wasn't planning on installing my kit I picked up months ago until this winter, but I was tired of people busting my balls for selling the supercharger and going back to NA. I'm not 100% finished with the build. I am working with a fabricator for custom new charge pipes, and this winter I'll be sending the manifold out for jet hot coating to remove the wrap. But for now the wrap will do the job.
It is a Full Race sidewinder setup with a Precision 6262 journal bearing turbo.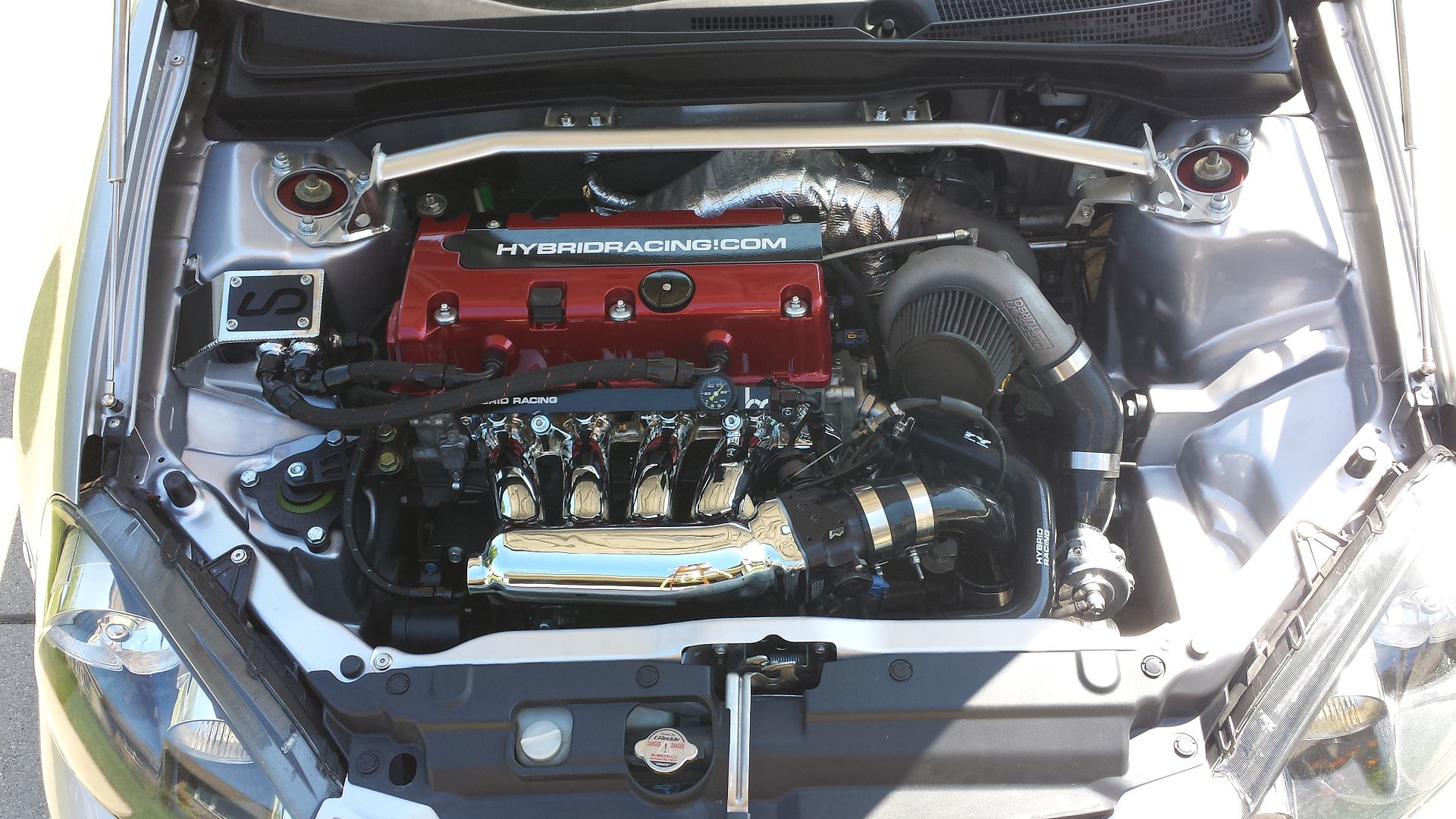 And now for the build!
The kit was used. So my wonderful GF helped out for the first time ever in my build. I'm still confused but I love her and thankful. Here she is straightening the intercooler fins
Got out the grinder
And mocked up the intercooler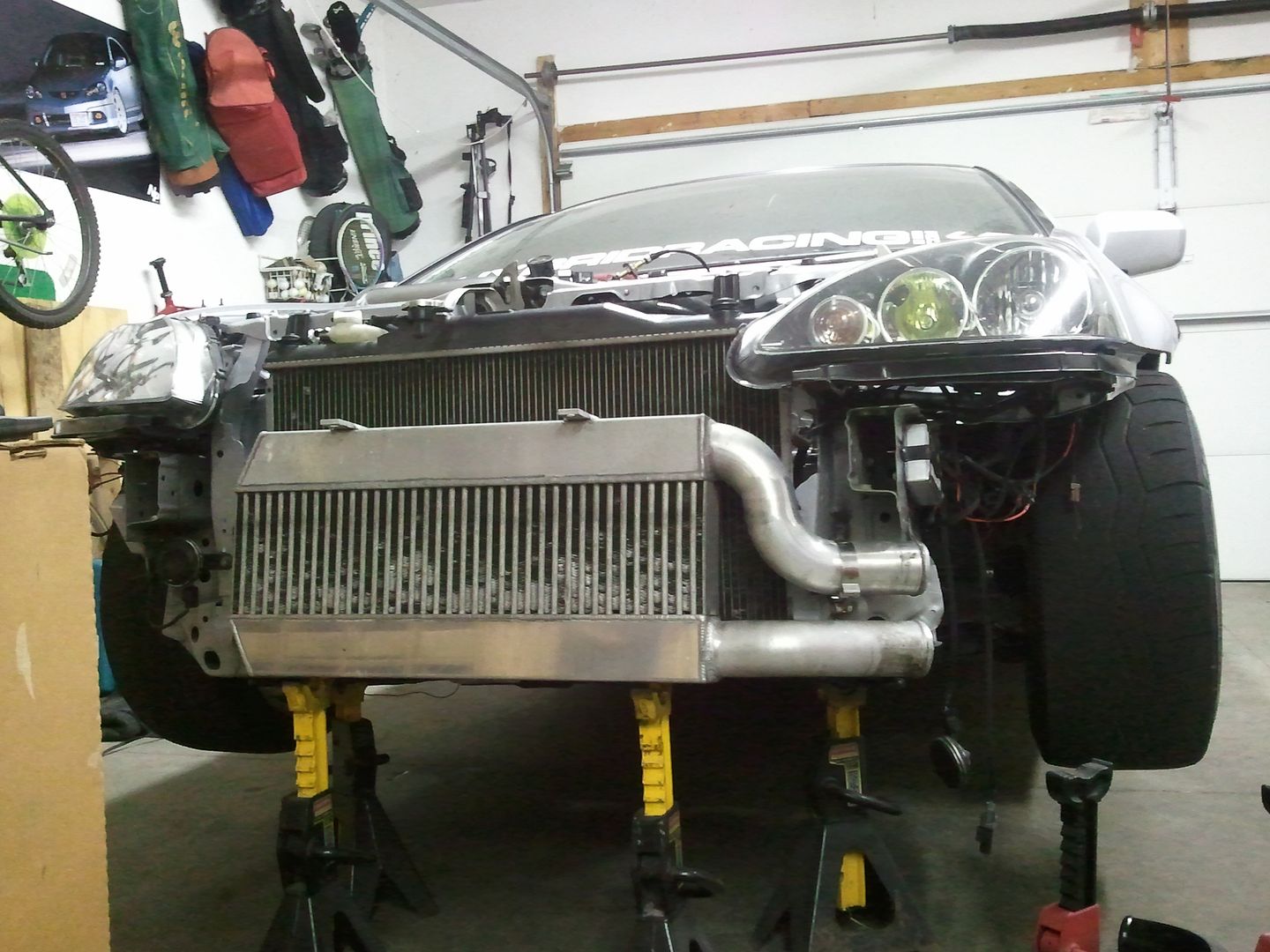 I took a scotch pad to the manifold and cleaned it the best I could. But I didn't want to leave it exposed so I wrapped it
She finished the fins and polished up the intercooler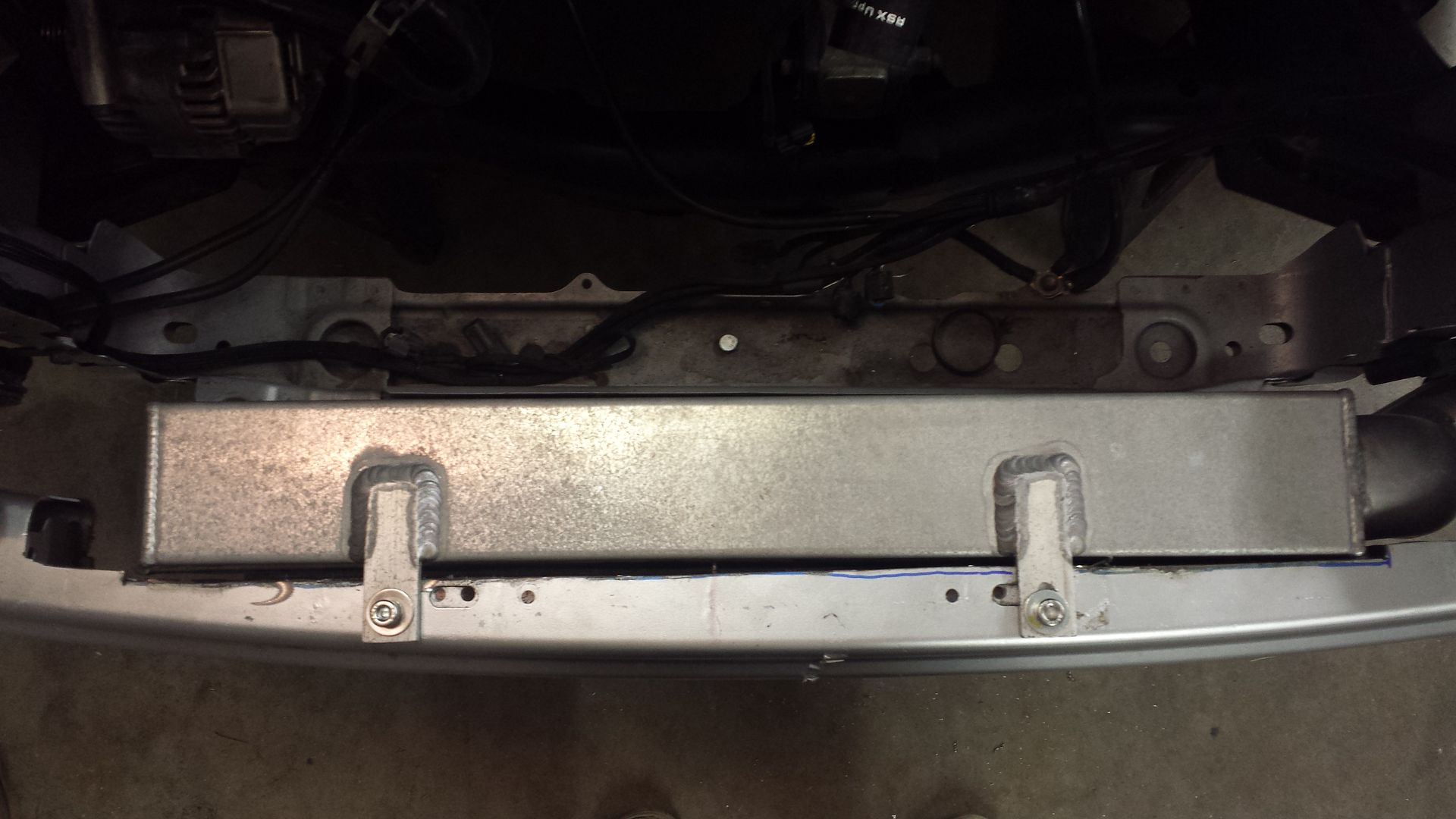 Also cleaned up my BOV and Wastegate
Got a weld on bung and welded up the oil pan. Later I cleaned it and painted it back to black.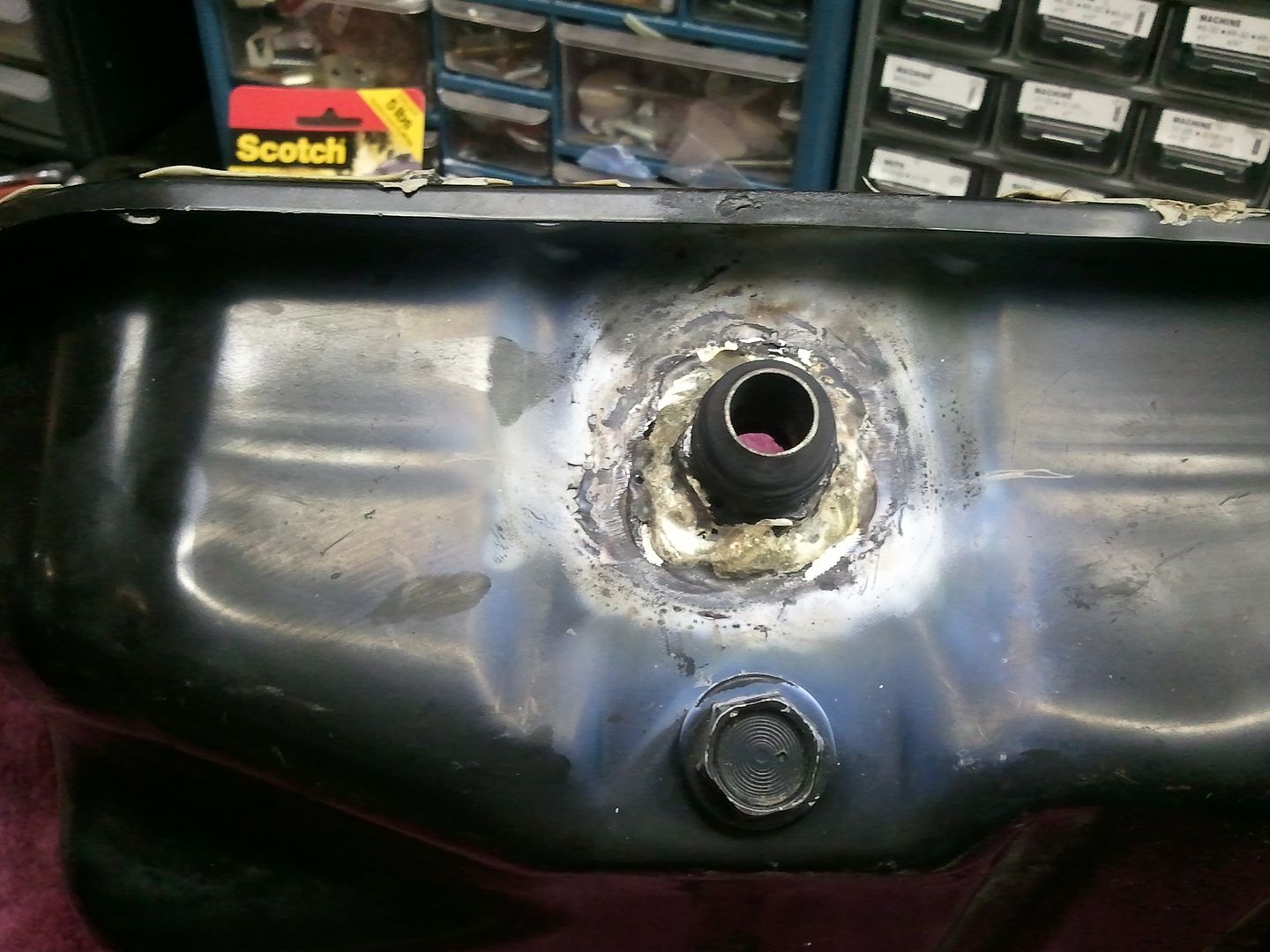 Wastegate hit the coolant setup so I had to come up with a new way to make my lines. So this is what I came up with
You can see how damn close it was
Then the car bit me... Building... Boosting... Bleeding
Took car all apart for piping install and heater hoses of course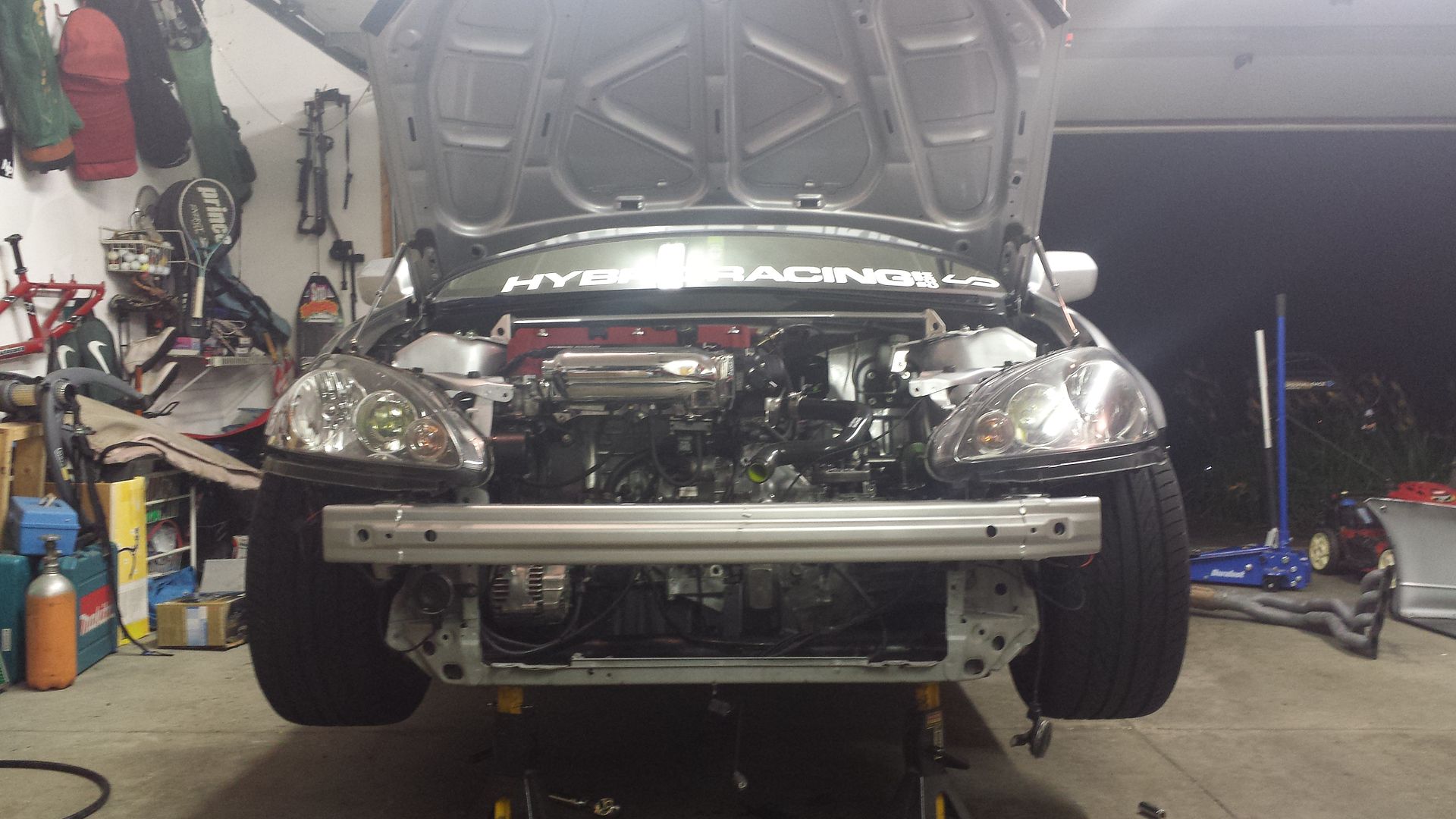 Started installing my setup and figuring out how to modify my piping to fit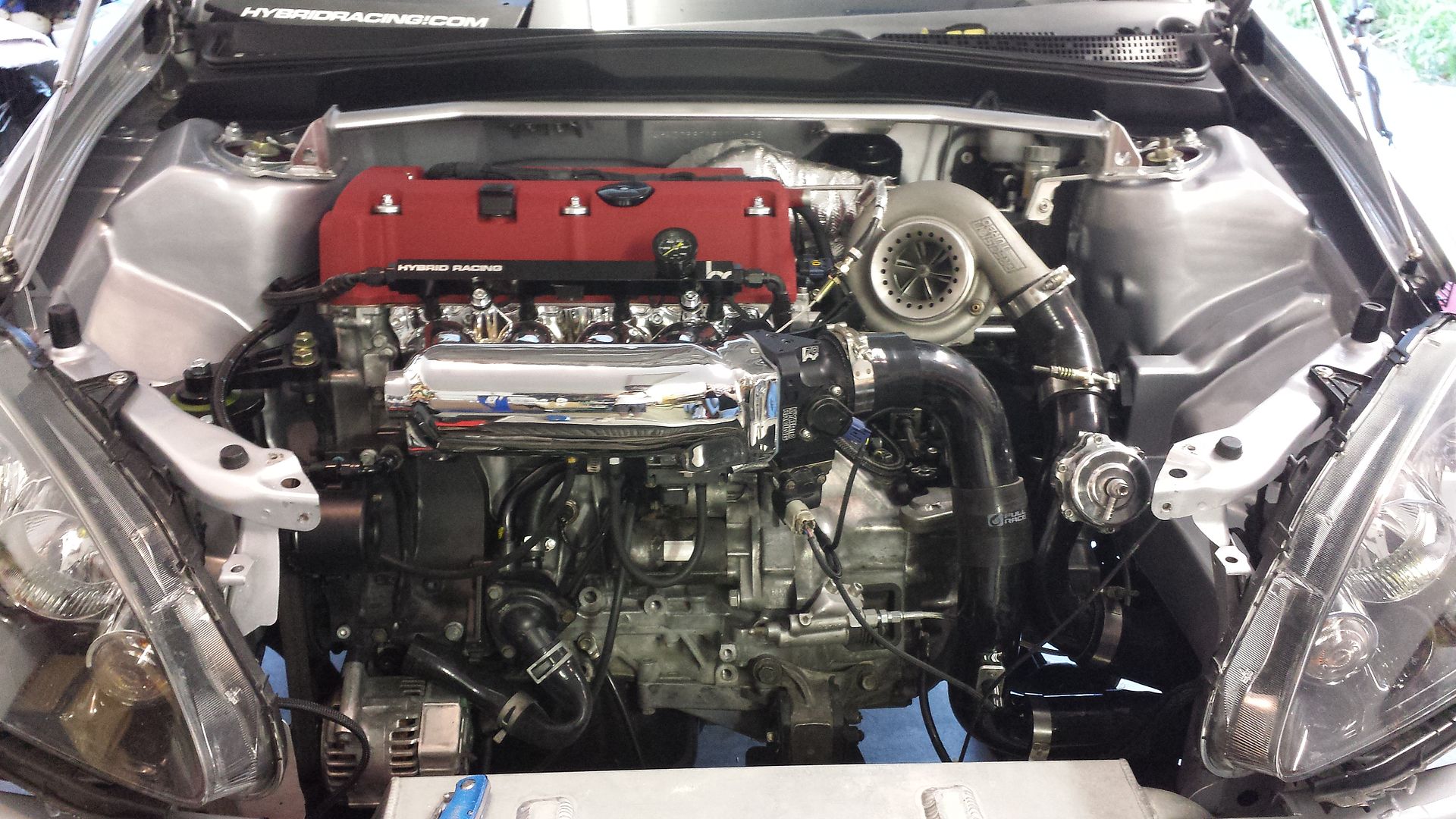 Installed my 3" exhaust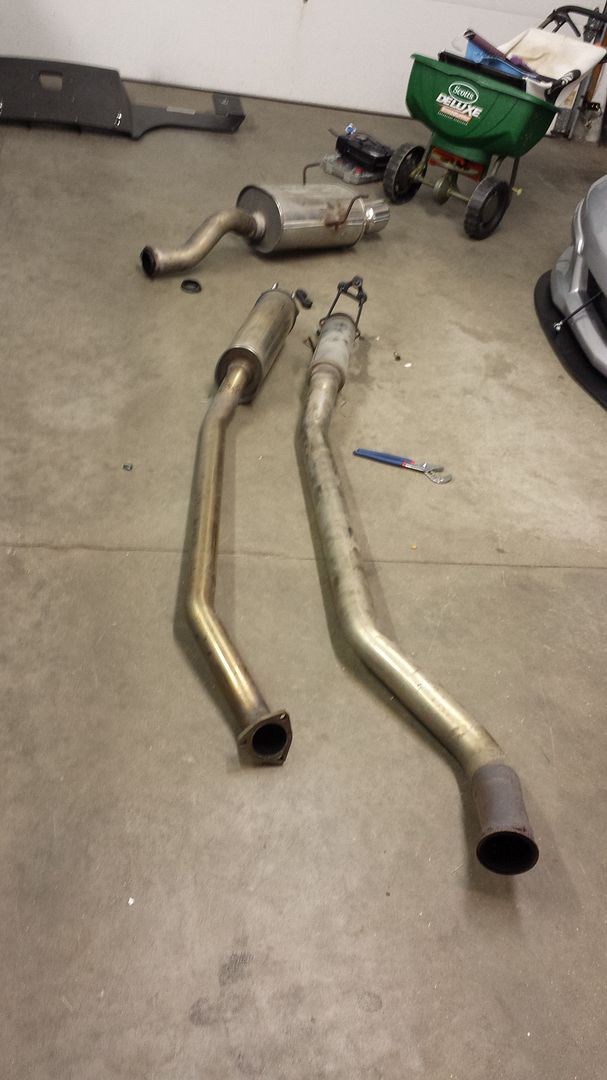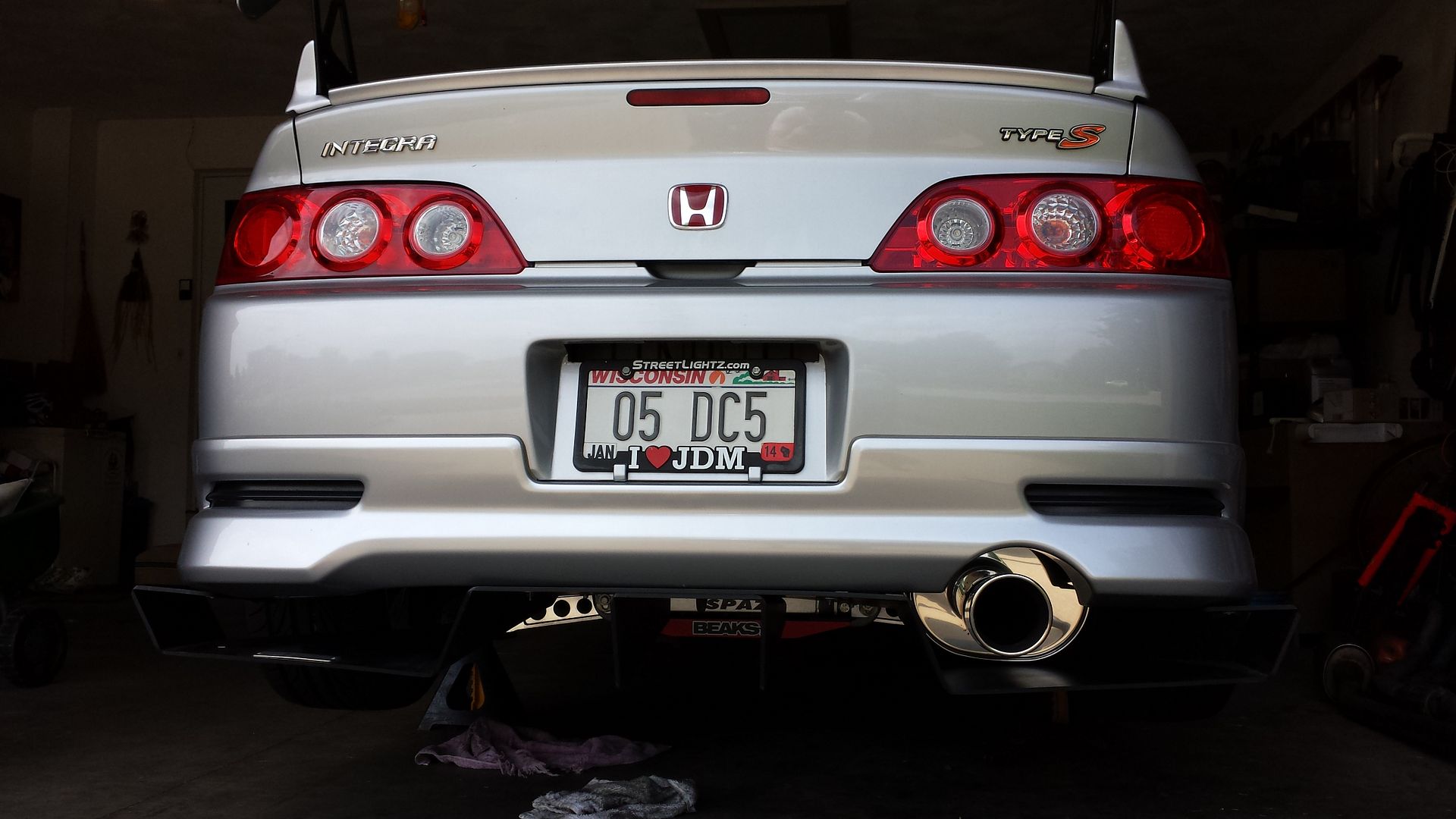 Made a custom bracket for boost solenoid and tucked it of course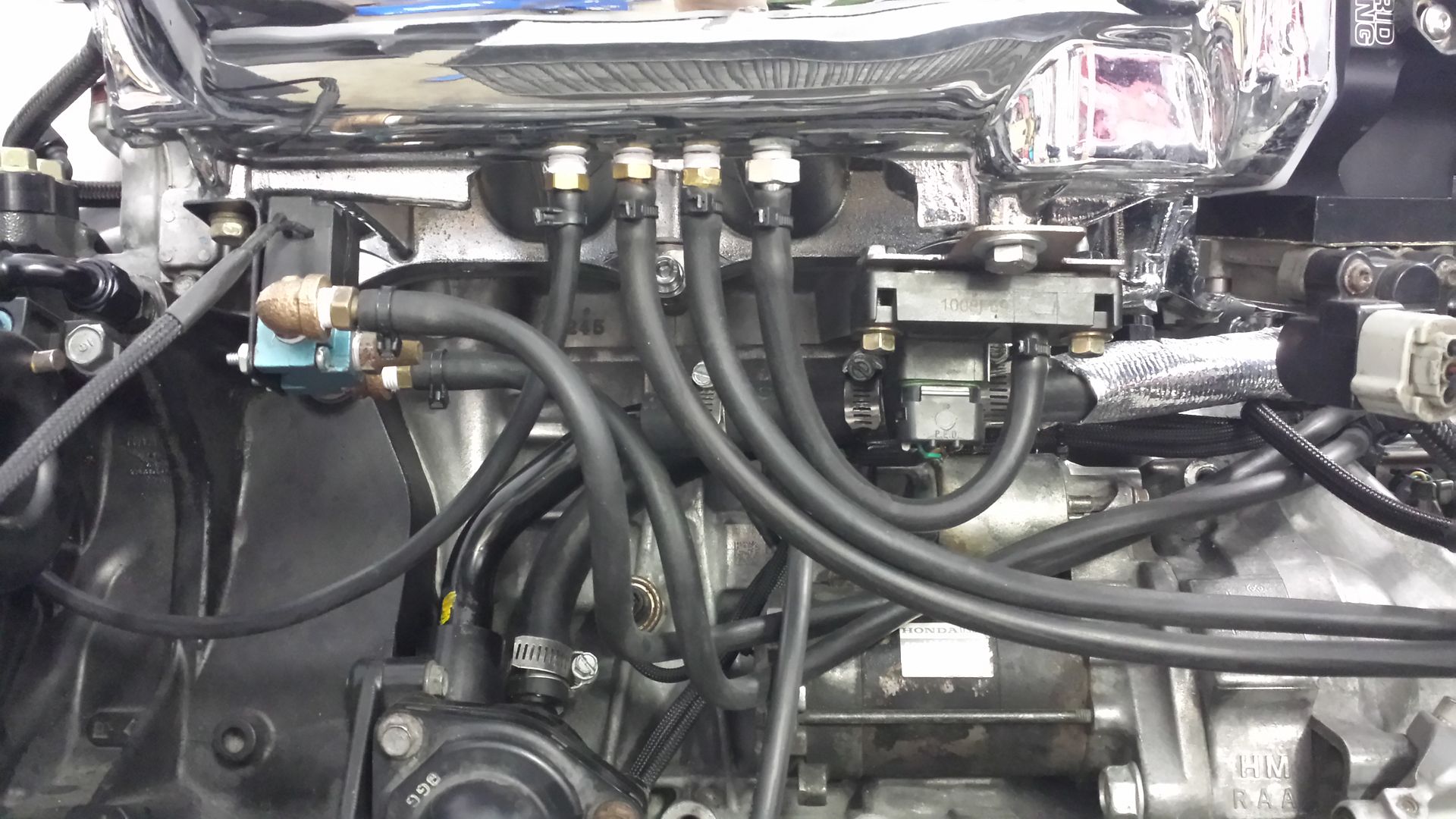 Test fit my bumper and cut that down
Here is the new valve cover I'll post pics installed shortly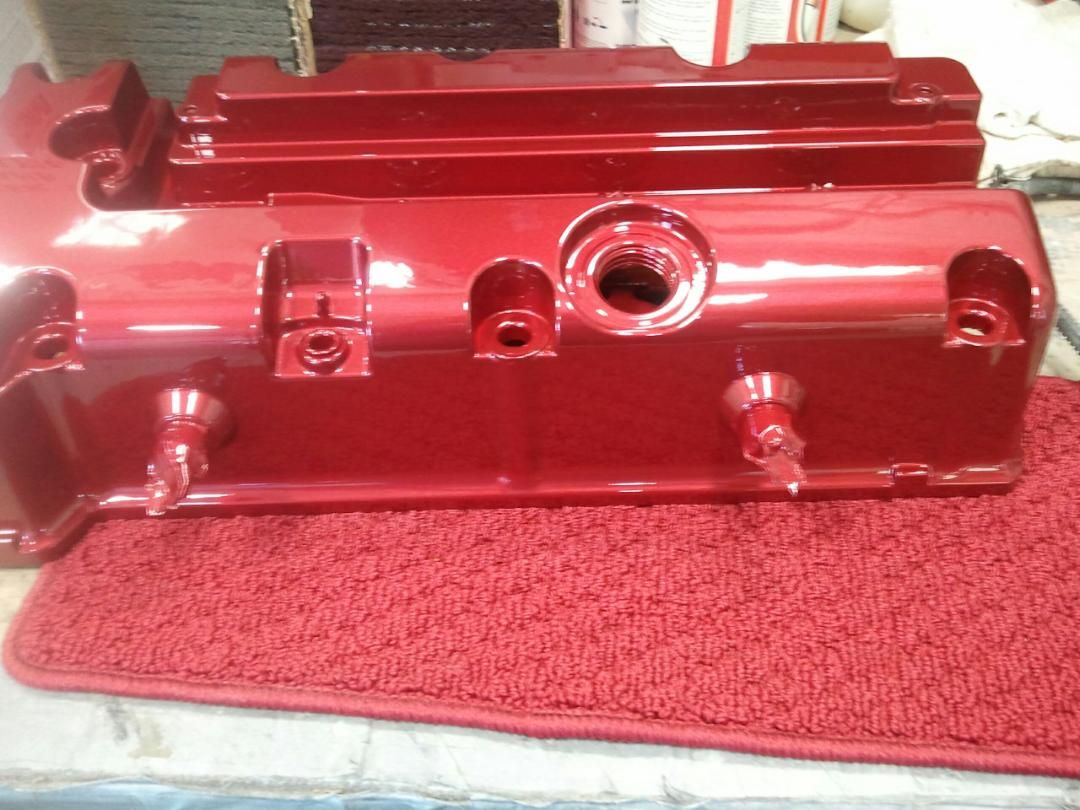 But end results
Worth it