I need to get rid of a few things...
2004 TSX head and valve train (6 miles on the head):
Head with valves, springs, retainers (never disassembled). Lost motion, and rocker arm assembly. No cam position sensors or iVtec solenoid, no intake manifold, no Vtec solenoid, no valve cover, no coils.
$800 WOW!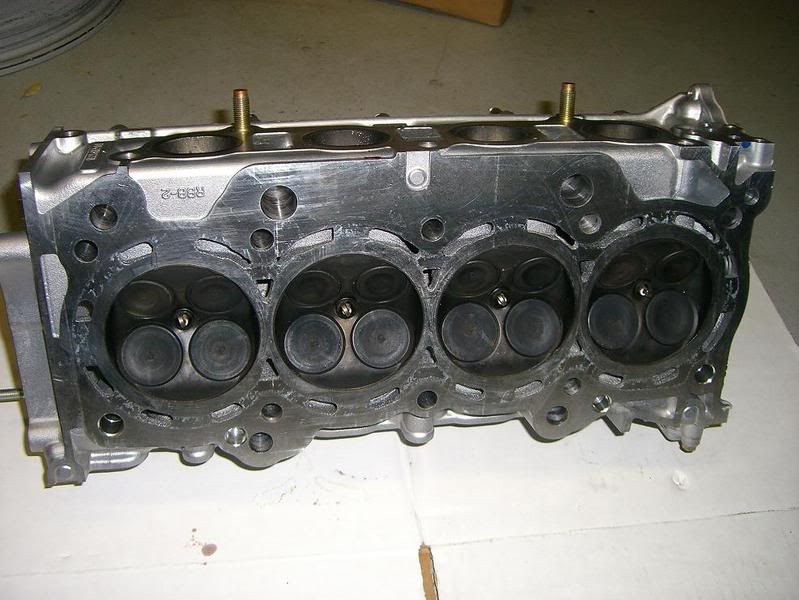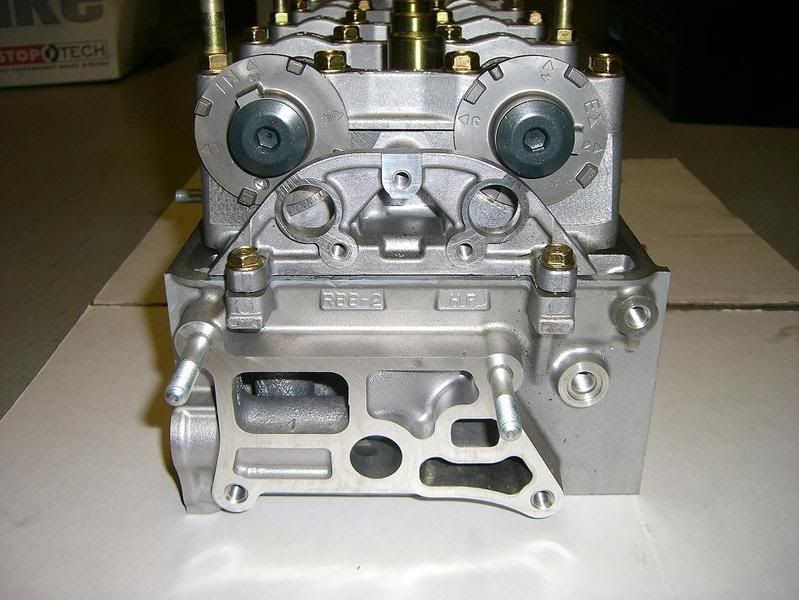 K20a type R clutch disc and pressure plate
$50