tons of parts...garage sale k24a4, k20a2
selling the following:
-golden eagle fuel rail. SOLD
-rsx-s shifter cables SOLD
----these parts all come off a k24a4 swap------
-Rbb VTC sensor 40 shipped
-Timing chain cover 45 shipped
-k24a4 crank pulley 120 plus shipping
-crank sensor i believe off k24A4 40 shipped
-oil pump not sure which model 80 shipped
-vtec solenoid 40 shipped
-water plate with filler neck welded on....great for tucked radiators...50 shipped
buddyclub short shifter modified
-made new welds to adjuster on inside and outside. buddy club thought
wise to only weld outside on their models
-replaced crappy plastic arm with k tuned billet adjustable arm and springs
-includes shifter base bushings from hybrid racing
-a 4 inch shifter extender is also added for the good old trucker feel...no
honestly it matched arm rest and was way more comfortable to drive with
-only issue which is only cosmetic is when welding shifter got hot and
made a mark in upper corner near near passenger side. does nothing for
performance and will never be seen in covered with oem console. (shown in photo)
-buddyclub shifter with k tuned arm, hybrid racing base bushings, and
extension asking 200shipped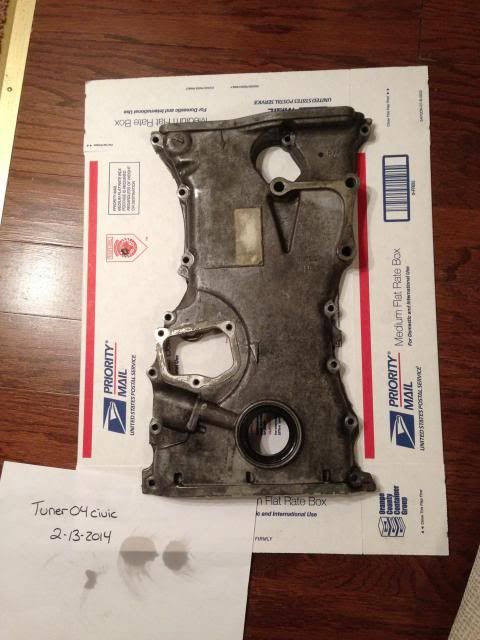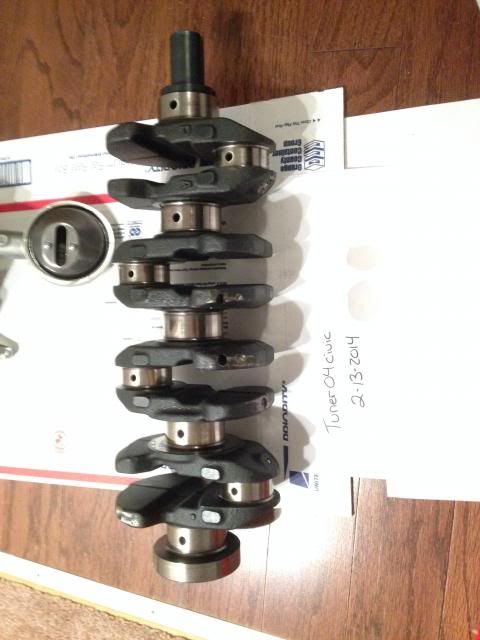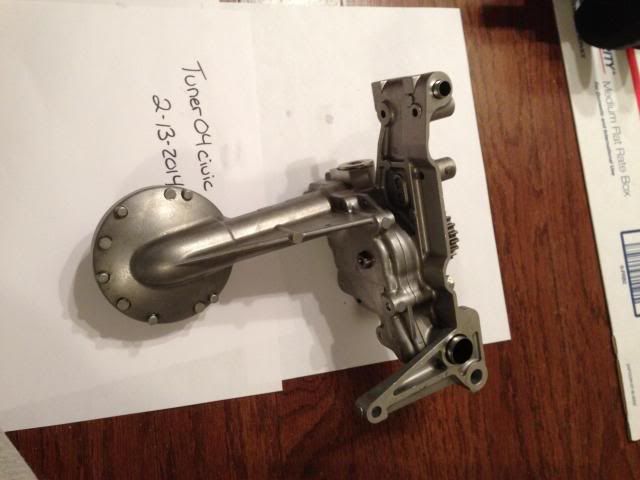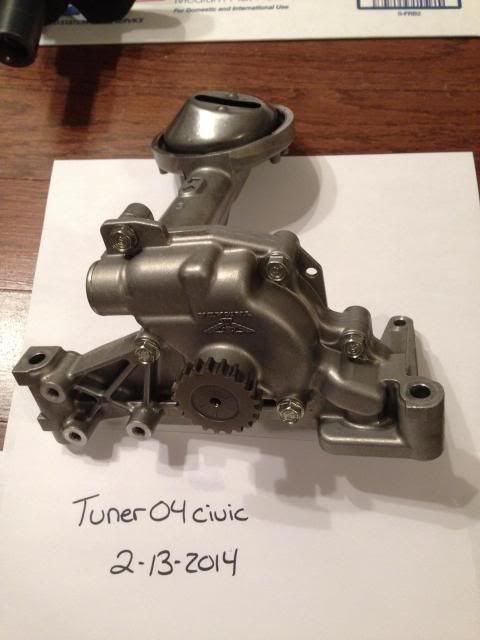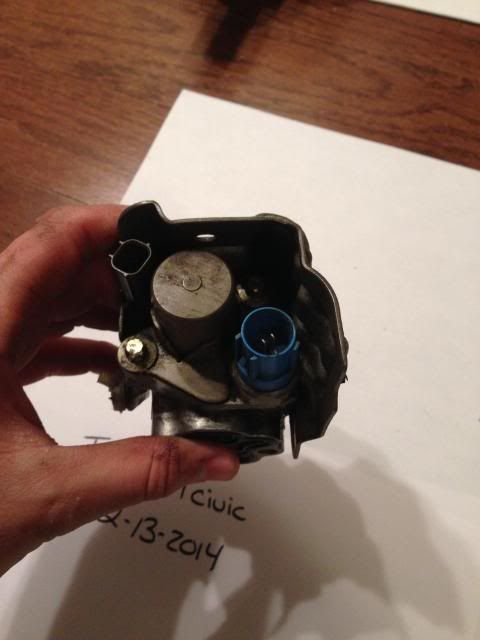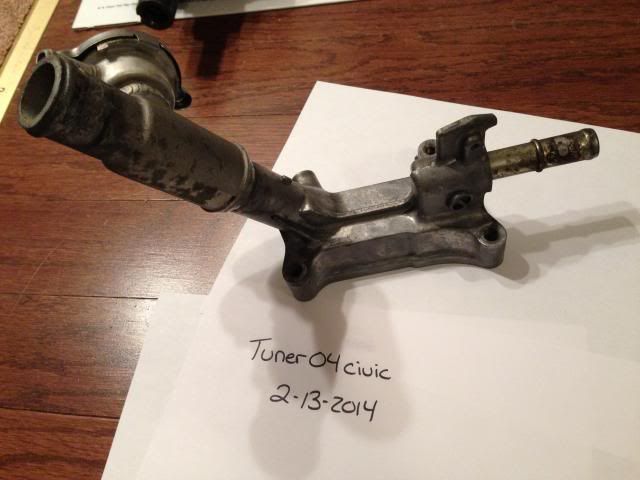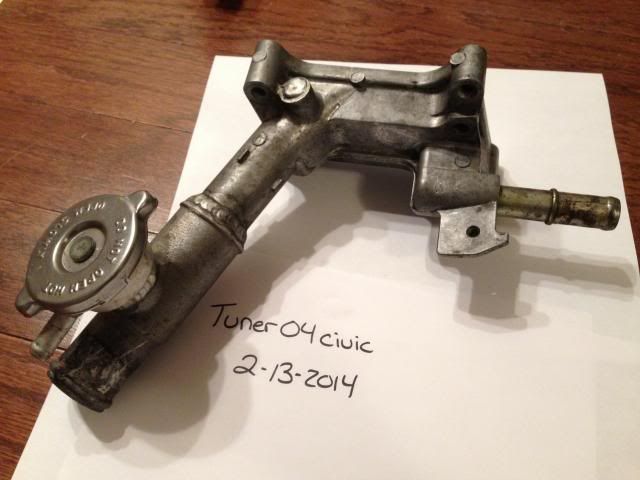 photos below: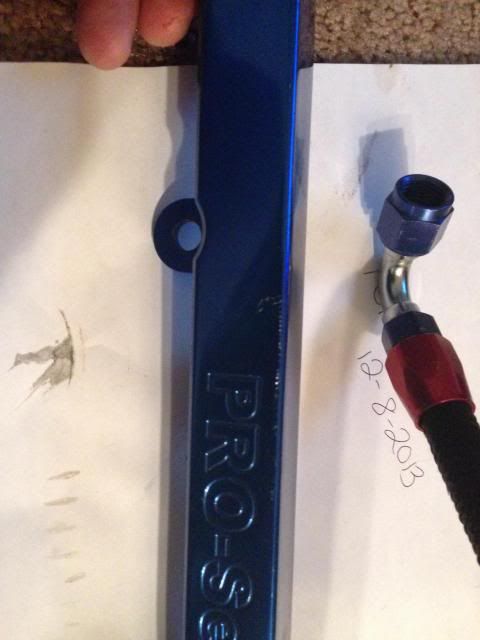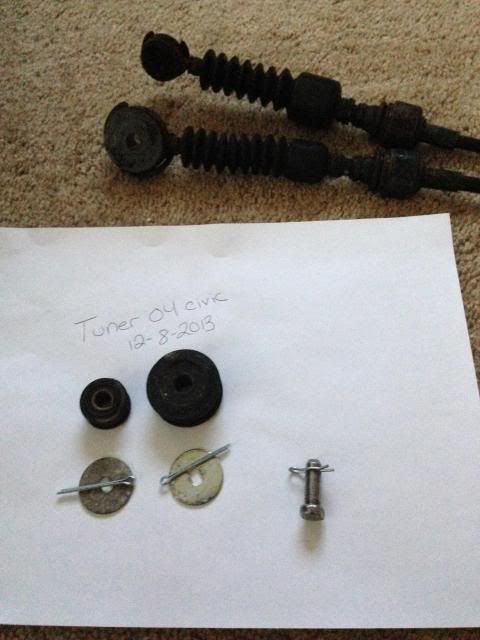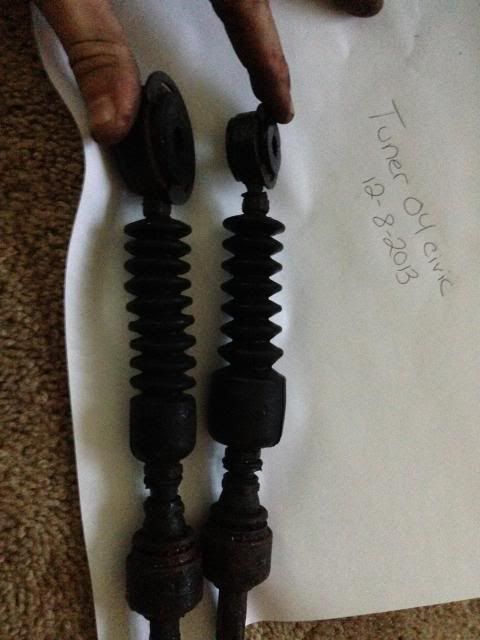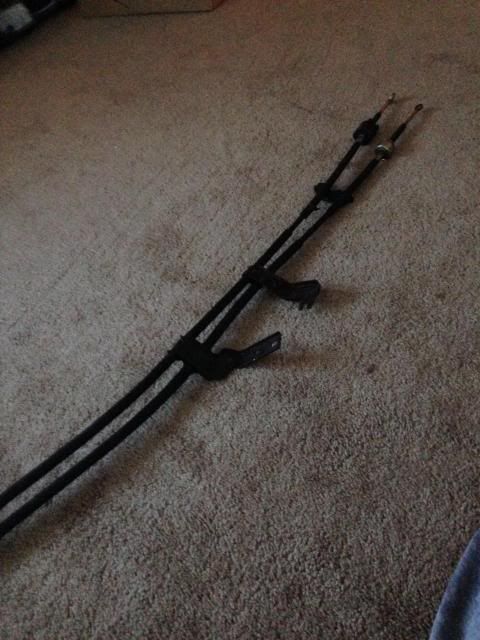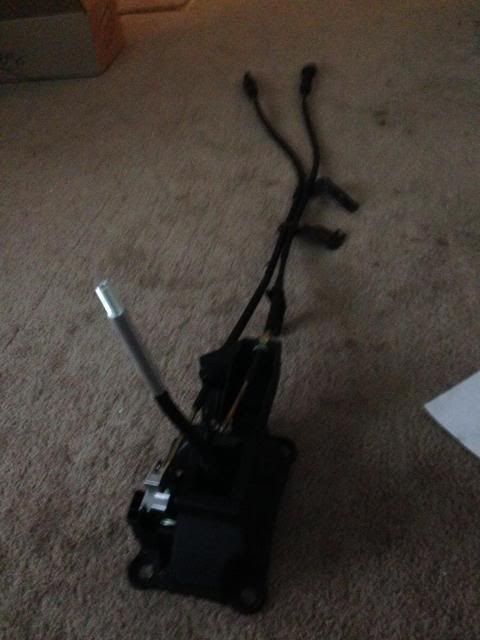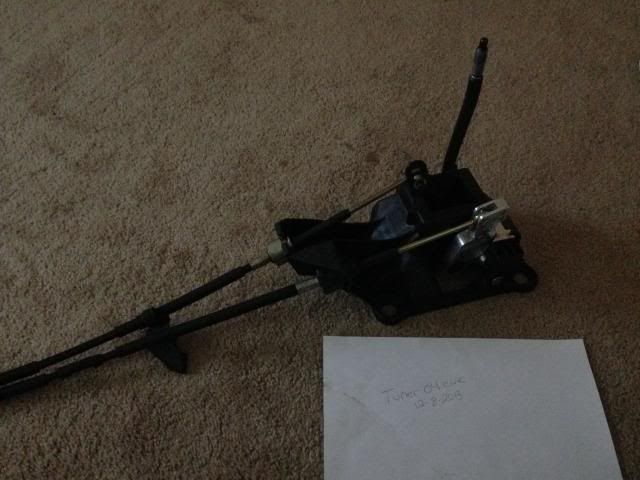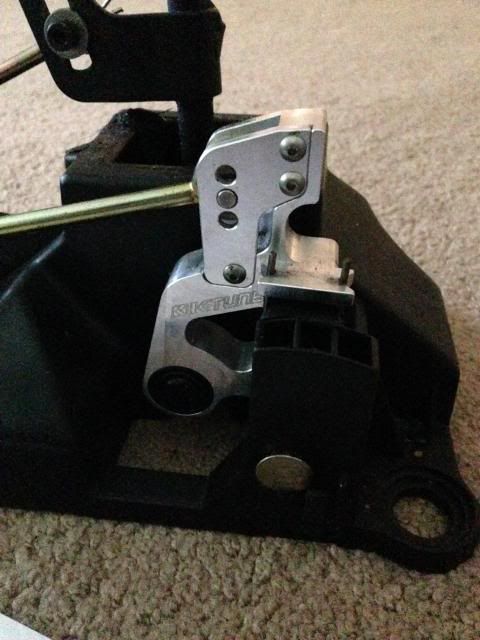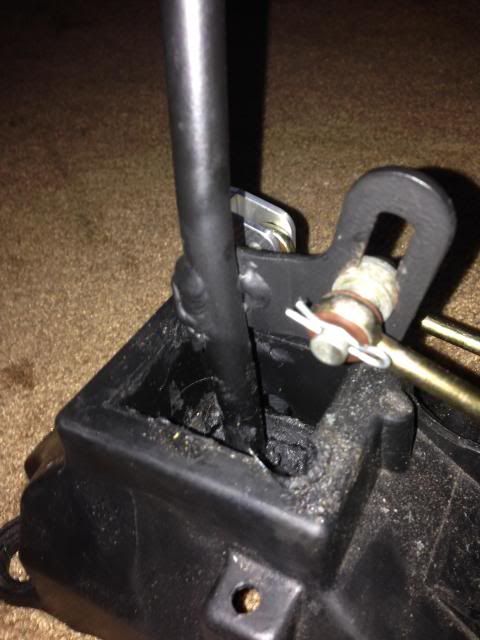 ***edit also adding for sale a brand new still sealed hybrid racing tps sensor. bought previous year with some check engine lights that came on but problem fixed and still have this laying around. asking 90 shipped.