Discussion Starter
·
#1
·
So since I recently acquired another new heart for my build, I figured id start another build thread in here, most of my others were on H-T.
Ill start off where i left off there if you guys don't mind, I'm looking for all this hard work to be able to be seen in one thread. And since Im now going K POWA i decided to share it with the wonderful guys here @ k20a.org :heart:
Setup is as Follows:
The Chassis: 1997 Honda Civic EX w/ 161k
-k20z3 86.5mm
-wiseco 11.7:1 slugs
-acl bearings
-i/h/3" exhaust
-dc5 ecu
"" from H-T
Just want to bring everyone up to speed on what I've been through with this chassis. 3 different setups and still no dice
But this time is different. Ive always wanted a k swap since they were getting big in 2003-4 but never thought I could afford it
but not anymore, i scooped this k20z3 for $300 bucks seized, looks to be an easy fix thanks to 1crzy93k and CJM!! THANKS GUYS
So as some of u know i took a hiatus for a few months while working at the dealer .. got acustomed to having a demo for a while so i sold the ek .. here she was before i sold her.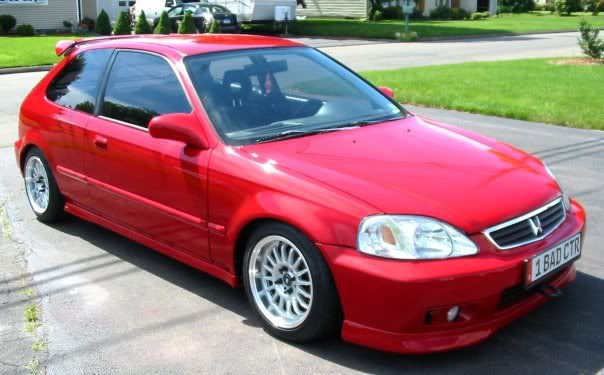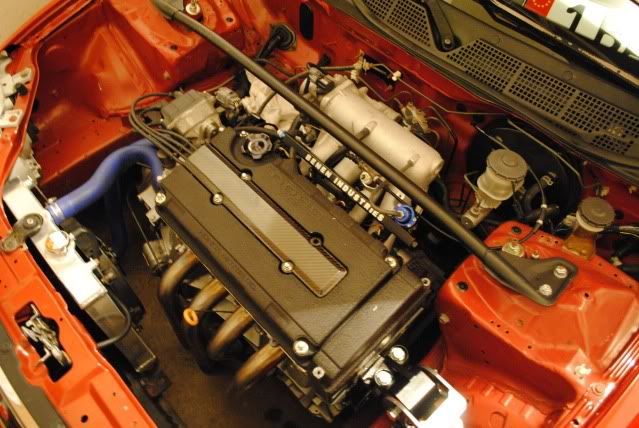 so long story short, i traded my daily accord to my cousin for his 97 ex coupe so i had a good starting point to go from. I wanted a k swap but couldnt afford it so i went h2b. its something i always looked into and liked for the amount of power to money ratio .. Decided on a H23A VTEC longblock and b16 trans .. now, alls i had to do was get the money together?? hmmm ..:shrug: sooo, i up and just sold this to fund it.
2007 Gixxer 600 few mods: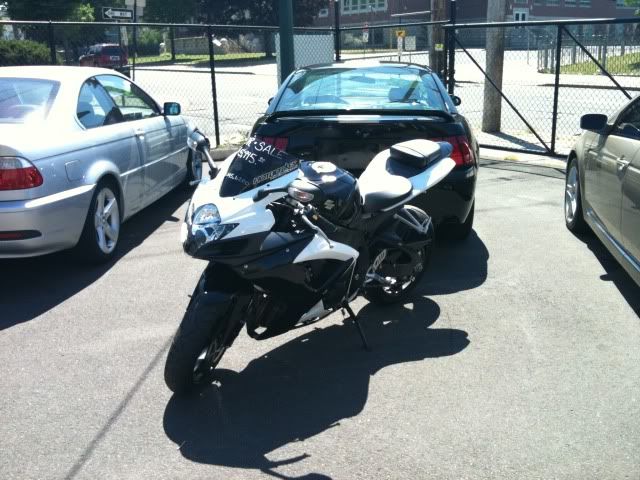 Heres a few quick shots of the car, first few days of the trade: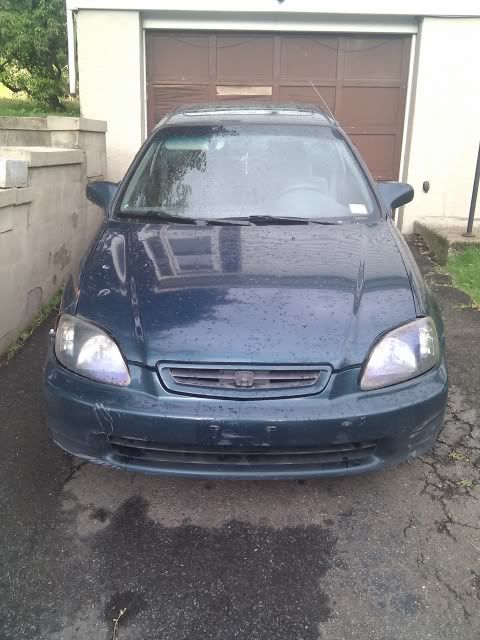 out with the old ...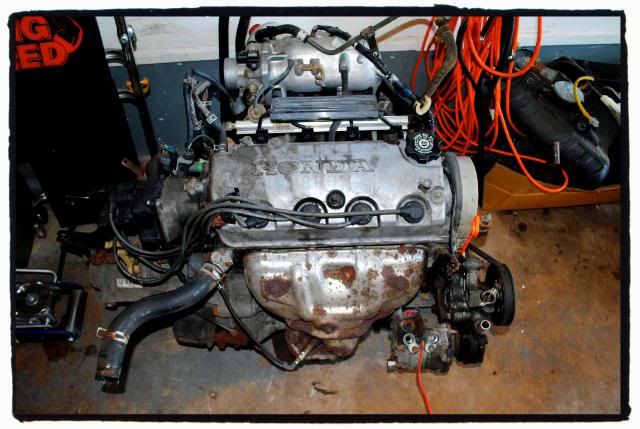 in with the new..
grinding off things to start shaving
picked up some rear discs, actually they were mine a few months back and the honda game is that small that they ended up back with me now
few parts for the tuck and stuff to come: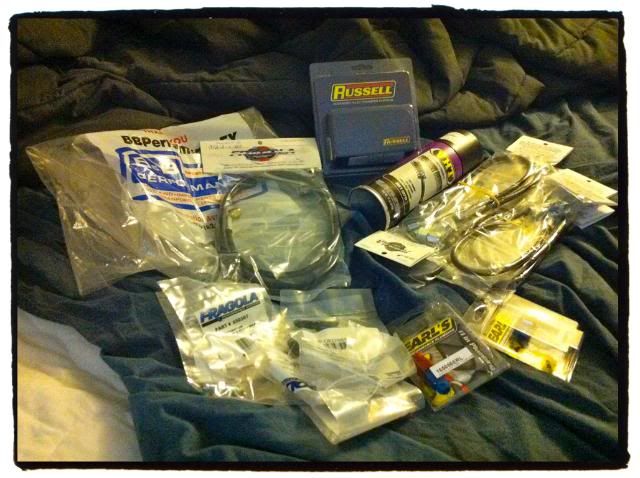 prepping for recon:
after:
starting to get more things done in the bay and interior:
more supplies: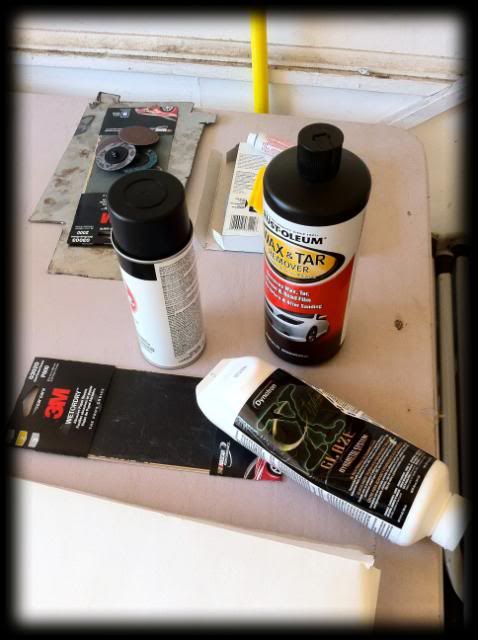 ill be updating this thread OFTEN, sorry if the wording was quick but ill get into more detail after i get home, kind ain a rush right now and wanted to get the work out there for responses and info ... im alot further into the build then what the pics shows so ill prolly be updating tonight as well :thumbup:
UPDATE::
Picked this 99-00 Climate Control from the junkyard today for a mere 50 bucks, thought it was a good deal. now just need to get the 99-00 venting and harness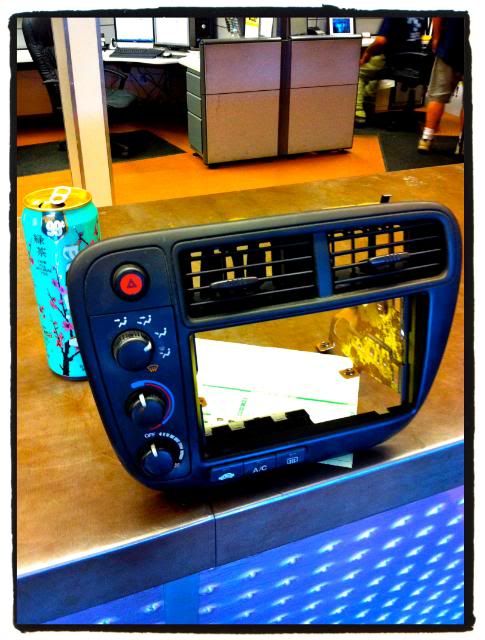 back plate for harness and ac holes
ronnie welding
made some custom strut tops
fresh doors frmo my red ek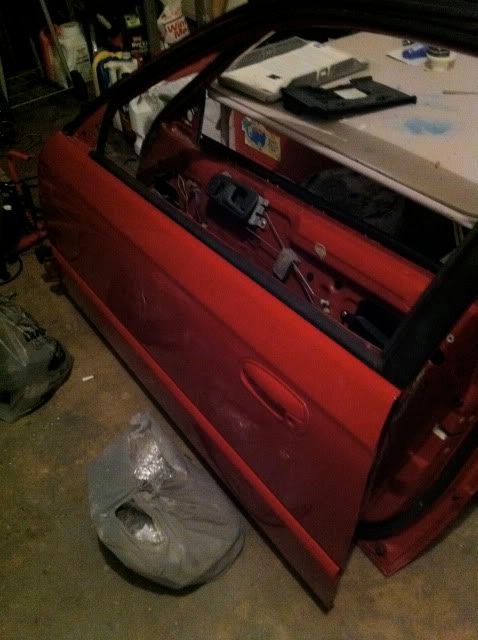 mocking up the s2k mc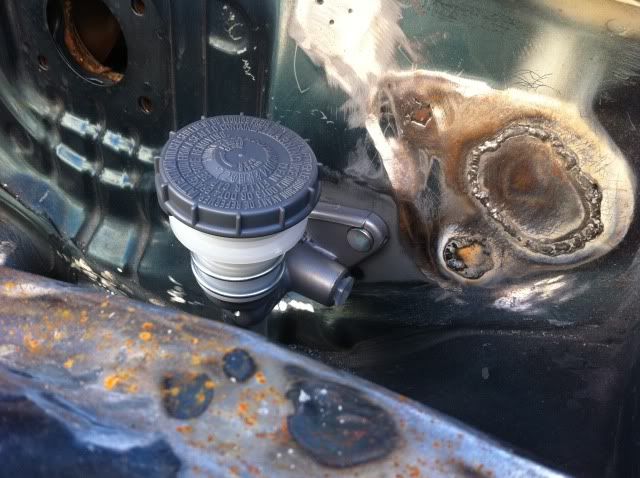 picked up my 99-00 Si shift linkage and bushings from honda today, gotta love OEM!
UPDATE::
with the rain and all i hadnt got much done today. im still waiting for my QSD kit to get here to mock it up to the motor .. heres what got done past couple days tho..
-------------------------------------
Now things can really get moving, woulda been nice to have this for when we yanked the single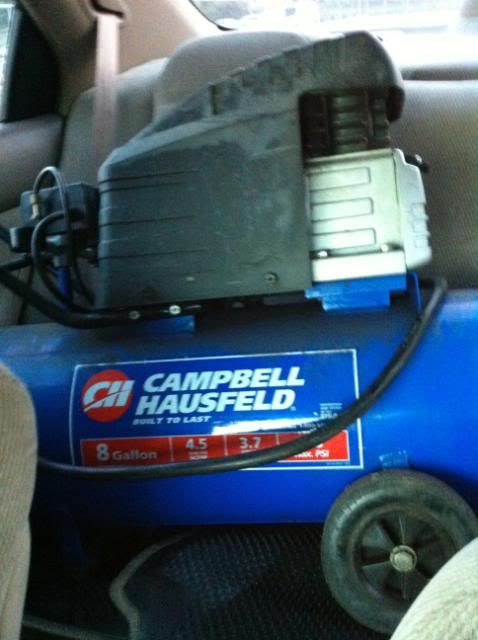 picked up these today ..theyre also from my old red ek, jeez the honda game is small!
everyone helping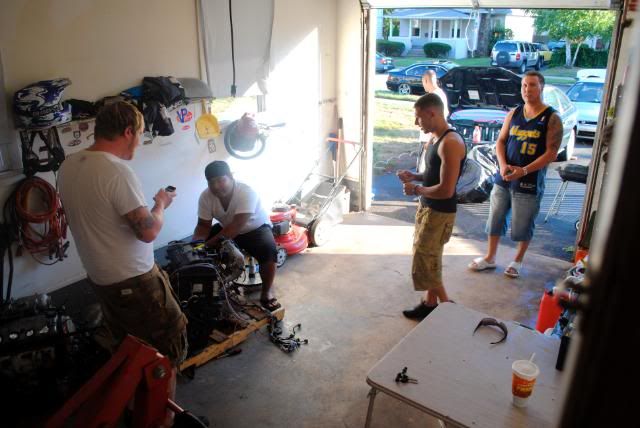 starting the tuck
for those who are interested, heres what i used to paint the motor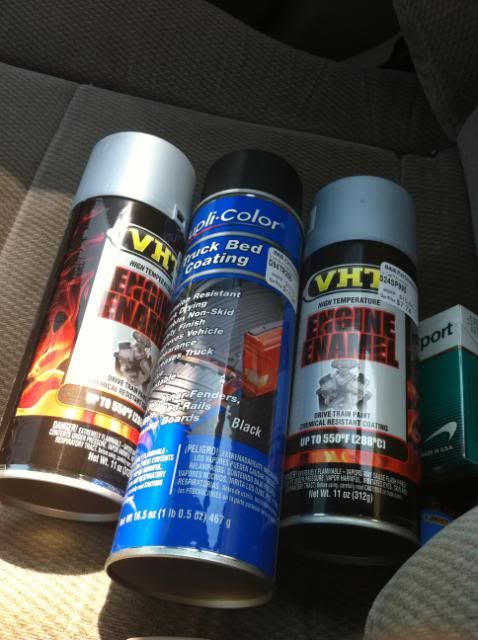 bye bye holes
custom made strut tops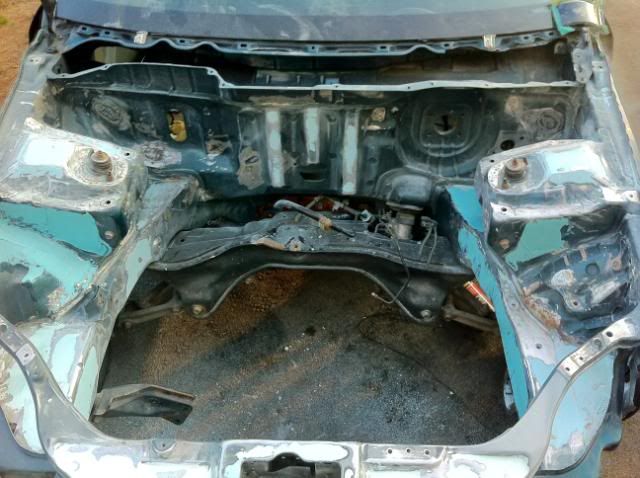 QSD Kit laid out on my bed =)
another shot , this time showing the FREE HOODY POPS! big ups to Seth @QSD for the hookup!!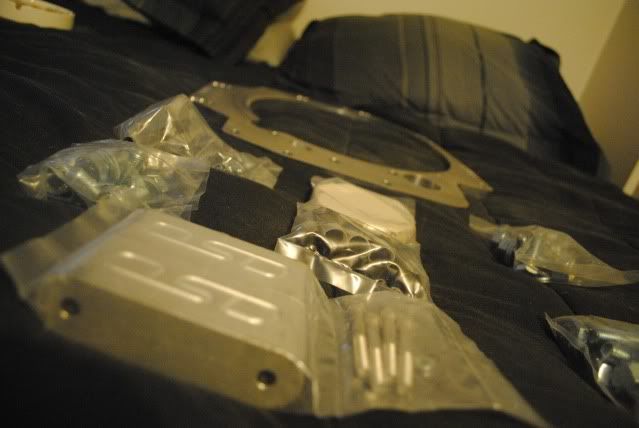 bye bye holes!
front
UPDATE::
Got the project finally into the garage .. not that big of an update but to me it is. I was getting aggravated seeing it rust up after the rain weve been getting.
----------------------------------------------------
look out for some nice updates this week...
-Finishing body work in the bay
-hoping to get trans back with new final drive & synchros installed
-get the bay in primer
--------------------------------------------------------
UPDATE: Decided to sell the car and upgrade to an S2K so I sold the drivetrain I had in swap for a D15b, just want to get the car together to sell it. Still will remained tucked and shaved and as stock and clean as possible.
on with the pics...
everything laid out
thanks neil!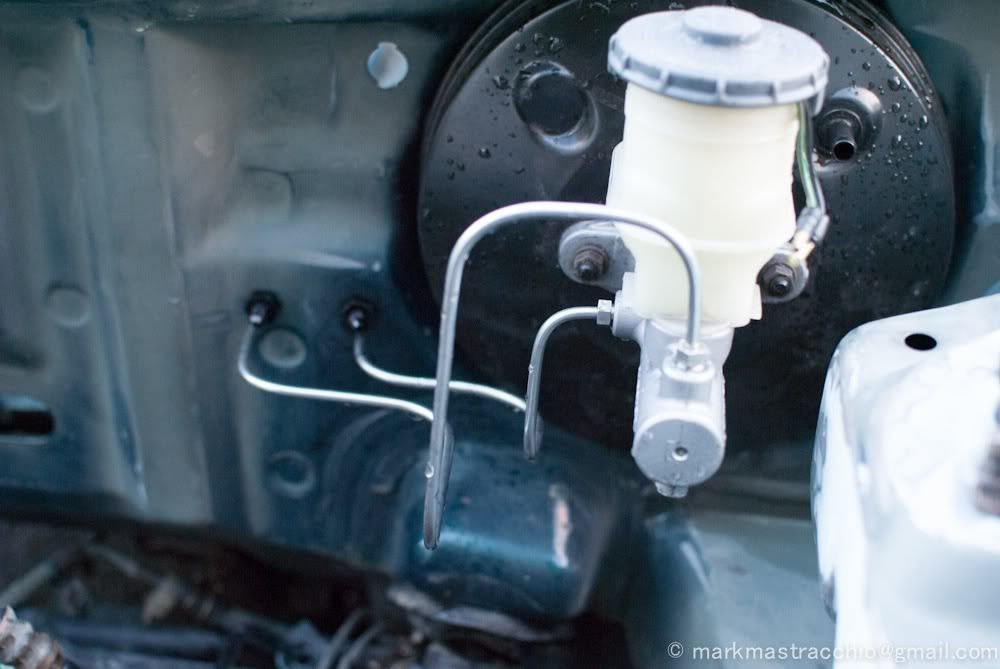 a little cleanup before primer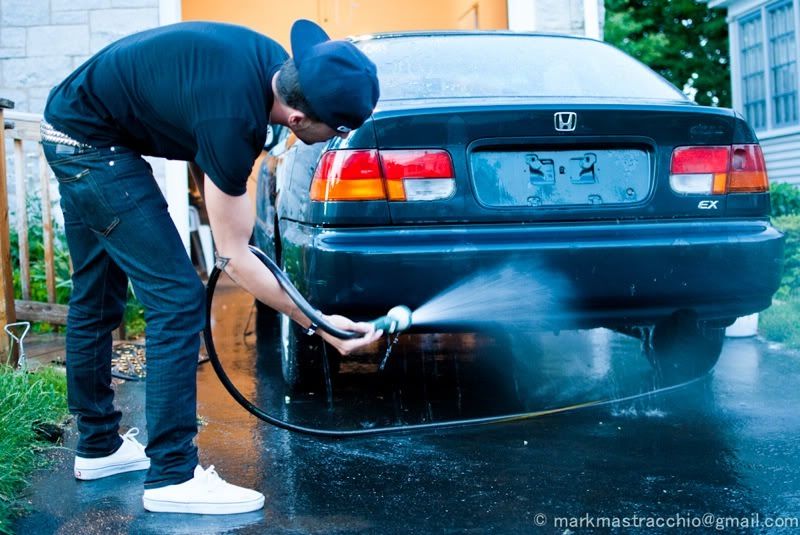 custom strut tops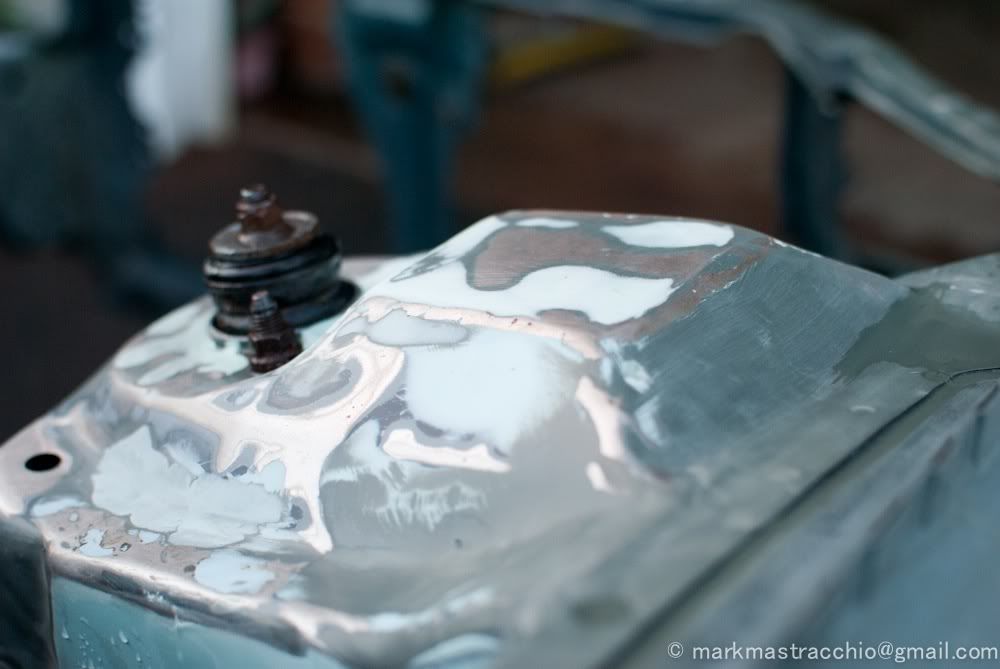 -------------------------------------------------------------
Mark. Did you get the paint yet? Ill have some free time next week ..
i was gonna just rattle can it this weekend to be honest. Unless you wanna come with a gun and compressor...
moaaaar pics!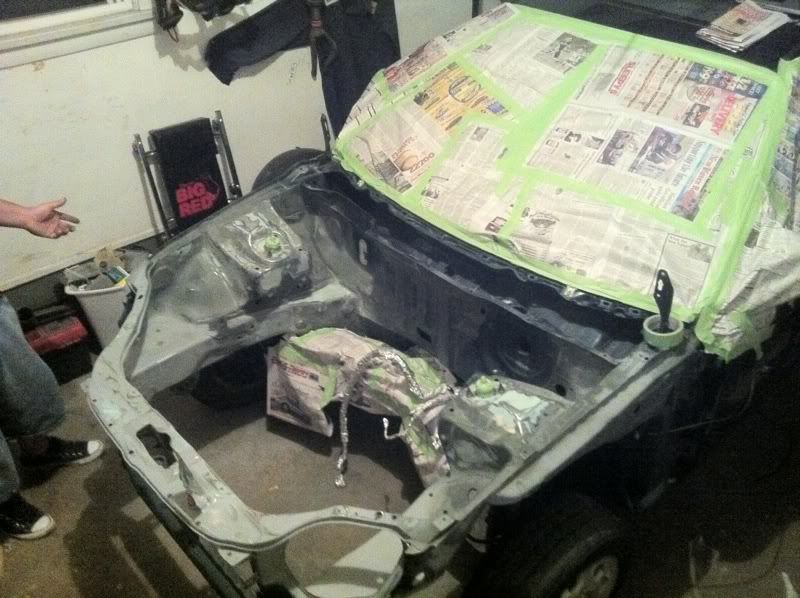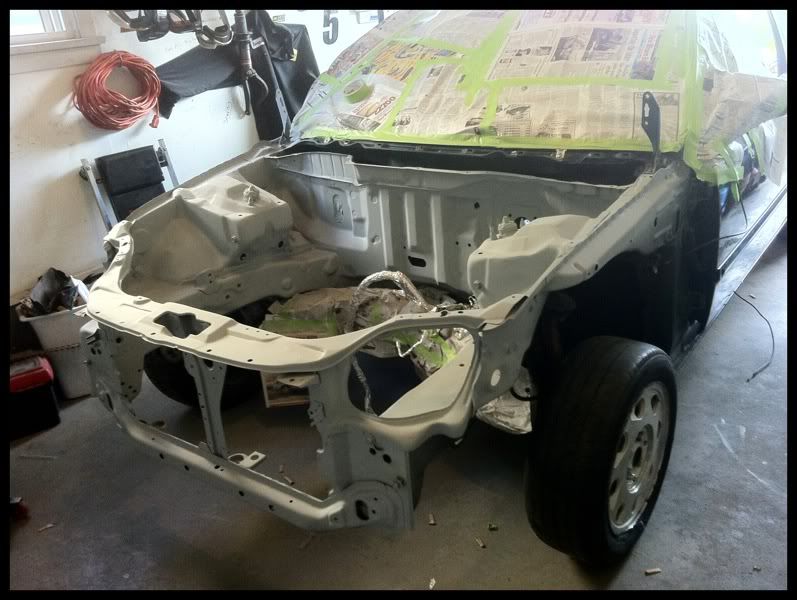 and thats kinda where I stand now guys. motor will arrive tomorrow @12pm from JDM Engine Depot, great guys there!
More updates coming this weekend when I get it in color and clear. Then on the trailer and off to my shop for assembly!
MOARRR PICS!
had the car towed to my shop for paint and assembly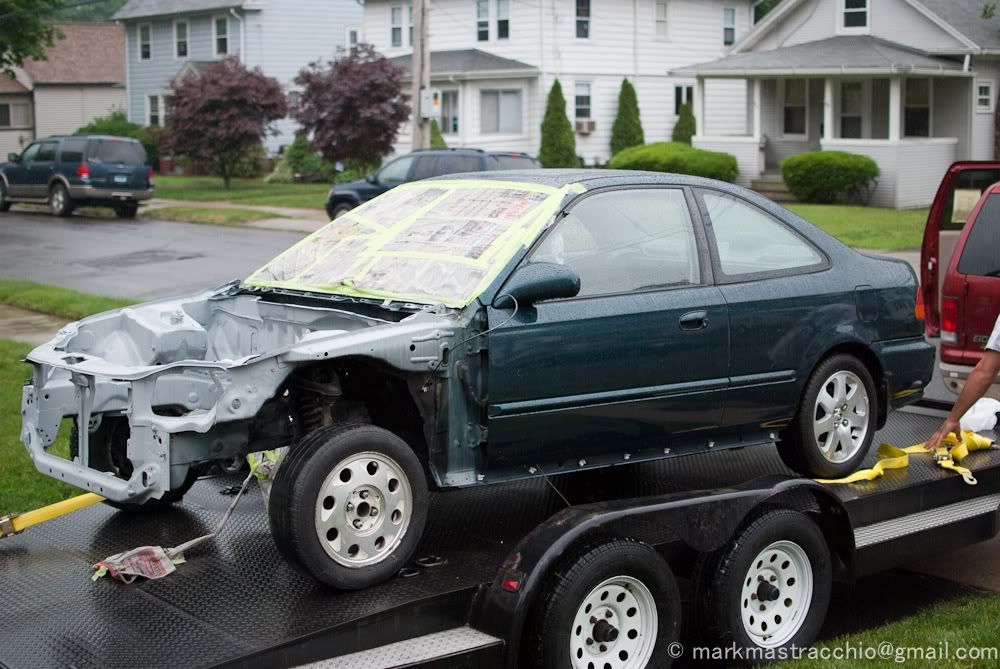 arrived! Here it is before I sprayed the Evercoat Feather Fill G2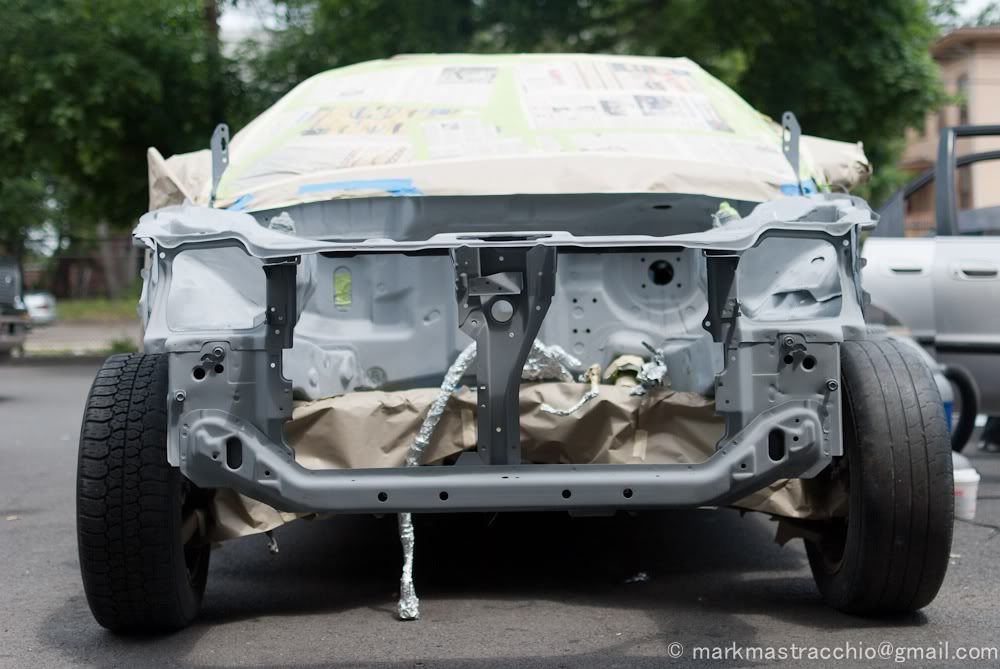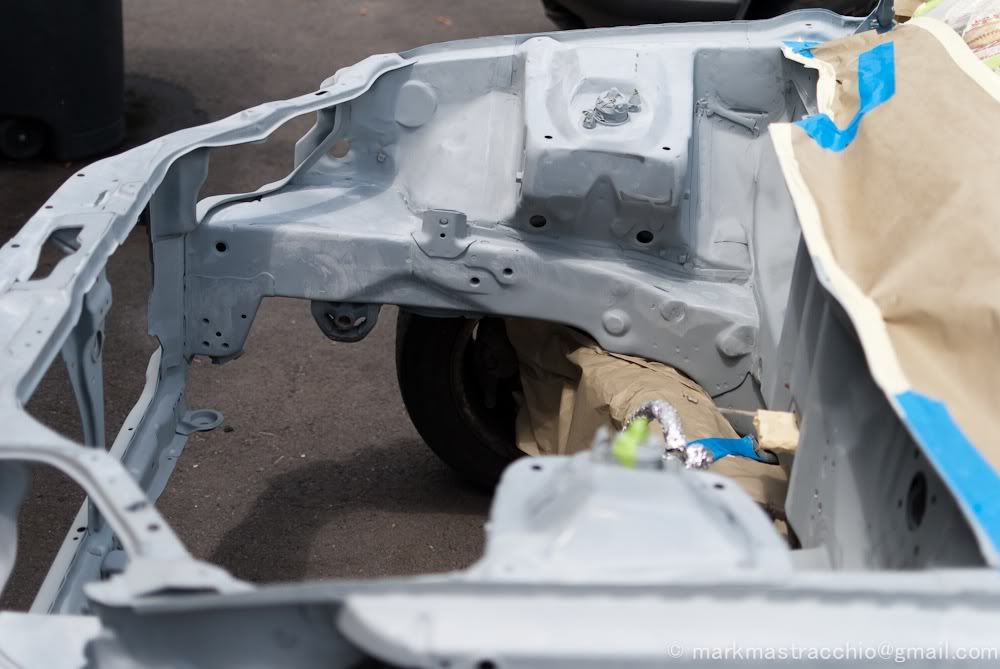 picked up a tranny, recon'd it, called it a day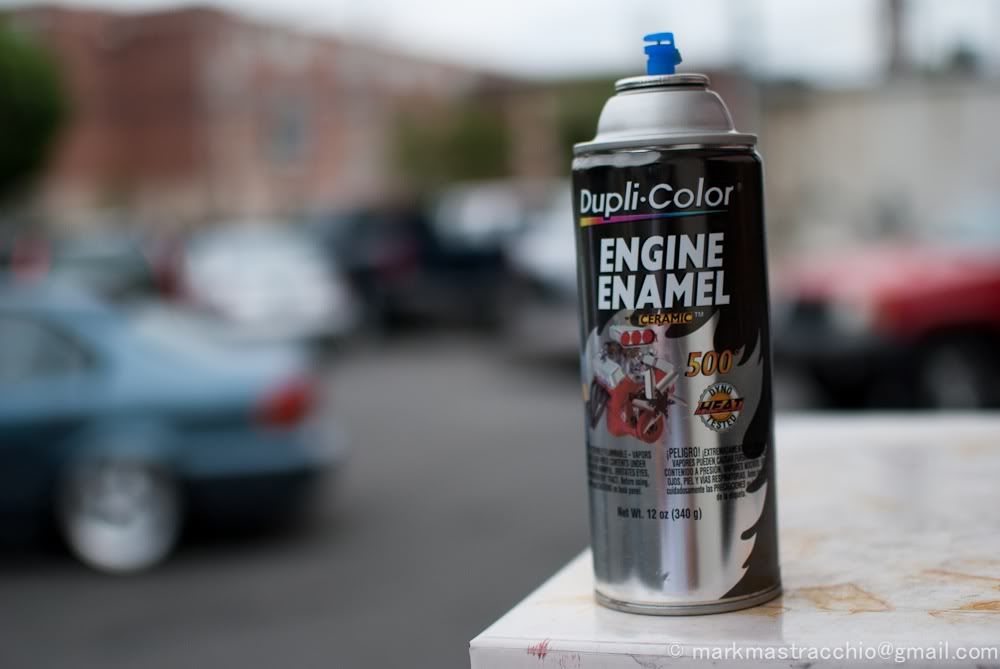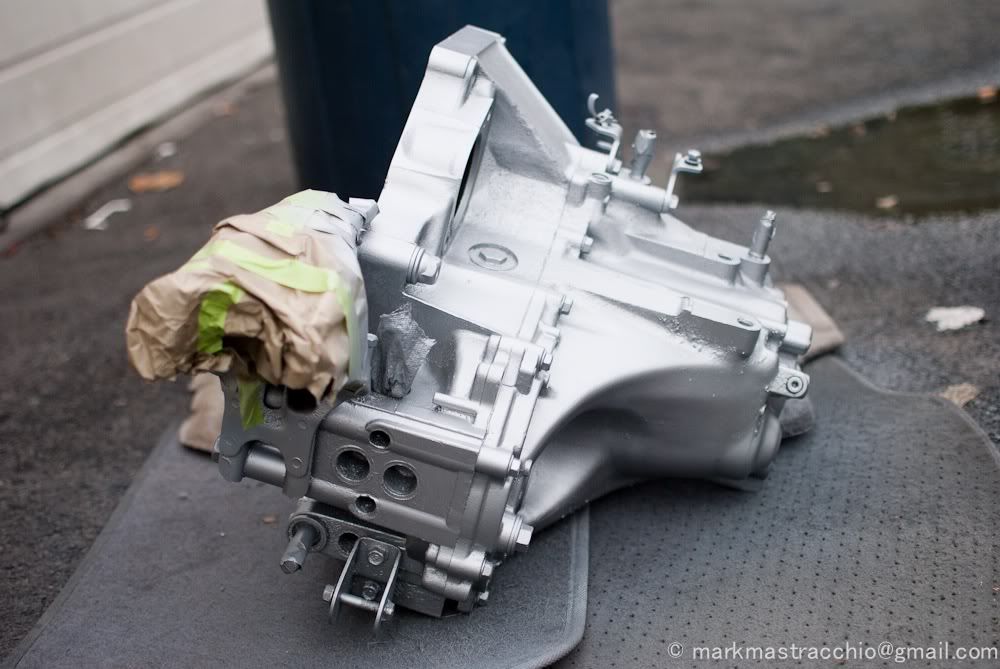 checking fitment
after the feather fill. keep in mind I've never done body work or paint before.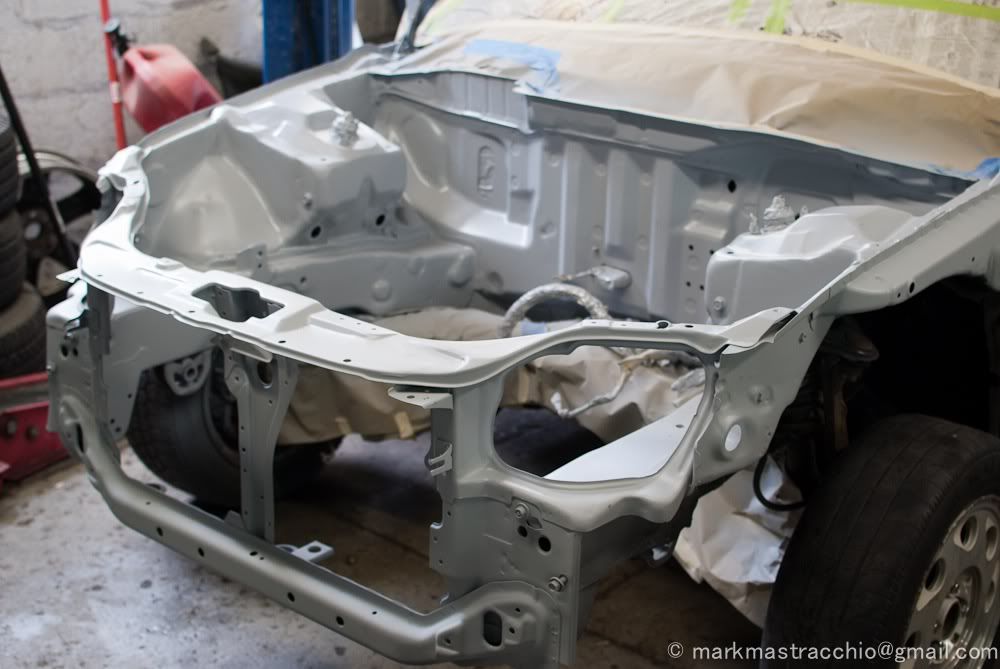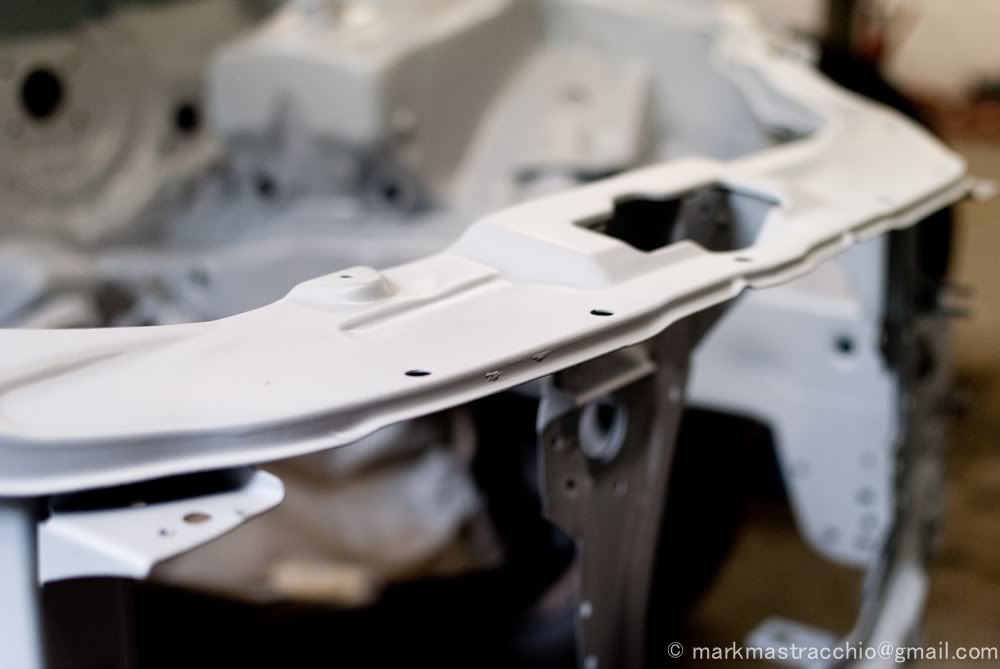 mounted. cut a hole where srs was to catch a bolt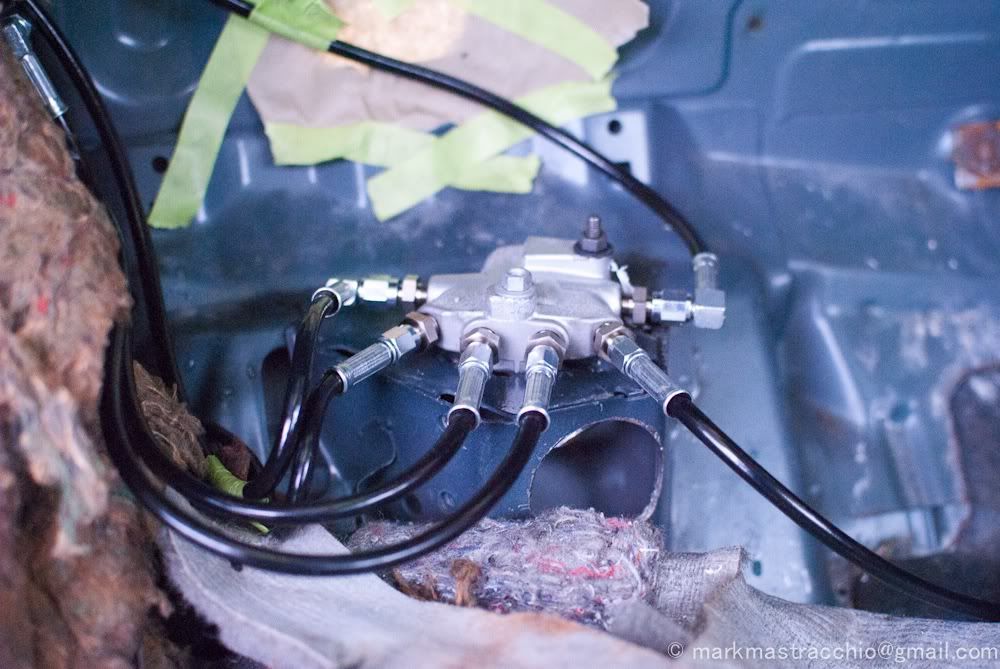 getting somewhere now! thanks to
neilsoswaggy (203cartelneil)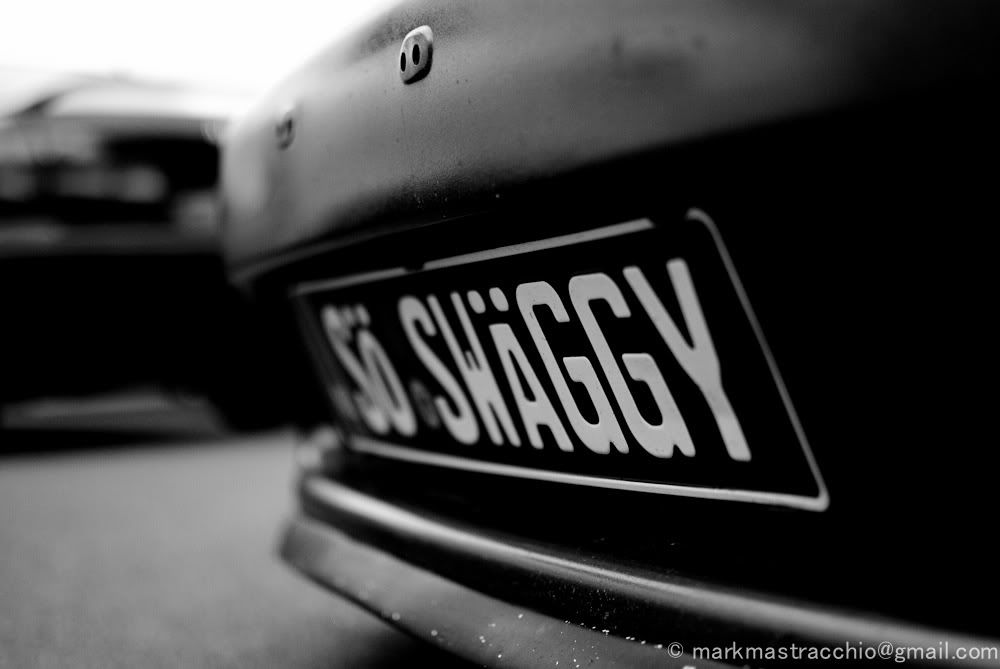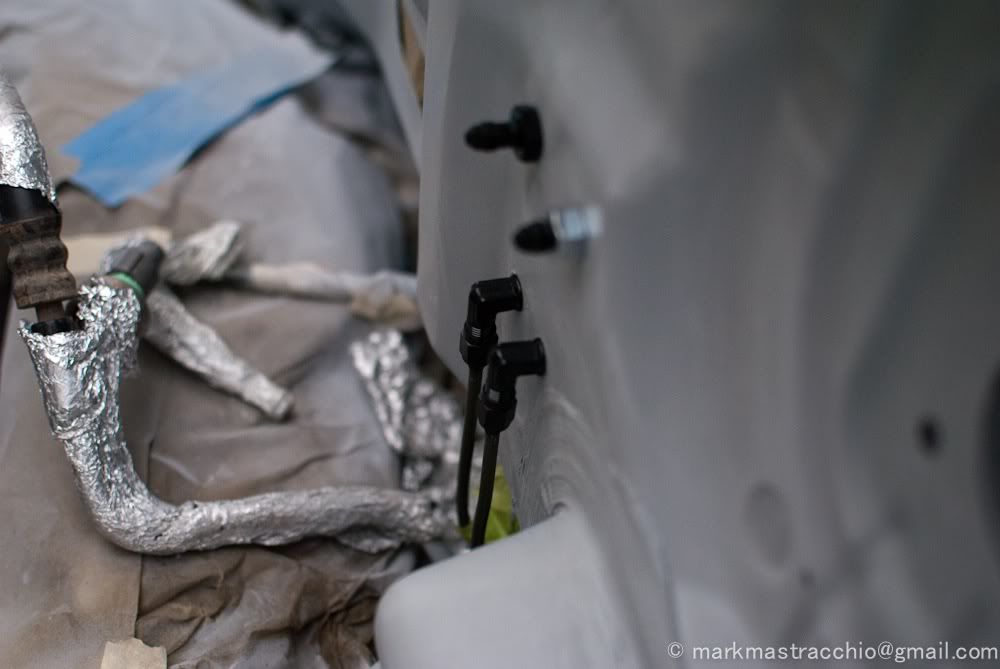 decided I'm gonna leave them and just looses the nut before i paint
-----------------------------------------------
Update:: Shitty iPhone4 pics + blah body work = this
Finally got around to painting it. Picked up Taffeta White in single stage catalyzed instead, I was planning on just using rattle cans seeing I've never really painted with a gun, although i prepped @ a body shop for a while so i picked up small things along the way. My buddy who paints was going to do it, and ended up talking me into getting it for the gun and he'd just do it, but he couldn't get time and I'm just trying to put this car back together so i can't put it for sale.
anyways on to the pics
scooped the remaining tube nuts i needed to complete the brake tuck and tighten everything up after paint, as well as my black -6an fuel line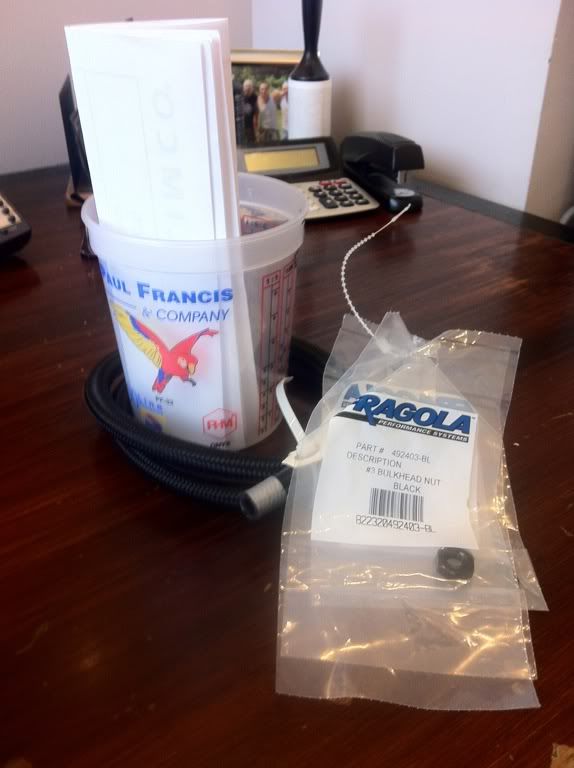 1st coat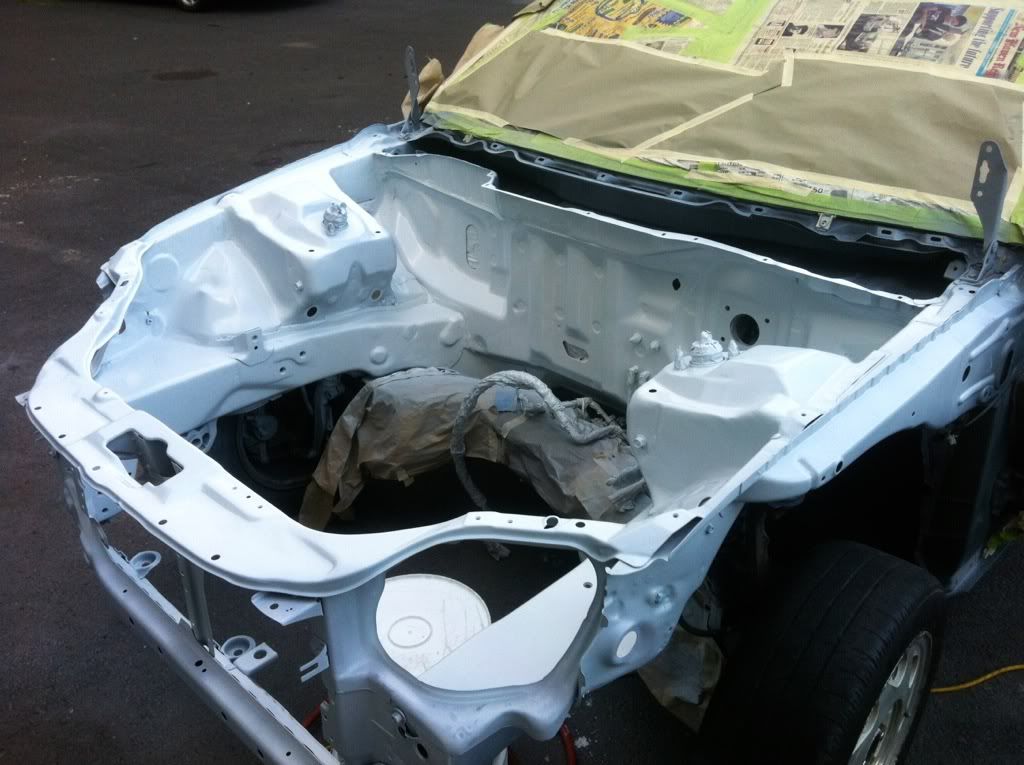 two coats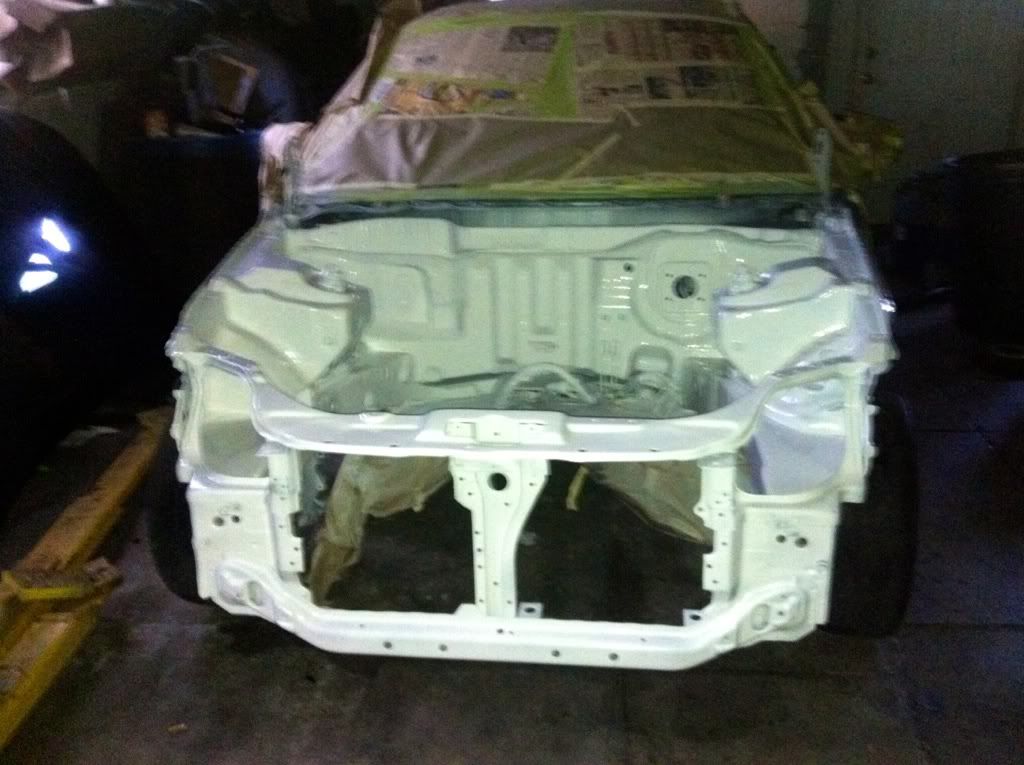 three coats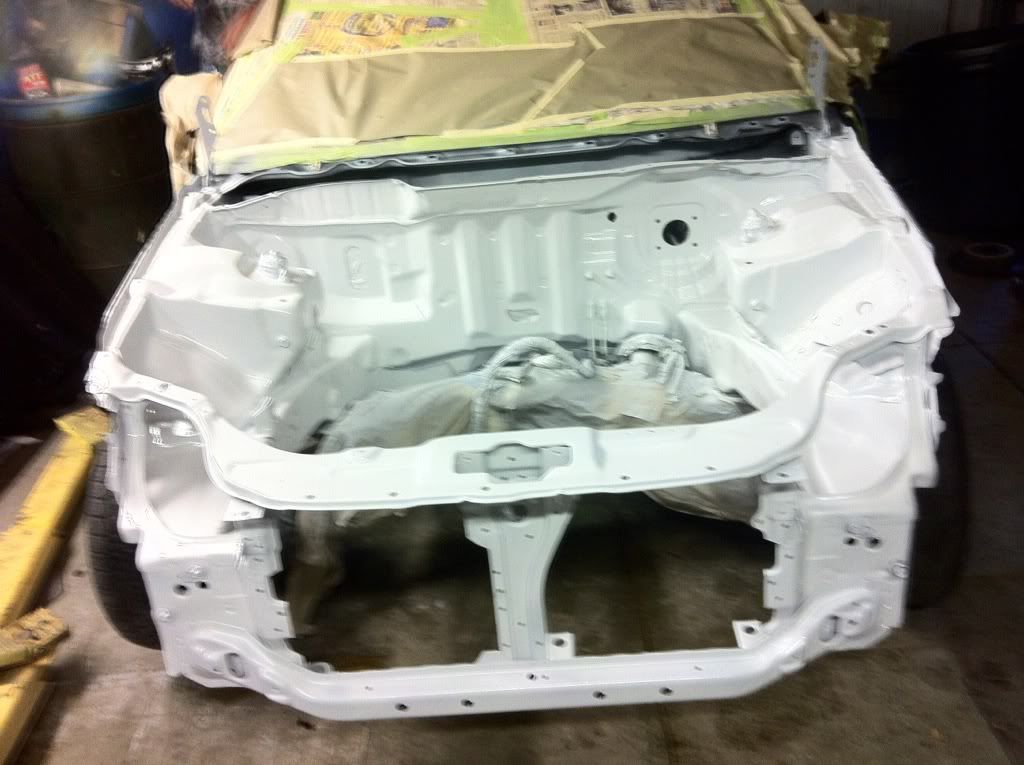 final product, not so bad besides for the run which i didn't picture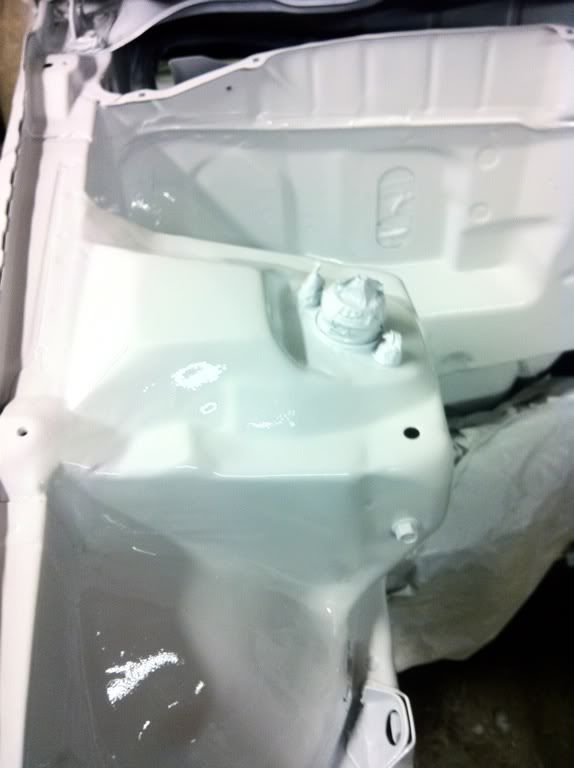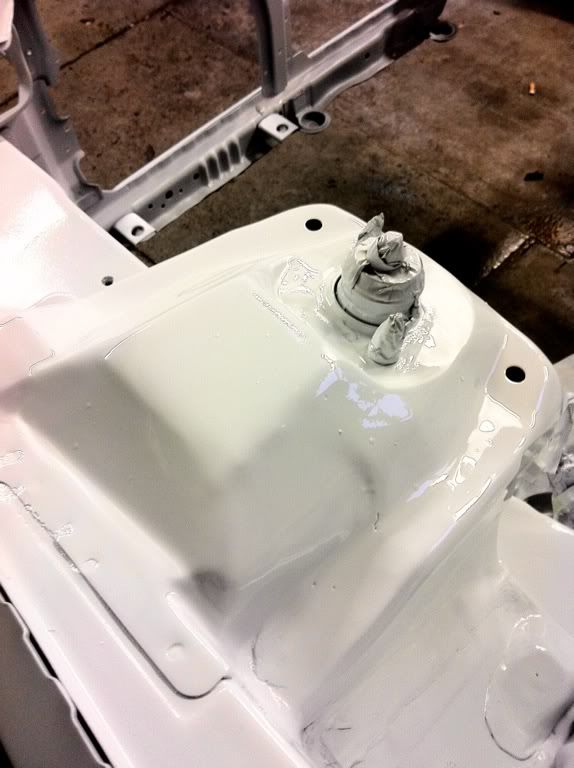 -------------------------------------------------
MOAAAR PICS!
Unmasked everything this morning after letting everything dry overnight.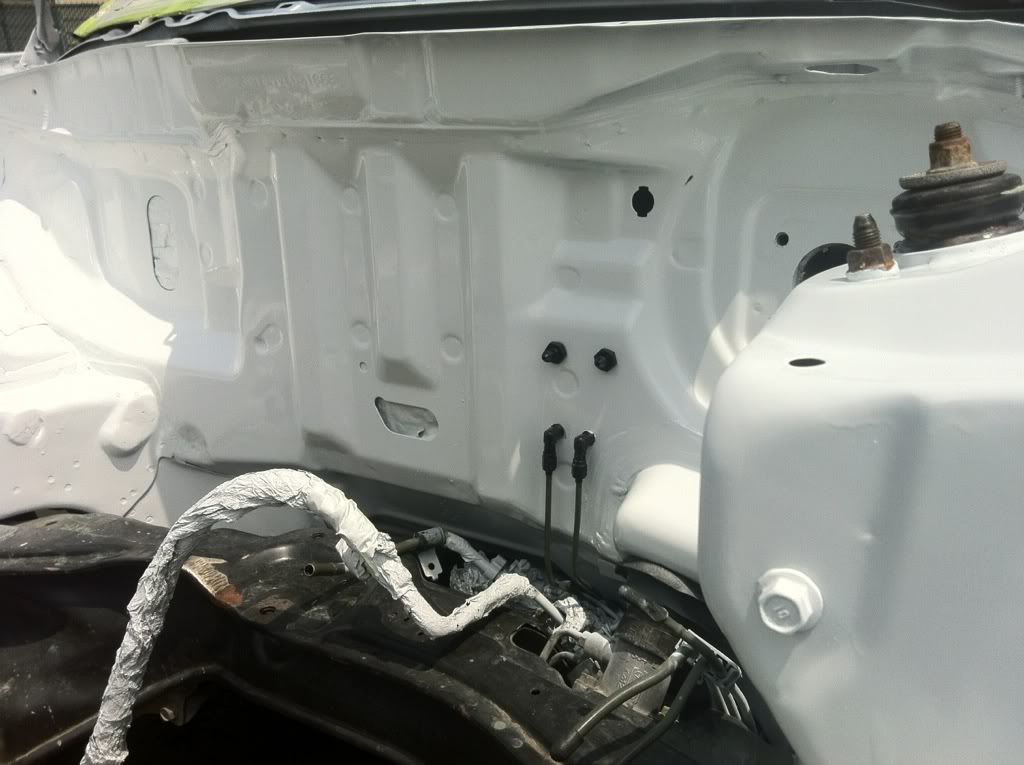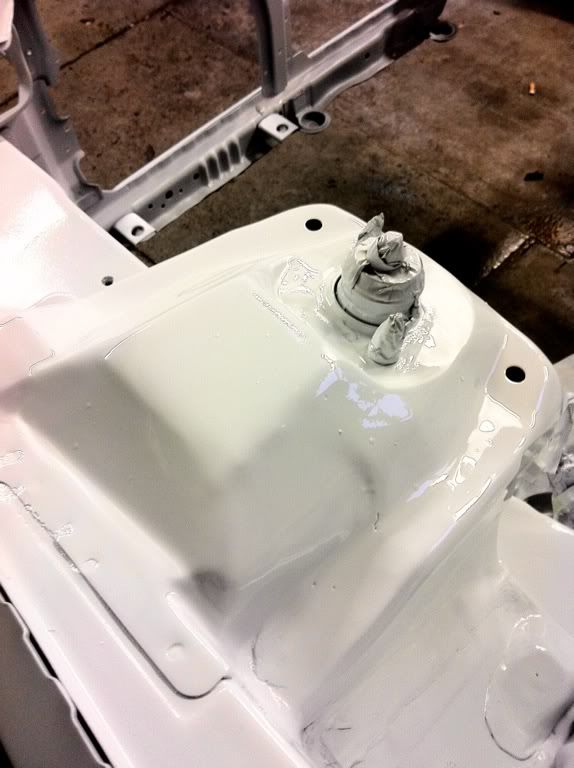 also, after a little complaining about a broken TPS sensor on my JDM d15B. One day later, it arrived
----------------------------------
but was missing this so I'm at a stand still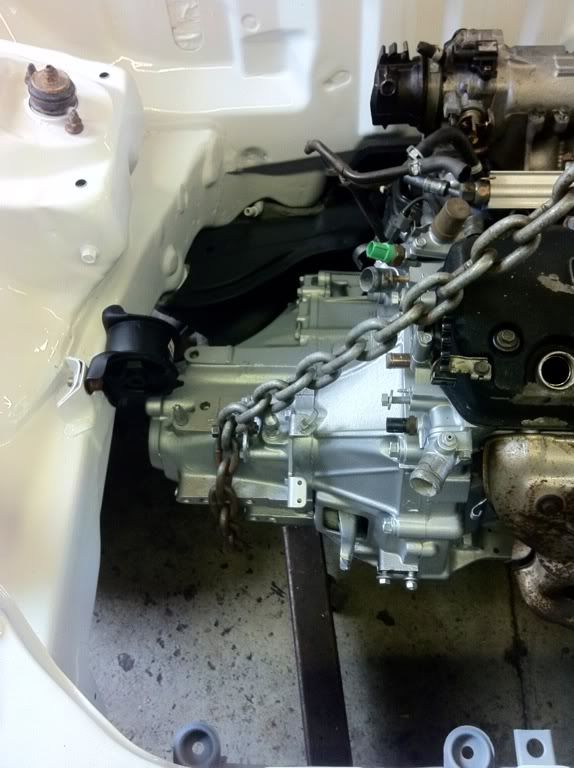 looking like something now
BIG UPDATE!!!
got a few more things done. Motor finally bolted in completely thanks to Rich for the mount bracket in a jiffy! Also managed to put most of the dash on..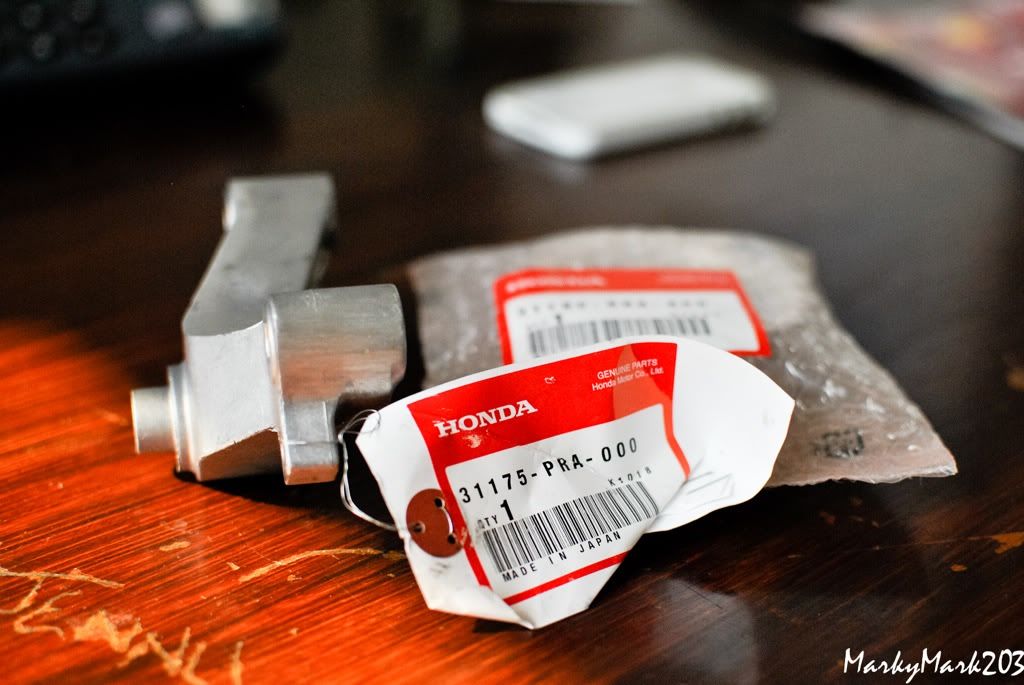 never wanna see another dash apart for a while..