Quick rundown of our Rear Wheel Drive Chassis CRX. We got the car for cheap from a friend who was going to build it with a B-Series about 3 years ago. He decided not to do it so we swapped out some parts for the car. We ended up purchasing pretty much a shell, but the good thing about a race car is that it doesn't need so much odd and ends. Just the simple essentials to get racing!
Its about 5" longer than your normal CRX and the front end is stock width.
Here is the basic rundown.
ERL K24 Block - High Compression. ERL Sponsored this block, so I can't thank Seth and Sean enough for that.
Drag Cartel Valve Train and Camshafts - Jeremy is the all motor king, so who else better to get tips from when your building an all motor car.
La Carla Racing Team - without them, wouldn't of been able to get the car!
Drag Cartel Spec'd Kinsler ITB's
Thats all I have for now, so as we build I will post up more info. The car weighs a little under 700lbs in this picture.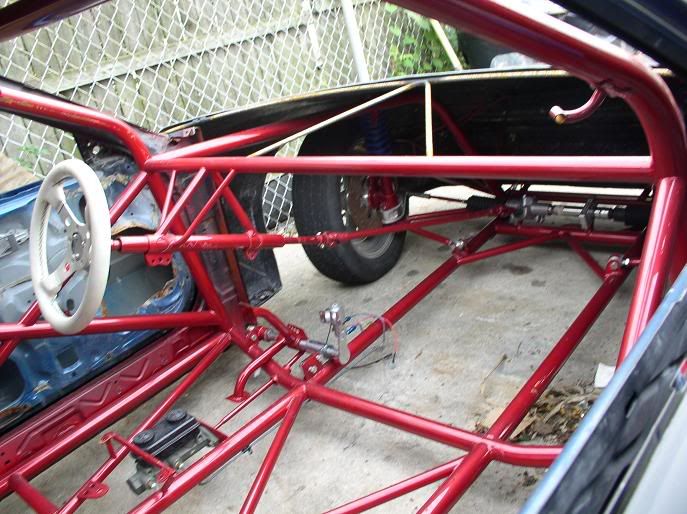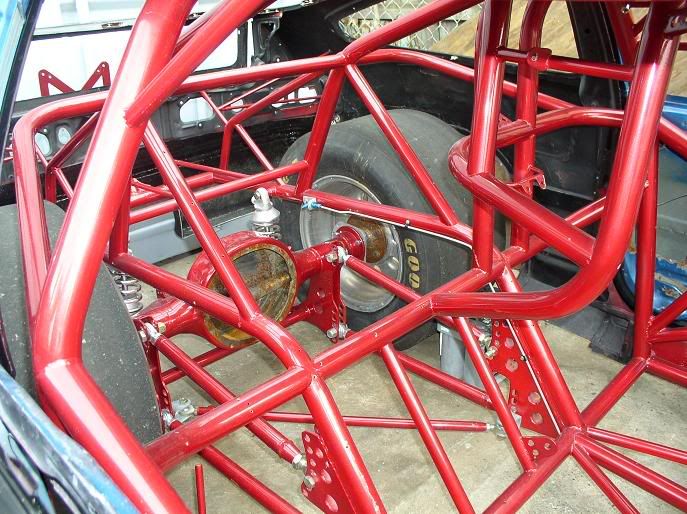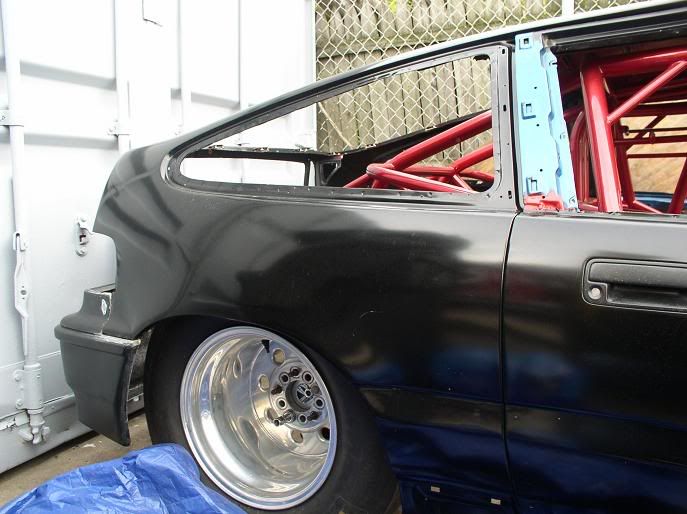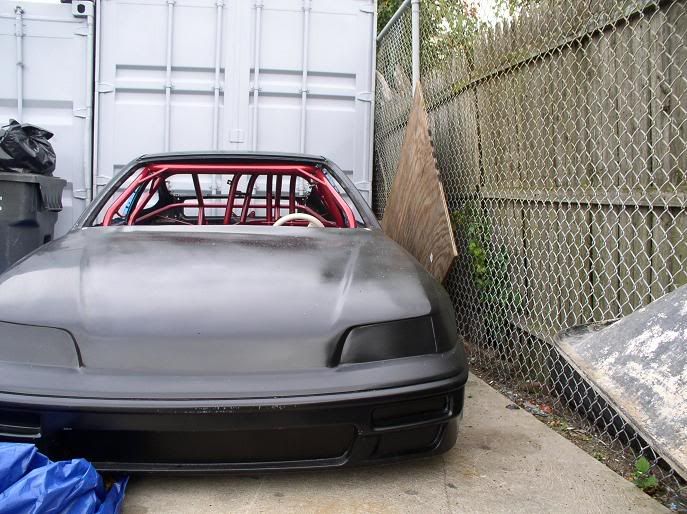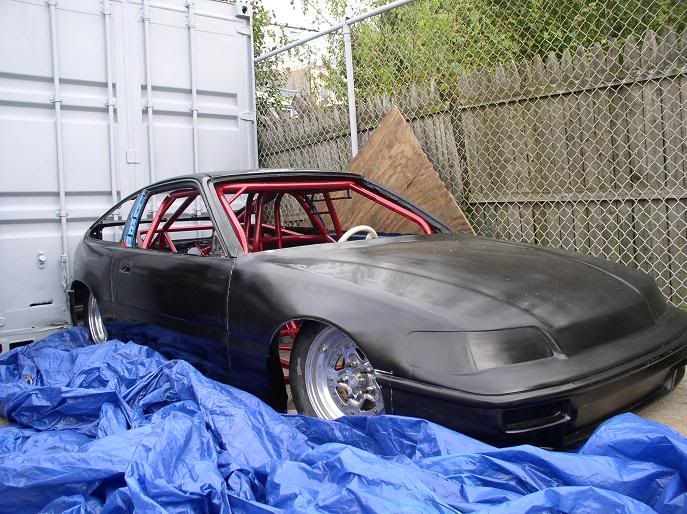 Thanks for looking!!!