Okay peeps,
Wanted to show you guys what my K-project is about.
Introduced myself in the other section and here is were the action will be.
This was my '97 EK4: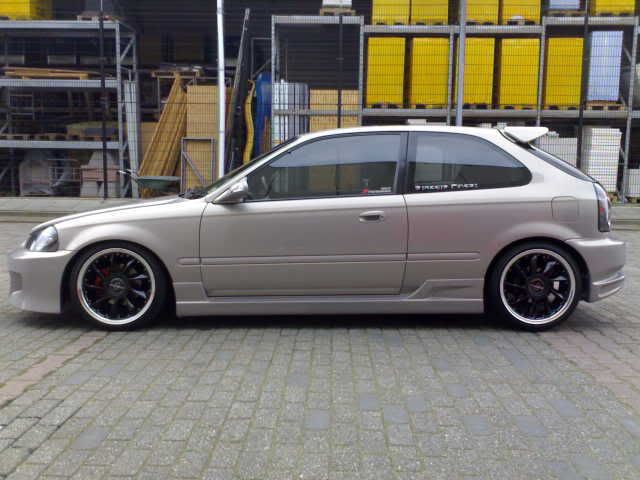 couldn't resist the force of the clean look so started my K-project:
B16 exit....also got myself an EK9 front end for the '99-'00 conv.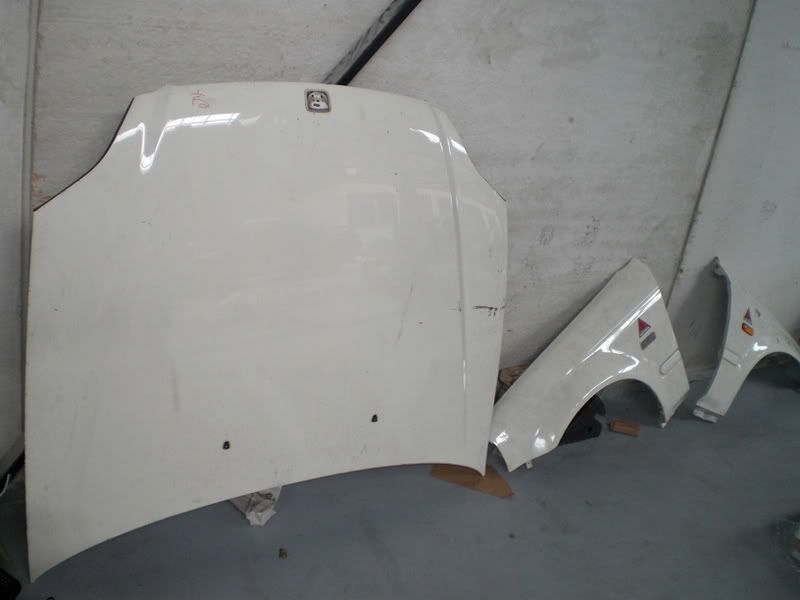 sprayed the bay flatblack: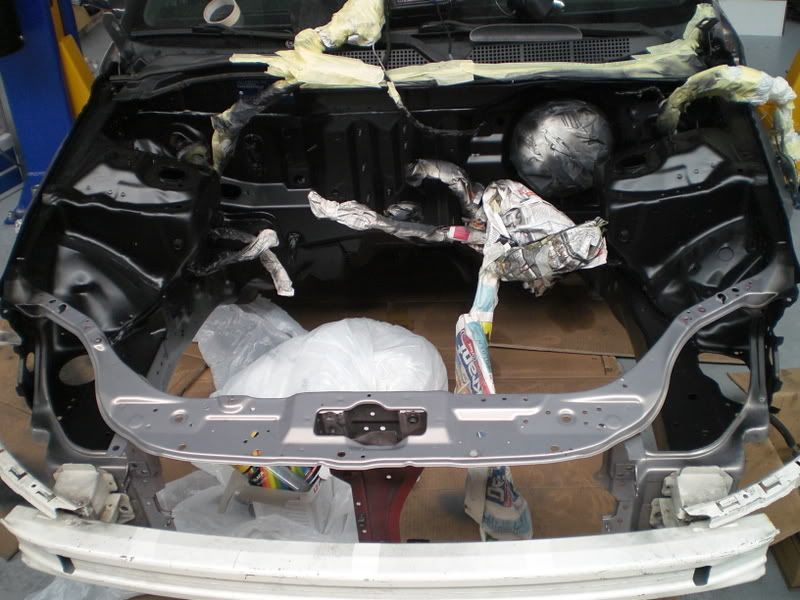 cleaned and flatblack painted EG subframe with P/S rack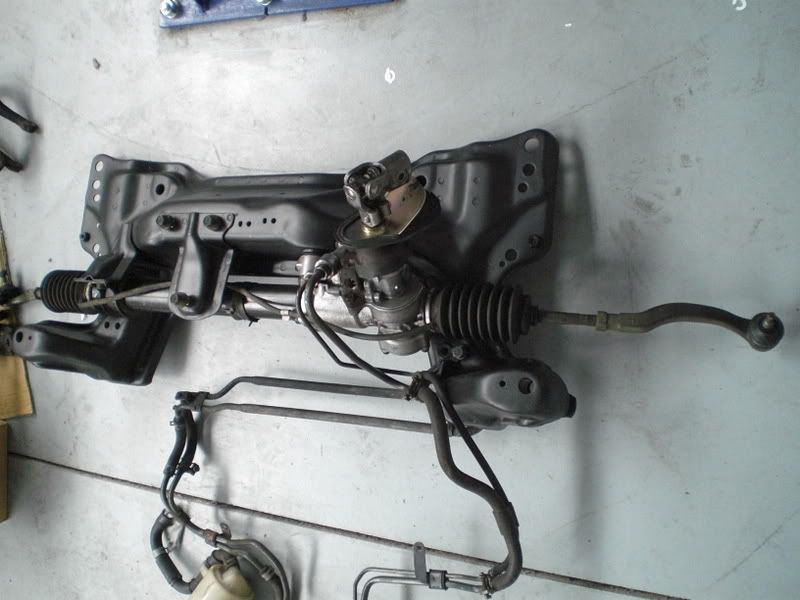 Most importante: ME BABY....jdm K20a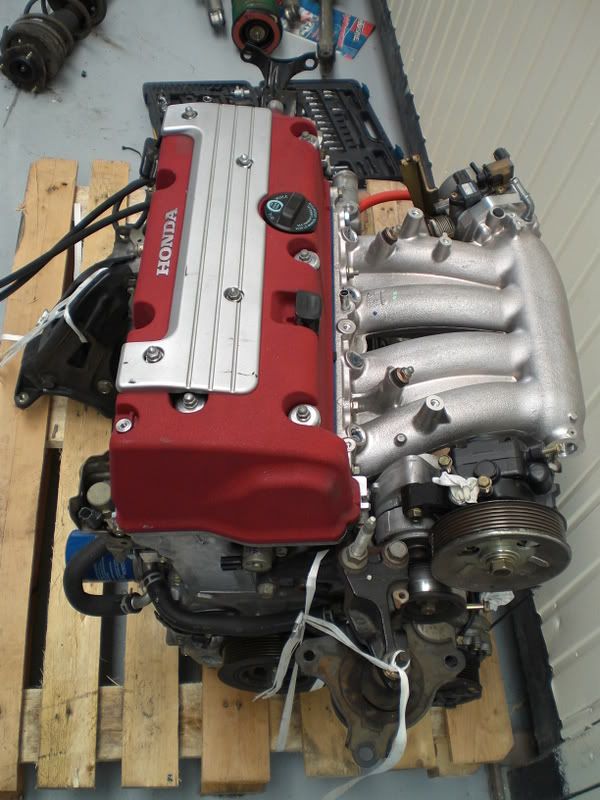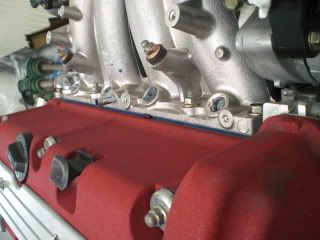 RBC/TB prep.
speedsource inserted except the big bush, needs to be resized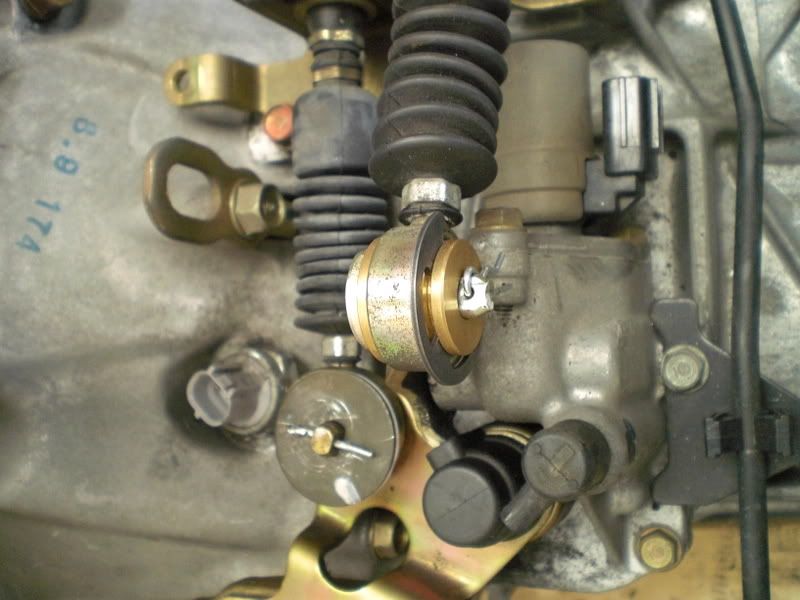 black P/S pump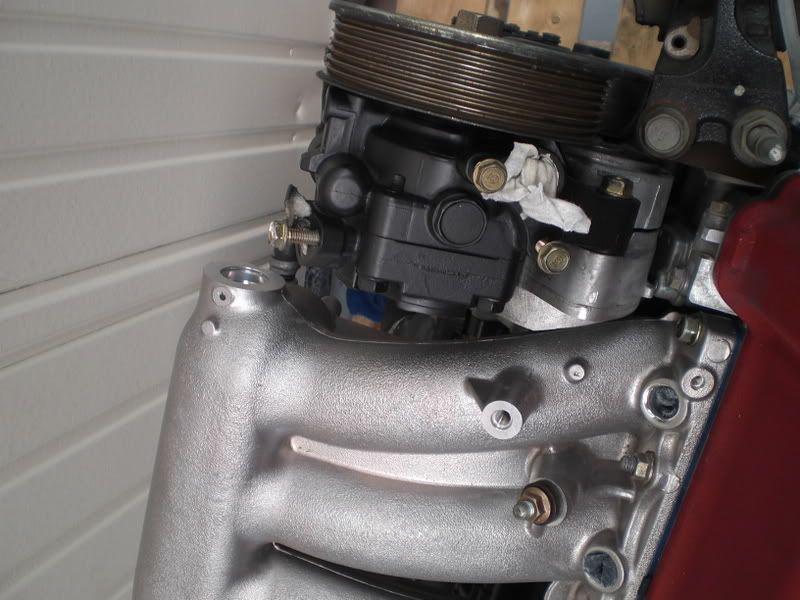 Some pics of the parts that will support my baby in the bay: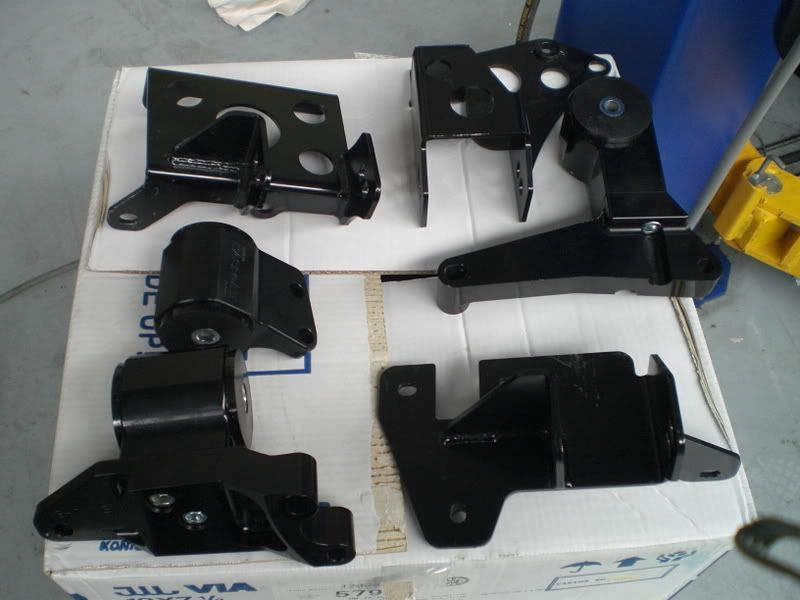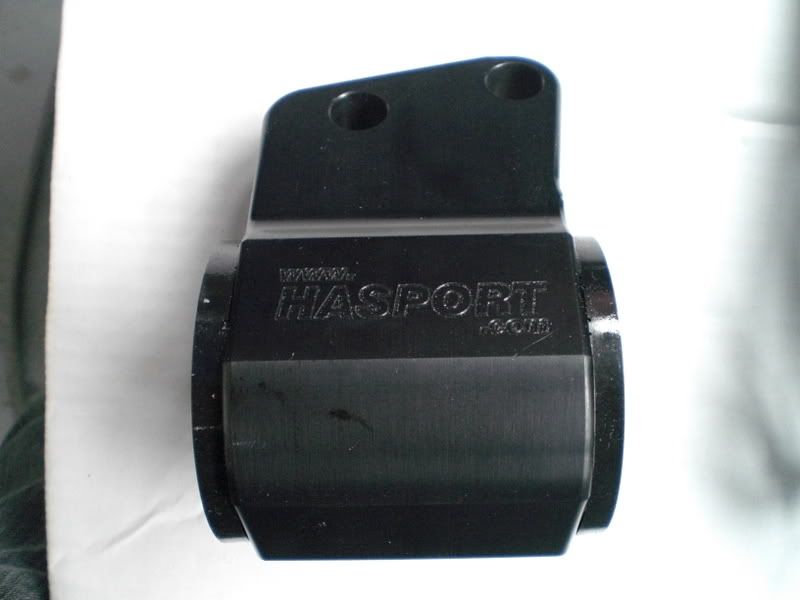 R-crew
Karcepts cold air
Hybrid V3
suja1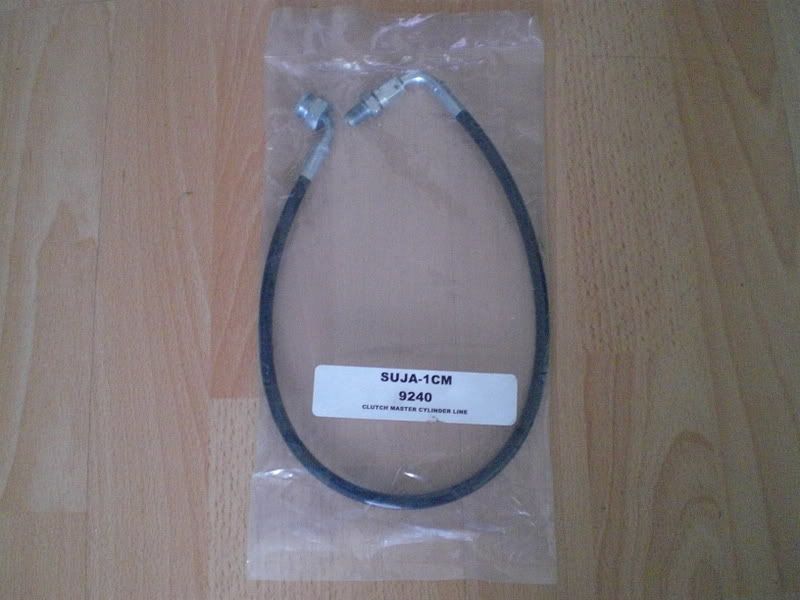 had these for my b-serie, maybe the wil fit the K, didn't check yet
marshall liquid gauge
N+ spec dampers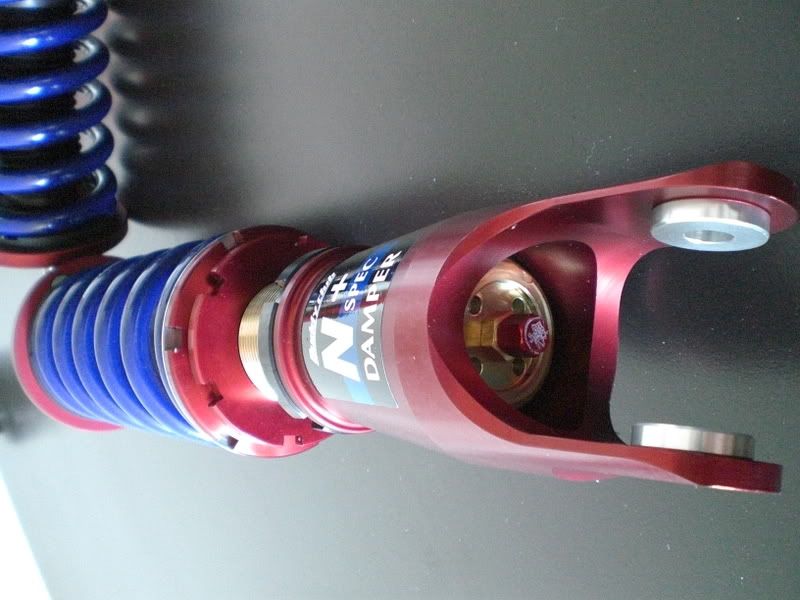 Hasport axels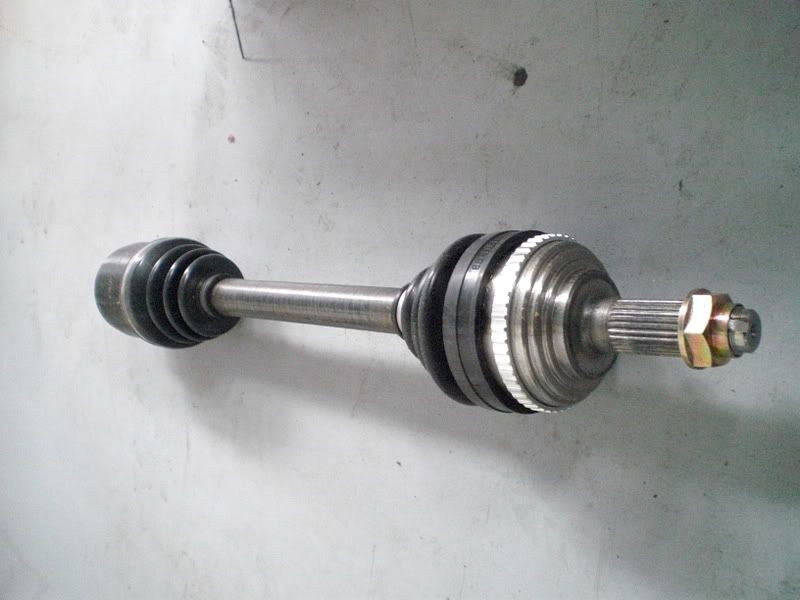 Skunk2 lca's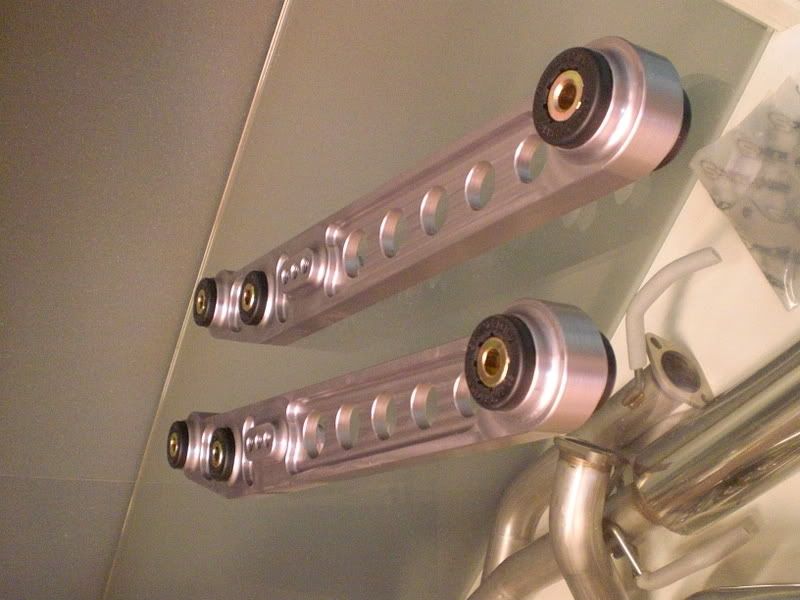 Skunk2 camber kit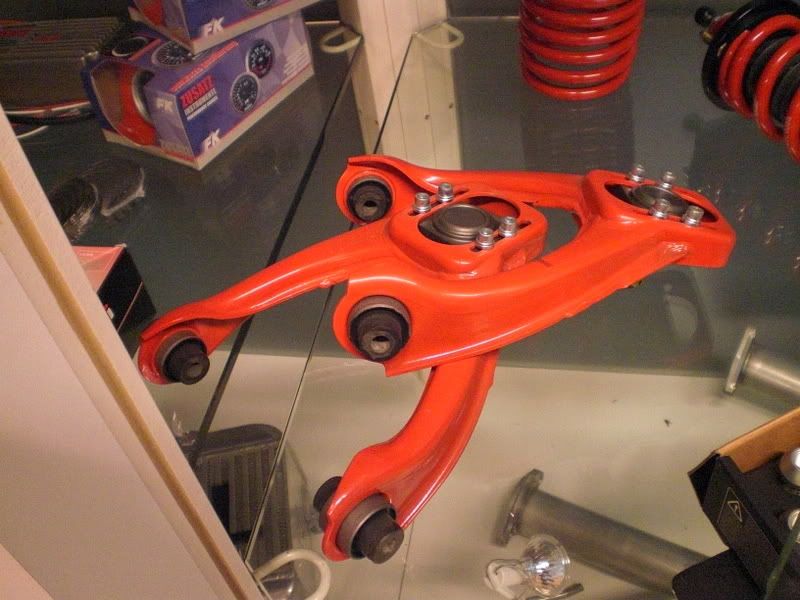 Benen strut
ASR kit: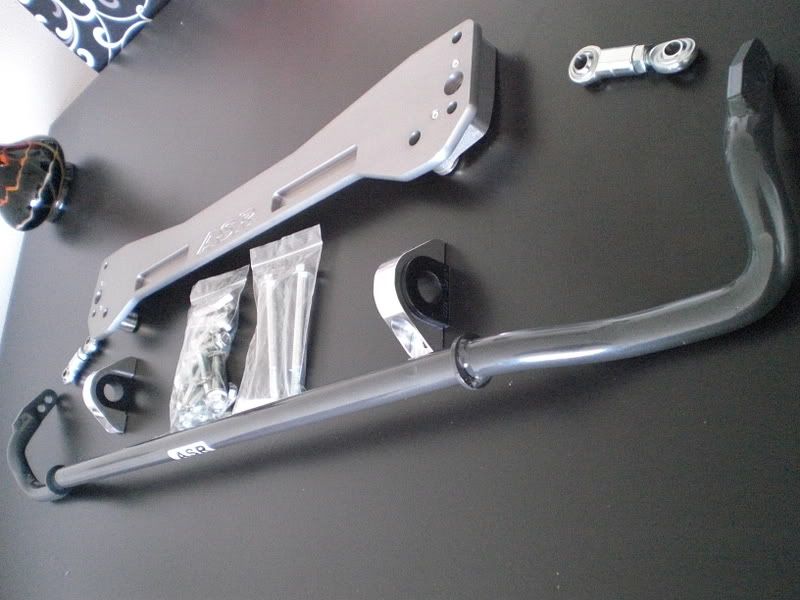 The exterior will also get a new kit and paint:
Got damn the waiting time (6 months)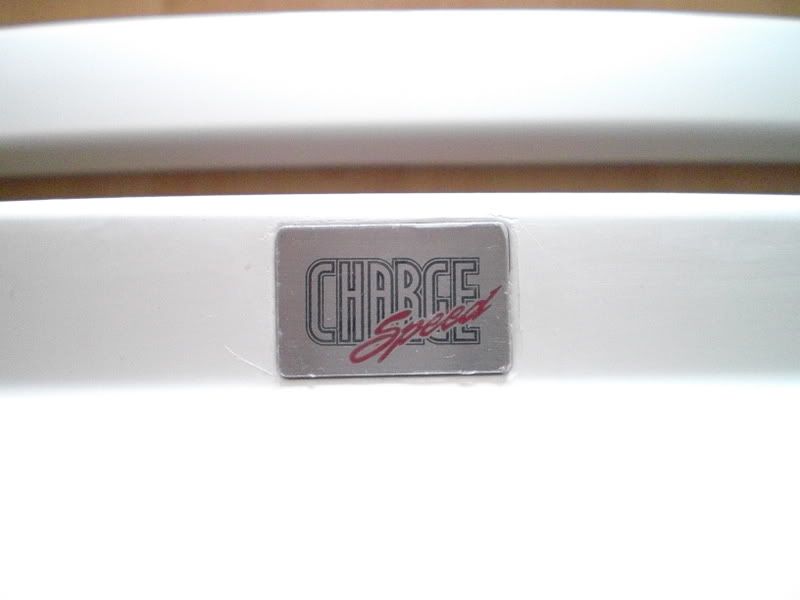 carbon fogholders...don't like the way pwjdm leaves them dry, so im busy with making them look better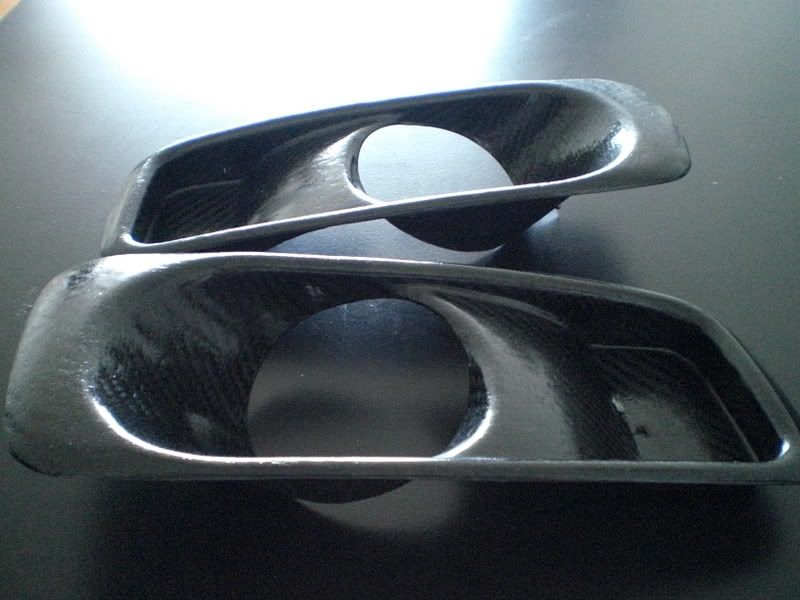 wil use the Carbing plate as a mold to creat a carbon fibre one.

to keep the DB down low:
Also alot of Hybrid Racing goodies, wich i will show when it is in
i have more pics. put for now i think you have a good idea what im using.
The purpose if this car wil be for most of time street use, now and then i will bring her to the track. I use this car for cruising and trips also so i will keep P/S and A/C. I would love a wire tuck but i will just keep it mild since P/S and such are going to be used.
Still waiting on some parts before the engine is going in.
this is it for now, i wil keep you guys updated.
You like?