Discussion Starter
·
#1
·
Well Ladies and Gents... I figure we Throw up A build thread on one of the Main cars In Performance Technique... For we do Have have a couple of cars .. But this one of the two cars we are focusing on getting together for the 09 season.. It just started off as ur simple Ls ek aka (The Flamer). The Name Speaks for it Self... haha.. So what we started off doing is yanking out the ls... Painting and tucking the Bay.... Cause we Like our cars pretty!!!hehe . From There U will see her transform into what she is today..
Stripping the Bay done..Getting it ready for paint...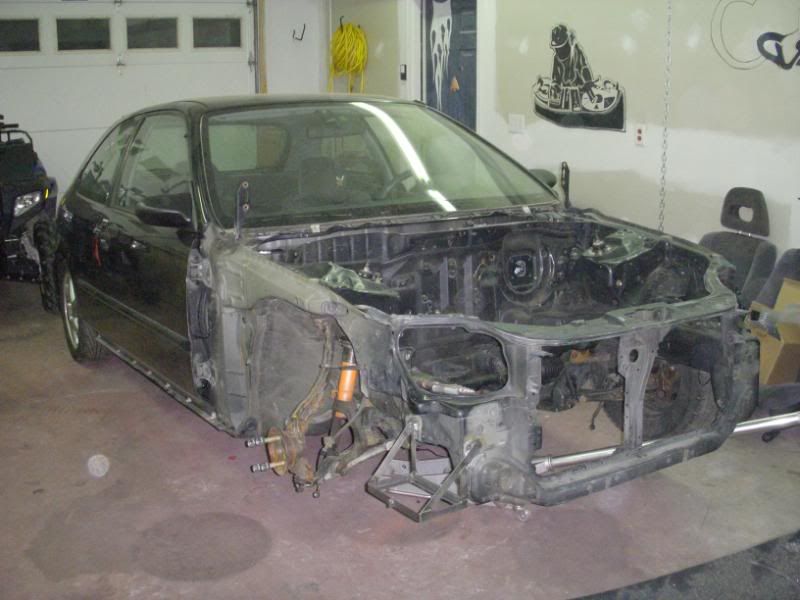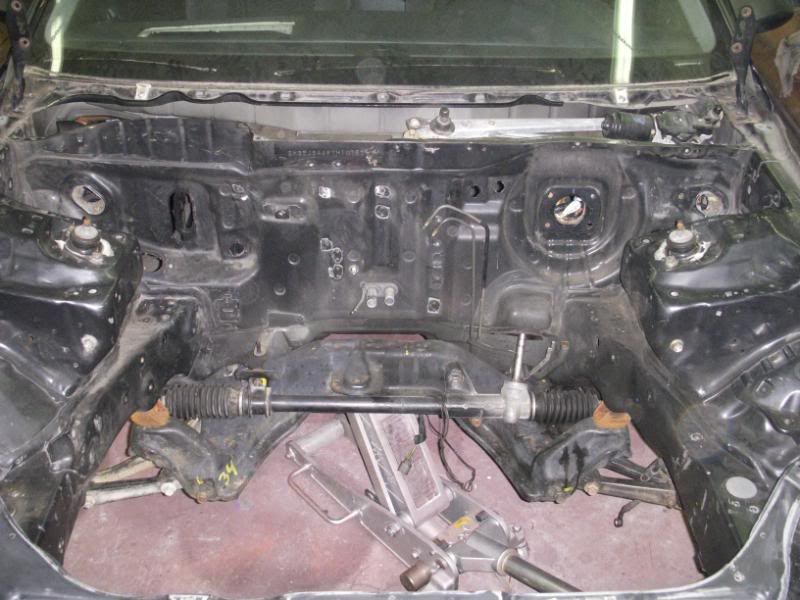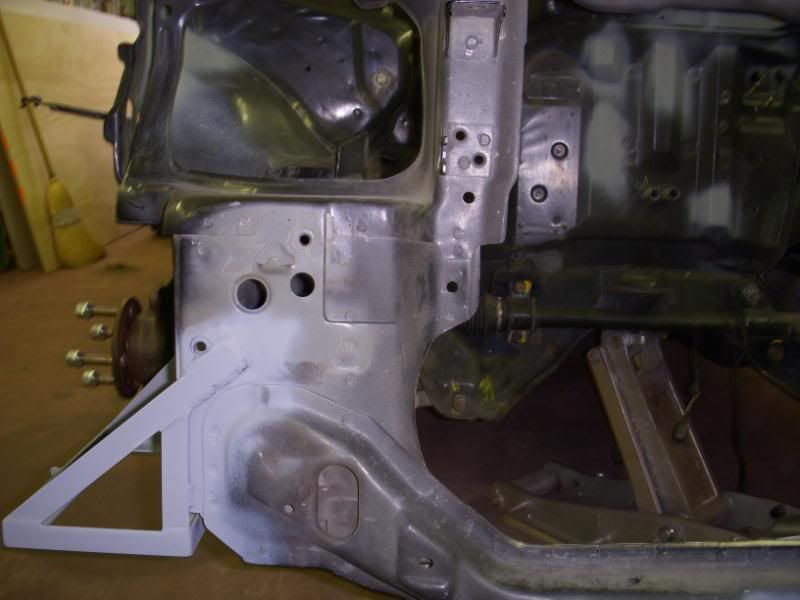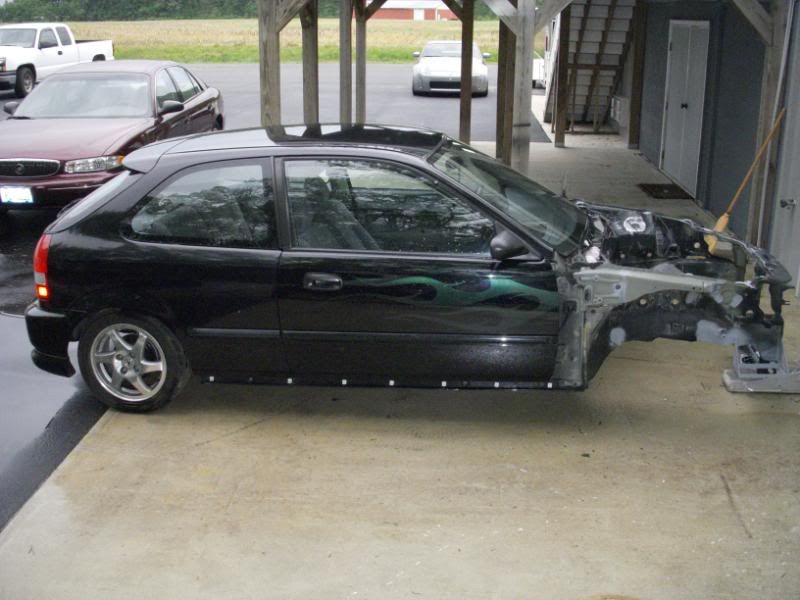 Prime Almost Ready For Paint!!!
OOOOO SNAAPPPPPPPP
!!!!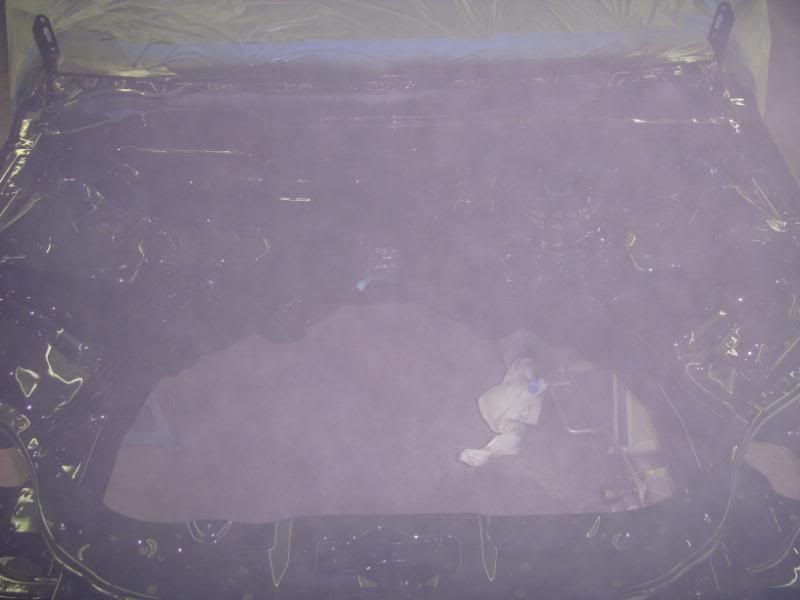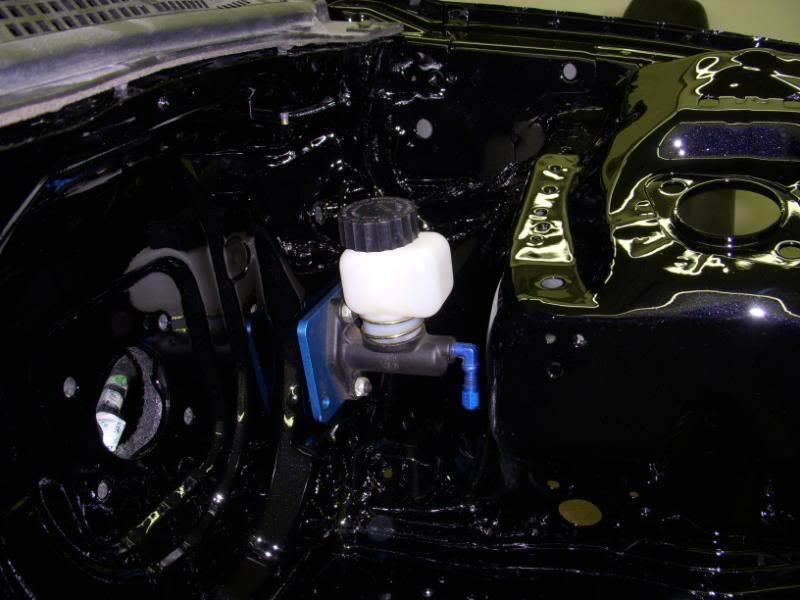 ..
Here we have chris throwing together his k24/k20 setup for the flamer...
K24/k20 all stock..other then bolt on ..rbc,bdl 70mm throttle bodie ,ssr header,750cc injectors .255lph walbro pump.. custom intake..everything else stock... tuned by evans..here the link
http://forums.evans-tuning.com/viewtopic.php?f=28&t=5284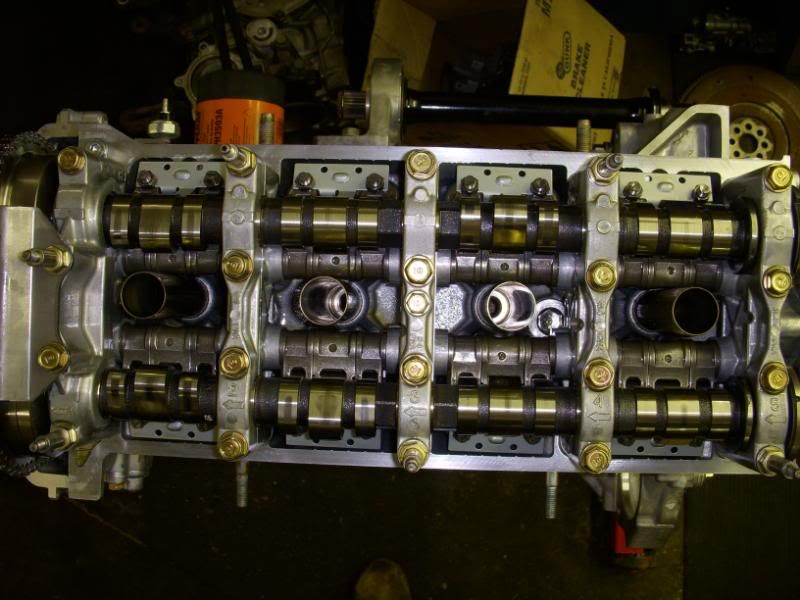 All ready To go And to Drop In ..Aint She So pretty !!!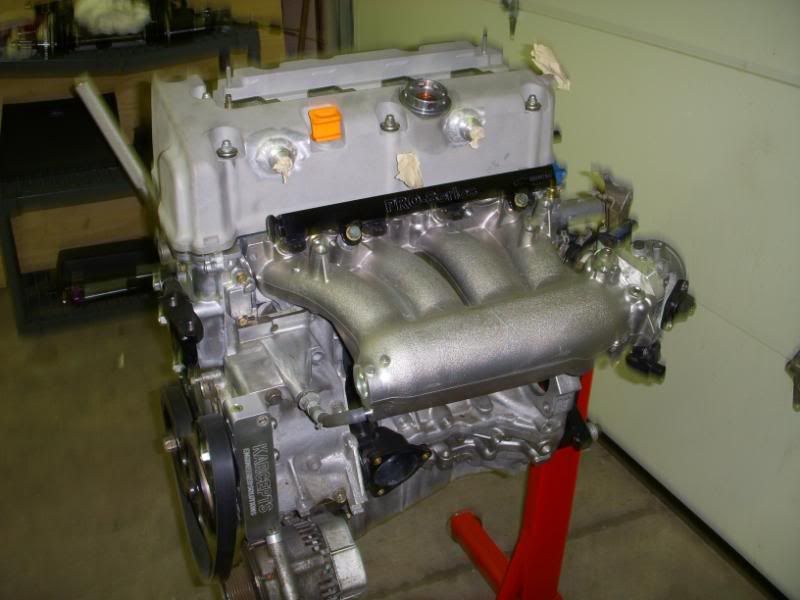 Flamers New Soul!!!!!!:wow: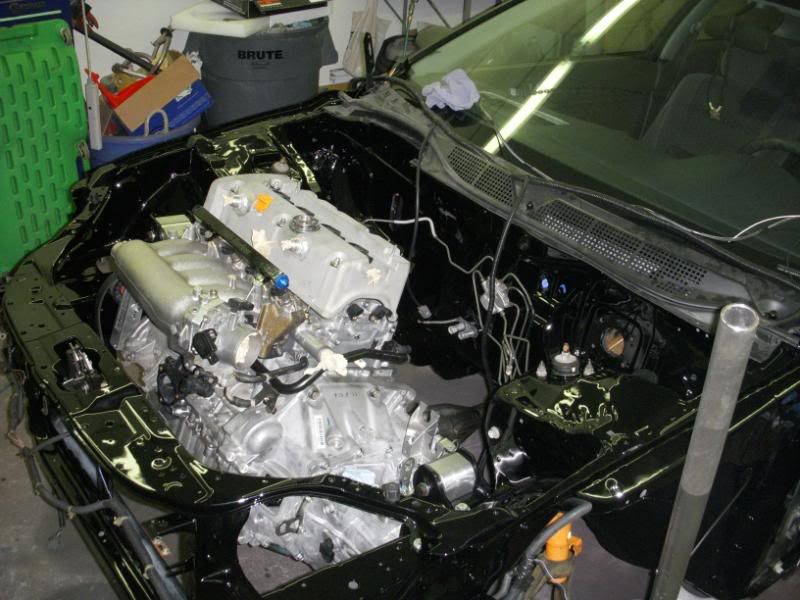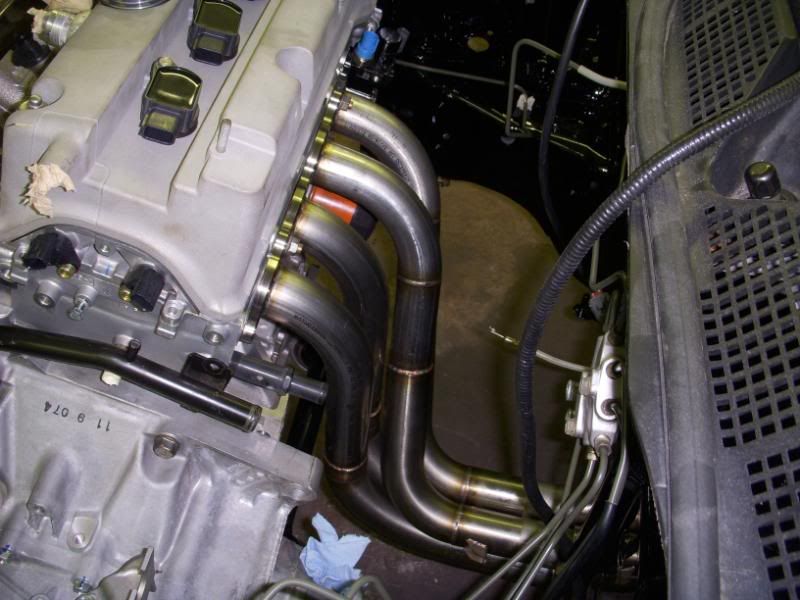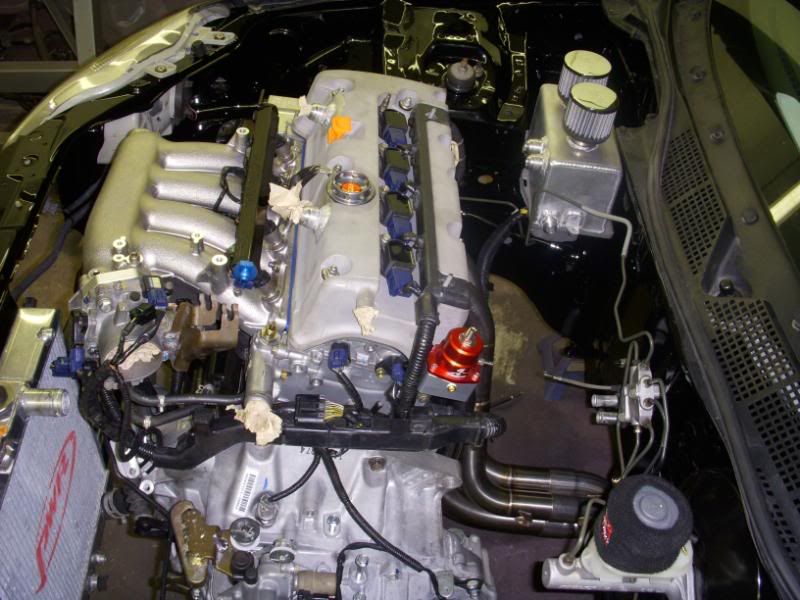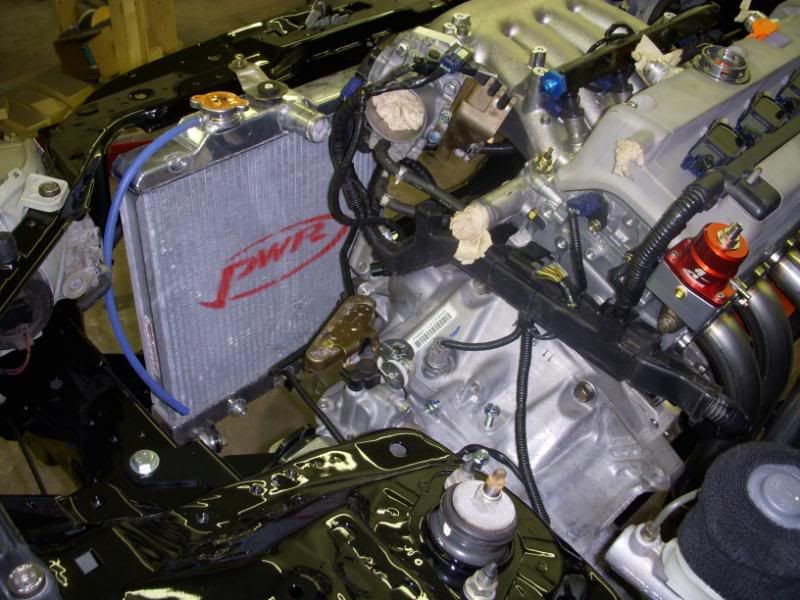 Custom 3 inch exhaust with the V band And coffee Can saying heyy!!!!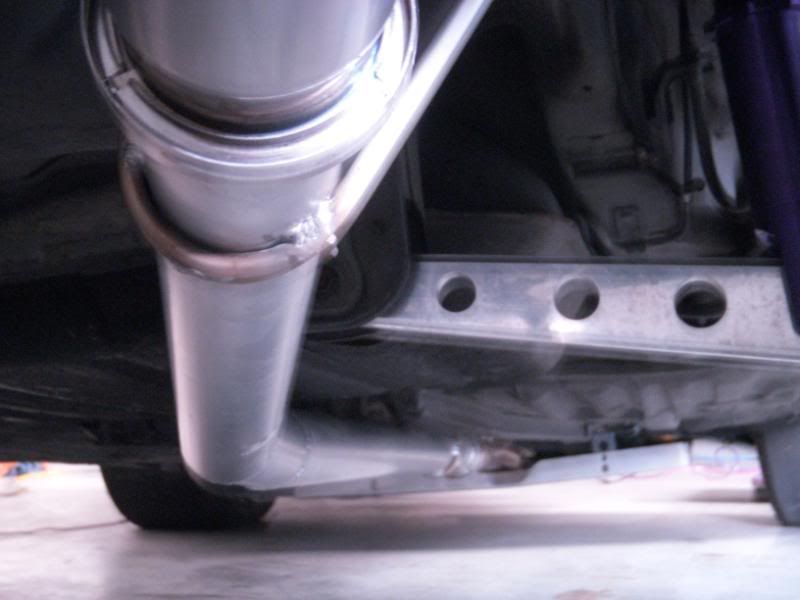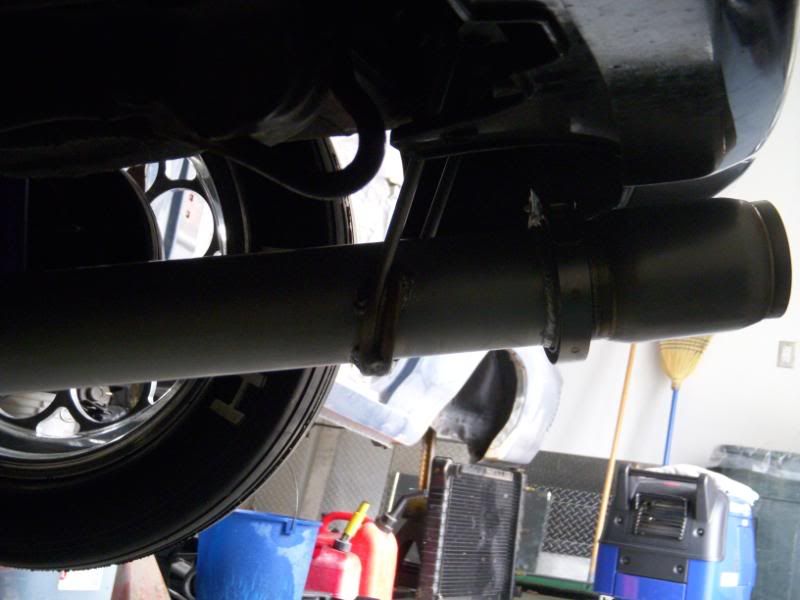 Some Pics with the slicks!!!WE know WE know She slammed.. WE raised it up the next day !!
Scaling Her Out!!!Making Sure She Sit Just right!!!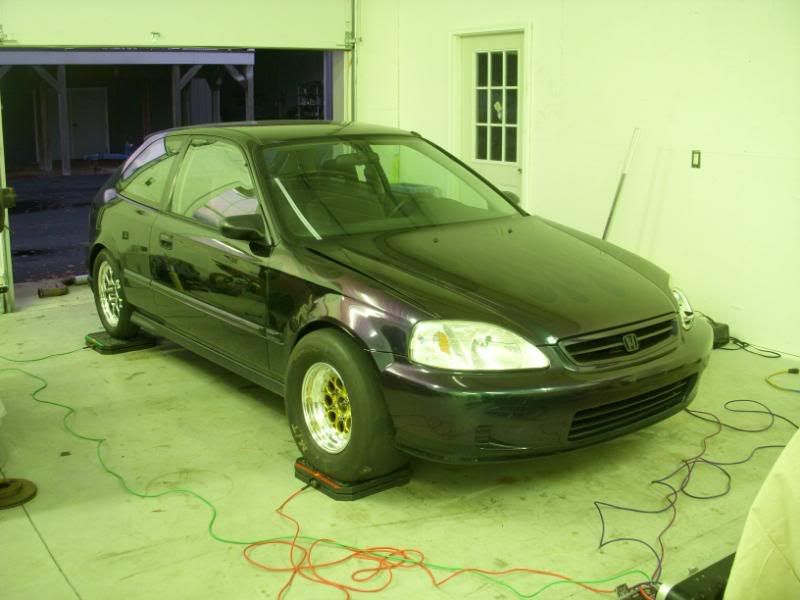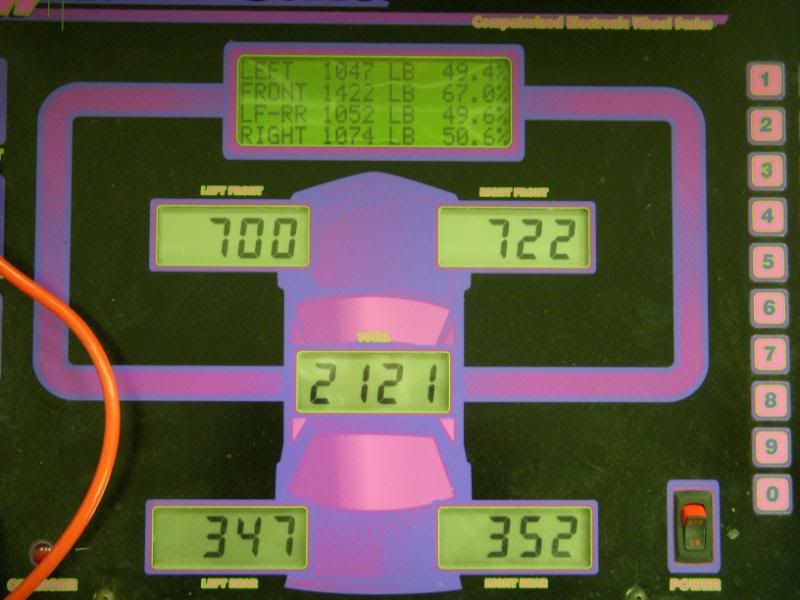 Test and Tune at Cecil County.. Chrises First Time at The Track.. Like his first time For real for real lol.. and the ****er manages to run a 12.4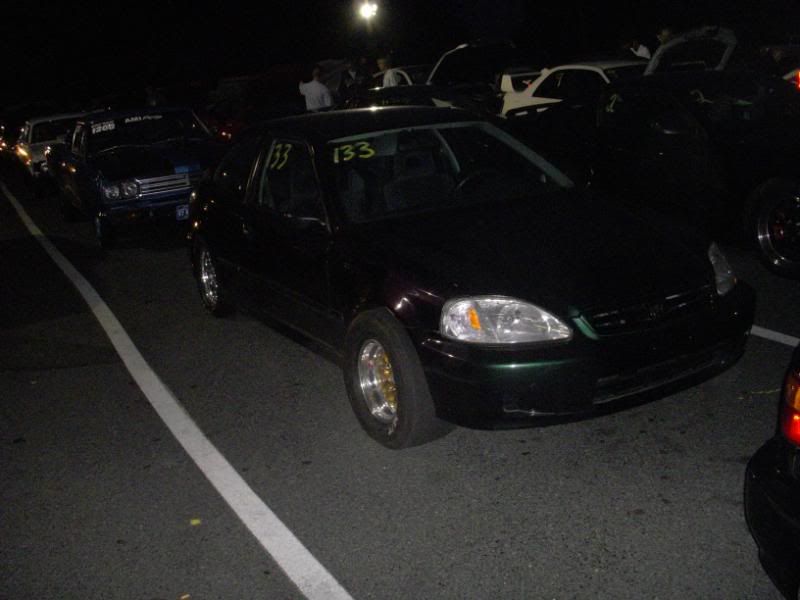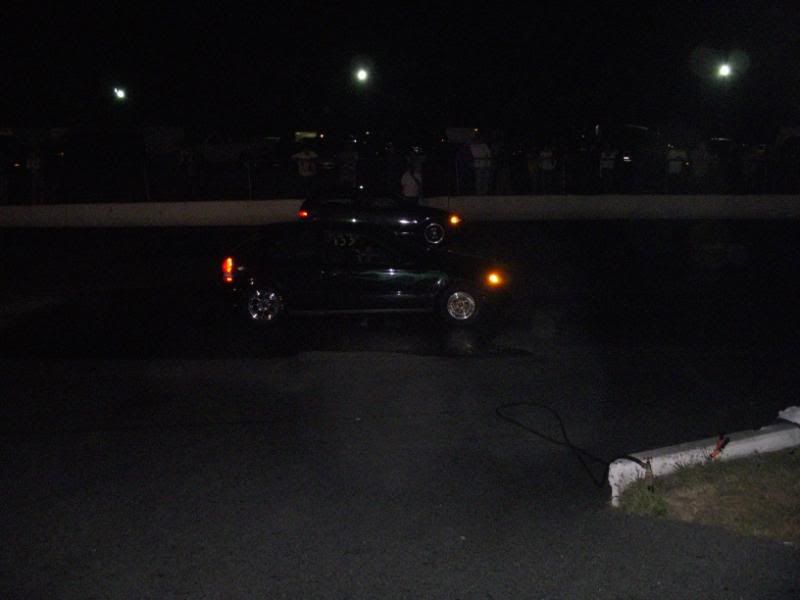 MIR Imports Vs Domestics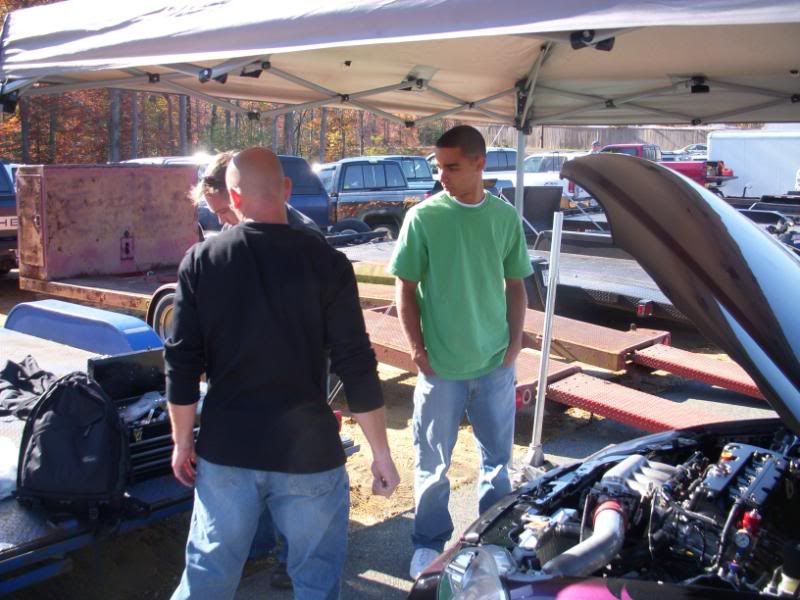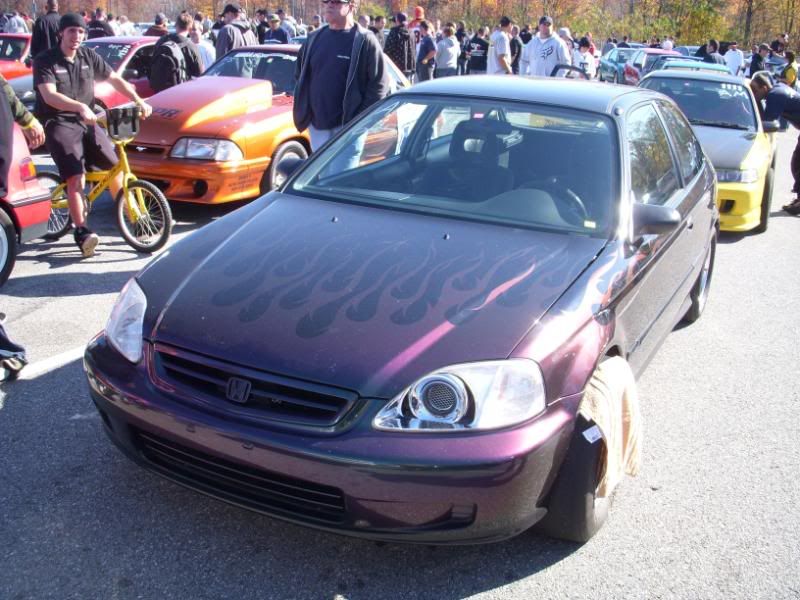 Yeah so overall Fastest Time to Date for Chris was a 11.95.. Not Bad.. But we got bored and wanted more.. So we got some goodies from Santa!!!
:wow: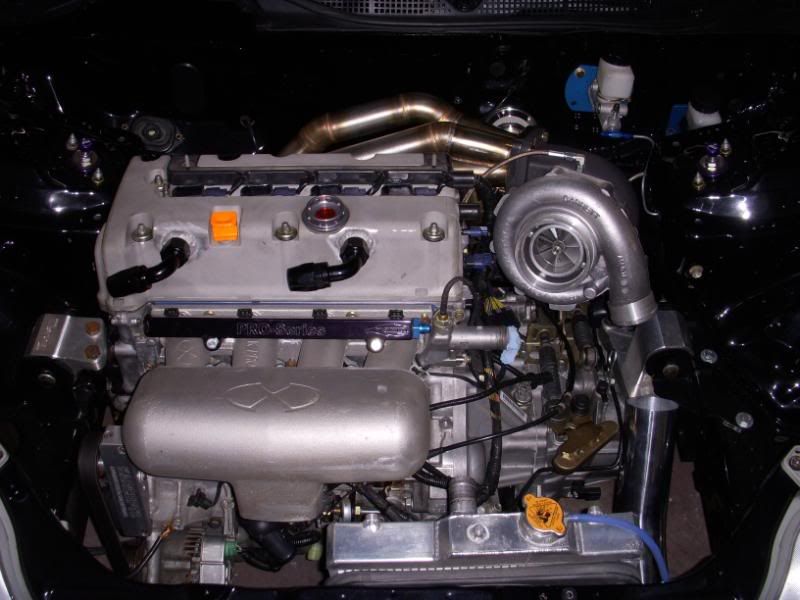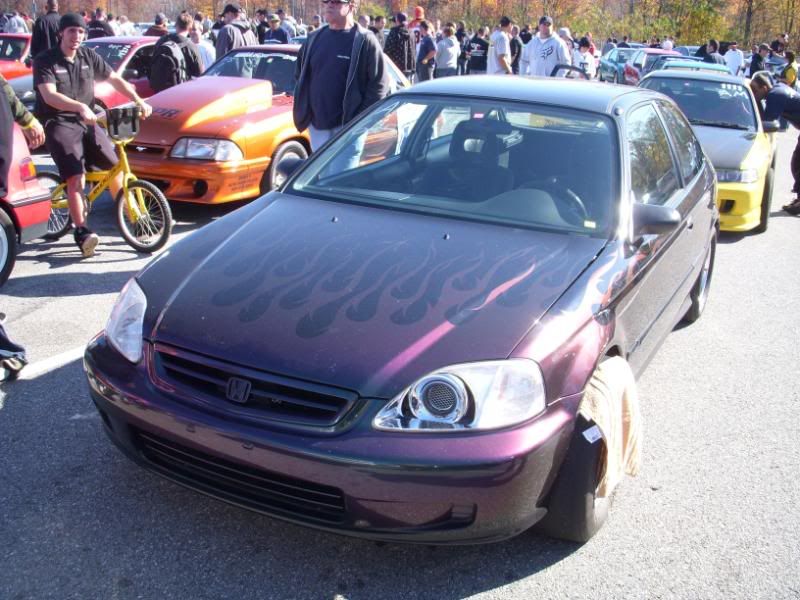 Custom Radiator Shroud
Well Thats All for now folks.. Right now we ditched the gt4088r and went with a s372...Let me remind you that this motor Is still stock internally.. We are hoping to get into the lows 10..
.Then we'll build her....
Next Build Thread Coming Soon On This Turd!!:wow:
Until Then
Lata
Ike