Discussion Starter
·
#1
·
This is a never used k20a2 block sleeved by rs machine. I will sell it all together or part it all out or even assemble it.
The crank, bearings, thrust washers, pistons, pauter rods, pistons rings are all set for this motor. I would atleast like to keep the pistons and the block together for the reason they are already setup for this motor.
RS machine sleeved block bore 87mm
1100 obo
BNIB Pauter rods
650
Wiseco 87mm 9:1 pistons
425
Upgraded wrist pins
sold
BNIB k20a2 oil pump
135
BNIB Oem headgasket
50
BNIB Rear seal
10
ACL Race bearings
sold
Golden eagle head studs
125
K20a2 crank
200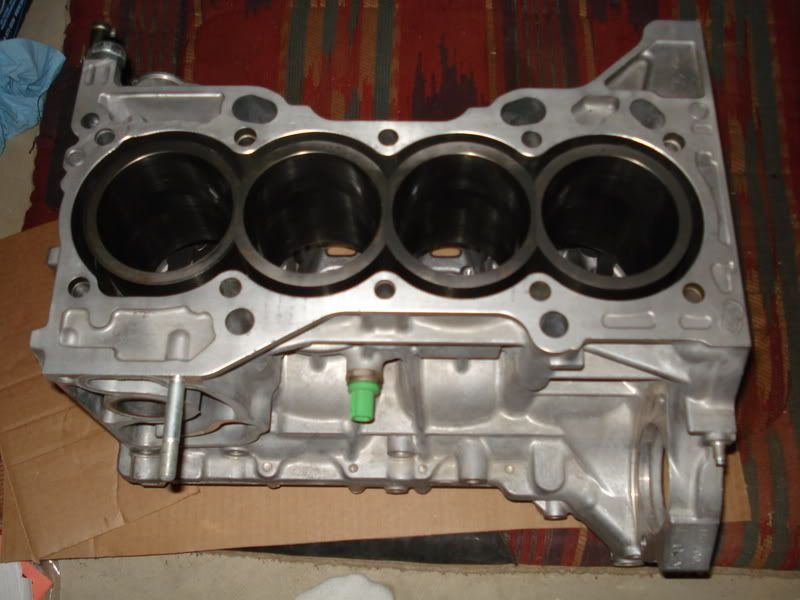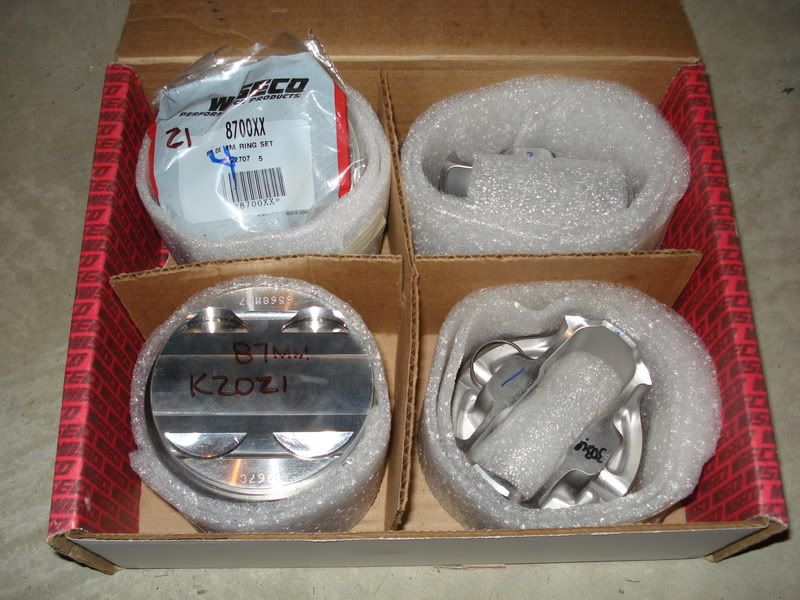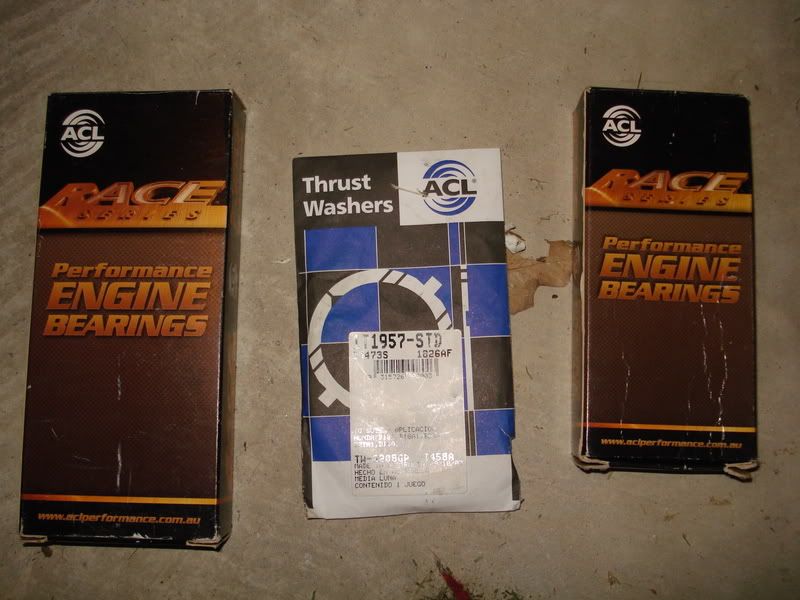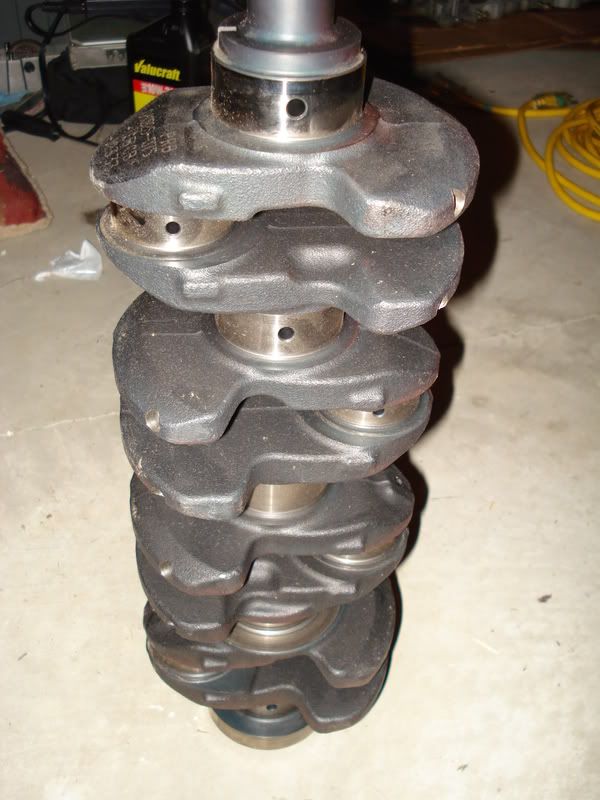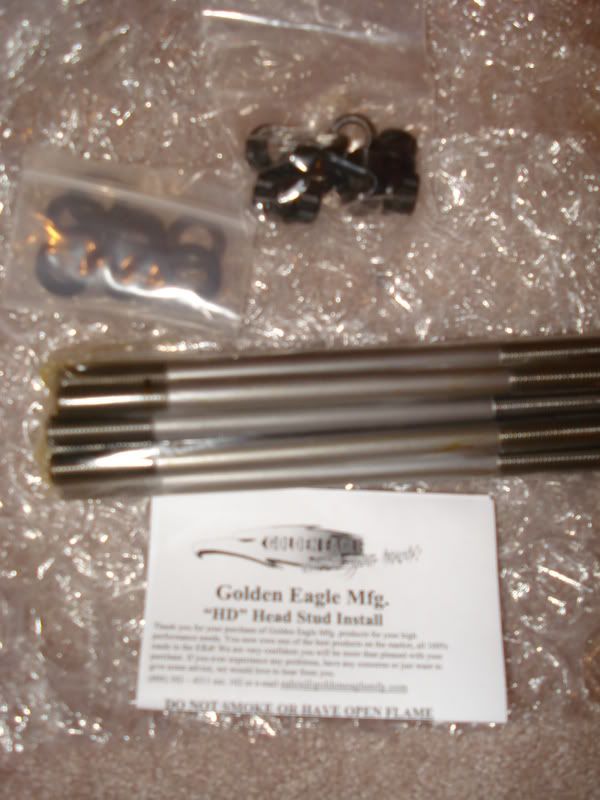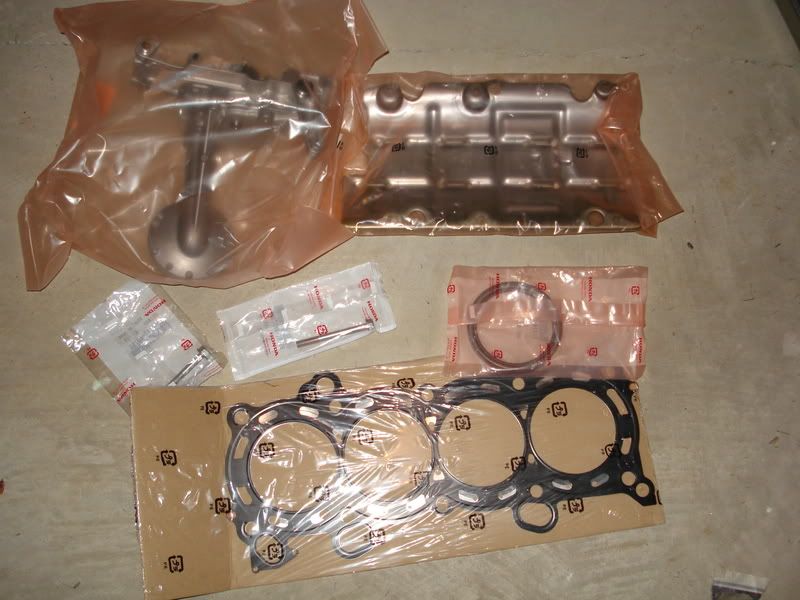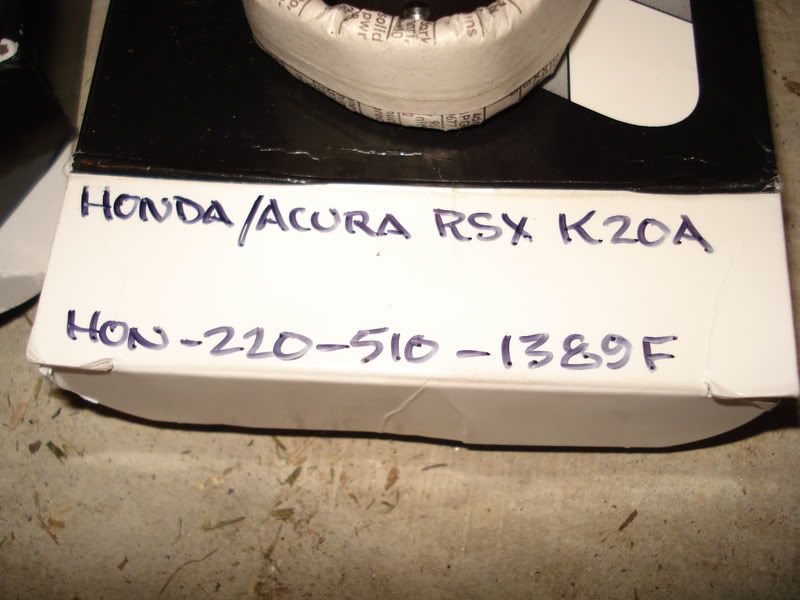 Next is a headgames head built for boost. It has eibach evs springs and retainers and manley valves. There are stock k20a2 cams in there right now.
I am asking
1800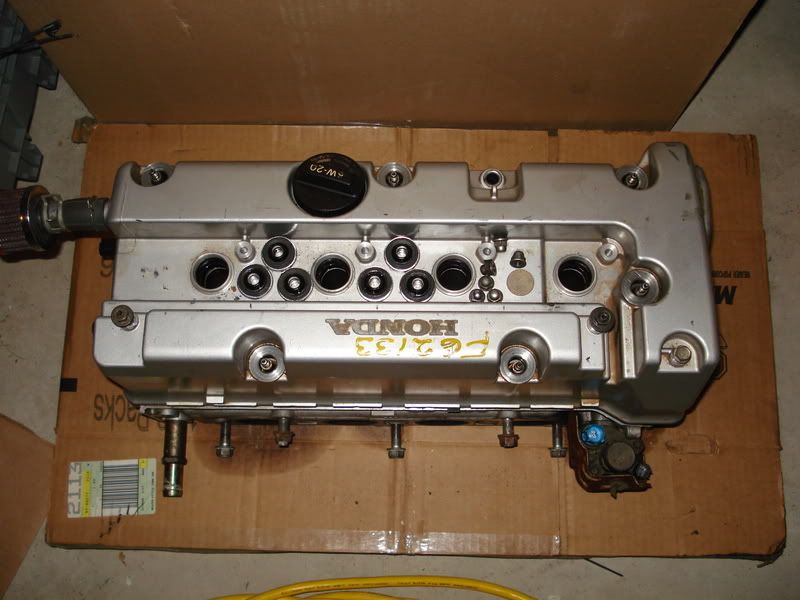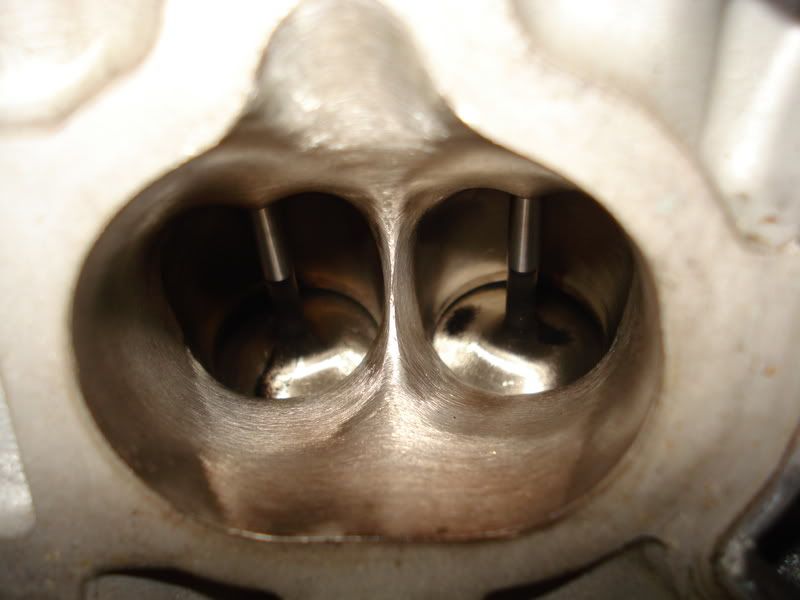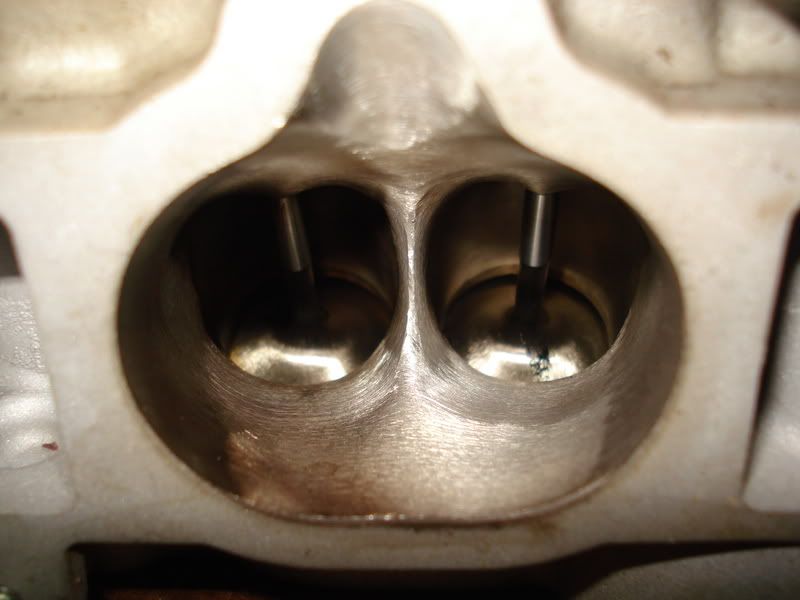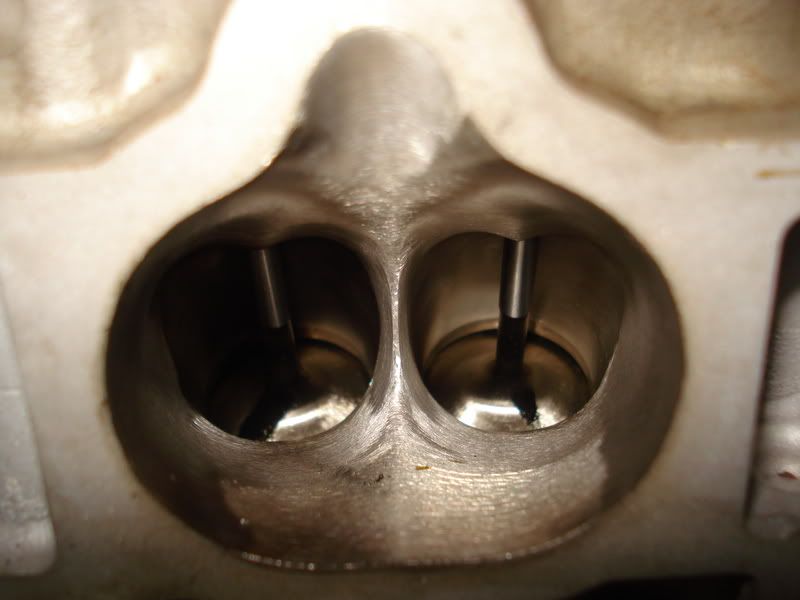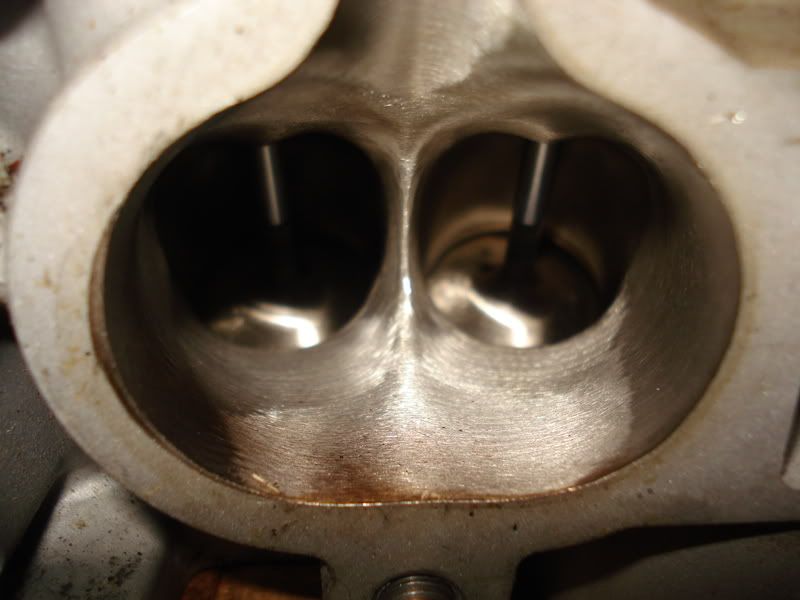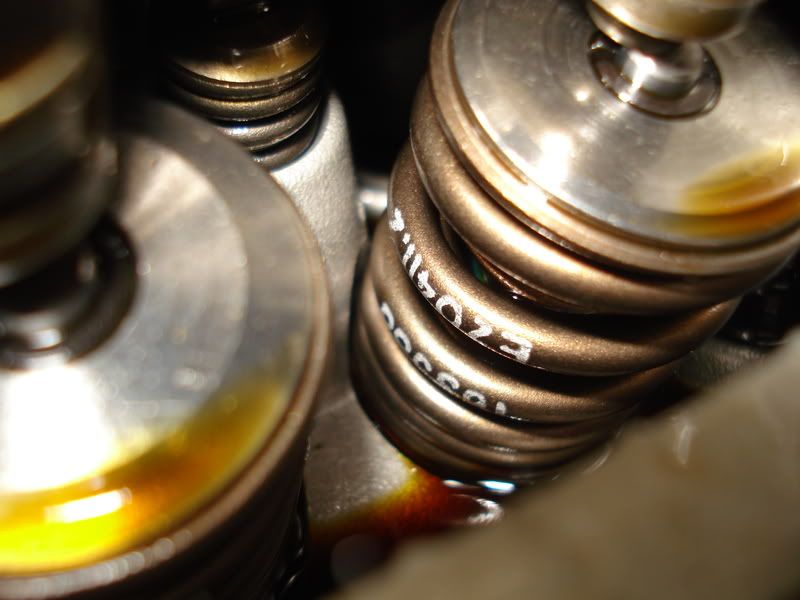 1800
***Used pauter k20a2 rods***
These have less than 1500 miles on them.
I am asking
sold