Discussion Starter
·
#1
·
Hello my name is Omar, some info about me. I am 24 years old I live in Salt Lake City, Utah , I work with computers for a living. I enjoy going out to eat, playing video games and working on cars(sometimes). I drive a 1997 Honda Integra Sir-G, a 2000 Honda Civic LX and a 2000 Acura RL. This thread is a build thread for my Integra; I got this car on 10/18/2010. This is my first build thread ever so I might be documenting too much or too little, all positive or negative comments/feedback are more than welcomed and encouraged. The car is currently going through an engine rebuild, but i want to show the process of how the car arrived to where it is now.
Pics
When I first purchased the car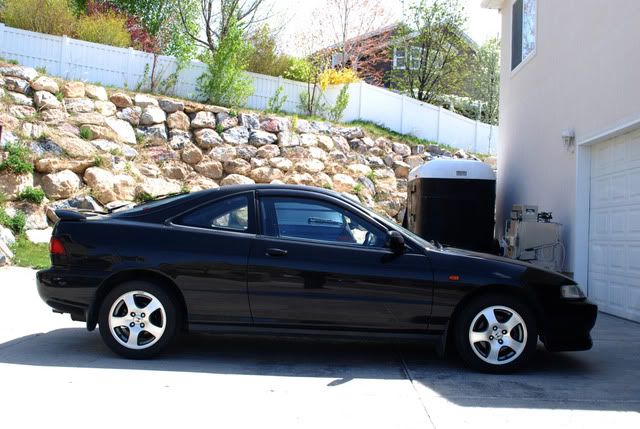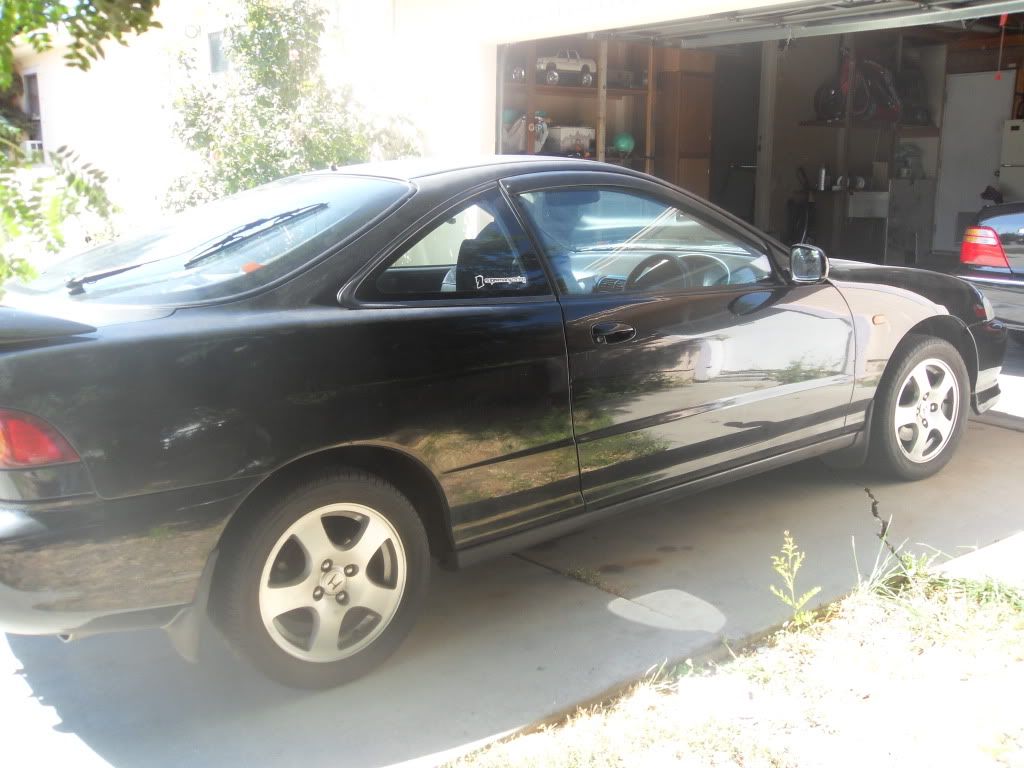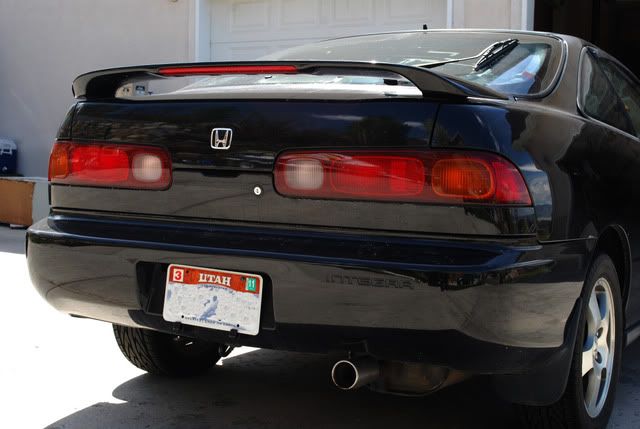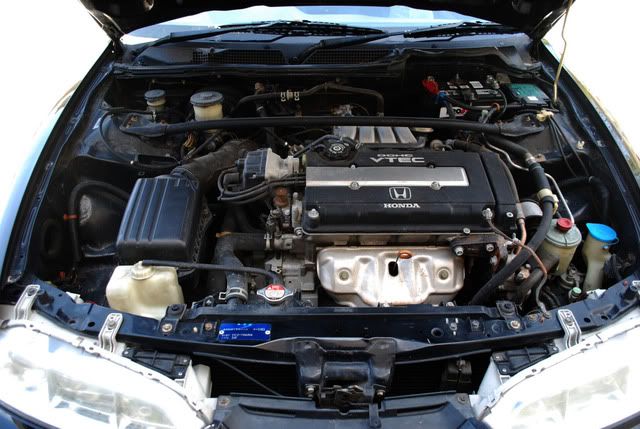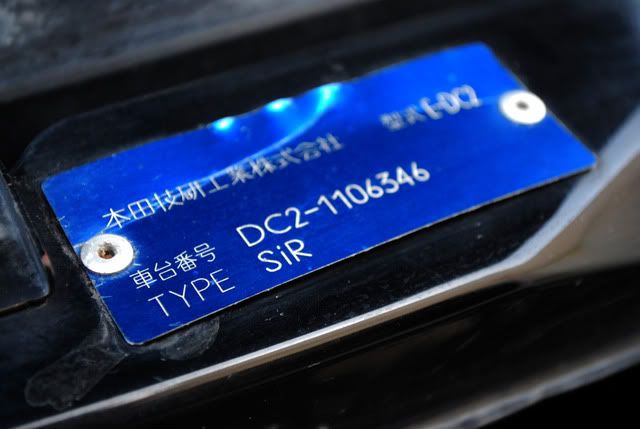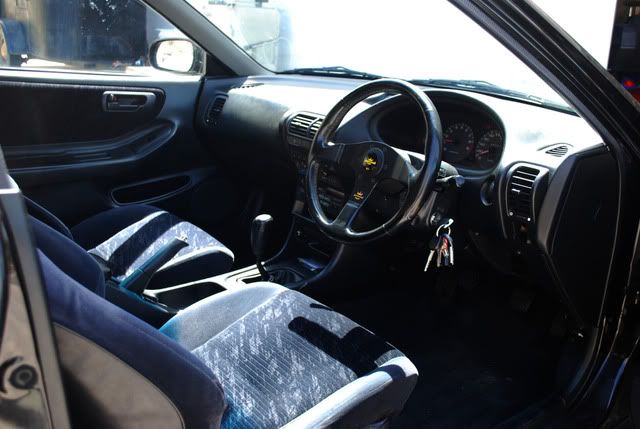 Car was 100% stock except for a personal steering wheel. Overall the car was in pretty good shape, body needed a small amount of TLC and the paint had lost its clear coat, and it was fading pretty bad on the roof...but for the most part i was super excited about my new purchase
The original plan for this car was that this Integra would be my DD while I built my RL. Less than a month later I got a good deal on some sprint springs/rota wheels and a rear lip kit.
The addiction began…