Discussion Starter
•
#141
•
I finally got my car back a week ago. And I've been steadily putting parts on. Mind you I have to take the car back for sanding and buff in 3 more weeks.
I took the dash out for the 99-00 climate control conversion. Now I will say for anyone that does this in the future; YOU WILL NEED A 99-00 DASH! The 96-98 dash does not have the correct dash skeleton for the the console to bolt up. So what I did was I made a bracket to have the console bolt down.
This is the new Circuit Hero beauty plate.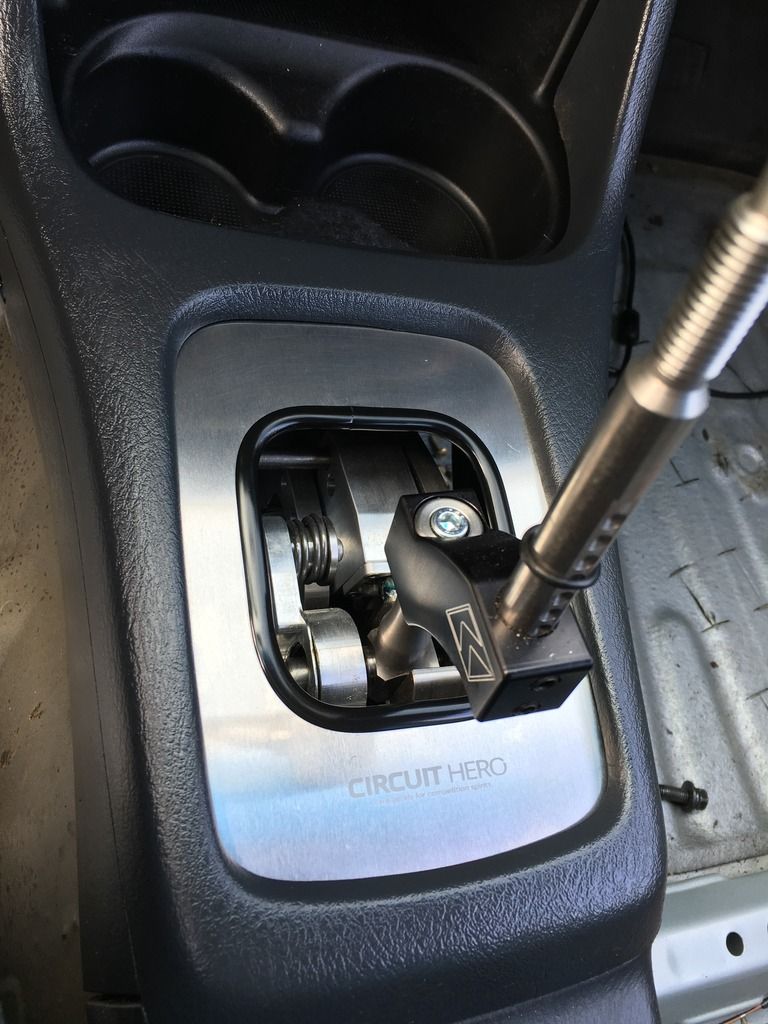 My Spoon engine bay parts on.
I swapped out the blox for buddy club racing spec coilovers.
Circuit Hero subframe brace and the Down Star bolts installed.
Spoon mirrors installed.
My mini Cruz shot