Discussion Starter
·
#1
·
Ive been a lurker for years now, posting a little but reading a lot. There are a lot of hot ass cars on this site, so in many ways i feel like my ride is the green headed step child. I decided to post it up tho, in case there is anyone else out there that likes OEM builds as much as i do...
The car is a 95 EJ1. It sat for two years with no love, and in many pieces. I finally talked my friend into coming off it...
The interior was completely removed, cleaned, and reinstalled. There was even a little de-ricing goin down...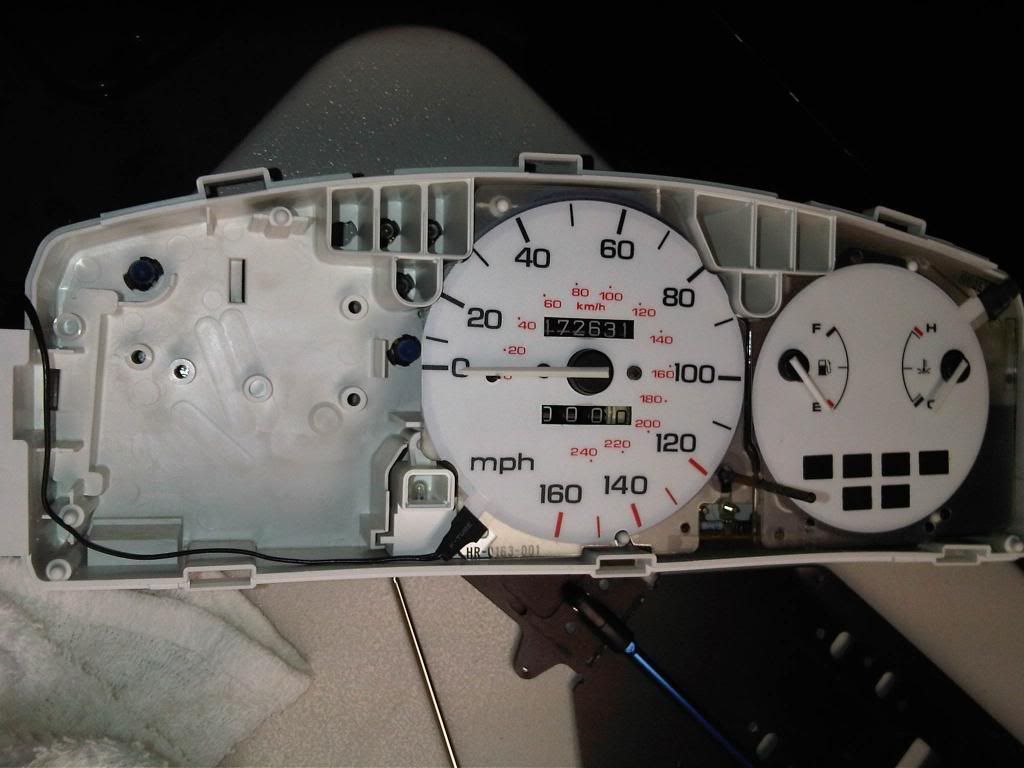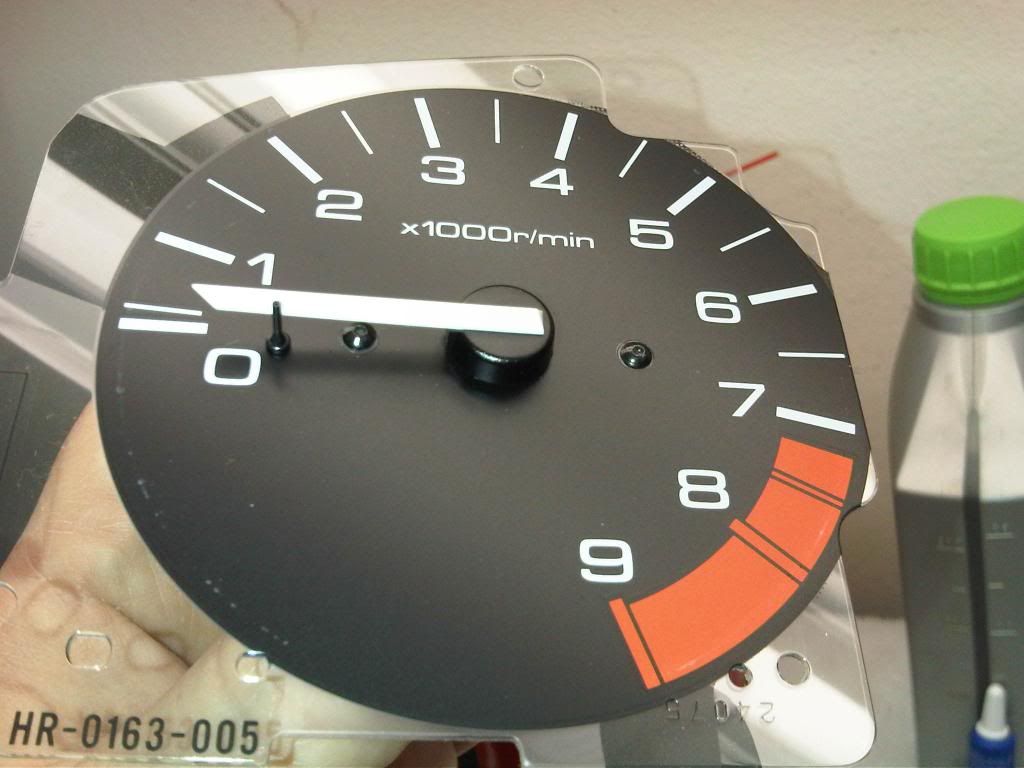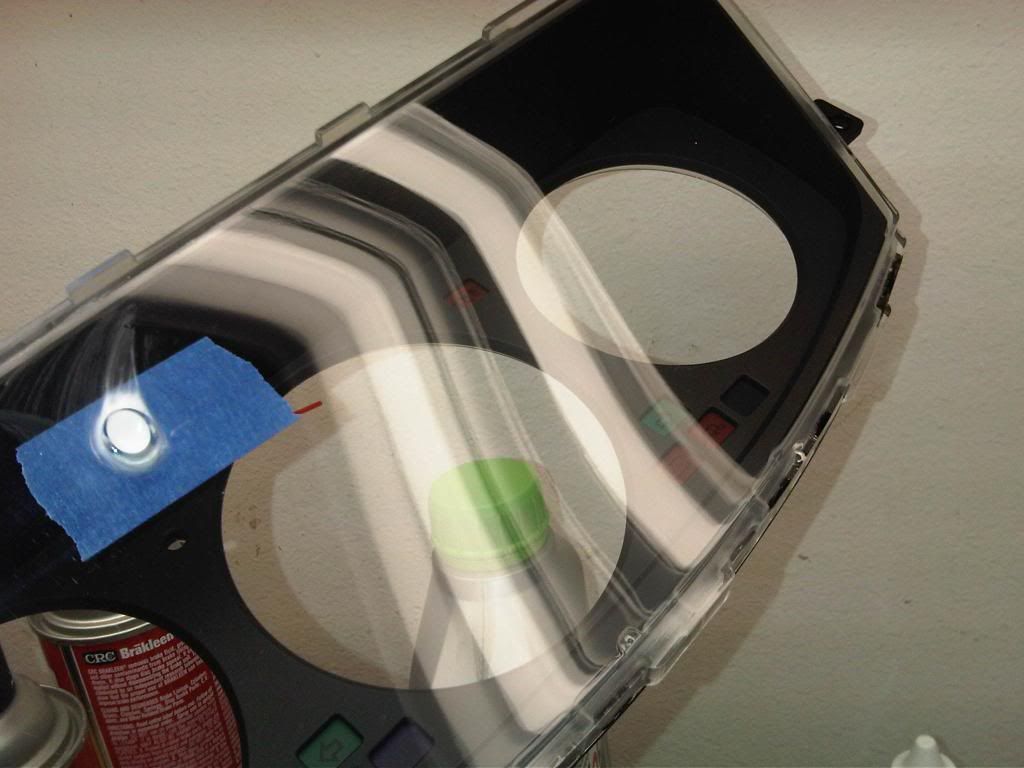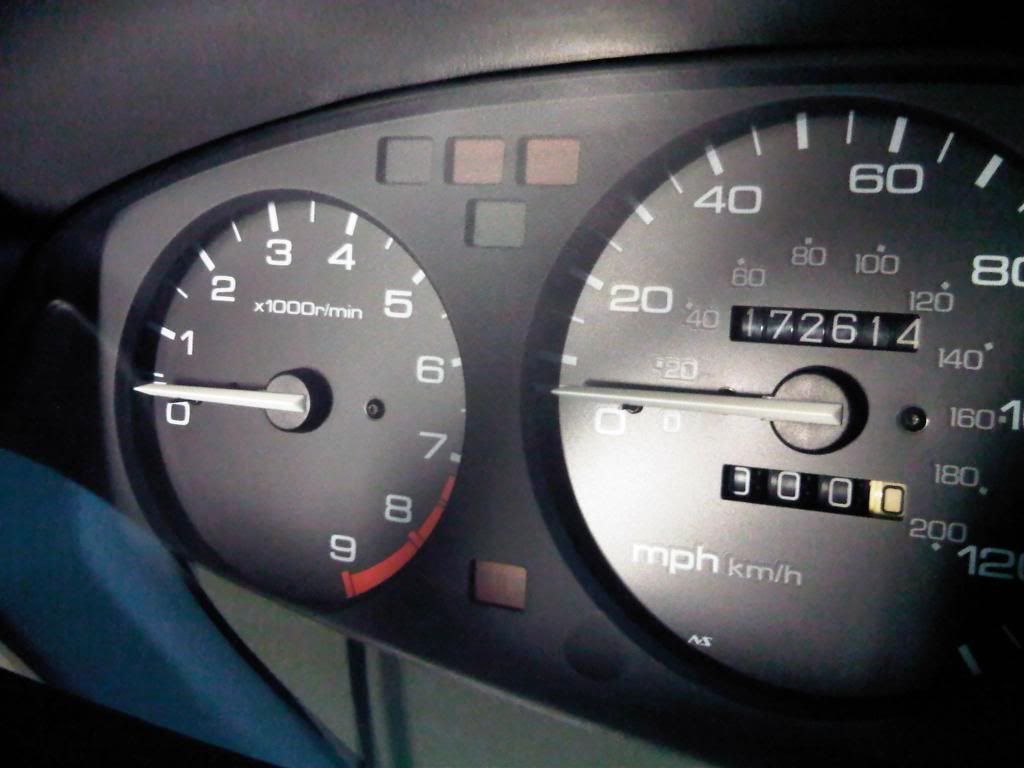 At this point i decided to get at the engine as i had the majority of OEM parts to complete the rebuild. Its a bit of a hybrid, so heres the list.
k20z3: cams, chain guide
k20a3: block, crank, rods
k24a1: head, cam towers, valves
k20a2/z1: pistons/ringset, wristpins, rocker assembly
Everything was spec'd out during the build. New crank/rod bearings and 98% new bolts.
Pistons were chosen from a group of 12 k20a2/z1, 4 of the best were used.
Valvetrain is yellow outers and red inners with the appropriate seats and retainers/cotters...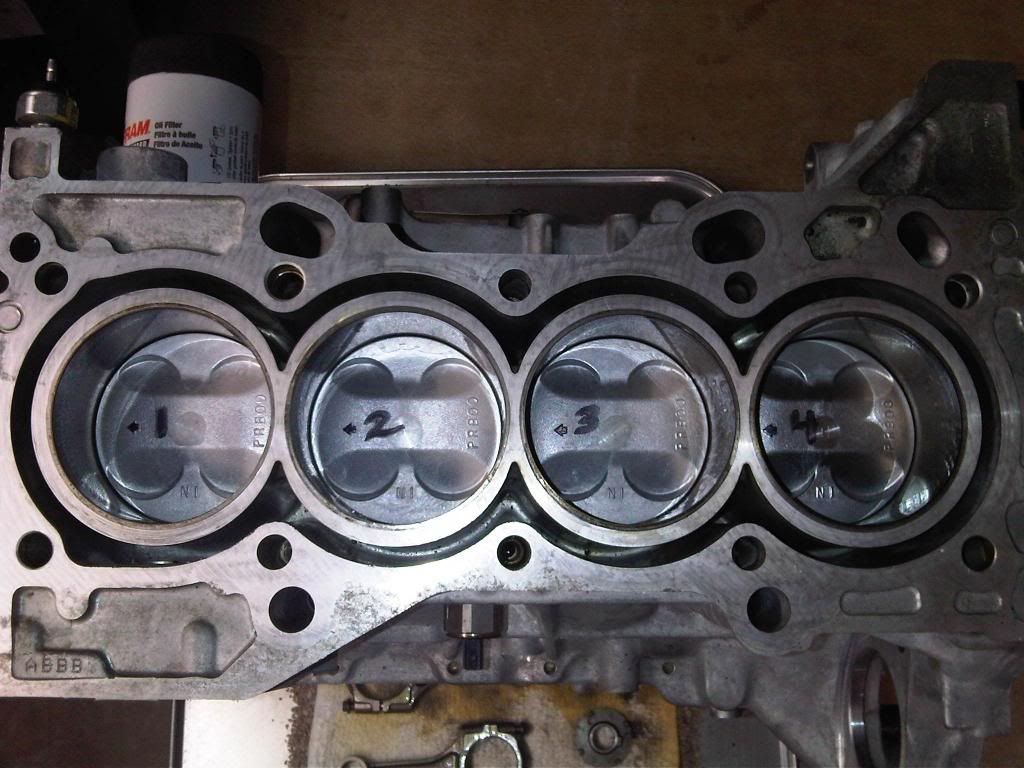 Moving along...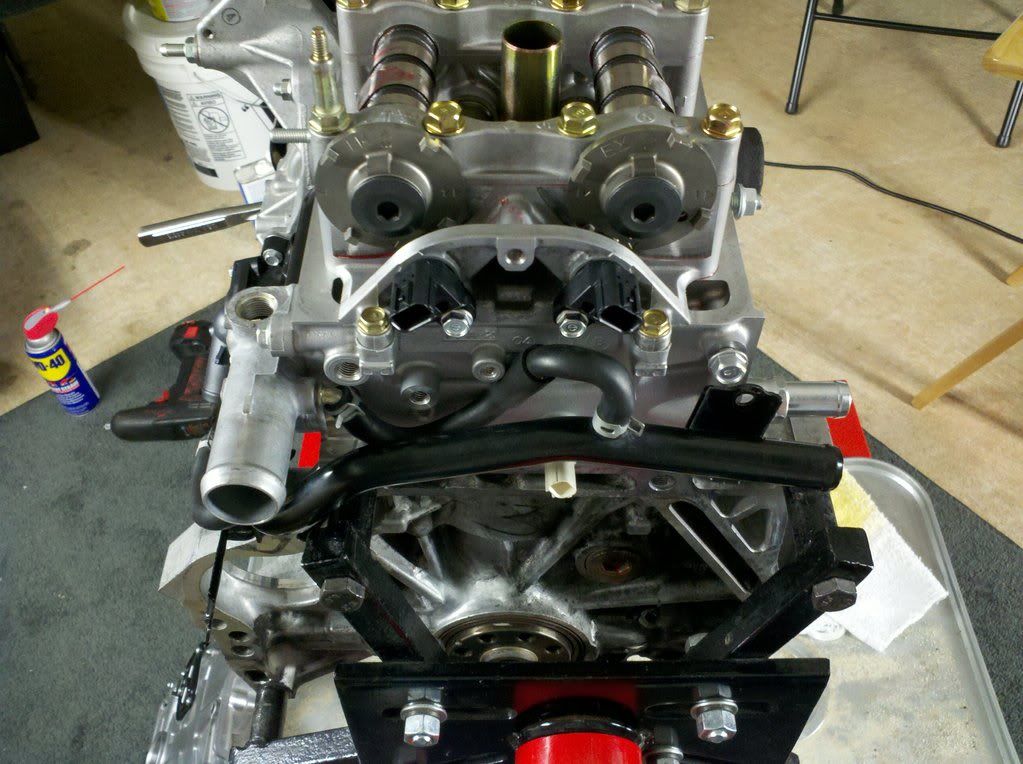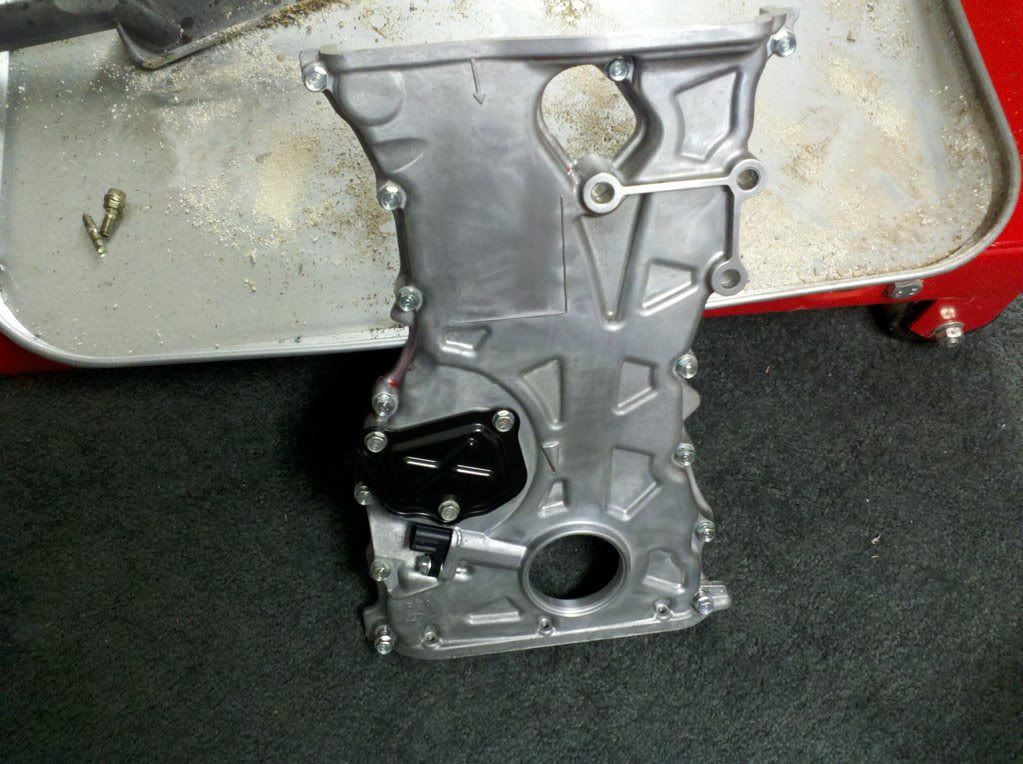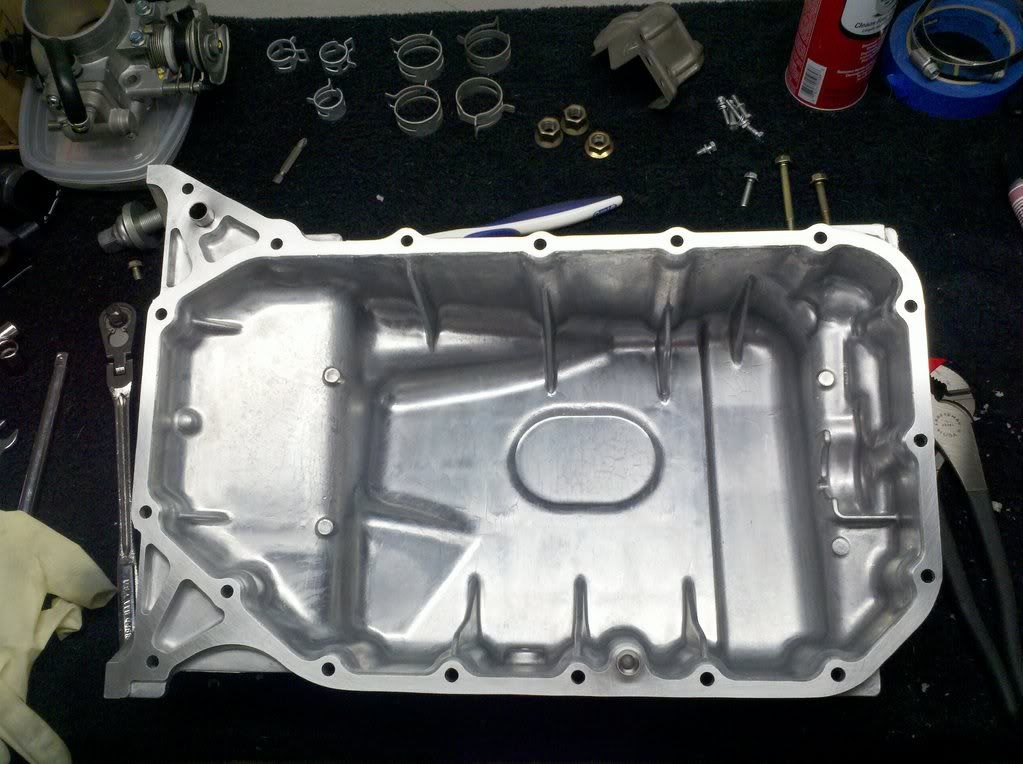 Almost there...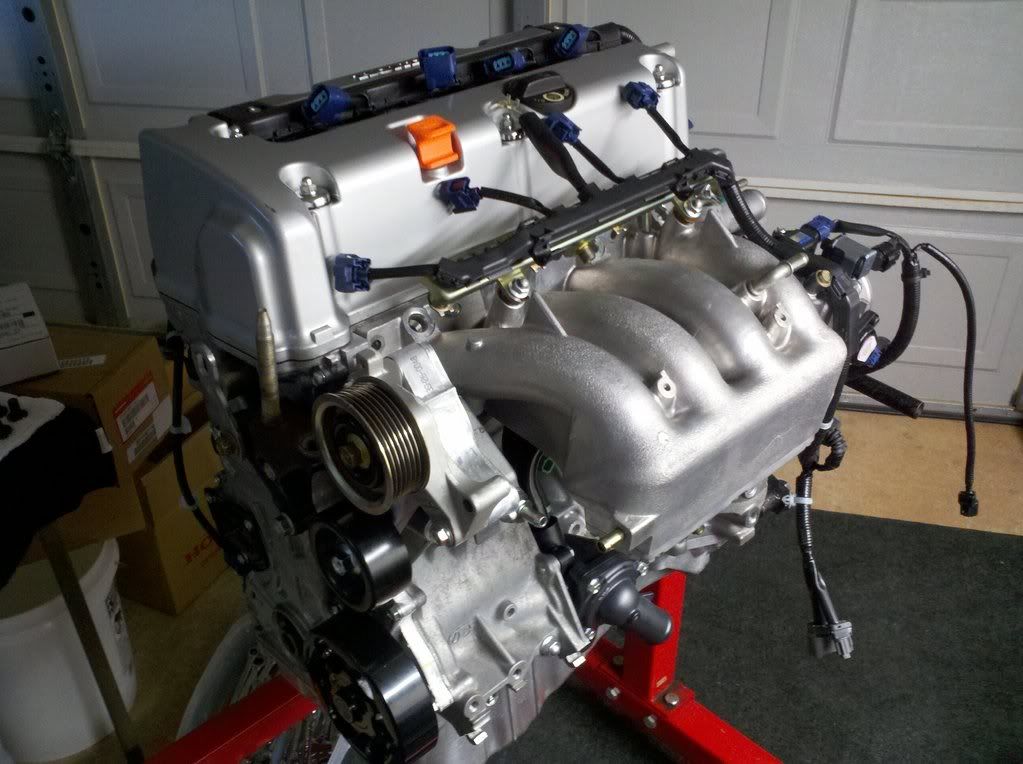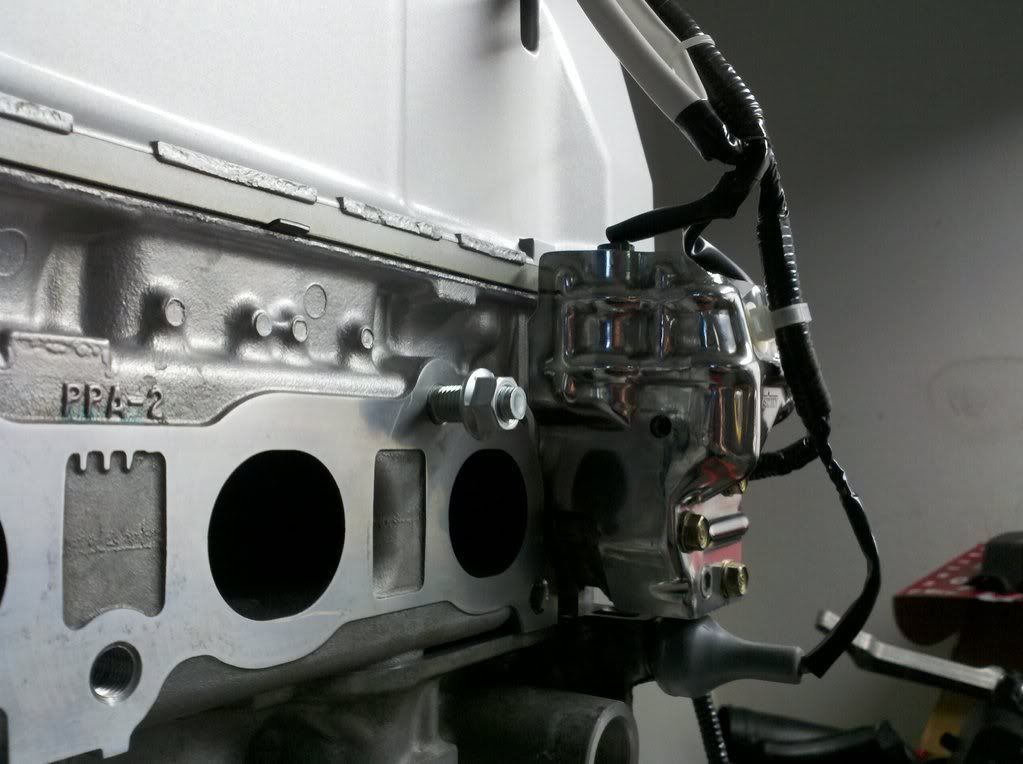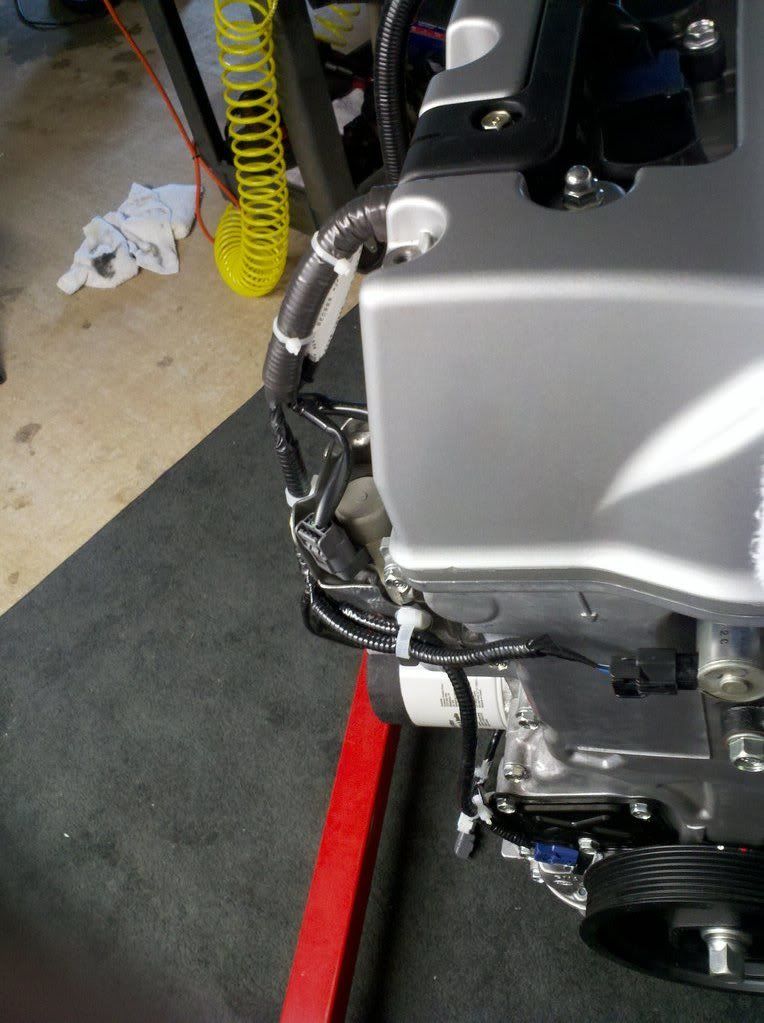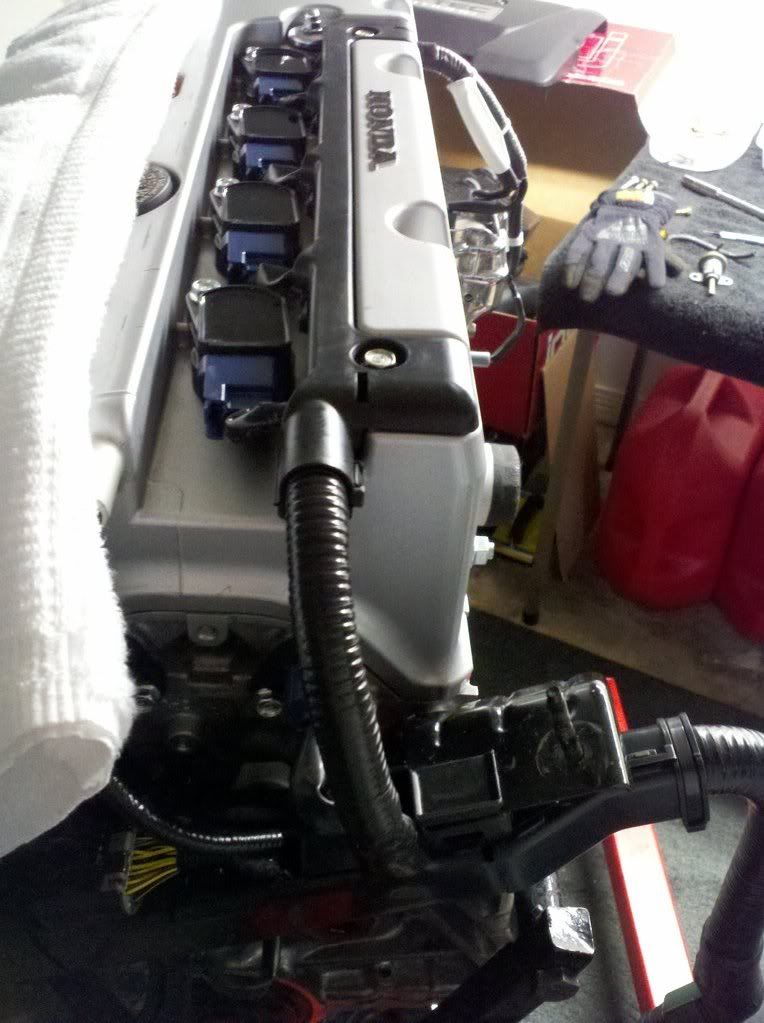 Good ol flipped pin VTEC...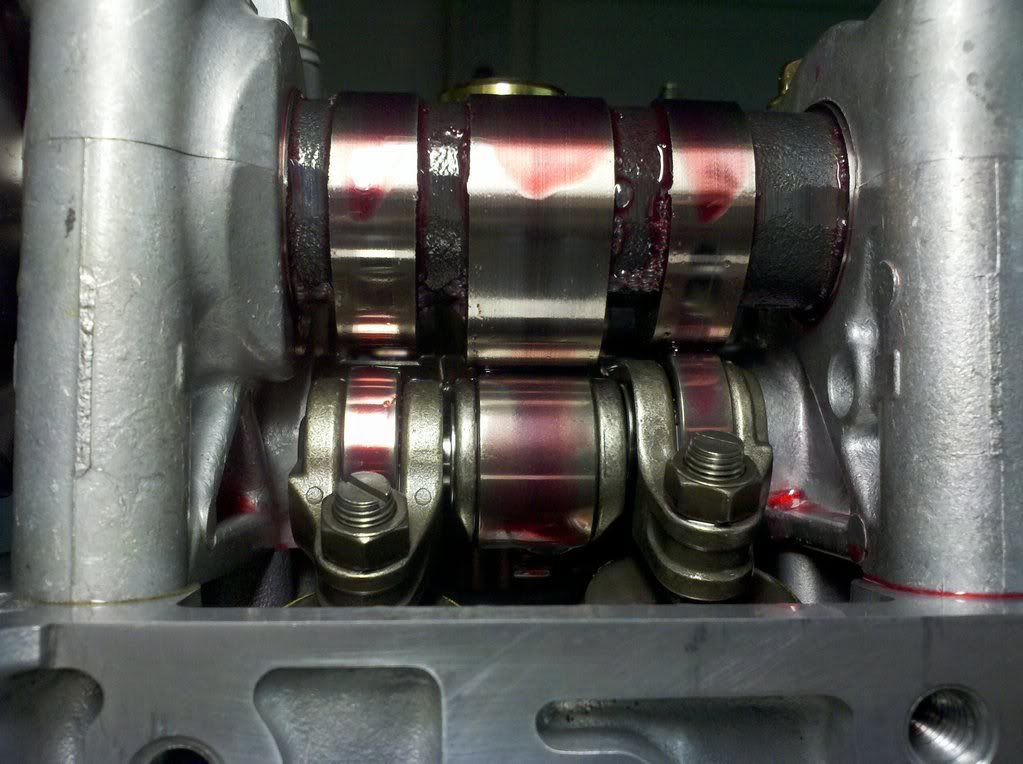 And onto the more exciting parts of the swap...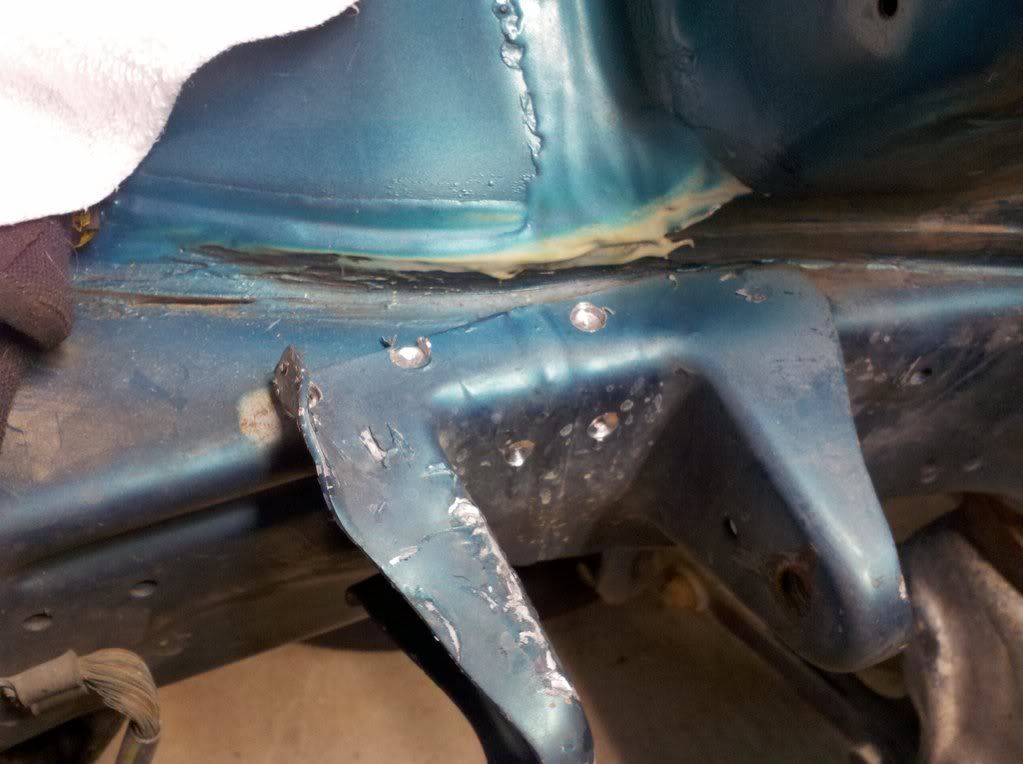 ... nothin like fried drill bits and rusty bolts. :down:
- Dave W