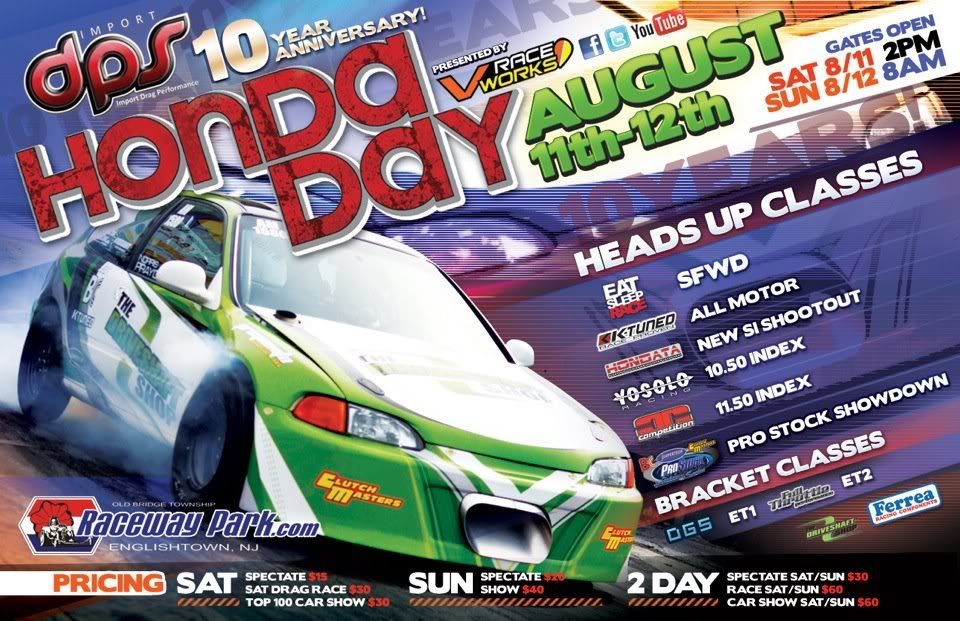 Honda Day @ Englishtown is coming up on August 11th & 12th, 2012!!! Here is our official Promo video for the event! Nyce1s.com will be there!! Be sure to stop by our booth for your Nyce1s decals, T-shirts & more!!!
Checkout http://www.facebook.com/hondaday or http://www.hondaday.com for more event information !!!

Check us out at http://www.facebook.com/hondaday !!!
Click below for the Official Nyce1s Pre-Event Video!!!

Honda Day E-Town is just about 2 weeks away!! Here is the event flyer!!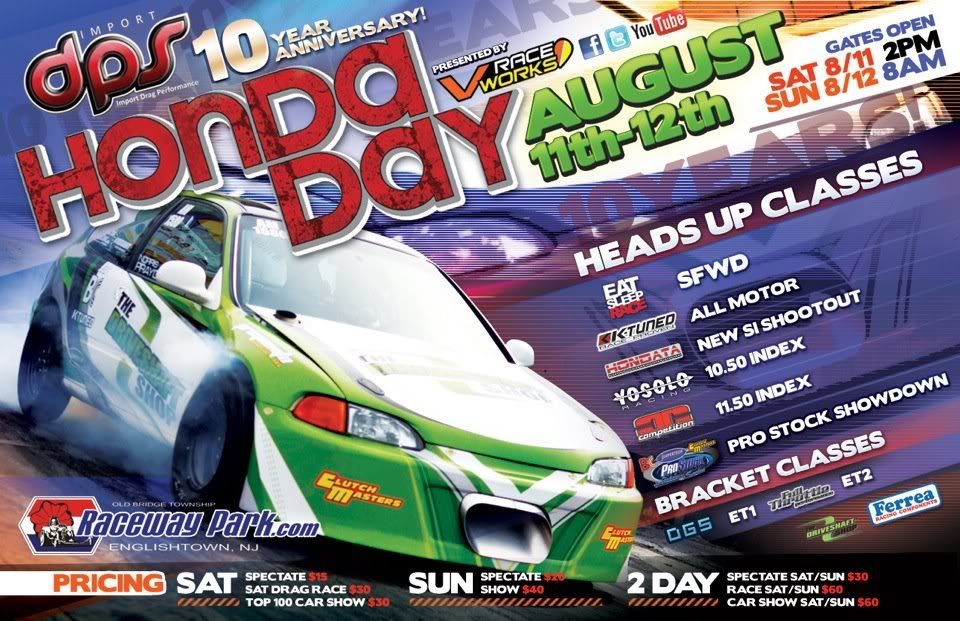 See less
See more
This is an older thread, you may not receive a response, and could be reviving an old thread. Please consider creating a new thread.