Discussion Starter
•
#1
•
Here is some grudge race footage of a run between Billy Blanco's Hi-Boost Red Civic driven by Ceazdachamp and Jeff of Stage 2 Auto's Civic EK!!
http://www.youtube.com/watch?v=xVjhh4Wirbk
Click this link below to download and watch the video in high quality!!
http://nyce1s.com/MISC/Race Videos/Grudge Race/GR 2009/Nyce1s.com - Ceazdachamp Hi-Boost Red EG VS Jeff Stage 2 Auto EK.wmv
Remember that March 28th, 2010 is the 1st Import Survival Series event @ E-Town for the year!!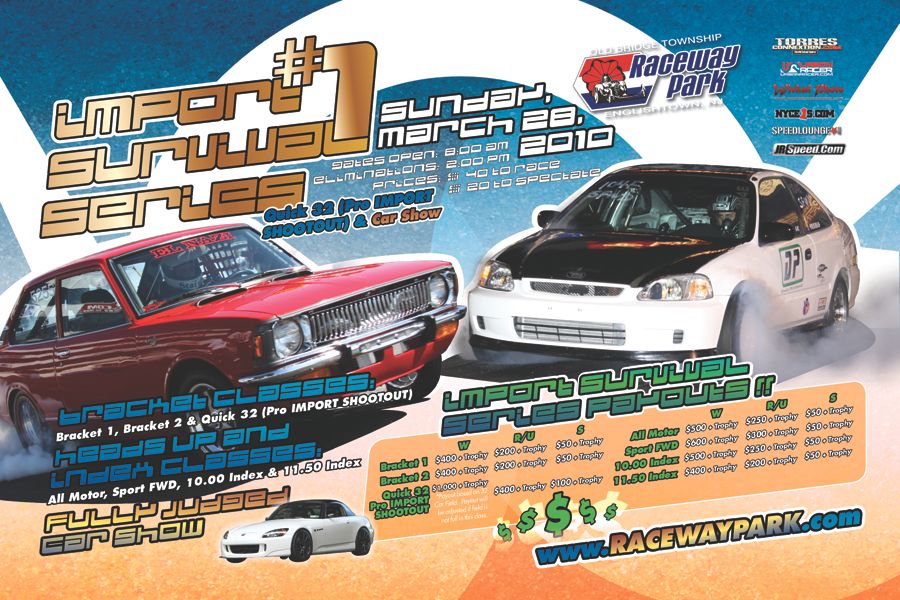 Please be aware that we recently launched a new Youtube page dedicated to Grudge Racing. It is called Nyce1sGrudge!!! Our entire grudge racing catalog will be available via our website and this new youtube channel!! Please feel free to subscribe to Nyce1s Grudge today. Here is the link!!!

http://www.youtube.com/nyce1sgrudge