Discussion Starter
•
#1
•
Nyce1s Crash W/GoPro Angles - Kevin Neal's Mustang Wheelstand & Crash @ Lights Out 3!
Here is an in depth look at Kevin Neal's Drag Radial Mustang crash during the Lights Out 3 Radial Revolution event at South Georgia Motorsports Park. Check it out as we put together 4 angles of the crash. We are glad that Kevin was ok. Thanks to the YB members that helped us out with the additional footage! We do appreciate it!
Video Credit:
Hans JR. of Nyce1s.com
"TheRacingVids" - www.youtube.com/theracingvids
Kyle Secrist
Brad Bond
Click this link below to watch the video!!
http://www.youtube.com/watch?v=mOEdaolOZUw
Remember to check us out on Facebook at http://www.facebook.com/nyce1s !!!
We also have the 2011 MIR Import VS Domestic World Cup Finals DVDs in stock and on sale via our site. You can order your copy via this link below if you don't have it already!!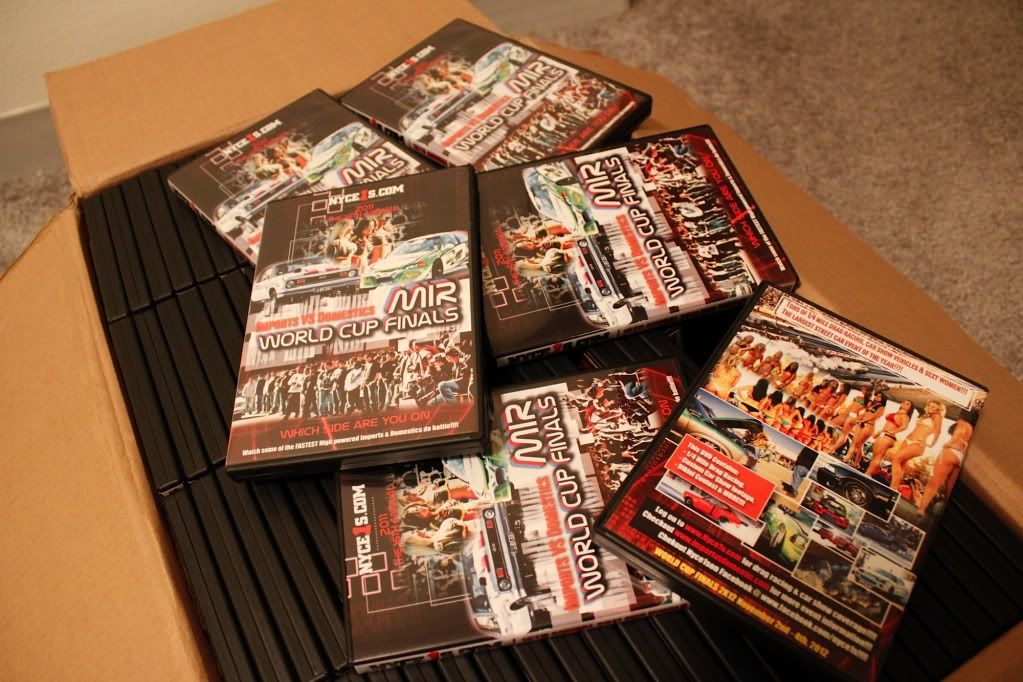 Click this link below for your World Cup Finals DVD!!
http://www.nyce1s.com/store/accessories.html