Discussion Starter
·
#1
·
some of you know that i used to have a boosted k20 teg a while back.i left the honda world to build an evo.still love my evo but missed my honda.decided to make the move and go with another k turbo.just about done now.
setup is k20a2,ad-fab twin scroll manifold,garret gt4094r 1.06 divided,pt 1200cc injectors,competion twin disc, basics for now.
want to give a big thanks to Fynetune Performance for coming through for me like always and knocking out the intercooler piping and mounting on short notice and it coming out exactly how i wanted it.also big thanks to Damien at td autowerkes for getting me the parts i need everytime i need them like always.on to the pics: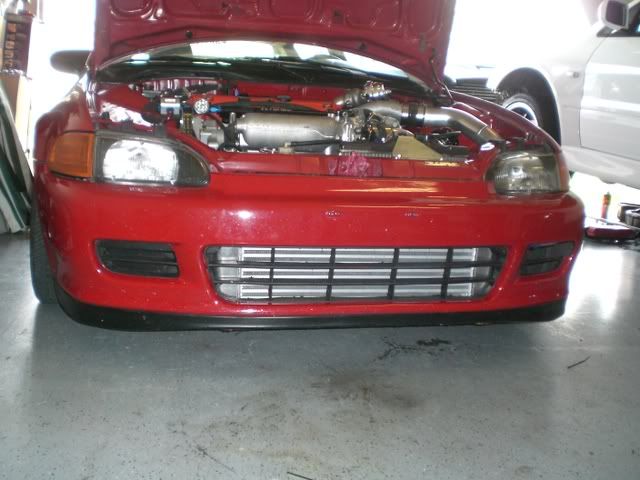 need to throw on the dump tubes tomorow and thats about it.should be on the dyno b the end of this week....