Hey Tuners!
Adam here from Kami Speed. Just wanted to take a second and say hello to our fellow tuners! And also let you guys know a little about us! Or Visit us at
WWW.KamiSpeed.com
Kami Speed- Kami Speed means God´s speed. Kami derives from the Japanese language.
F.A.Q.-
Is shopping safe with Kami Speed?
Yes, any screen where credit card or personal information is entered is guarded by a 128 encryption SSL (secure socket layer) key. A little lock or key icon should light up on your browser window when browsing those pages and http will change to https on the URL.
I do not see what I want online, can you special order it?
If you do not see something you want on our website, we may be able to special order it for you. Please contact us at
[email protected]
for further details.
Do you sell any imitation parts or replicas either on eBay or your website?
NO, our company does not relate or associate with replica parts or imitations. We only carry authentic products that come directly from Japan . If you have any questions on our eBay auctions, please e-mail us at
[email protected]
​
Kami Speed offers many great products from Japan!
Products such as; SPOON, BEATRUSH, WORK, SSR, CUSCO, C-WEST, VARIS, FUJITSUBO, BRIDE, BUDDY CLUB, GREDDY, and so much more....​
Here are some pictures of our Past projects!​
RSX-S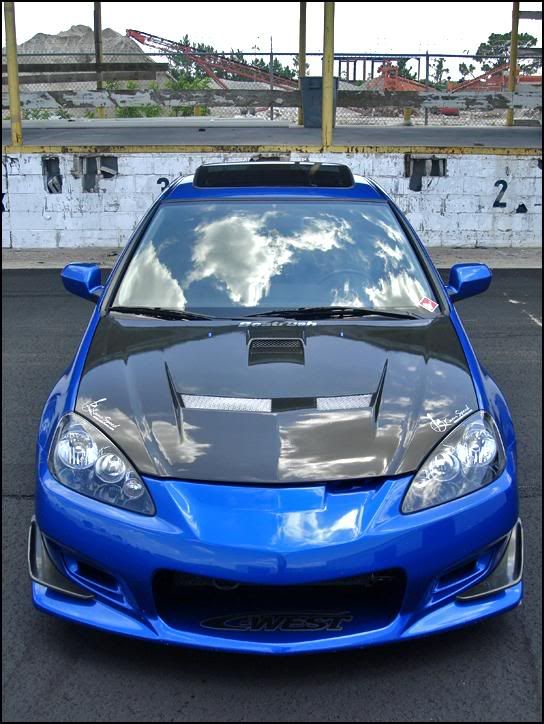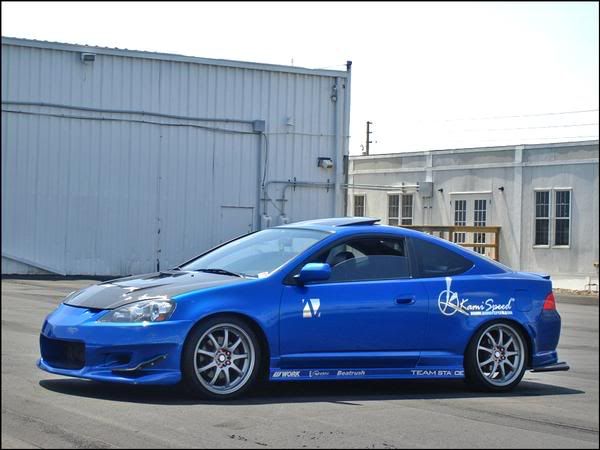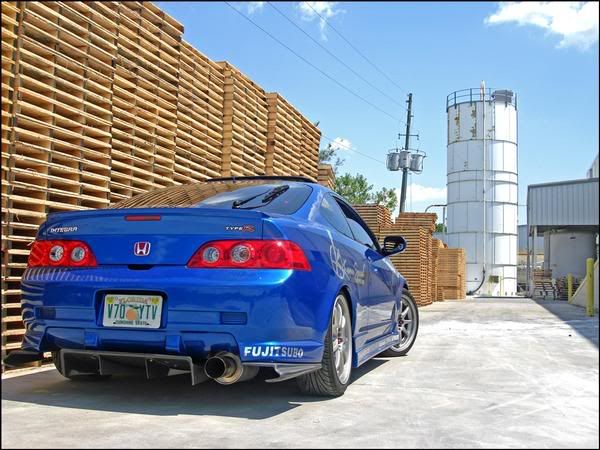 STI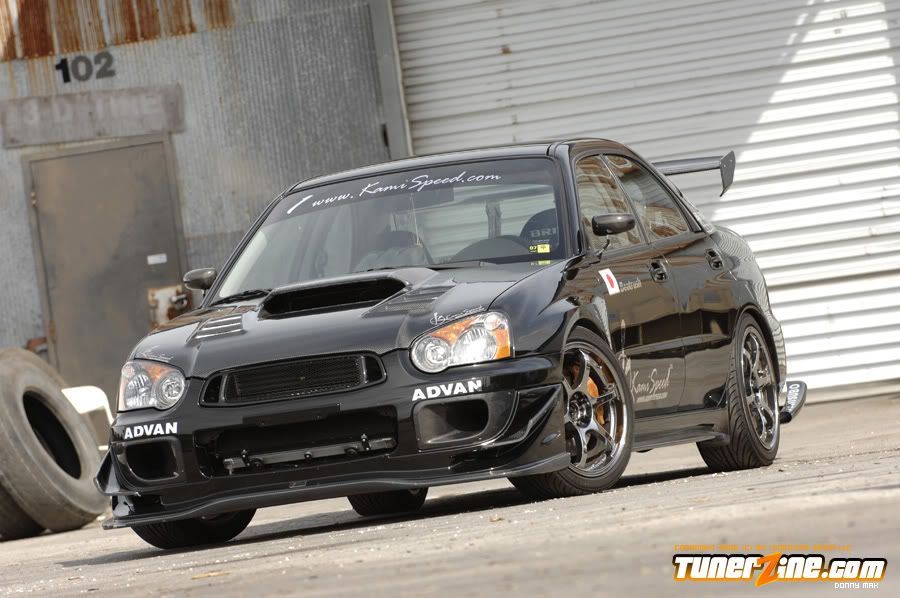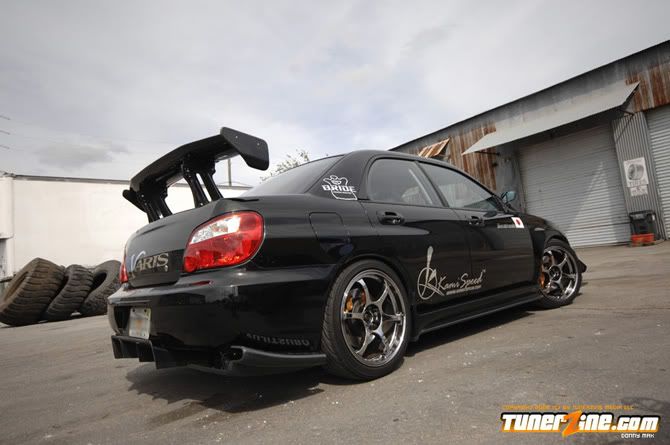 Yaris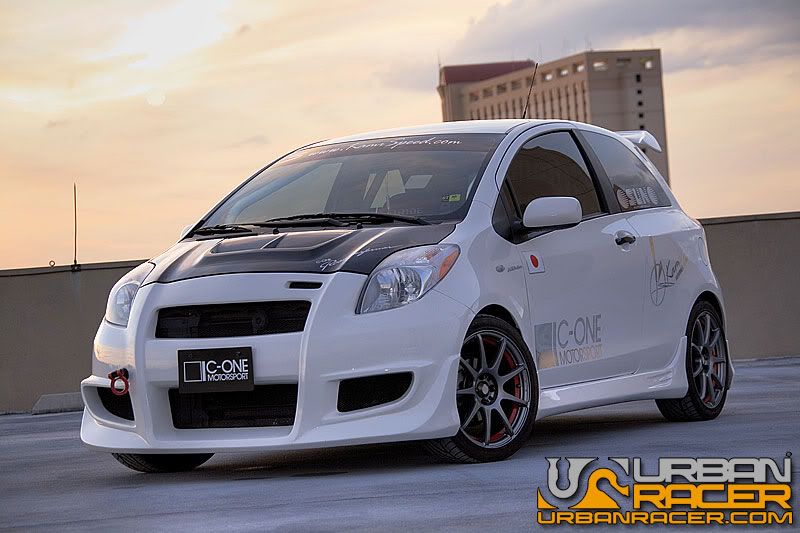 OUR PRIDE AND JOY-EVO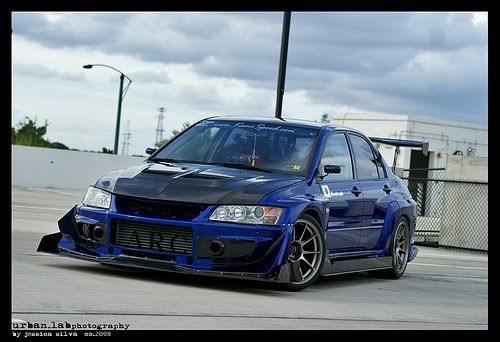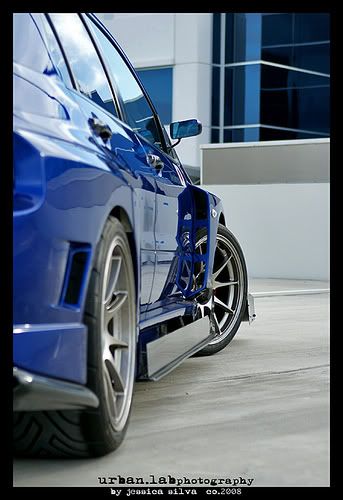 ​
Our Future cars are going to be a Type R FD2 and a SPOON AP2​
If your looking for fake parts! SORRY GUYS!! Help Kami Speed, with the "NO RICE MOVEMENT"​