Discussion Starter
·
#1
·
Hey everyone I'm Vinny I'm 19, located in Jacksonville, Florida. Im just looking to gain knowledge for my future K swap into my 95 Integra. Sites good soo far. I've already using the search function like any noob should do instead of asking stuff thats been cover to the mon and back.. Lol well just figured I'd introduce myself.
Here a few pics to let you guys see my most recent car. And, my current teg.
My 2007 tC (i miss this car alot)
1 of my favorite pics of it
And my car I have now 95 DC4
Its lowered on KYB AGX and H&R Sport Springs, OEM DC2 Window Visors, Spoon Shift Knob, 99 Front end conversion and rear bumper.
Its got a JDM '97 B20B and thats pretty much it. No mods just stock and QUIET =).. I dont like th have the bark if I dont have the bite to back it.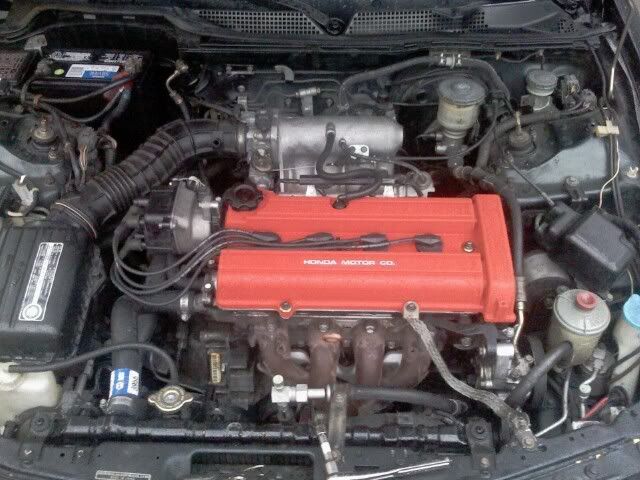 JDM Type R reat seats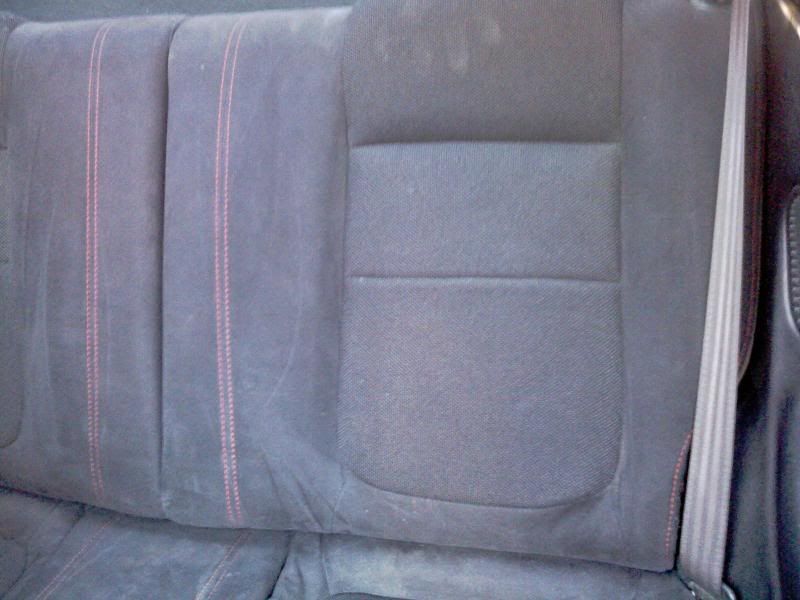 Now I just got some Circuit 8s for it Thursday