Discussion Starter
•
#1
•
hello im new to the site and new to honda so thought id start a project thread as im getting a lot of my parts from the us.
ive recently sold my zetec s which i carried out an engine conversion on but always loved eg civics so here i am now.
plans:
k20 engine stock running hondata for now until i can afford itb's
stripped with type r seat harness and custom cage
full respray gun metal grey with red rota gt3's
5 lug conversion
all suspension parts
more to list but quick spec
my civic 95 lsi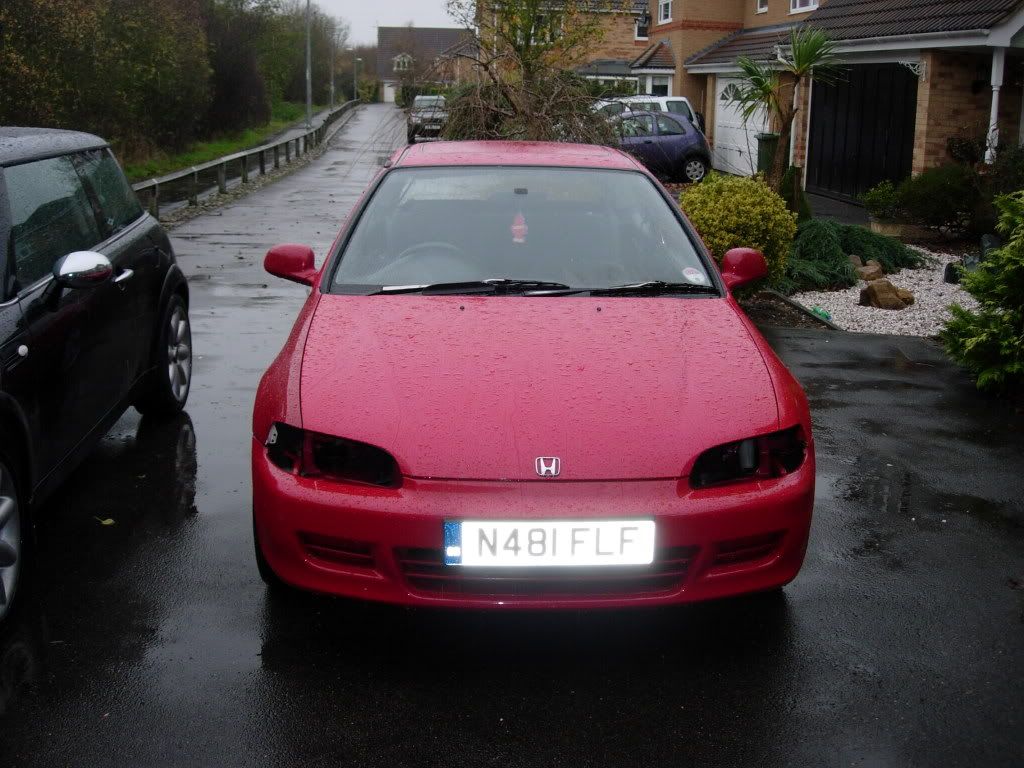 after seeing peoples projects and videos ive chosen to do a k20 engine conversion and the fact i got offered a engine at a good price. i have started but not done a great deal yet.
stripped out for respray
and the engine
i will keep posted as m waiting for parts from us