My Semi-Mugen Track Star Build
My name is Romeo i have a build on NWP my username there is "GREENMACHINE". finally decided to put it on here too, was too busy with flight training to maintain two websites. lol. Had to sell my EK hatch when i was getting stationed in Alaska, but got diverted to North Carolina had to get a coupe because all the hatches were beeat to hell and everybody wanted top dollar....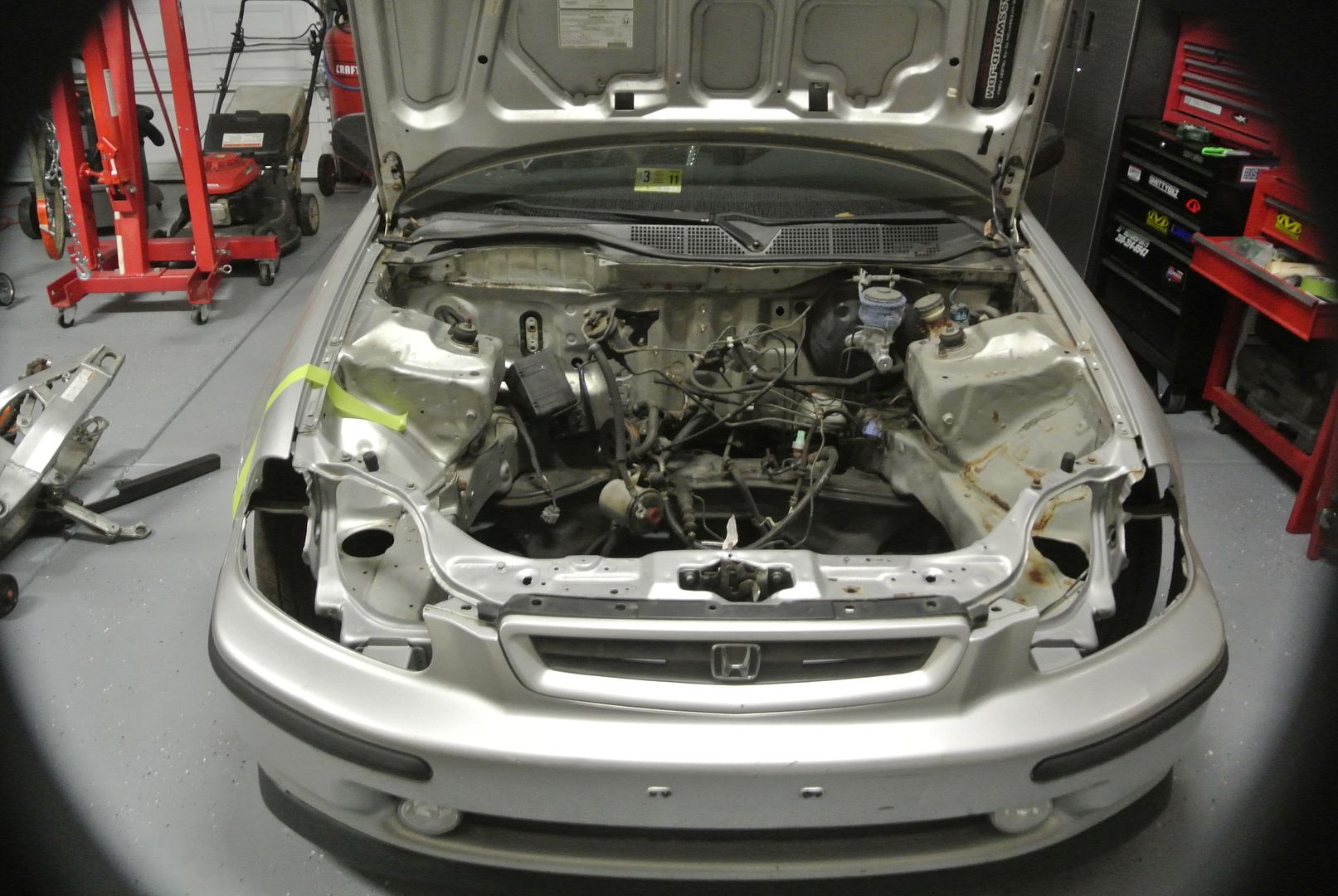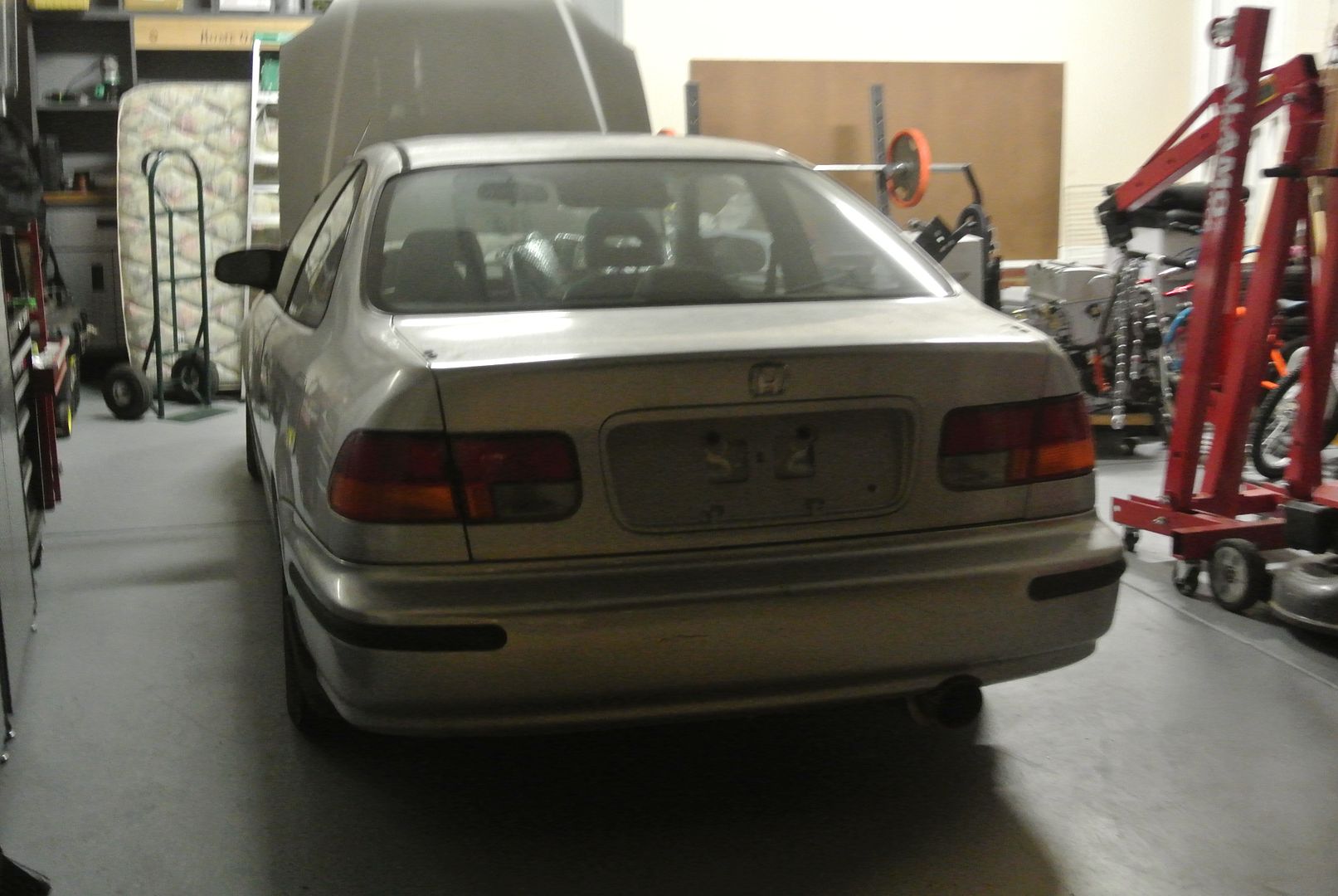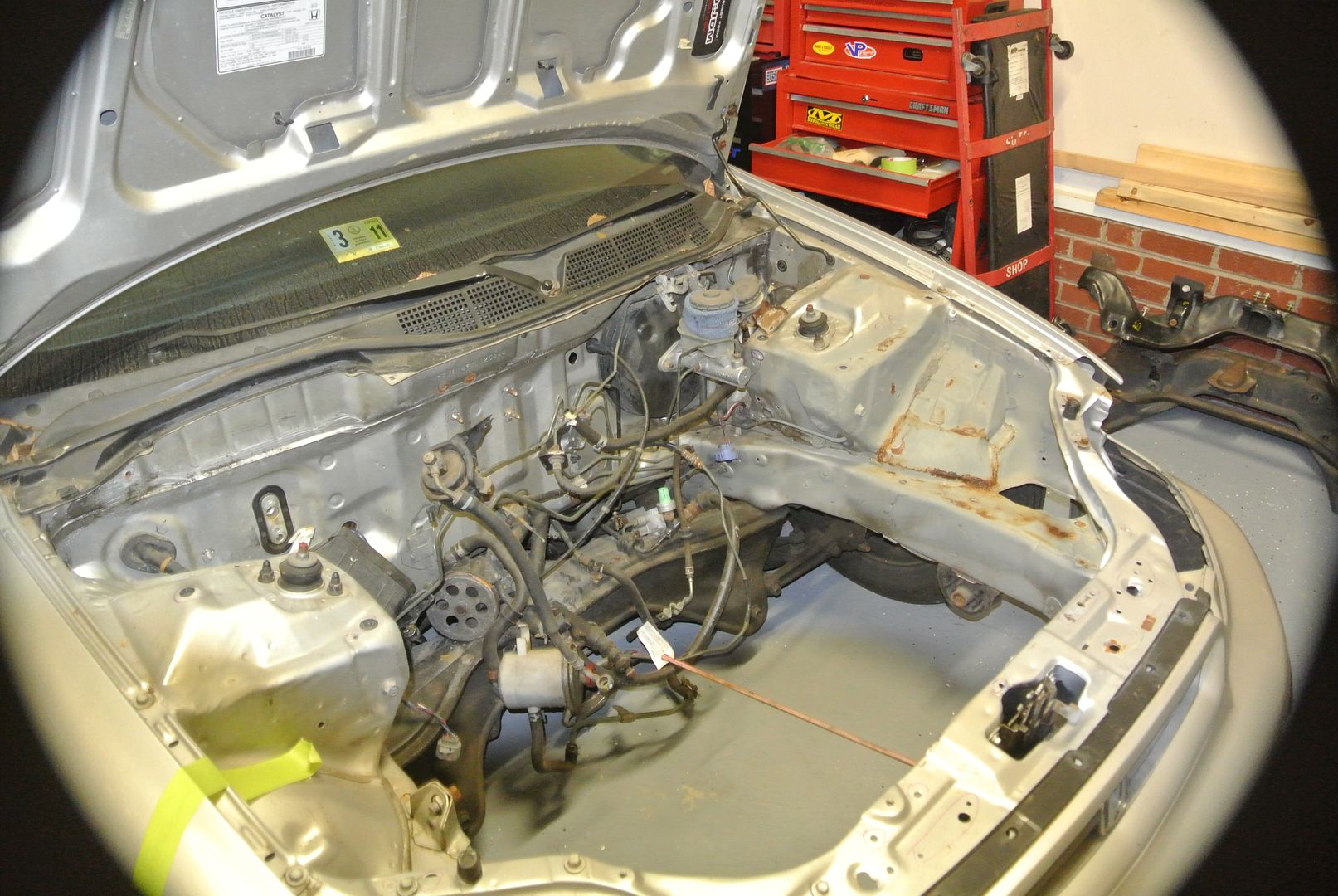 Now on to the parts........