Went ahead and finished the inside of the airbox. It only needs a layer of undercoating inside of it to make sure it's 100% sealed (i already know it is but i just want that extra coat) and water tight then it's done. Since the idea is for it to be water tight I installed a water drain.
Drain hole in the bottom of the airbox connected to a hose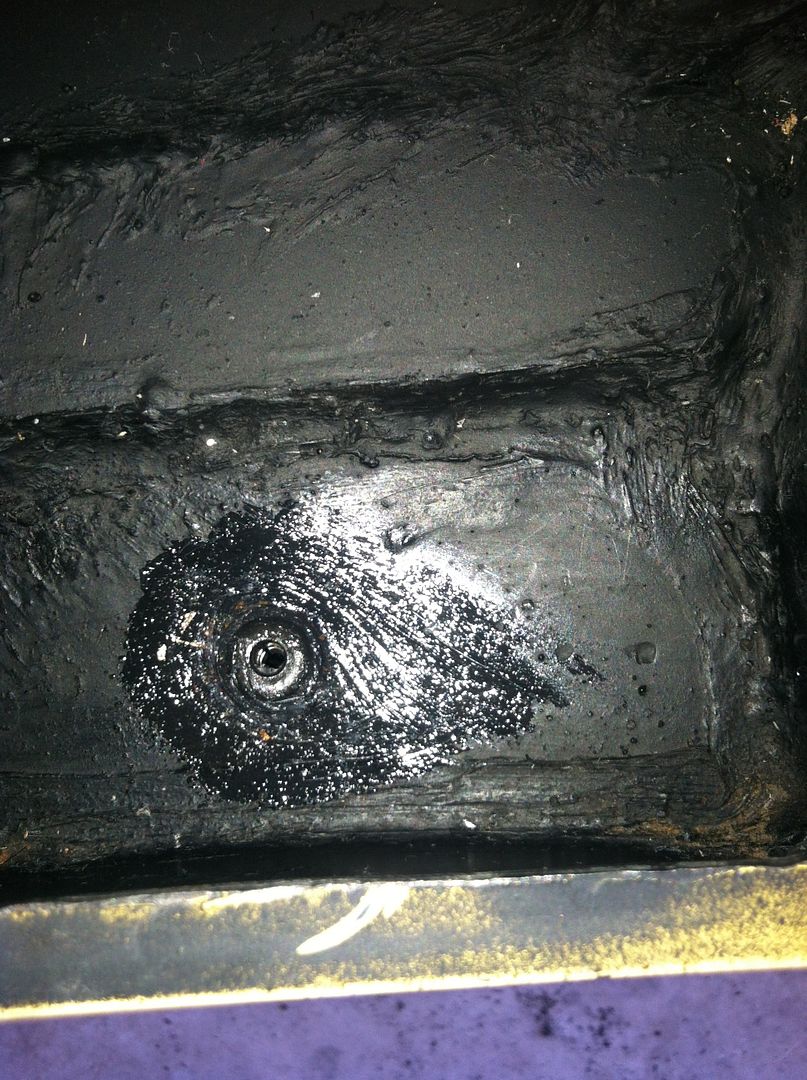 Comes out through the driver fender well
Just need to rubber coat the inside and build a carbon fiber scoop in place of the gas door and that part is finished.
It's slow progress but it's progress