Discussion Starter
·
#1
·
Well, here's the deal. im pretty new to this site only because i have just now finally turned to the darkside and bought a swap for it. LOL
the car had a built 2L b-series setup with a t3/67. it made 540hp and went 10.80 on 440hp. i never did run it on the race gas at the track.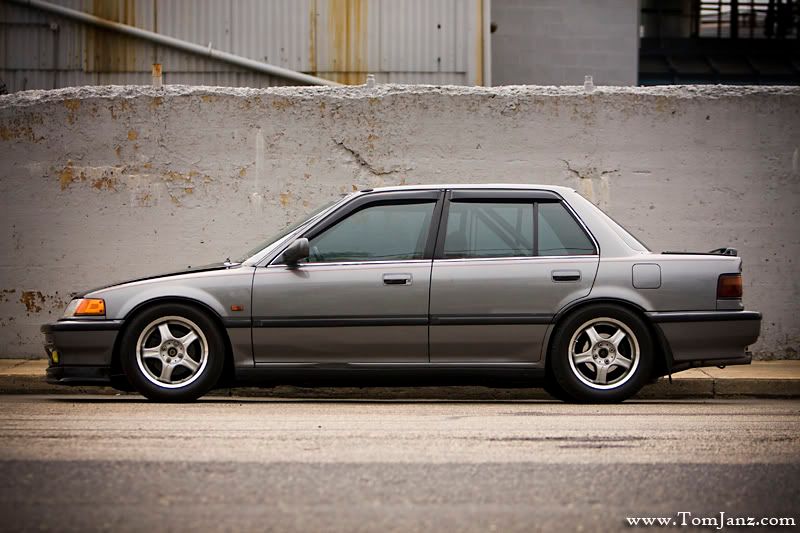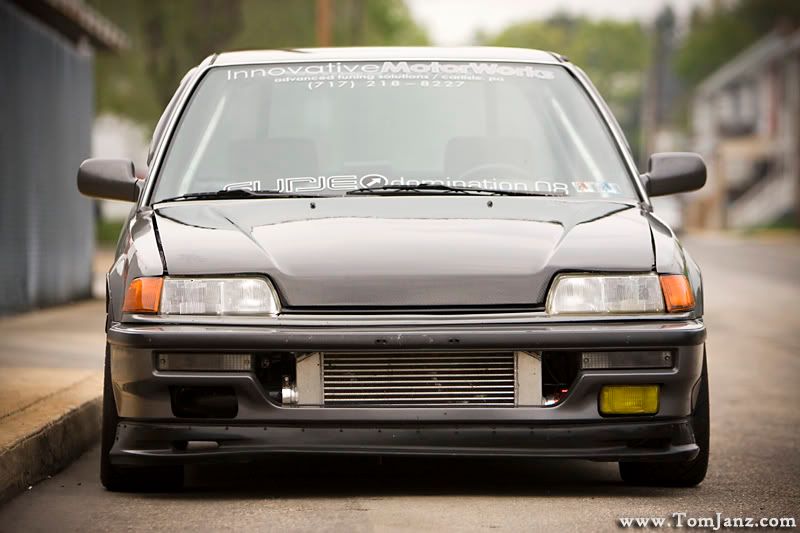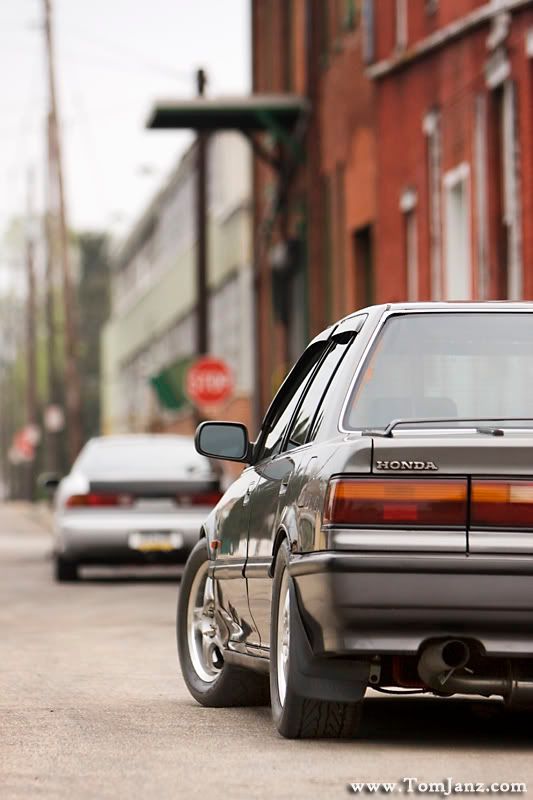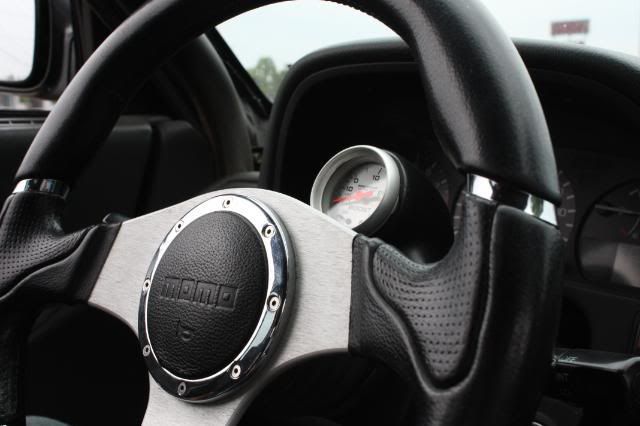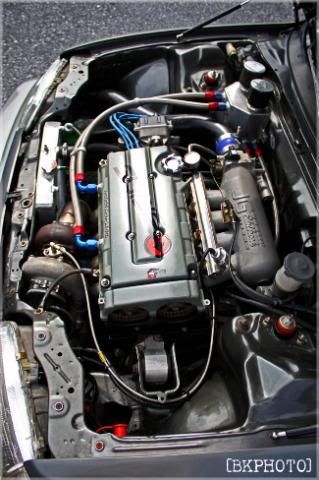 and now on to the fun stuff. ive had nothing but bad luck with this car and breaking things so this last time i decided that i was gonna start fresh. i had enough good parts that i could sell/trade to fund the kswap and most likely even turbo it in a little while.
so far i have traded the turbo kit and the tranny for the k swap...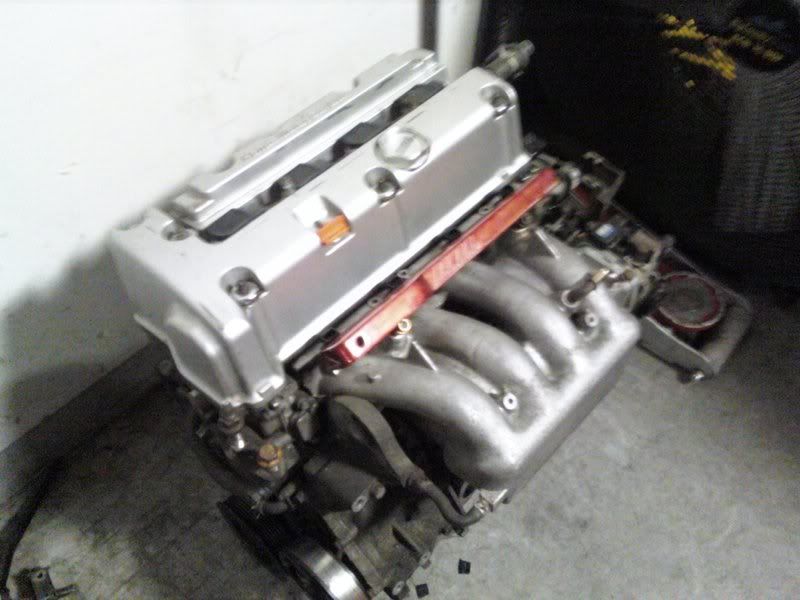 its a k20a2 longblock and tranny and the tranny has an obx diff already installed
so far i have bought pretty much everything i need except the swap harness and kpro...
here's the passenger side mount welded in... (still needs painted)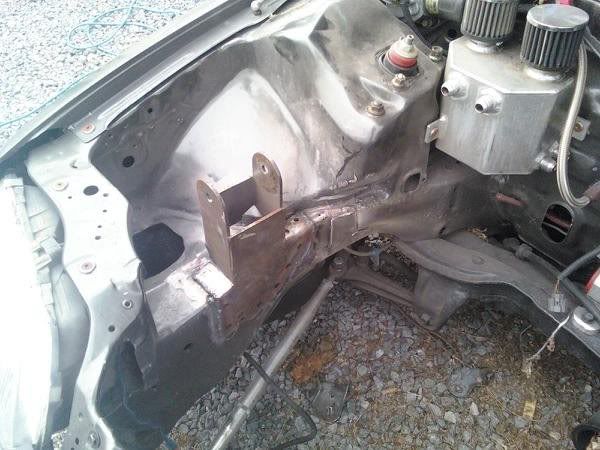 and here is that header that i picked up and made a slight collector mod on it
its the hasport header... im going to finish it off with a 3" vband flange after it all goes in the car
here's a pic of the swap sitting there ready to go in the car... 880cc injectors installed with the resistor box hidden under the manifold and the water temp wire added to the harness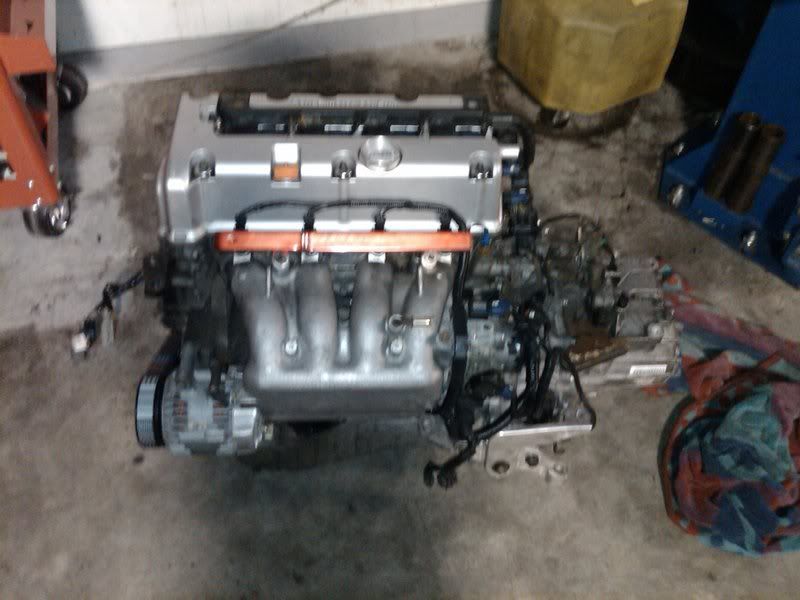 thanks for looking and ill try to keep this updated as much as possible
-jason