A few more updates... She can pretty much crank up as we speak , but ill wait till i rebuild my axles,new fluids etc.etc. not to much longer till the start up video...
Where i mounted my fuel pressure gauge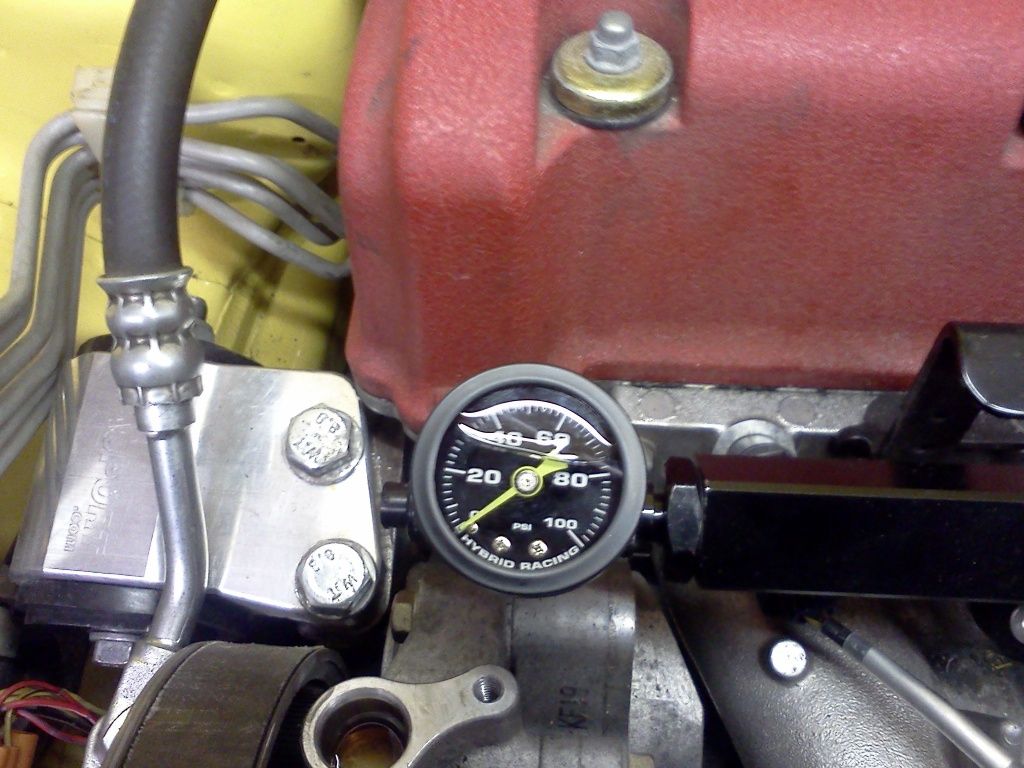 Complete OEM HID ballast w/ bulbs etc.(from jdm itr headlights) to be fitted to the UKDM adjustable beam headlights (in bay pic below)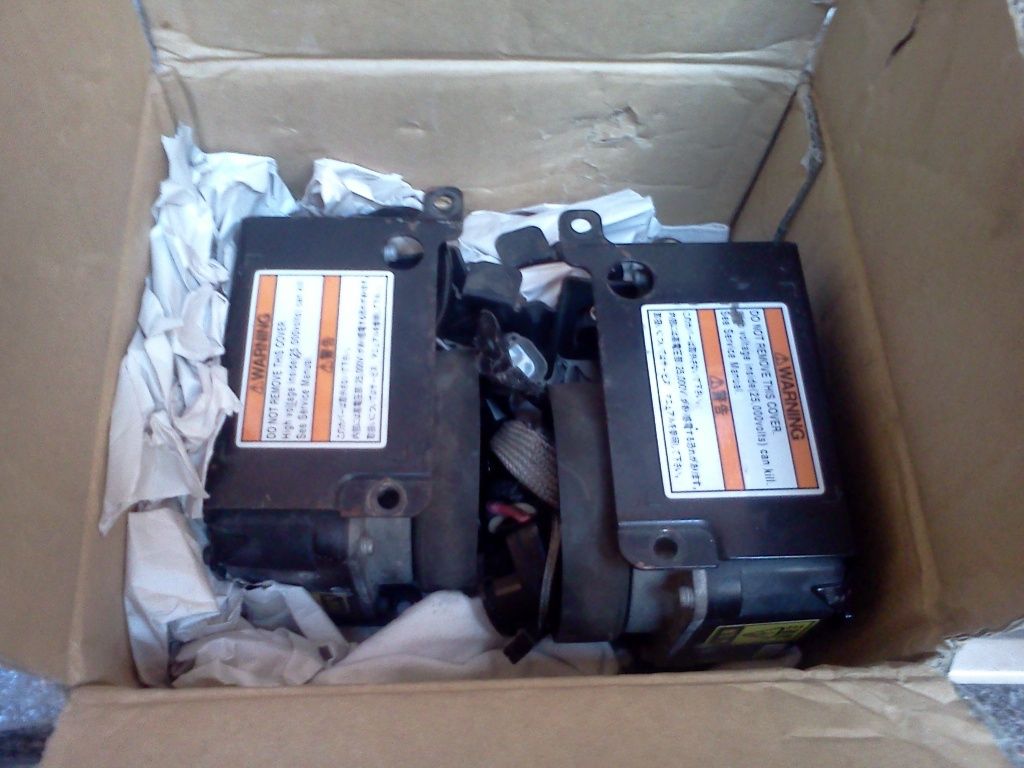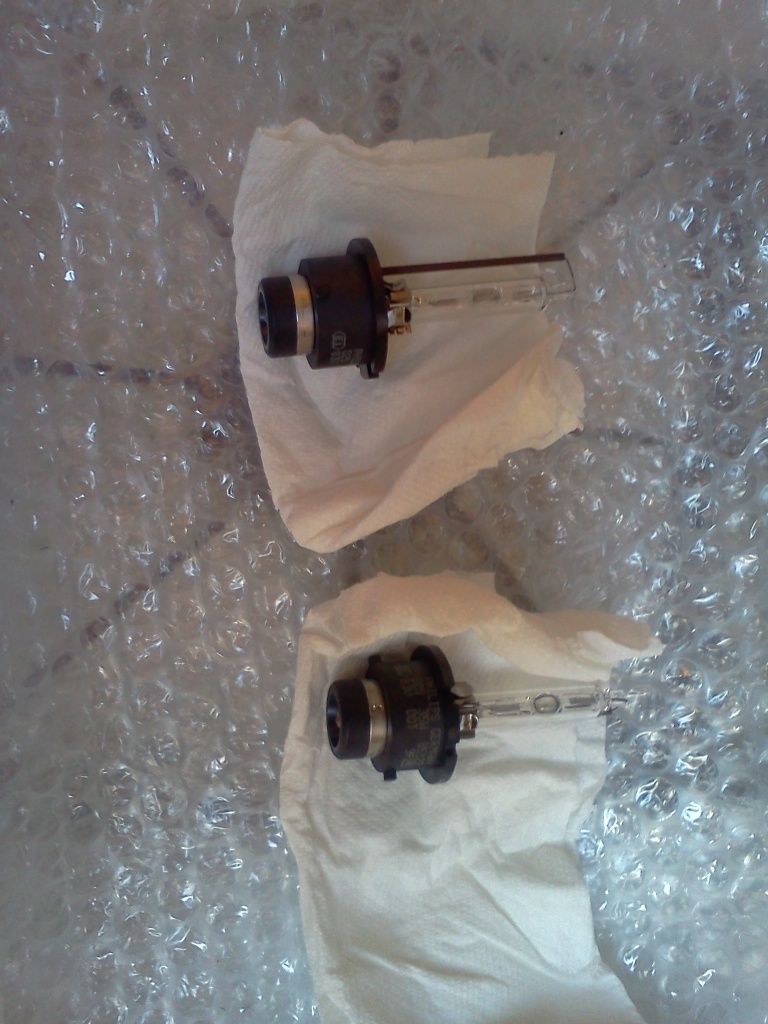 Im Also making a custom 3" cold air intake for the Mugen air box, waiting for the 3" aem bypass valve and velocity stack..Here is the 3.5" to 3" reducer i went with. (You will see it in the full bay pic below)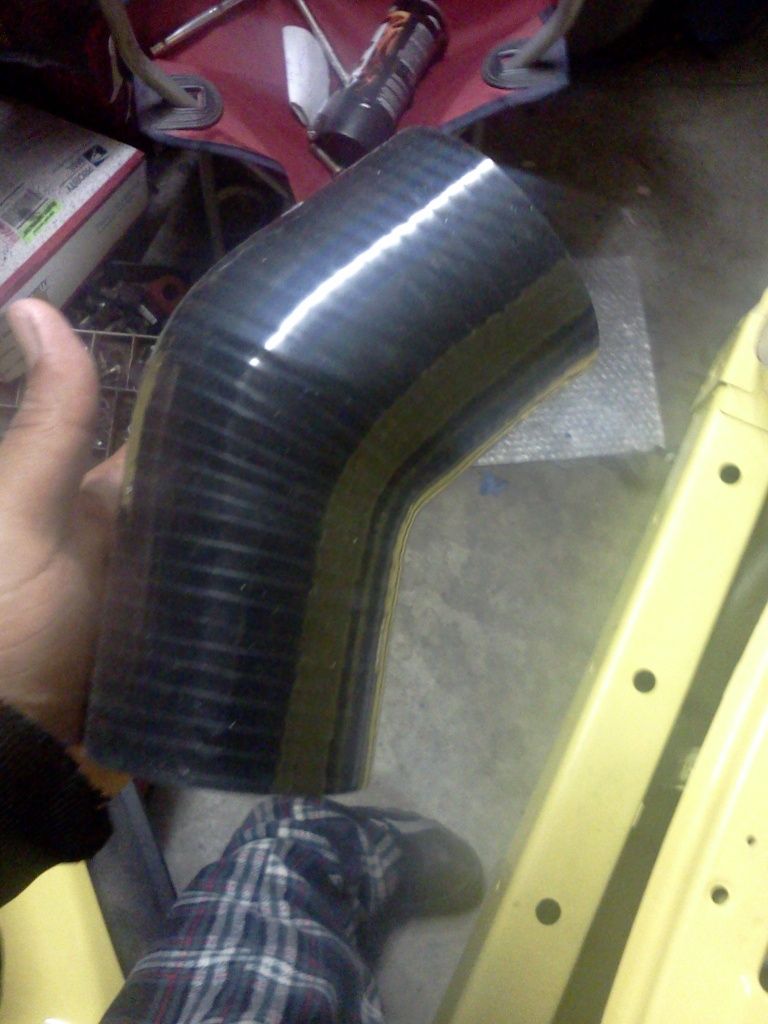 And full bay shot as it stands today (wish i had a proper camera but here it is)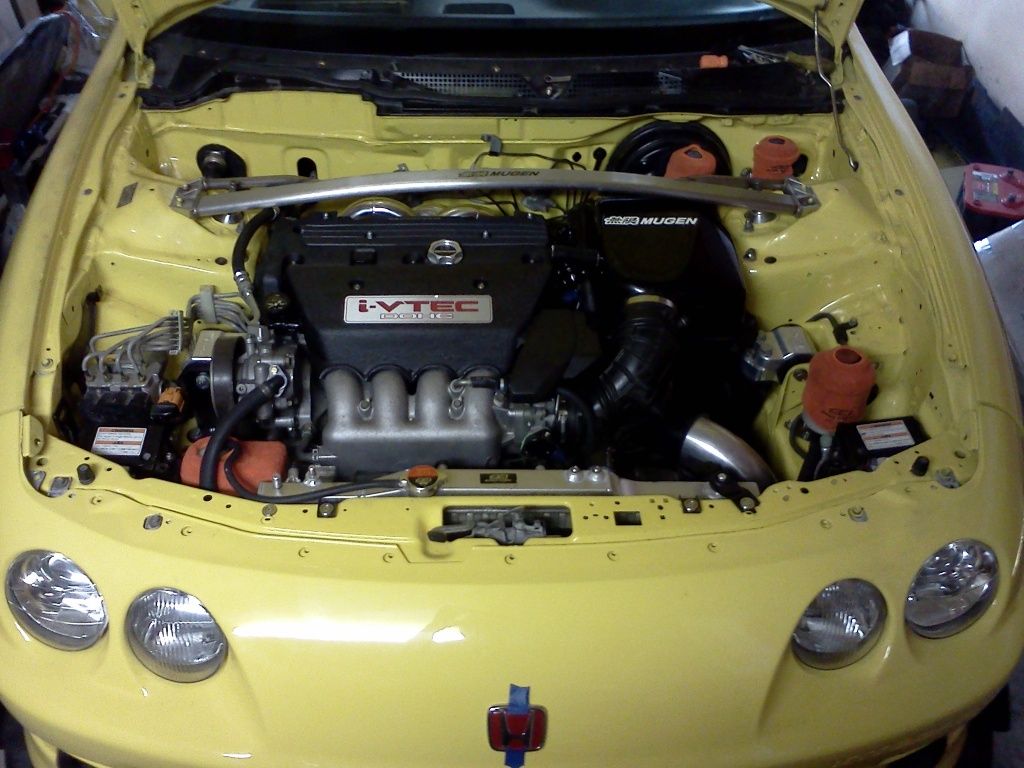 Stay tuned more on the way..