Discussion Starter
·
#1
·
I've had quite a few projects since the mid 90's.... never been afraid to put my all in them meaning blood, sweat, tears and tons of money.... tho over the years i've aquired a wife,kids and lots of financial responsibilities I still am a strong believer in "GO HARD or GO HOME" but enough talking stay tuned and enjoy the build......
My most recent previous project....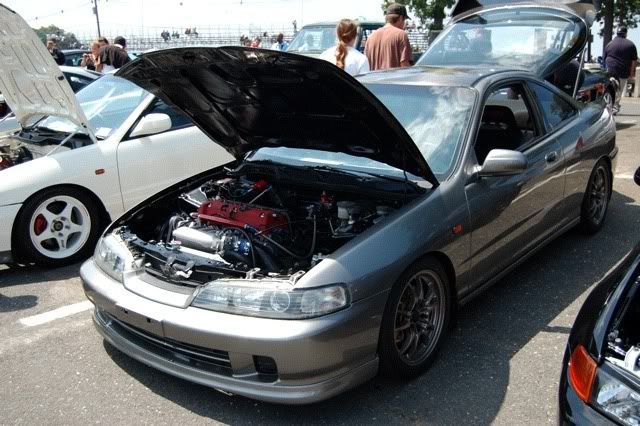 Current project...
How I picked her up as a shell pretty good platform.....
cleaning up getting ready for the build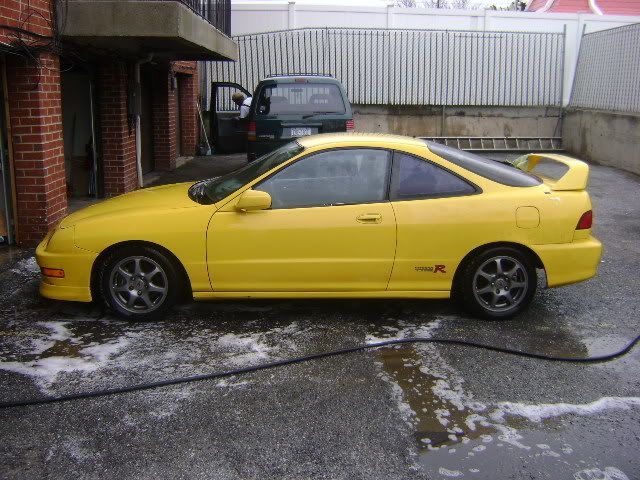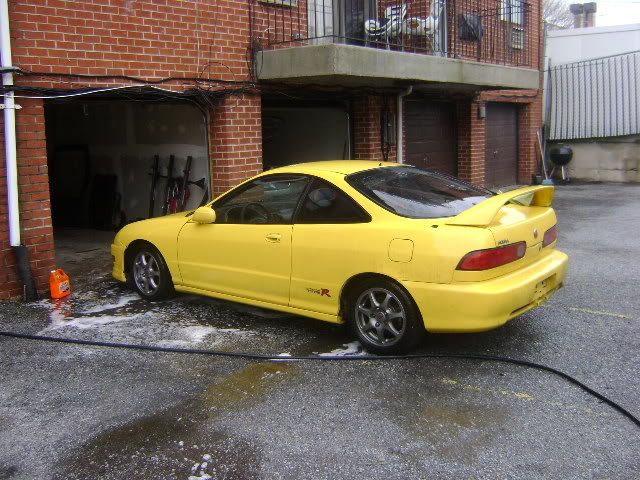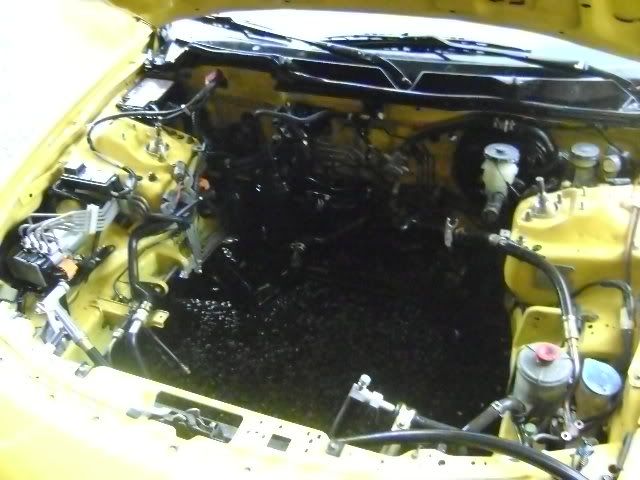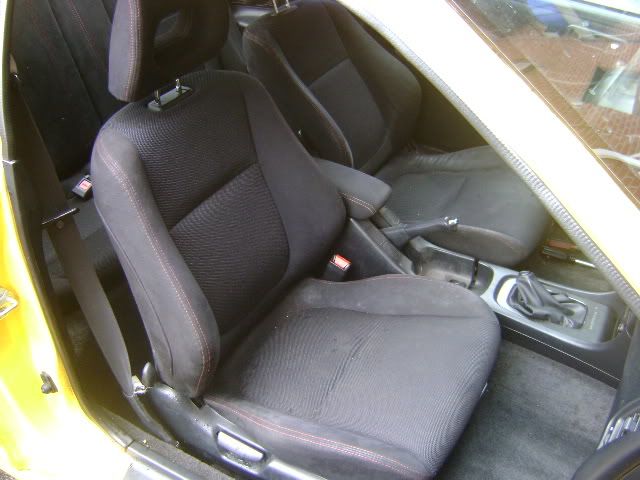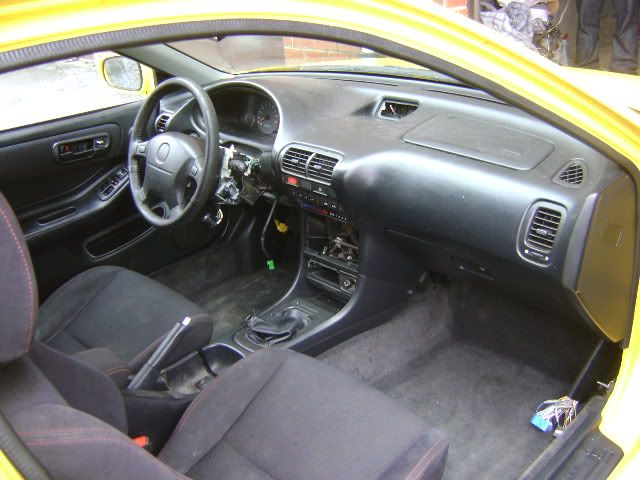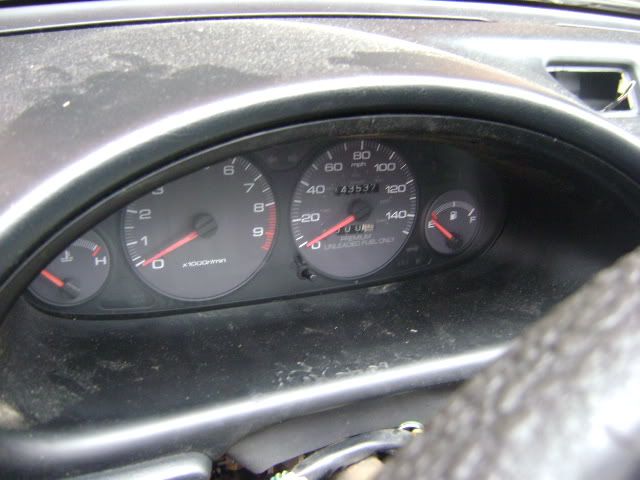 and here's my driving gloves (Discontinued) tho she will be a looker she will get track time besides touching the road...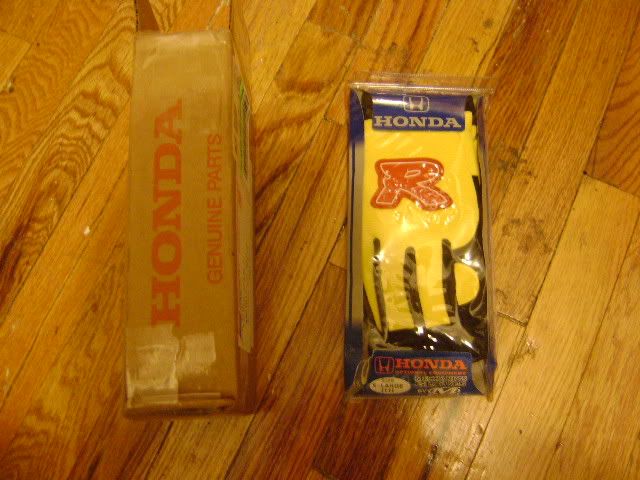 On tot he building..
The heart donor K20A type R swap..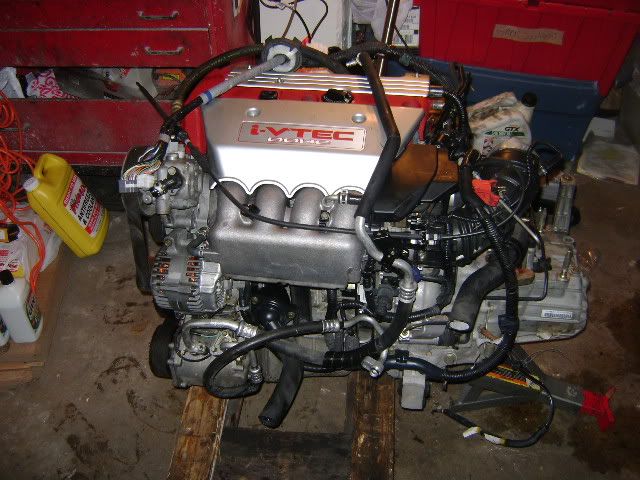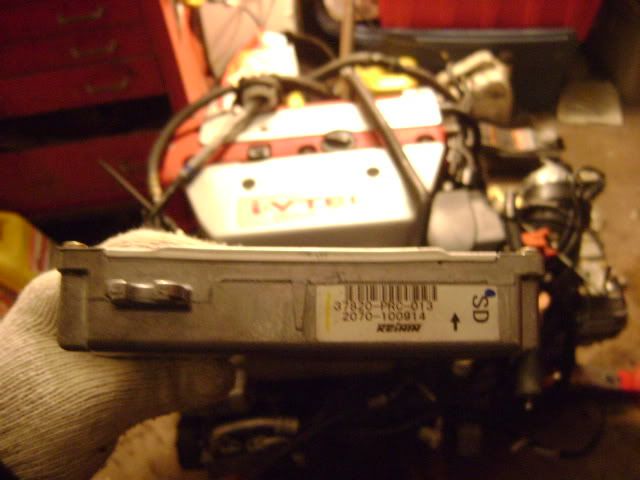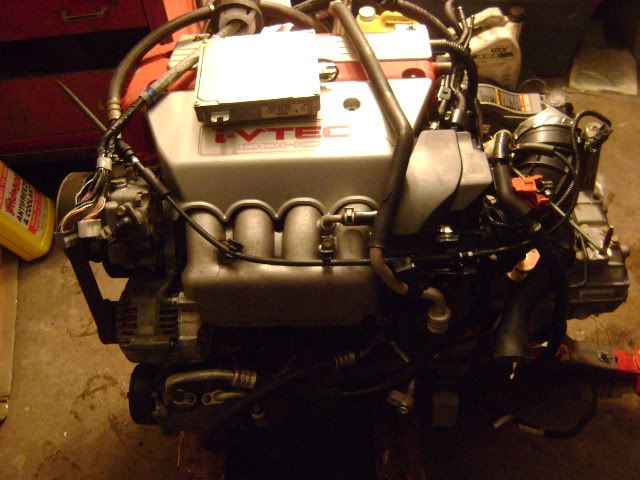 suspension (APEX-I N1 TYPE V FULL COILOVERS)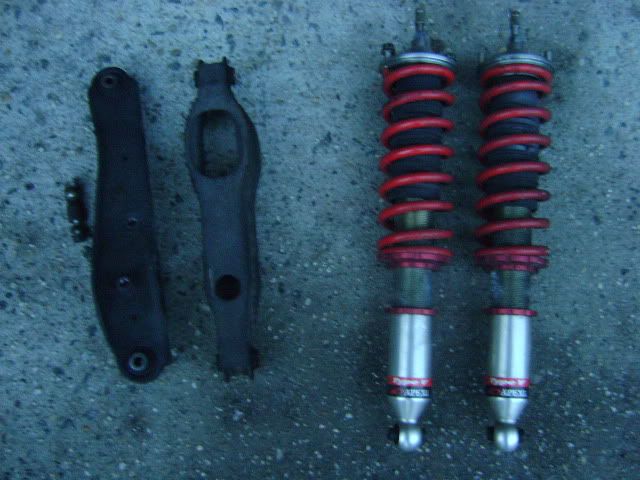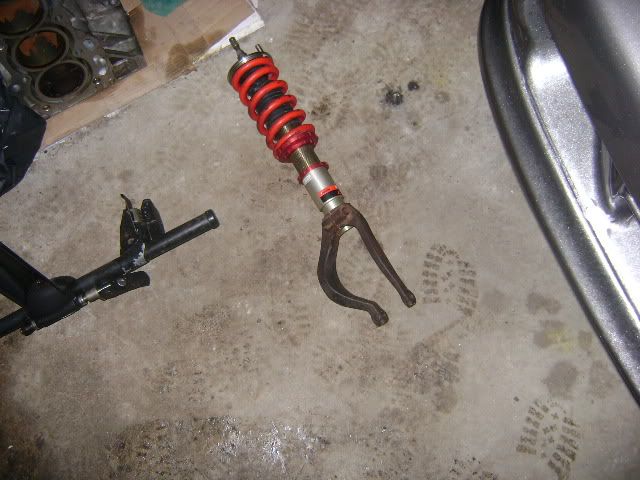 mORe ON the way!!