Discussion Starter
·
#1
·
Hey guys, finally have enough in motion to start this thread. This is gonna be my streetcar. I live in the world of V8's and musclecars, so my intention is to build a car to take advantage of rich old men...gonna make a buck somewhere. I've owned lots of chassis before, but decided the em2 would be best for the lack of love for it.
I purchased the car brand new in late 2001, it is a 2002 model but they are all the same...I drove the car for years, but kept purchasing daily's to save from NH rot...
So here we go....
The car:
yes those are slips...dont hate...they are being sold as I write this and we have some new surprises in route...
Parts Collected So far:
Visteon/King Motorsports DC5 radiator...I work for a visteon dealer so I got a smokin deal...very nice product:up::up::up::up: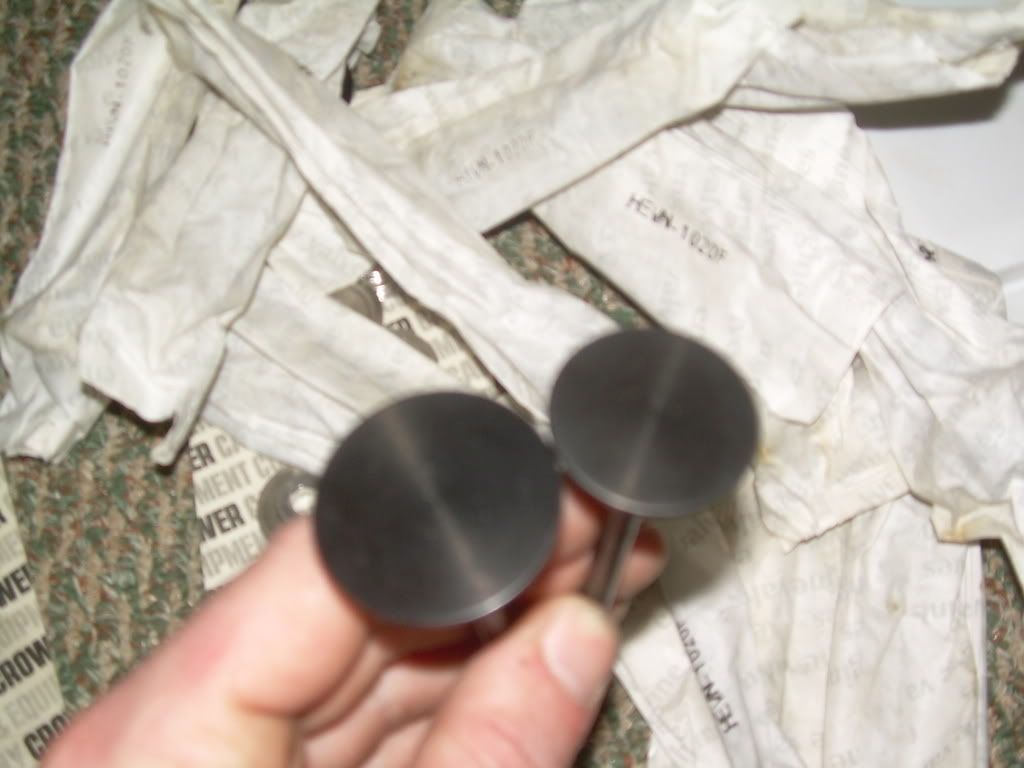 supertech flat faced valves...for higher Compression n/a baby, n/a.
brian Crower stage 3 cams, with springs, retainers and clips...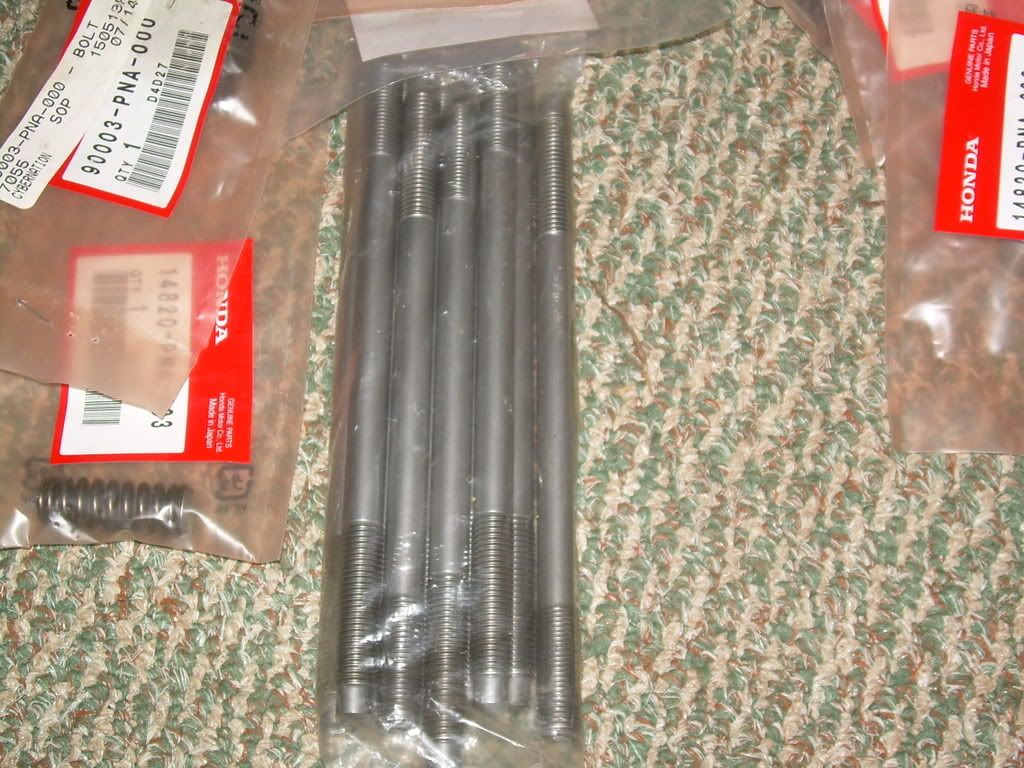 Golden eagle head studs
to many new honda parts to list, more en route...
fidanza flywheel, new starter, heat deflecting img...yes I know that is for a an rsx head, not a tsx...trust me...stay tuned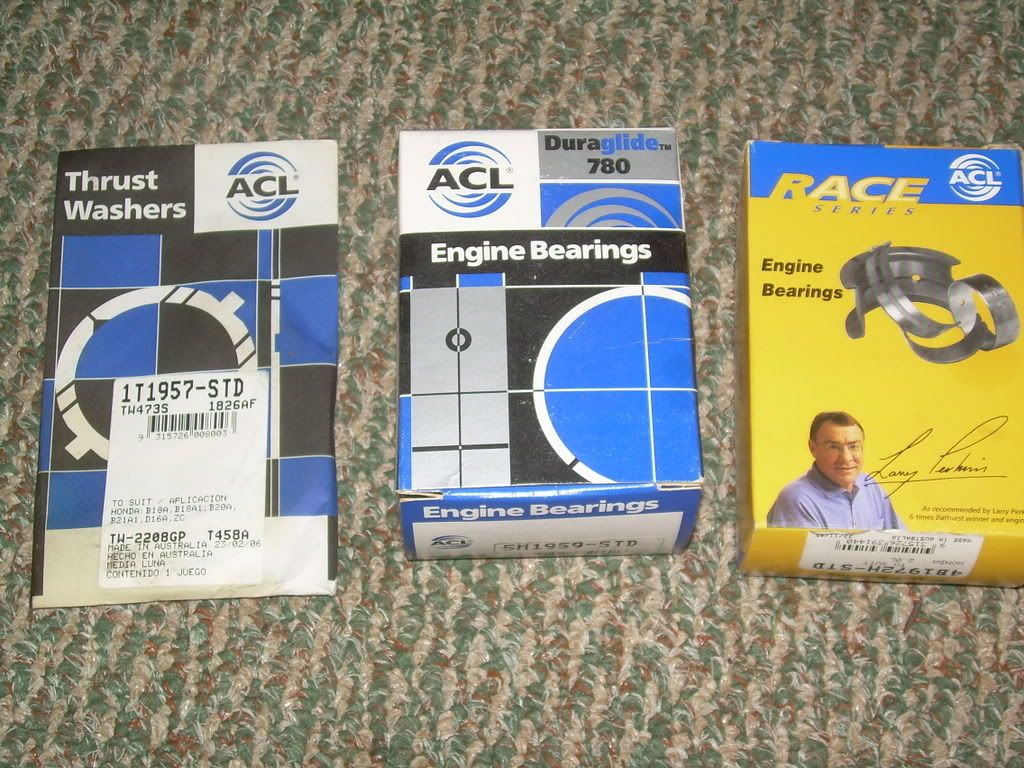 acl bearings
wiseco 12.5 cr pistons...for k24...thanks Colin
thanks Colin
rsx dash, for pimpin
s2k dash cluster...again thanks Colin
hybrid harness....bosch wideband
ep3 EPS
pic came out shitty...k24a2 block and head
more pics to follow...hopefully this will go quick
Rich