Well let me start on how I came across the car… back in 2006 I bought it from this funky race shop for $300 bucks, the whole car was covered in primer and fiberglass body kit had no title no break system, no motor, no interior, it was just a piece. So the car had a body kit lol I know but I didn't have a real job back then so I kind of went with it, so I fixed it up and I painted it white (oem color was black) till it actually looked pretty good. So around Dec 2009 some idiot ran into the back of it crushing the rear fiberglass bumper and body kit dreams. That ended the body kits life so I ripped everything off, put everything oem, got wheels, some nice crx leather seats, put an ls swap, and painted it red ($1,300 paintjob that wasn't worth a shit!) so I rocked it for a while
.
Then in July of 2010 some low life thief stole it, so then I was done with Hondas I didn't want anything to do with them, then came my birthday august 4th of the same year (write that down
) I got a phone call from the police that they had found my car so that same day I went and picked her up! But they had stolen my rims, mud flaps, seats, tow hooks (I know they're gay but I liked them then), windshield wipers(bosh), 1 floor mat, air freshener, and part of the sticker I had on the window lol WTF. Finally sold the motor and put the shell away that year! So it sat in a warehouse next to the 07 k20z3 I got back in 2009 (yes I had it before I swapped the ls in) and I said one day ill fix it up again and swap the motor in and guess that day is here! So I kinda have a clue on what to do but would love for yalls help, well let's get started… well I actually stared on it on 12/14/12 to be exact. Btw this is going to be a slow build. (sorry for the the book I just wrote)
My plans are to swap the motor in and turn it on, paint entire car, wire tuck, build the motor, boost ect…
I don't have pictures of when I first got it so ill put the ones I do have.
When my ex drove it.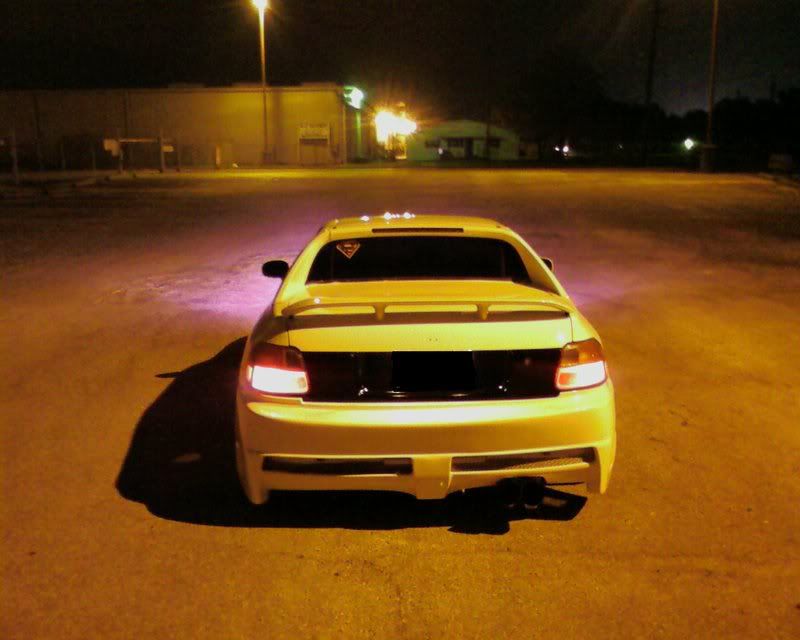 Before it got stolen.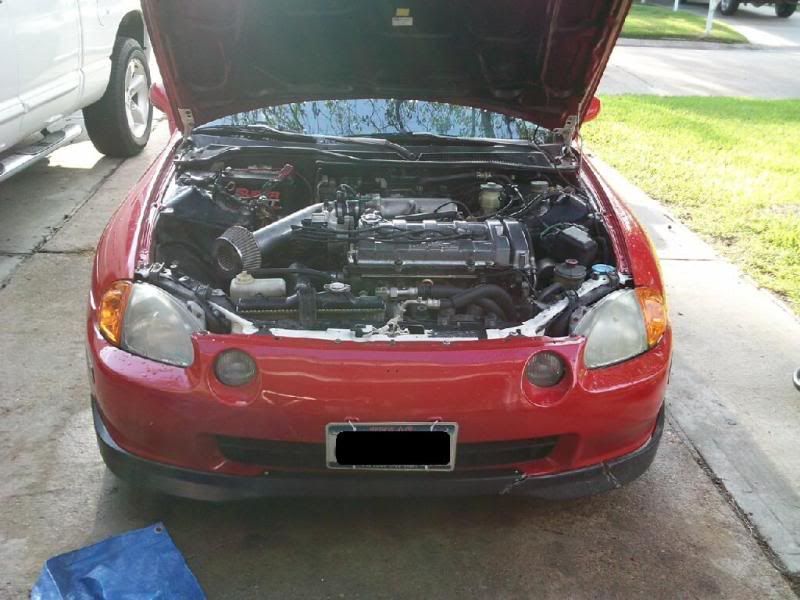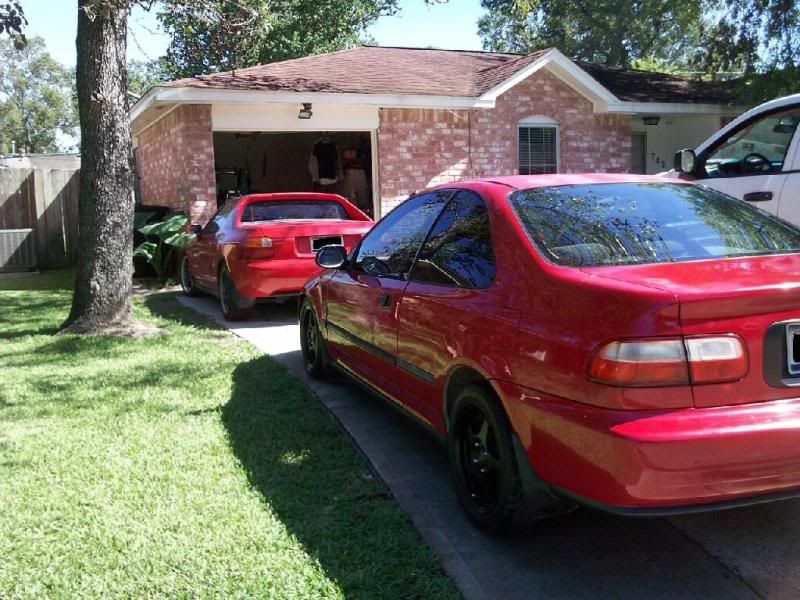 The wait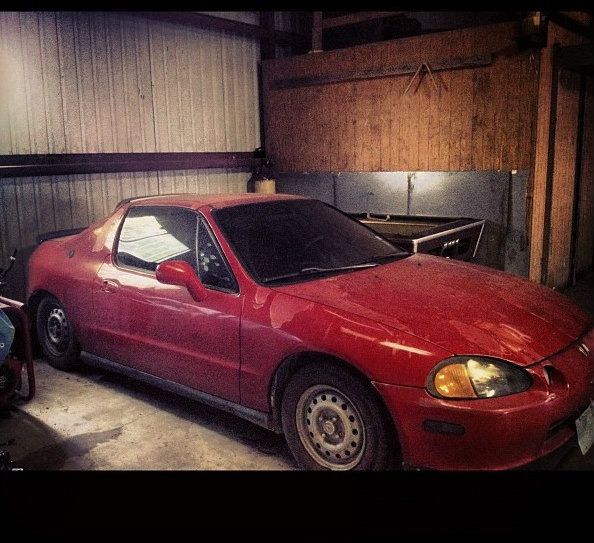 START!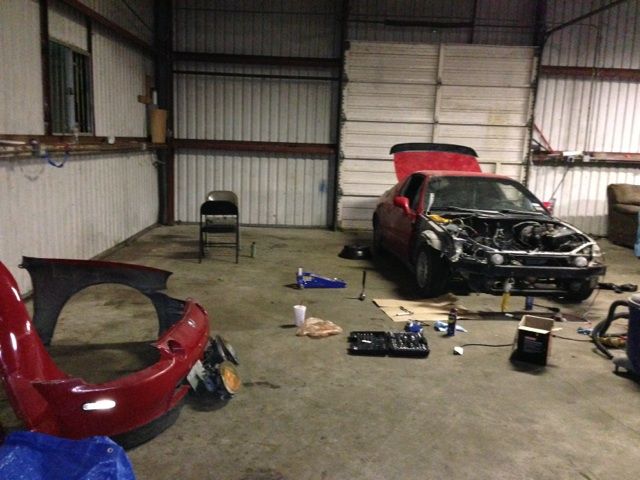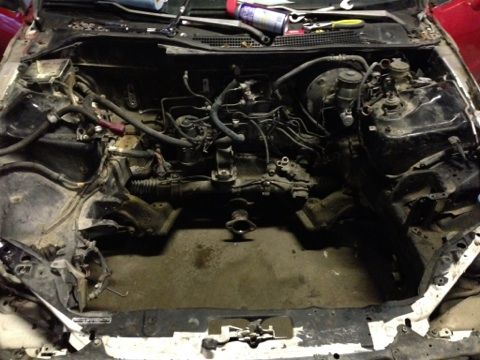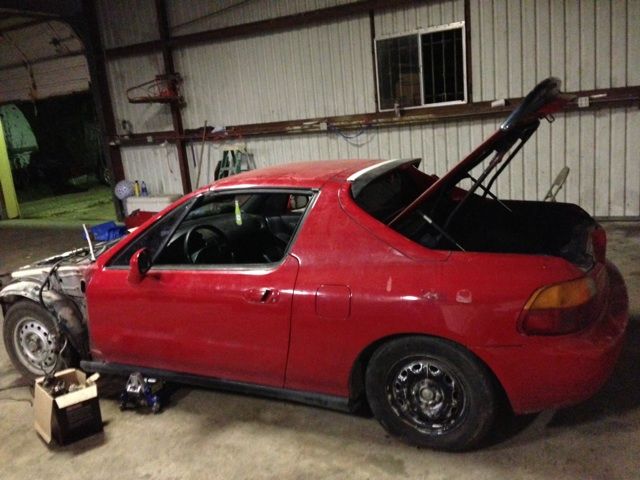 THE MOUNTS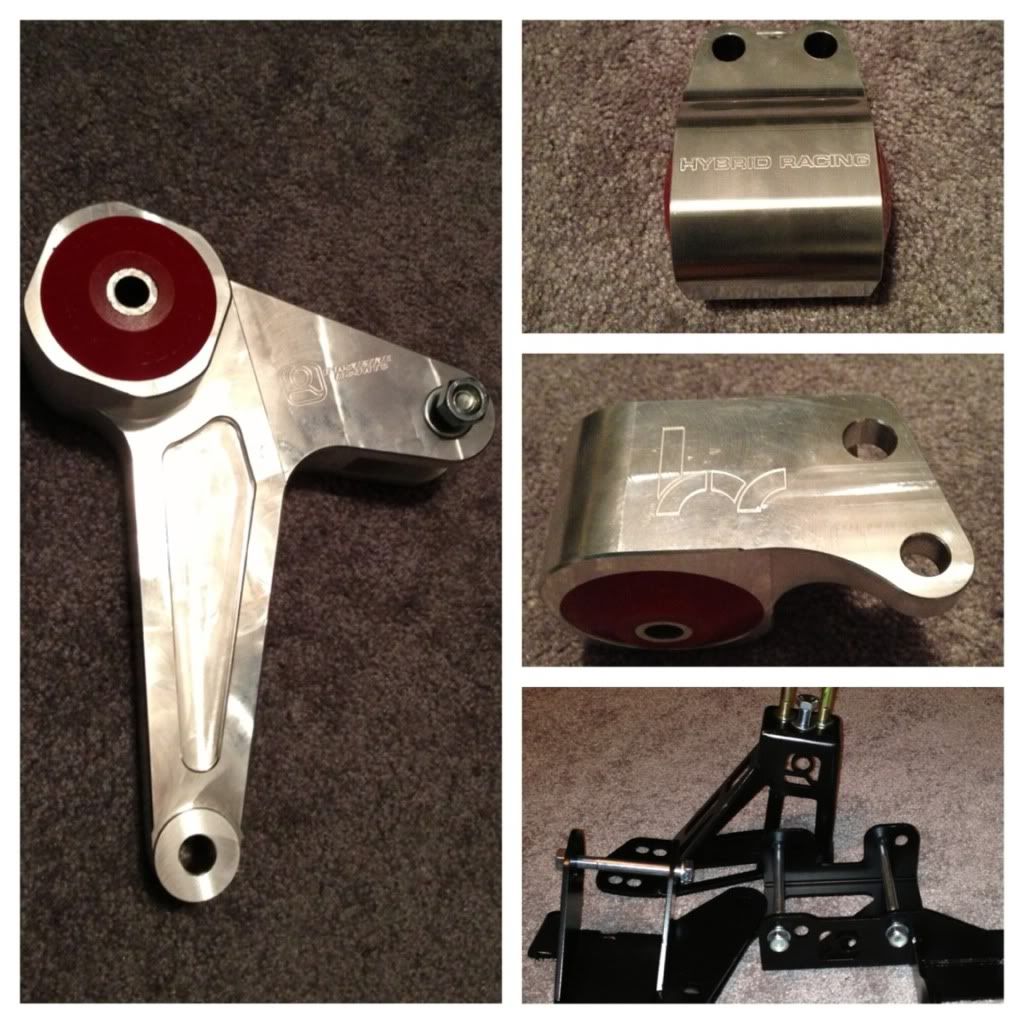 THE MOTOR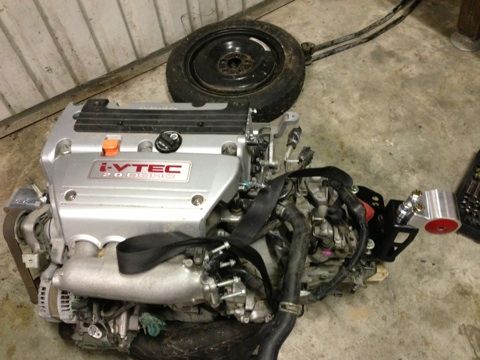 And this guy! :raisins: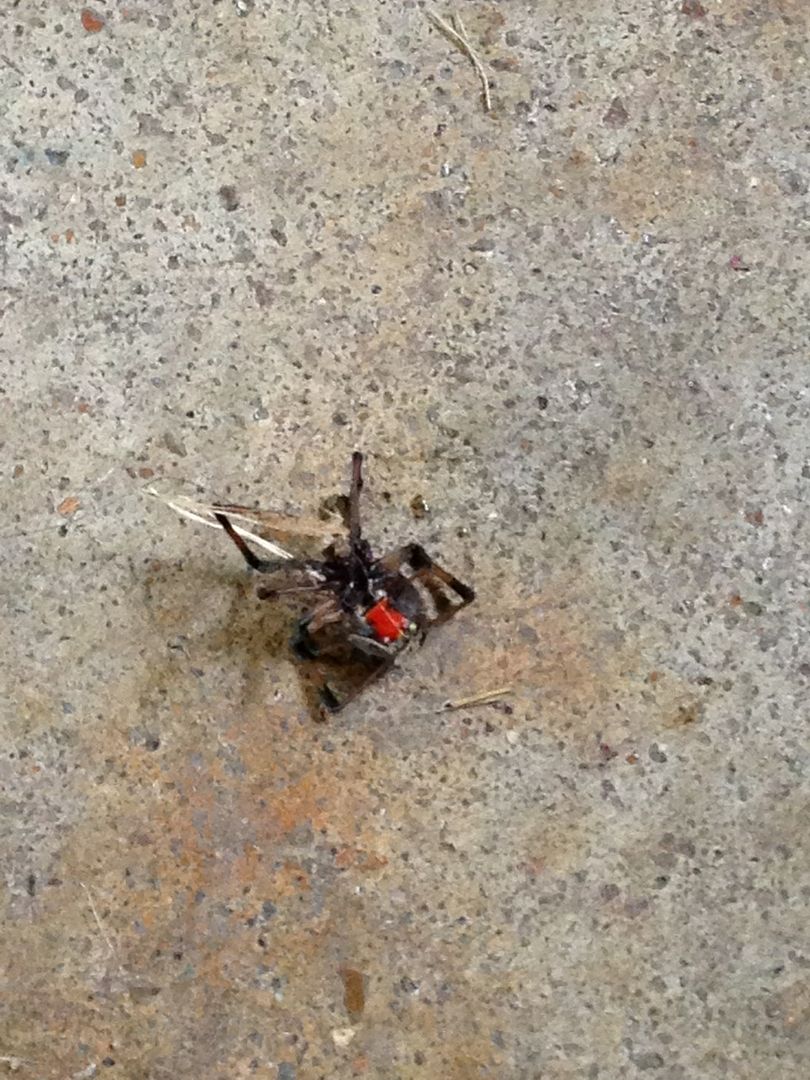 so bare with me i just started this week :new_slayer:
I also post pictures of the build on Instagram if you'd like to follow me.
Username: MannyBus