Taking reasonable offers currently. Let me know what you are thinking.
Have my Cusco RS 1Way LSD for sale. It is an extremely aggressive LSD, that Is excellent for Straight line & Circuit usage. Drastically changes and improves high speed handling. To explain how this LSD feels to me, it allows you to push the car to the very limit & assists in keeping the car on the track, The LSD just feels like it want to constantly pull you back ON the track basically attacking on throttle understeer and applying oversteer.
In a straight line, how it feels to me, there has never been a time where I have felt the tires plant so aggressively into the asphalt, The LSD literally feels like it is planting the tires and pulling the car out of a spin effortlessly.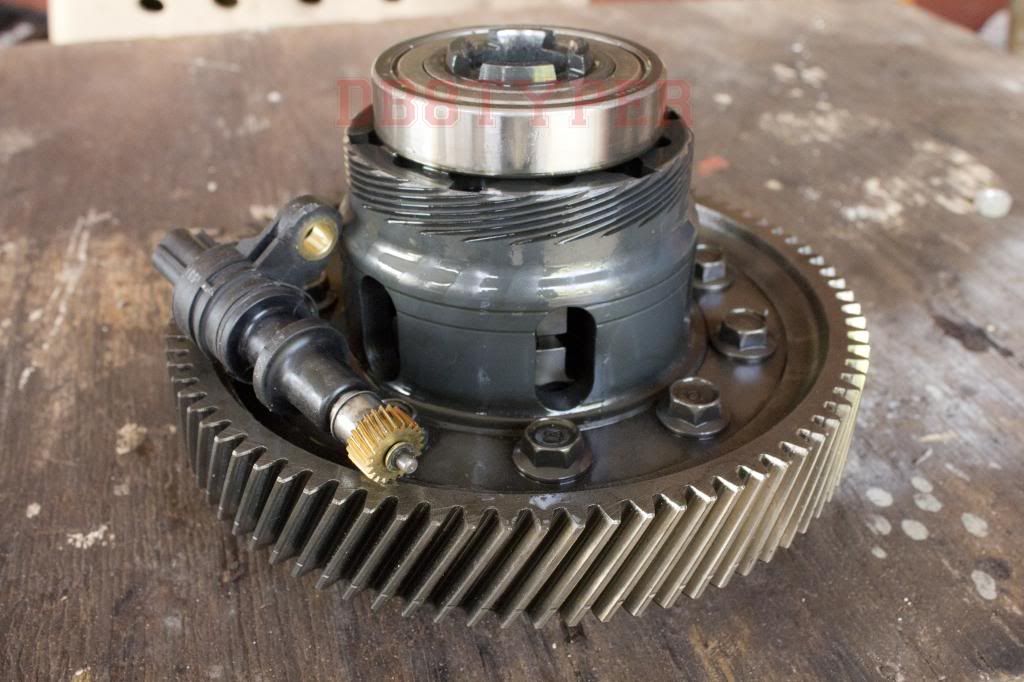 This is one of my prize possessions for my build, but I need money for school.
It comes with 4.7 Ring Gear & Cusco Speed Sensor.
I have many vouches, buy in confidence.
$1100.00