These units are the final step to completing the electrical side of your Kseries swap.
Of course everything on our Harnesses are Brand New using Connectors and Pins straight from the manufacturer as well as Belden Premium Cable and Wire. The Relay is a High Capacity Bosch Relay for worry-free operation.
99.9% Plug and Play
there are a few loose wires that need to be spliced in and your done.
Instruction Manual with pictures and a packet of misc. installation parts are included.
Application Chassis:
92-95 (EG) all models, 94-01 (DC2) all models,
96-98 (EK OBD IIa) all models, 99-00 (EK OBD IIb) all models.
Price: $260 shipped :up: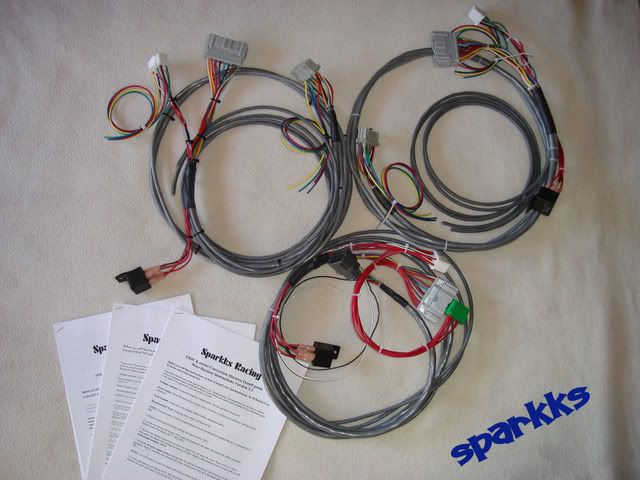 EG-DC2 with OBD-II (DLC)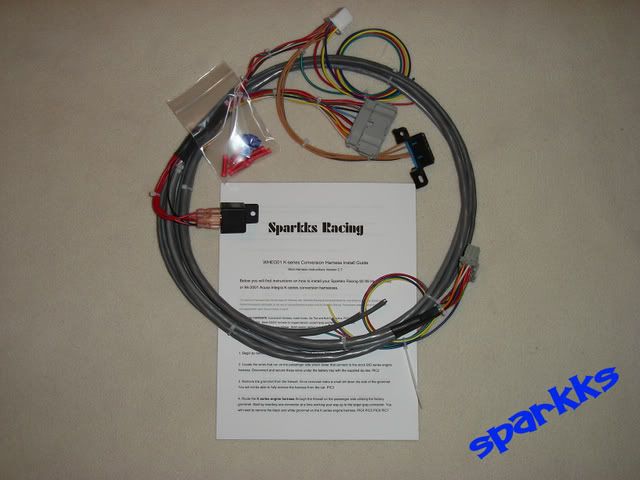 EG-DC2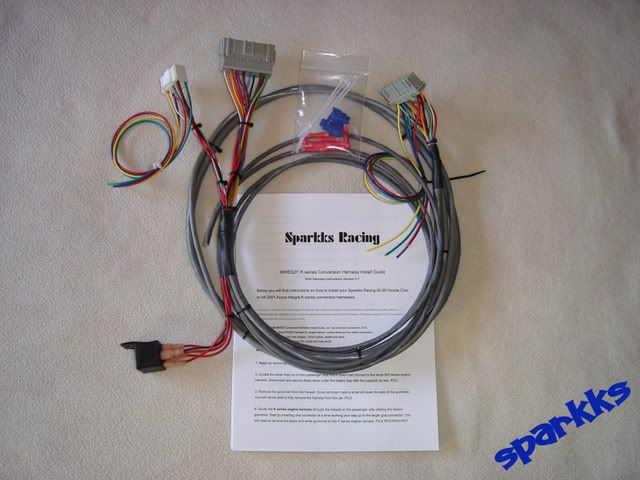 EK 96-98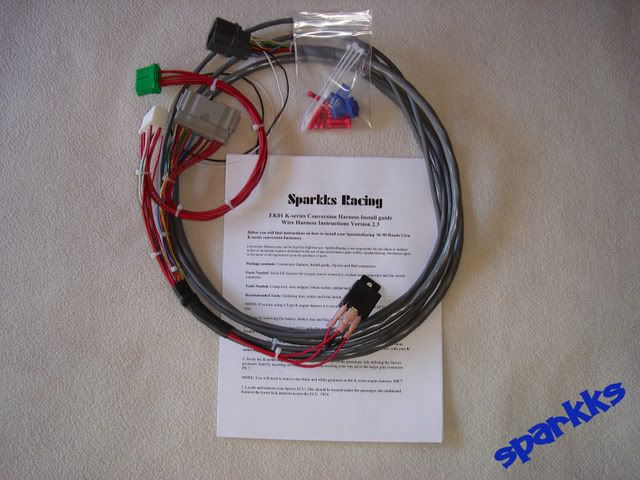 EK 99-00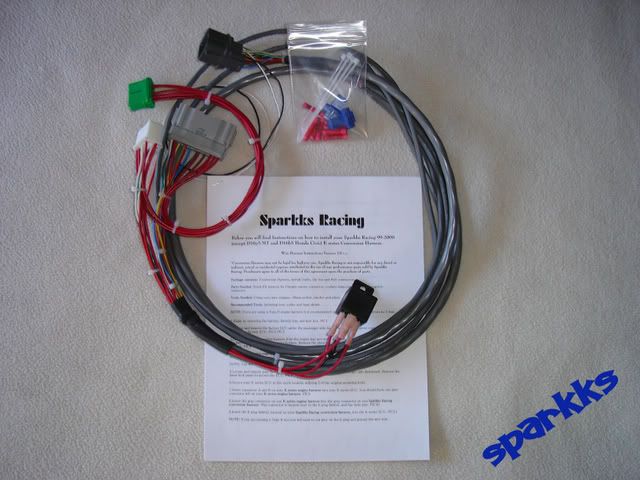 Any Questions just ask!