Discussion Starter
•
#81
•
Ok, I thought the glue layer would spread it, just because you have 3 density and transparencies: glas, glue, plastic. If I remember the physics lecture right, every density chance does a reflection and a change in angle if not hit rectengular. But maybe that is negletable?

Nice progress HusseinHolland 🆙. Do I see there a crack in the lower frame strut (about 150 mm to the right of the lonely and unscrewed bolt left had of the vertical angled frame strut)?
Indeed, good eyesight! That is the last of the damage from the accident - it is a brace section I added to reinforce the crossmember -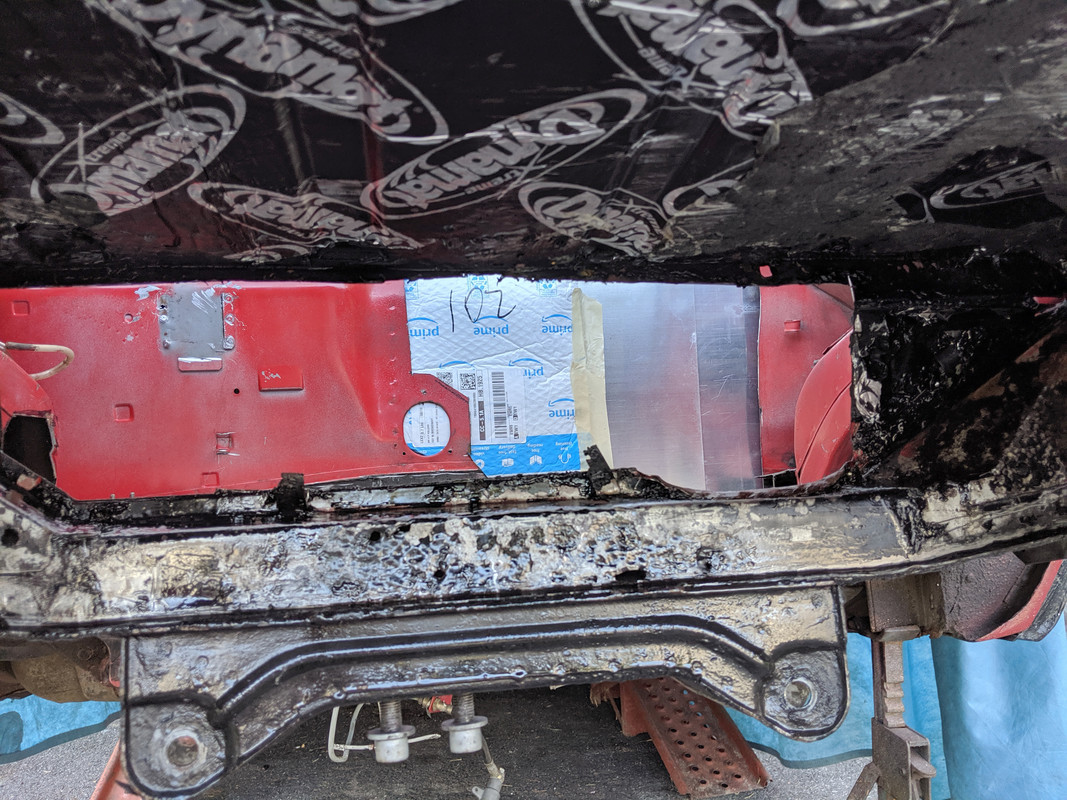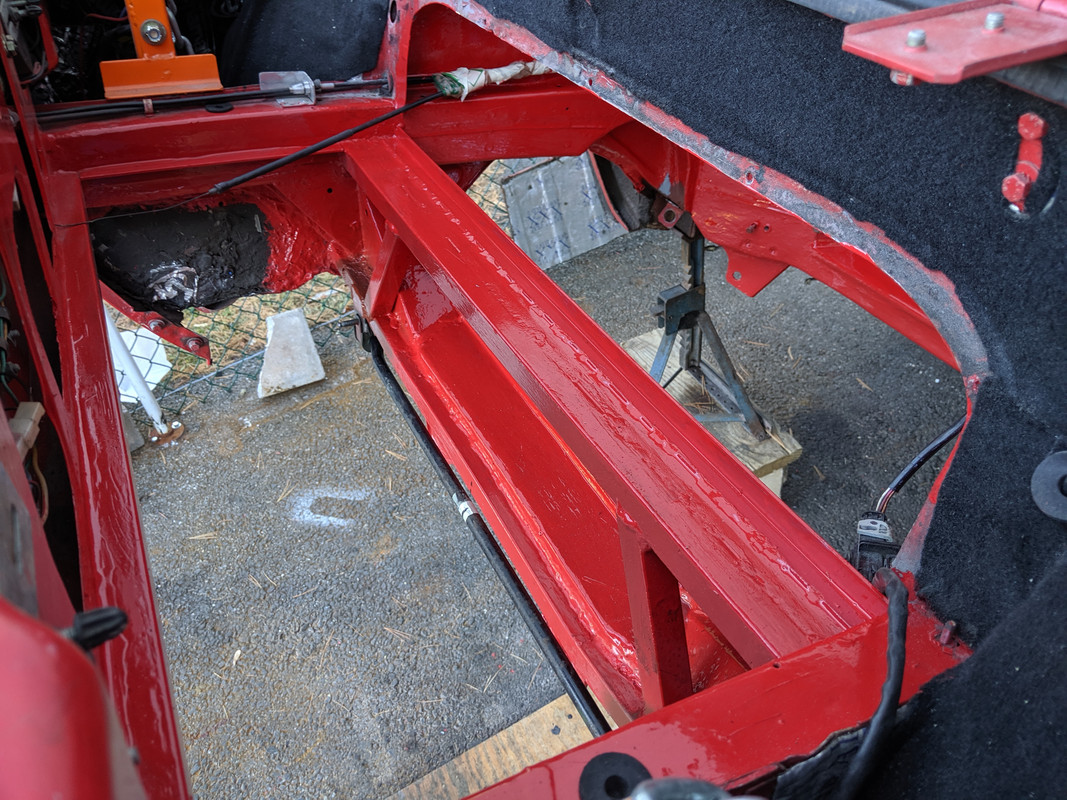 I ground back the weld to make it look better - clearly that particular weld had not penetrated through, so when the whole chassis flexed going off road, that weld did not hold up. I have not found any evidence of any seams shifting or separating elsewhere on the rear, thankfully. Since that crossmember retains the control arms, if it had moved significantly the entire rear suspension geometry would possibly be out of specification.
I will be addressing that whilst the drivetrain is removed