Hey guys i have a
2004 TSX
motor for sale. Good clean motor that is being sold as a long block. Does have OEM header, intake mani, and TB on it.
$2100 plus shipping
TSX MOTOR IS SOLD!!!!!!!!! - mad monkey bought it
also have a 2004 CR-V K24a1 for sale. This will be sold as a long block as well. will come with the OEM header(if desired) and the OEM intake mani.
$950 plus shipping - THIS IS THE ONLY OTHER K24 besides the TSX motor that will accept the REAL i-vtec head without changing pistons for those who do not know.

**ALSO, the k24a1 CR-V motor allows a Type S oil pump to BOLT UP DIRECTLY, no modification required just have to plug an oiling port unlike the k24a4 Accord motors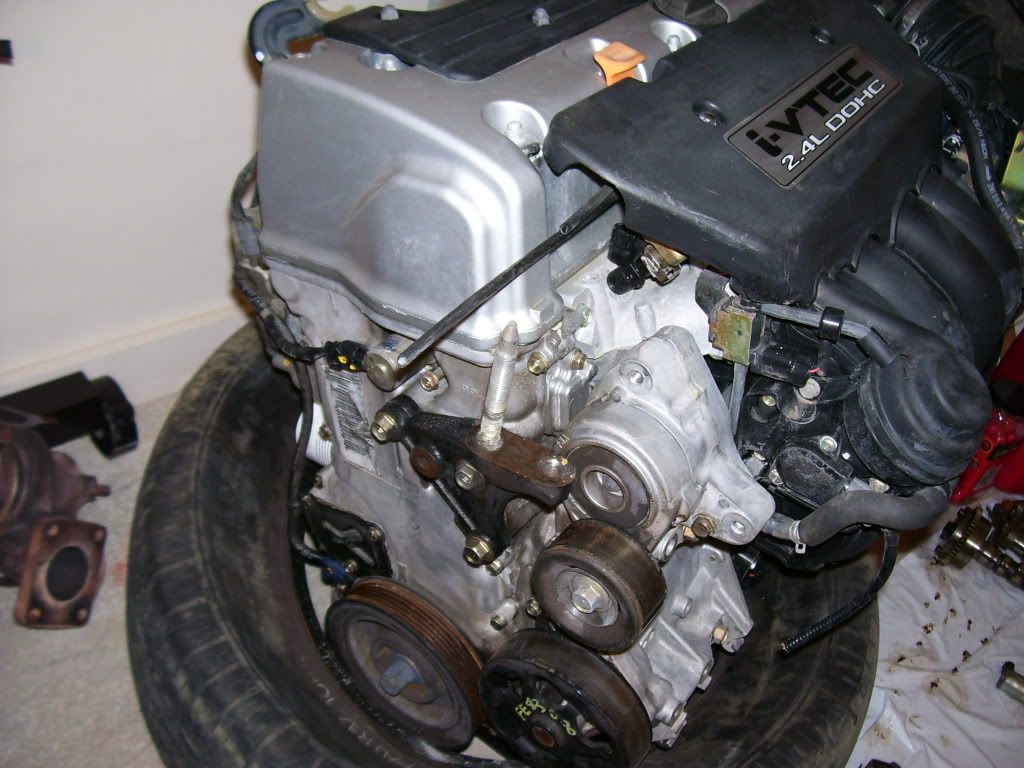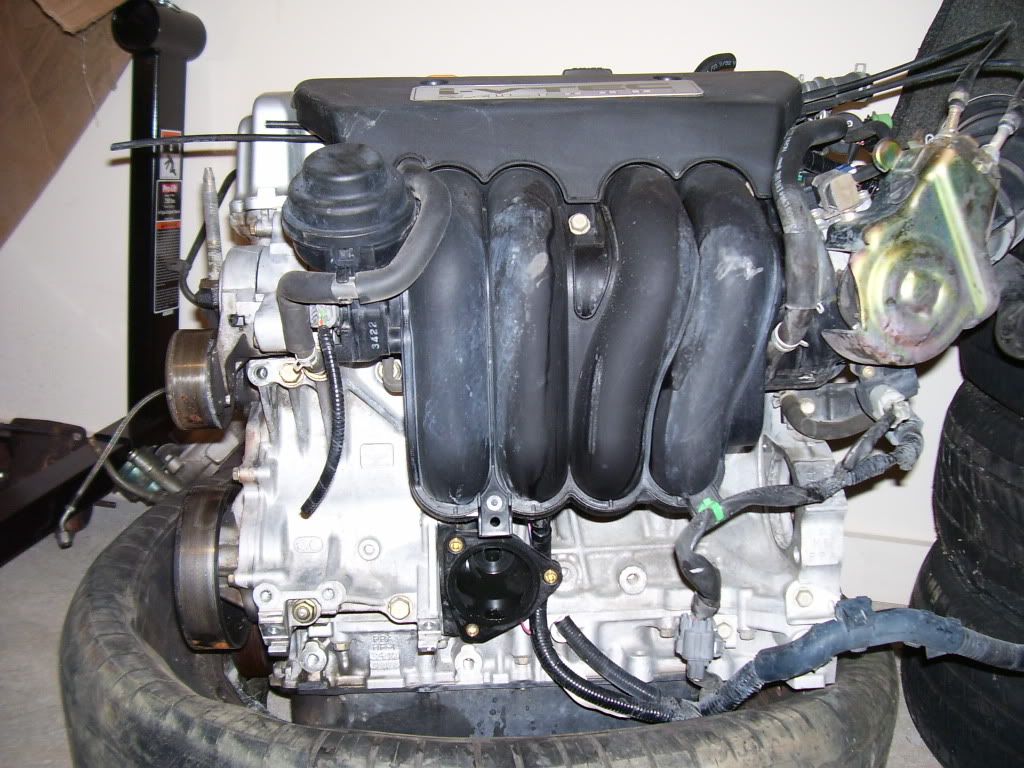 I have another k24a1 with the head off. My friend is supposed to buy the bottom end, but if he does not it will be for sale too.
k24a1 head COMPLETE with coil packs, valve cover, vtec solenoid, etc the whole head with EVERYTHING
$275 shipped
**Pics will be up tomorrow!!!!**
any questions feel free to pm me or call/text me at 270-881-8151 (Michael)