Its a 97ex coupe. Stock K24a2 low miles motor legit, 04 a2 tranny low miles legit, vin plates on both...act prolite flywheel, exedy stage 3 puck kit, ekk1 hasport setup with axles, made the fuel setup myself, steel braided lines n fittings done myself, aeromotive fpr as seen in the vid. Rsx rad. Wire tuck. Powersteering done myself. Custom p/s line made. A/c comp is on the motor still. Tuned by me, feels very good.. i dont know people have a stock tsx motor to run the way its been running for me. rev it to 7600 rpm no problem, no smoke whatsoever. ive only driven i think 3,000 miles so far compared to my actual title mileage. Didn't get a chance to hook that up but condensor
is in the frnt. Bumper. Slim fans, everything wrks how its supposed to. Stock tsx header w/ 3inch downpipe. no chk engine. Interior is fair, need a rear bumper from getting pushed in on the driver side. No radio. My daily driver. If your serious I would rather you see it in person otherwise cash will let me drive it to you.. Full docs on my build no bs. from beginning to end.. All pics n vids are recent. $7000 GETS IT NOW, willing to part out. or trade for cash today!! need money asap!! 3476032245 OR PM. title super cleann.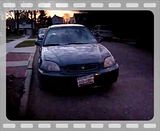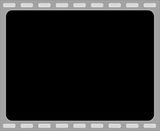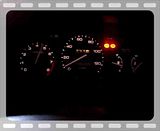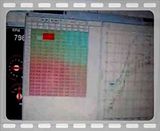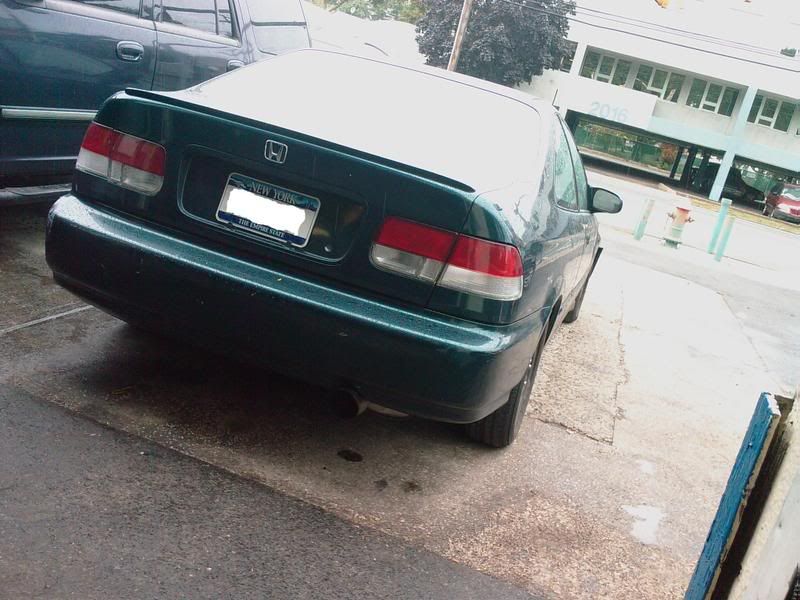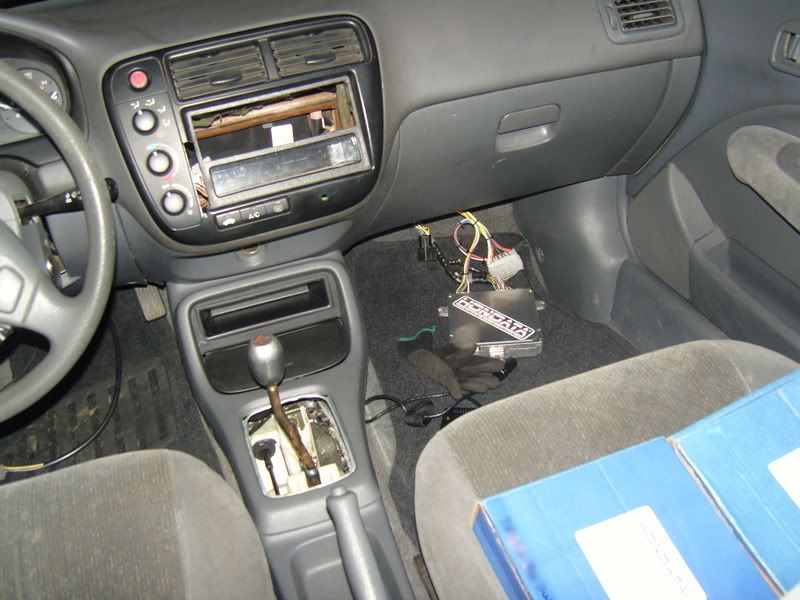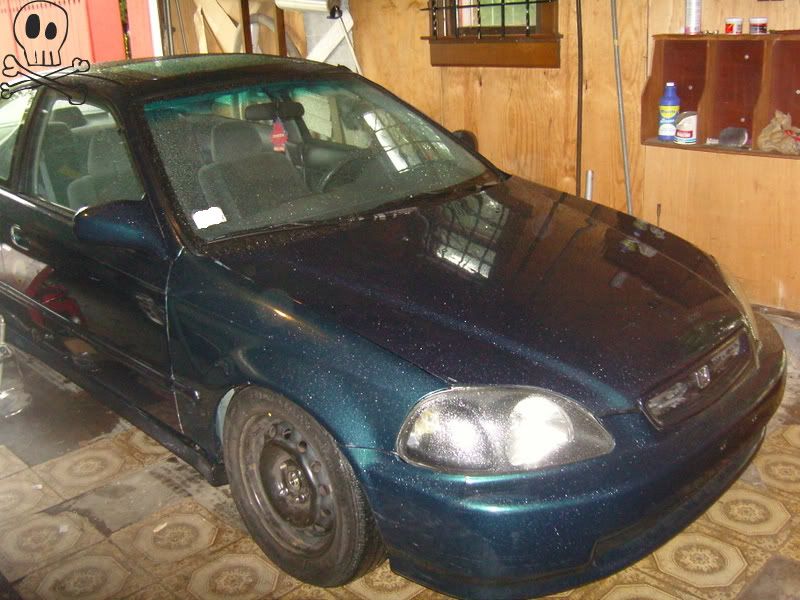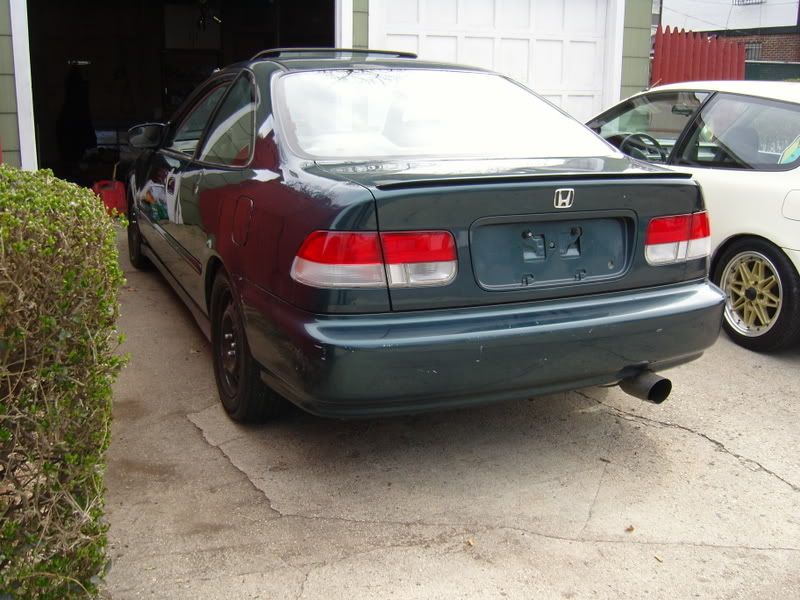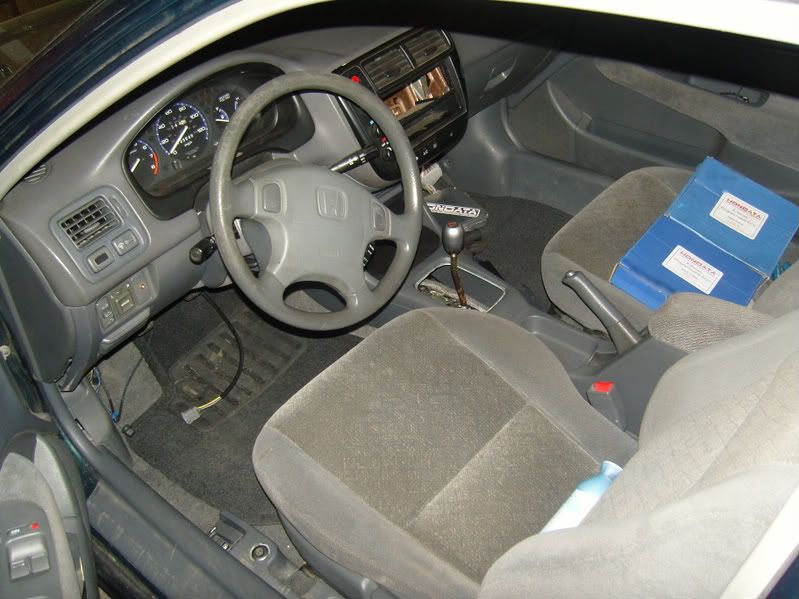 this was an in the process pic.