Discussion Starter
·
#1
·
Some may remmeber this car from other non k series related forums.
Well the time has come for her to feel at home here on k20a.org
Basically this car was bought stock. First mods were F&F coils with S2 lcas.
Then we did the wire tuck, brake line tuck, and painted bay along with a ITR
Swap with Alaniz built head, overall the car was fun, put down 205whp and went
[email protected]
In order to get the b series to move good, it would have needed a fresh
block, because the piston rings were gone on this one. Some better cams
and a few other things.
We then Convinced Dave the owner that it would be more practical to run a
stock k20 with cams on pump gas and run 11's then to have a high
compression race gas b series doing the same.
That brings us to where we are now. Goin K!
This is what she left off as.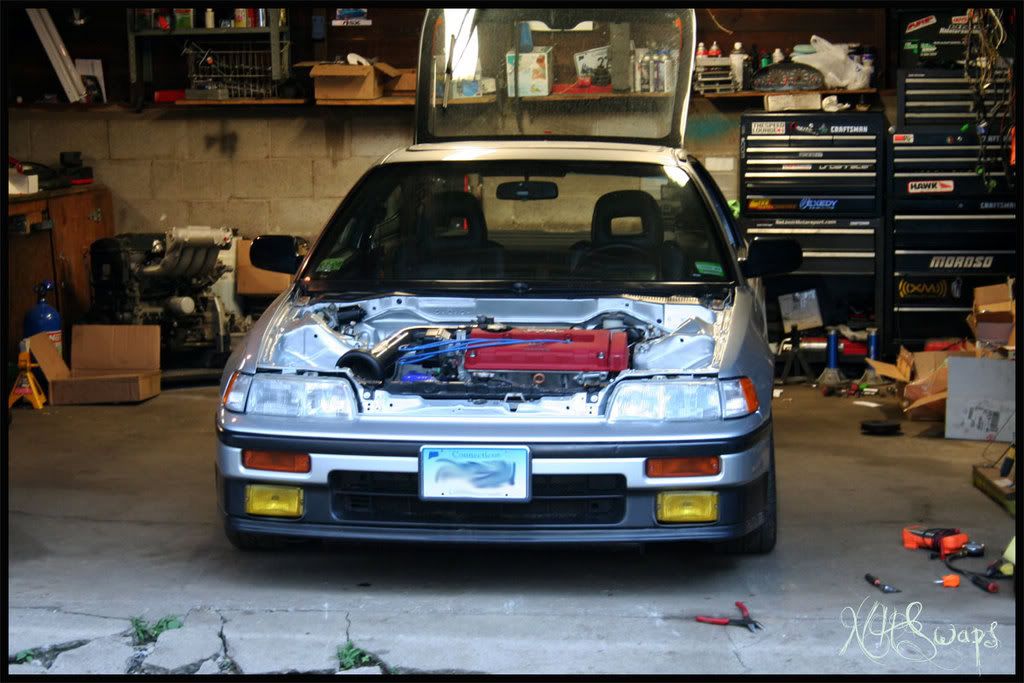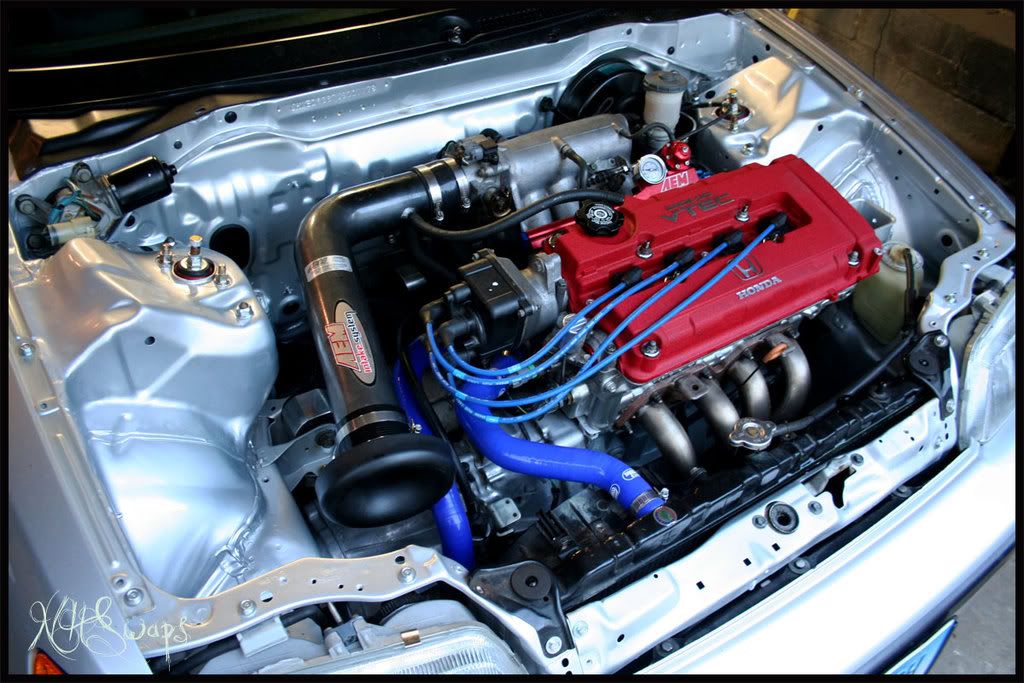 And now this is where we are.
Stripped down, to remove the studs, weld in the mount and fix the frame rail where it was hit to fit the b series alternator and ssr street sweeper header.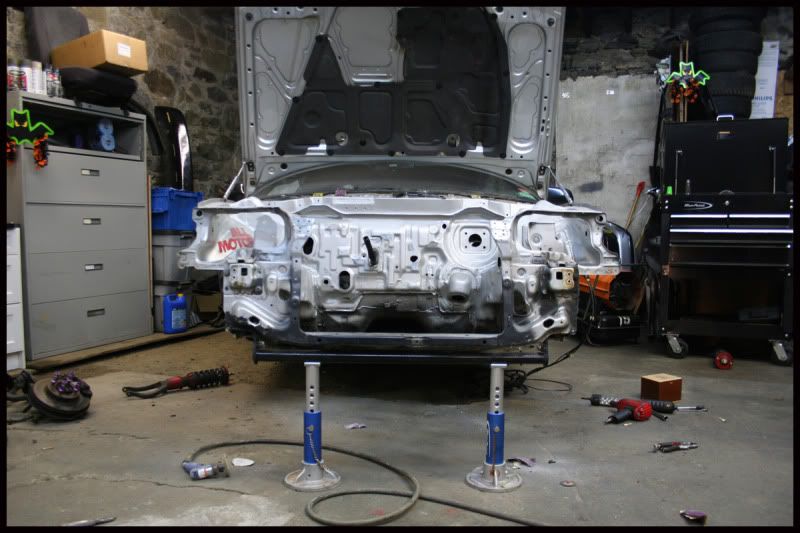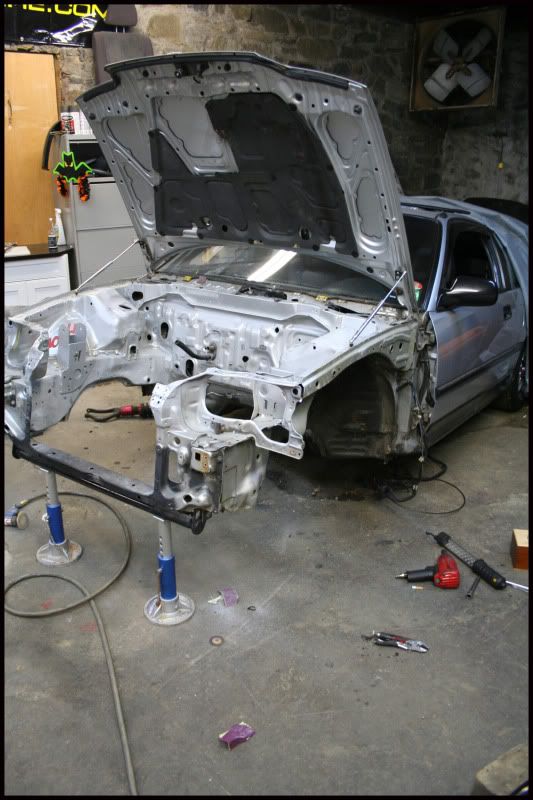 Sonem Hydro kit, O's said i can mount it upside down so i did :dance: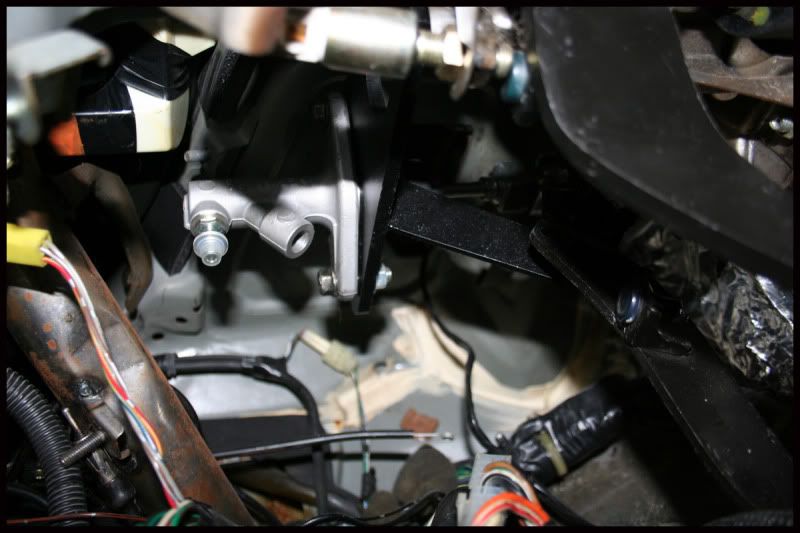 Freshh coat of Blade silver!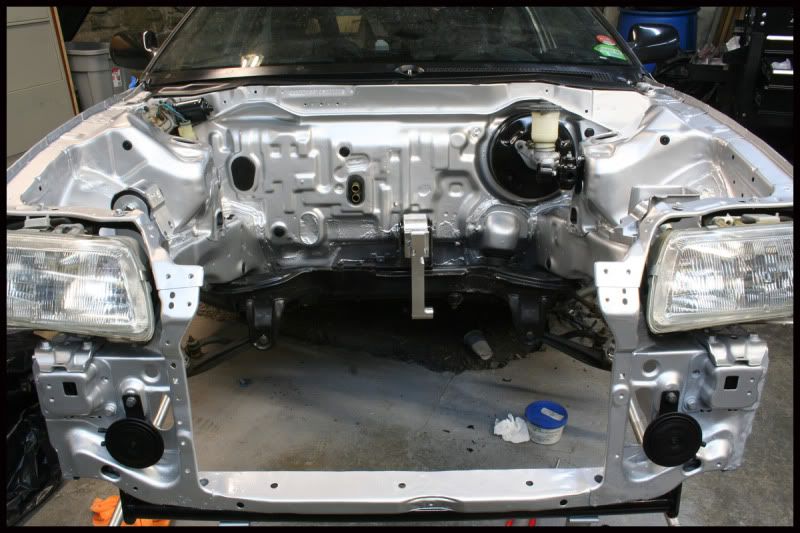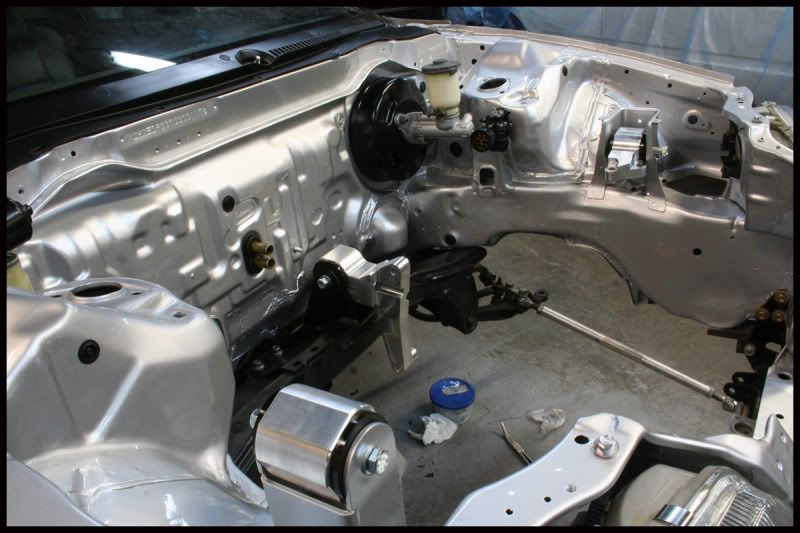 refurbished the booster and master, and installed Ktuned fpr
Suspension back on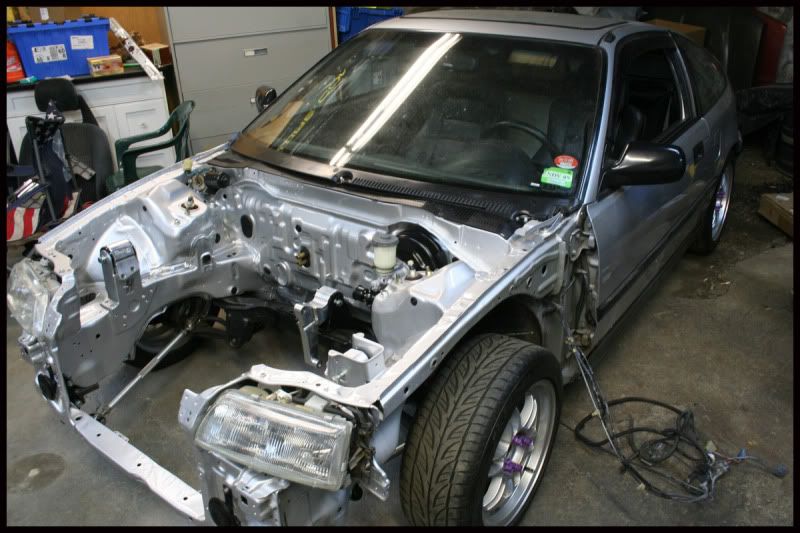 that stupid ass bracket for the shifter cover, the one with the two tens, well the spot welded nuts on the bottom of the tunnel need to be removed.
clean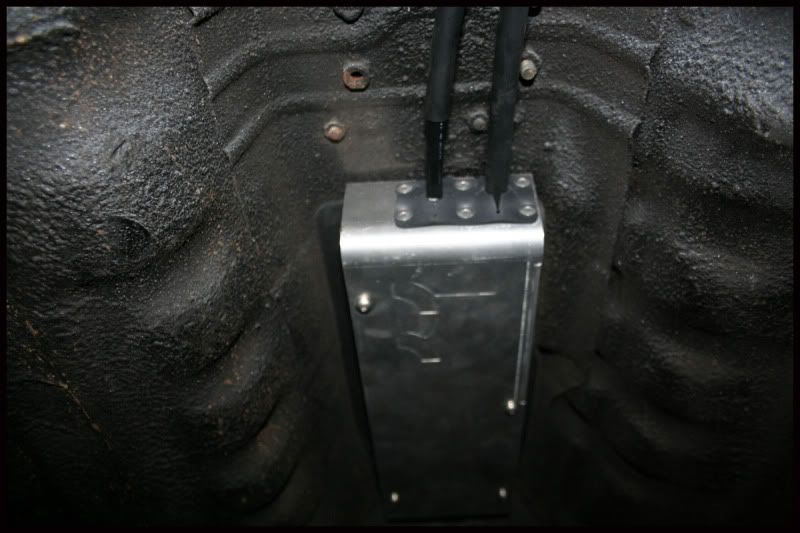 also have to trim here.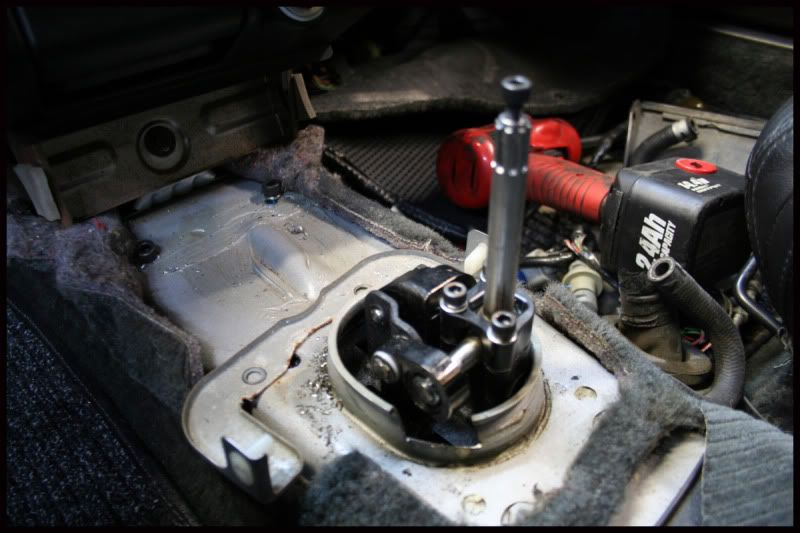 Some goodies. more to come!!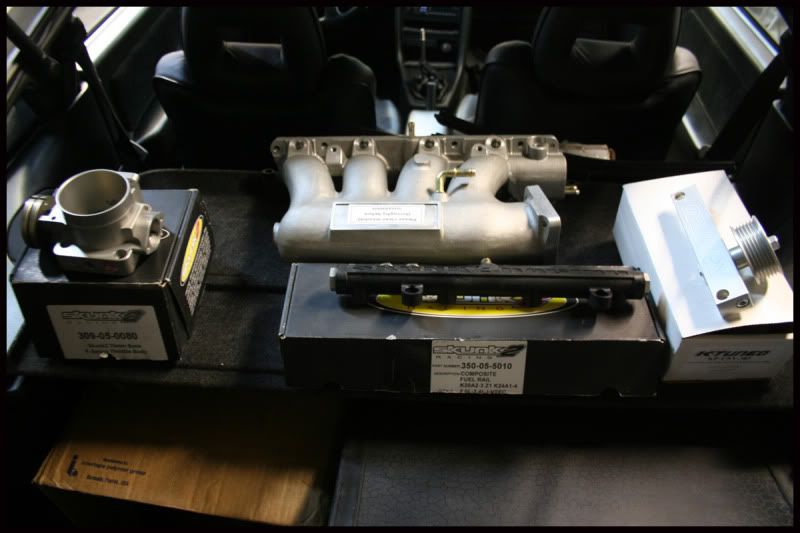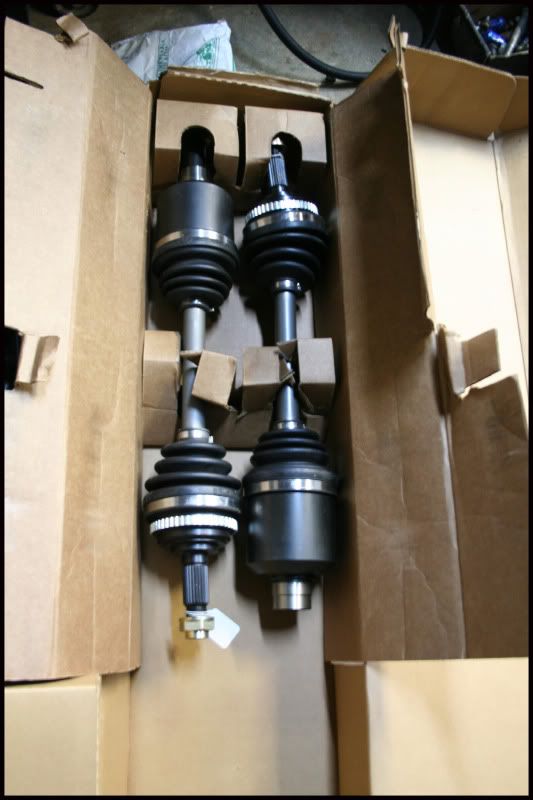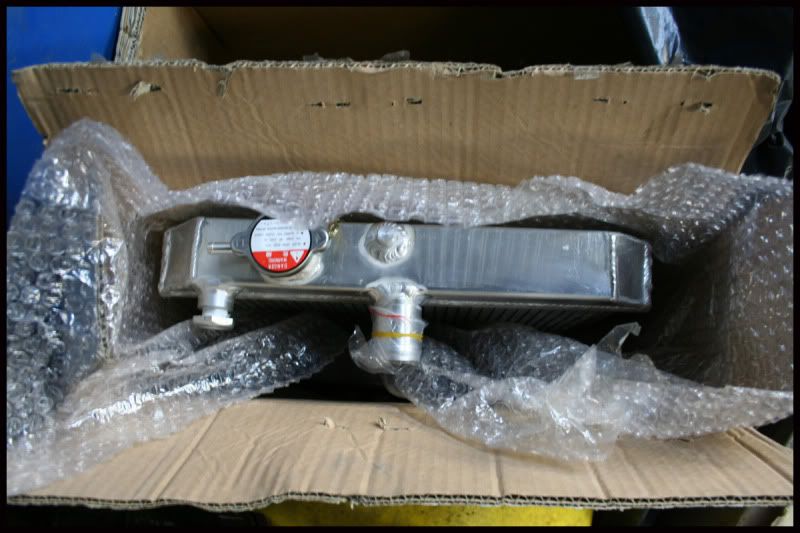 :dance: