Discussion Starter
•
#1
•
RSX type S transmission, Stock, no grinds, comes complete with sensors and shifter mechanism. 700 Plus Shipping! Firm.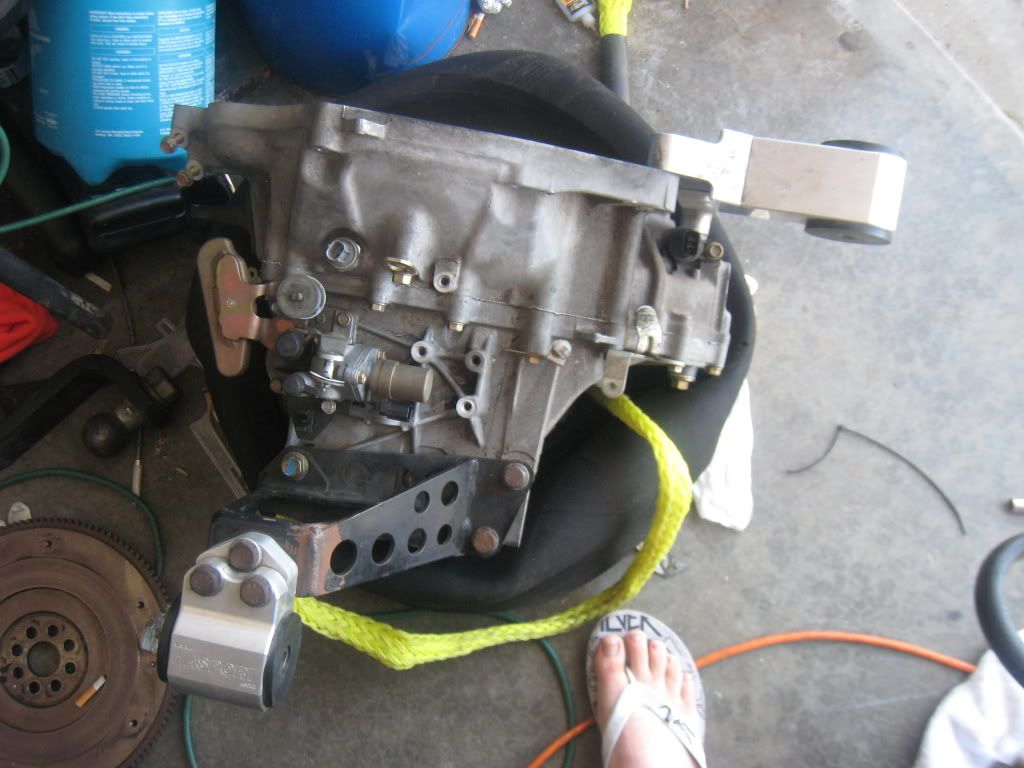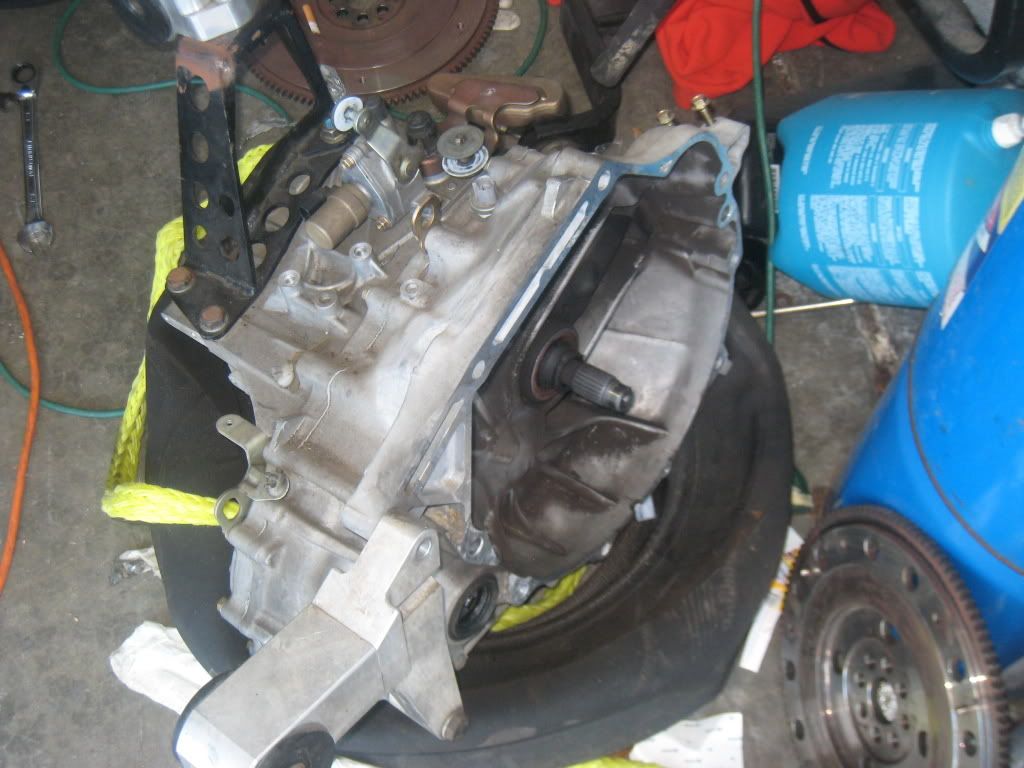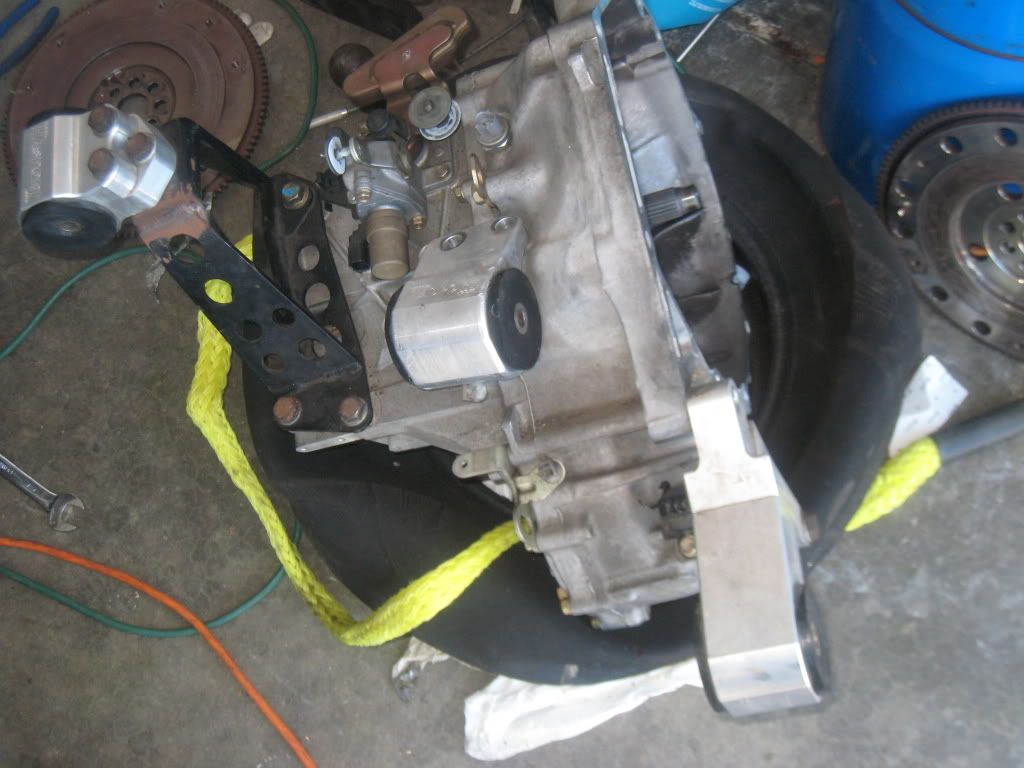 (Mounts Not Included with Trans Sale)
These are one of a kind ITB's that were ran on Norris's insight. The itb's are actually from an h22, 52mm, with a K series flange matted onto it. Comes with everything but injectors. 850 Shipped!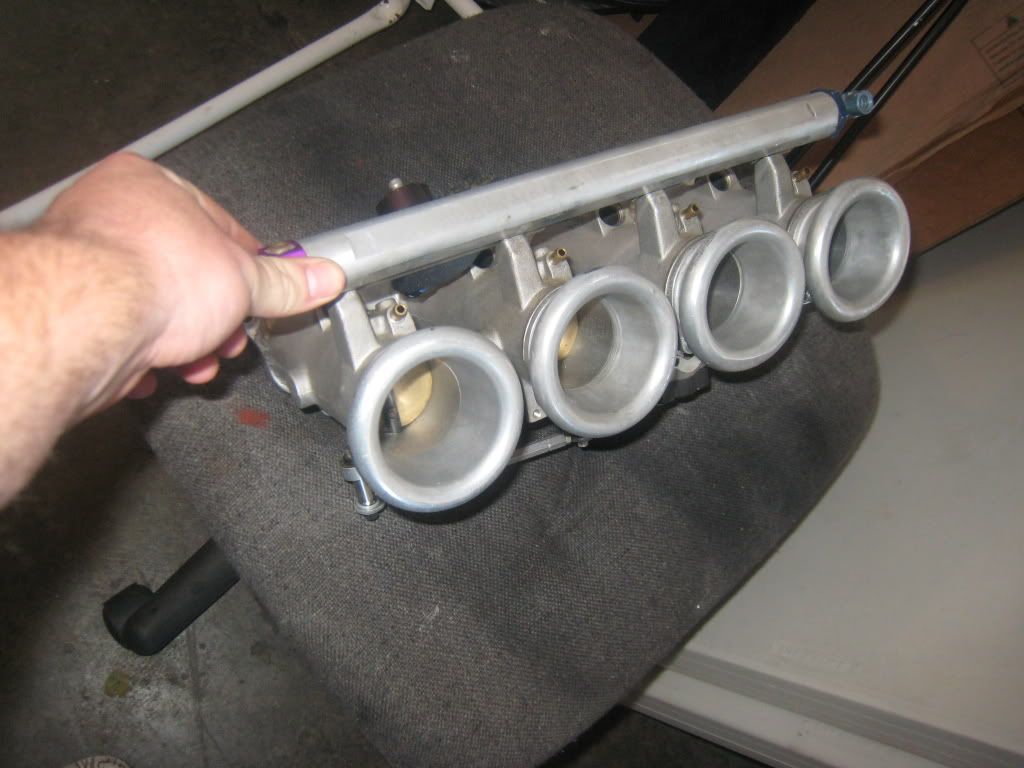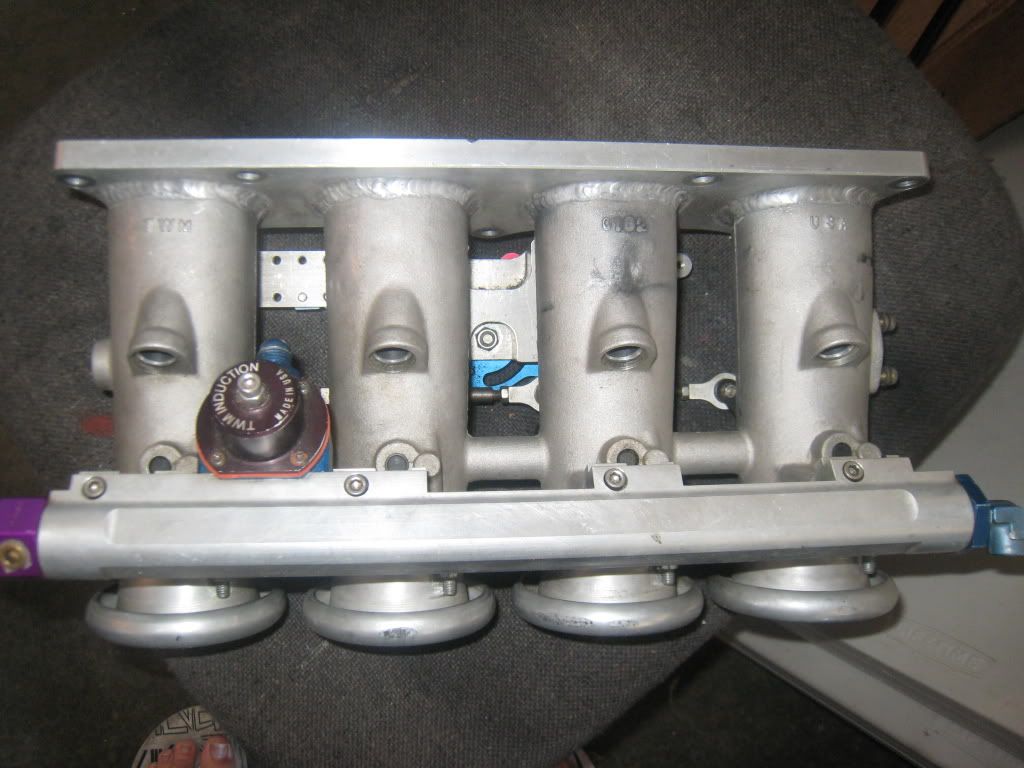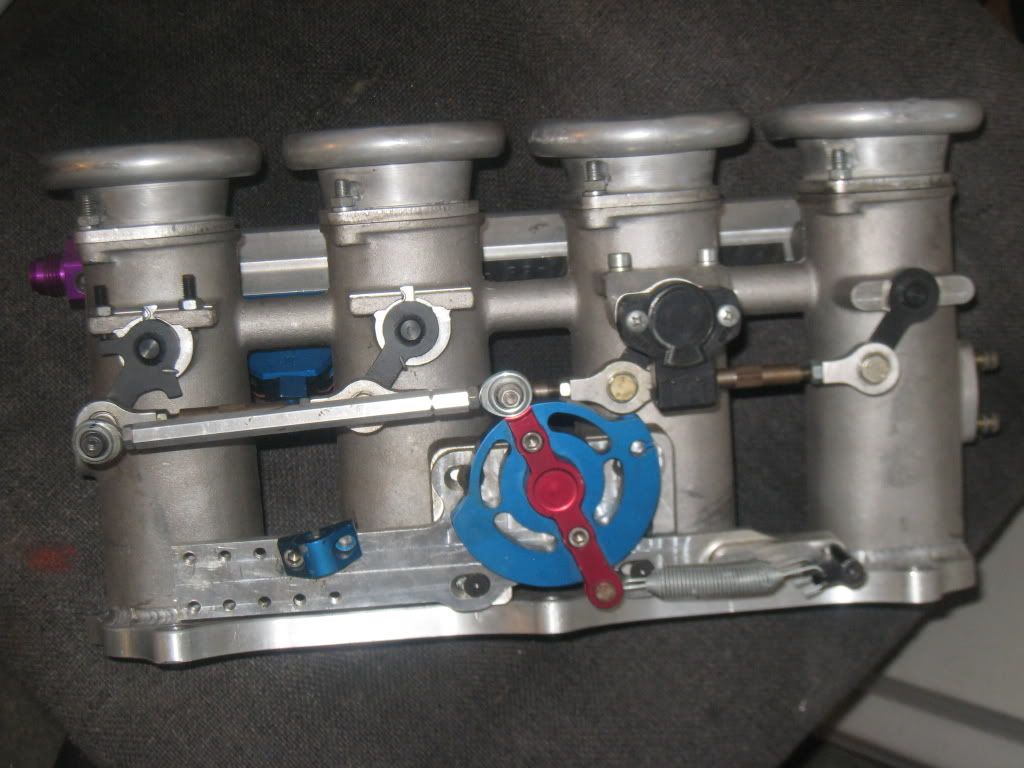 Brand new supertech K series valve springs, retainers, valves, guides, and seats! Brand spanking new! Ready to ship! 550 Shipped! (oem size valves)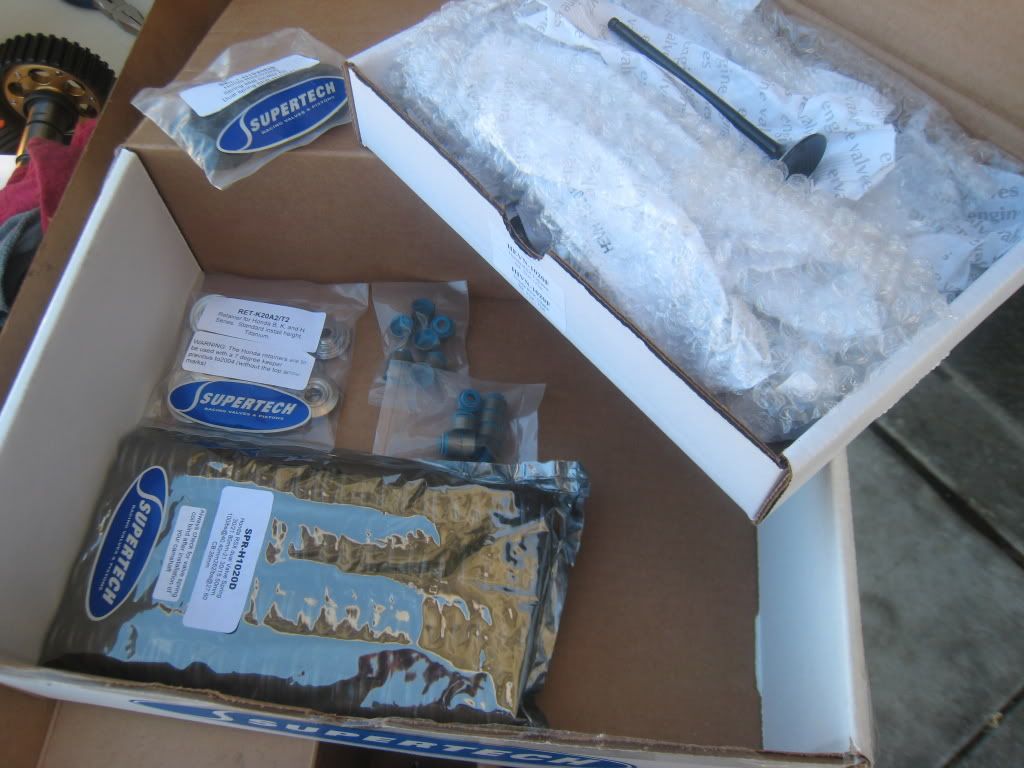 Just like it says, Web cams TODA D spec grinds. From web cams. Comes with cam gears. 380 Shipped!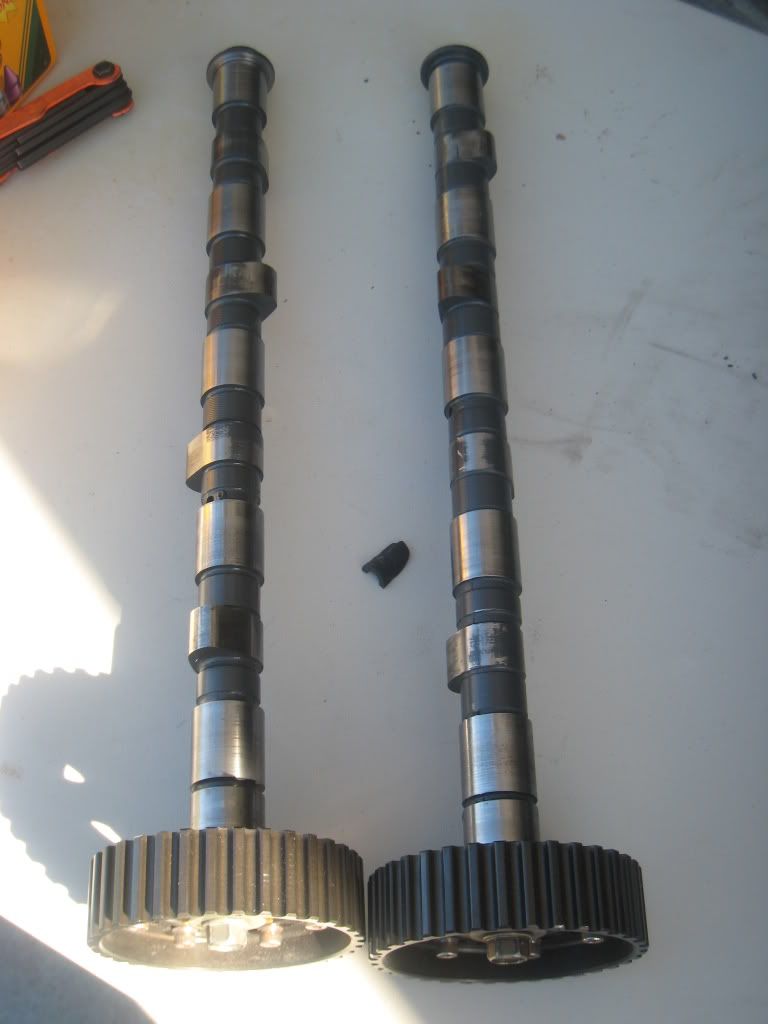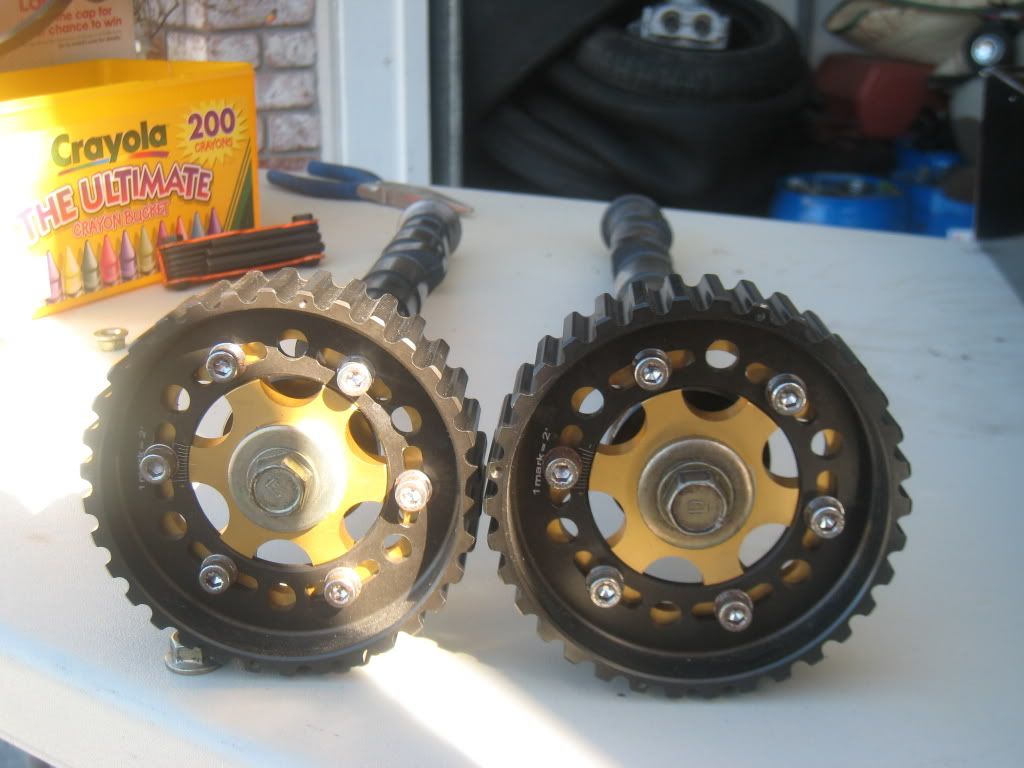 RSX TYPE S k20a2 Longblock. 70k. 1200 obo.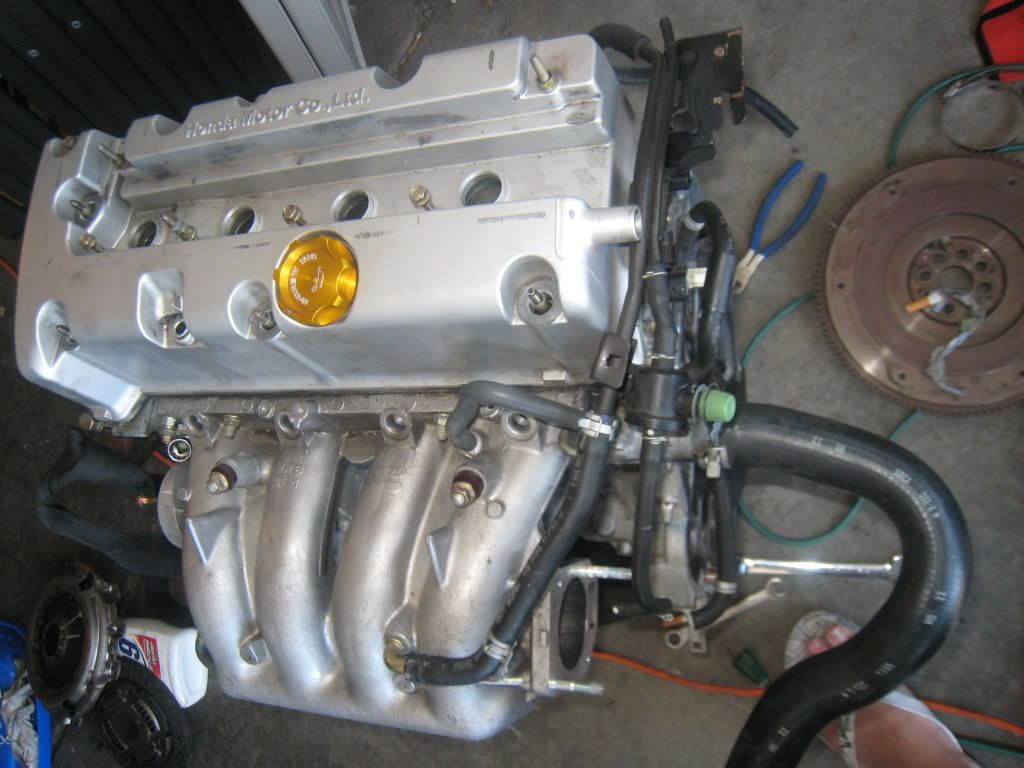 Modified by THCk20eg at 9:05 PM 10/29/2008
Modified by THCk20eg at 9:12 PM 10/29/2008