Discussion Starter
·
#1
·
For the past couple months, I have been running around with a 3.2" blower pulley on my JRSC'd K20A2-swapped coupe. It ran extremely well, so I was interested in seeing what the slightly smaller 3.0" blower pulley would do.
So, a gentleman in Texas (tmartin) swapped pulleys with me, and I was off to test.
Here's the results.
Once again, the car didn't make much power at 50 degrees across the RPM range.
Made 290whp/193wtq at 50 degrees across the board.
Ended up dialing it back to 45 at 5,000 RPM, back to 40 degrees at 5,700 RPM, and the whole way down to 35 degrees at 6,700 RPM.
The car also liked timing, but was weary of adding any more, as I already have what I consider to be a lot in it already.
Here was the final numbers.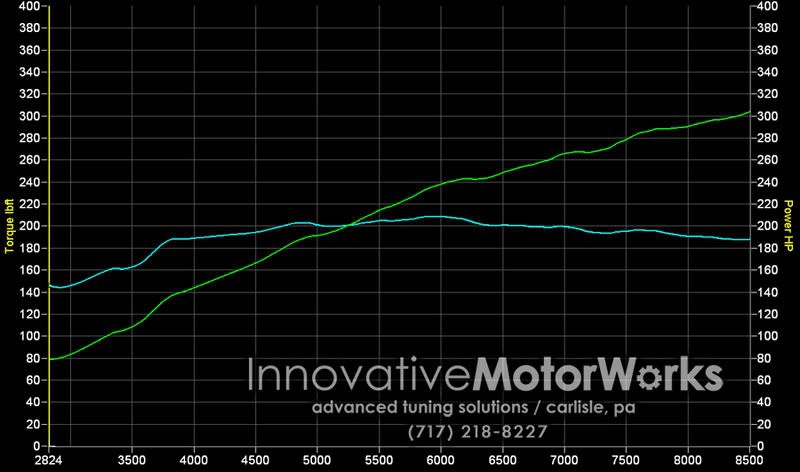 And 3" pulley vs. 3.2" pulley.
And the final pressure graph, vs the old one.
It definitely picked up power/tq in the midrange, but not so much up top. There's just all kinds of heat at that range.
Final numbers were 307whp/208wtq.
In conclusion, I would have to say the car definitely feels a good bit quicker in the midrange. It is worth the money to swap it out? I'd have to say "no" in most cases, assuming you already have the 9psi pulley. I happened to get everything I needed for nearly free, so it worked out alright for myself.
I do see it causing issues later down the road when ambient temps warm up in the summer here in the Northeast.
- Derek
EDIT: Here's a video of the tuning session.
http://www.youtube.com/watch?v=2LCBYluPkUE