Discussion Starter
·
#1
·
Head was ovverrevved. I picked it up a few months ago with the goal of fixing it up and putting it on a CRV block. I ended up finding a TSX motor cheap, so I have no need for this anymore. It needs some repair. Ive been quoted at around 350, but I have no hookups as far as machining goes. Im sure some of you shop owners on here can get this done for alot cheaper...
Heres pics of the head and close ups of the combustion chamber that was damaged. The head was not cracked, it was just welded to fill in the chips and aid machining. The welds were done at SFP here in south florida. They are of excellent quality.
Im not looking to make money on this, i just dont need it anymore.
350 shipped takes it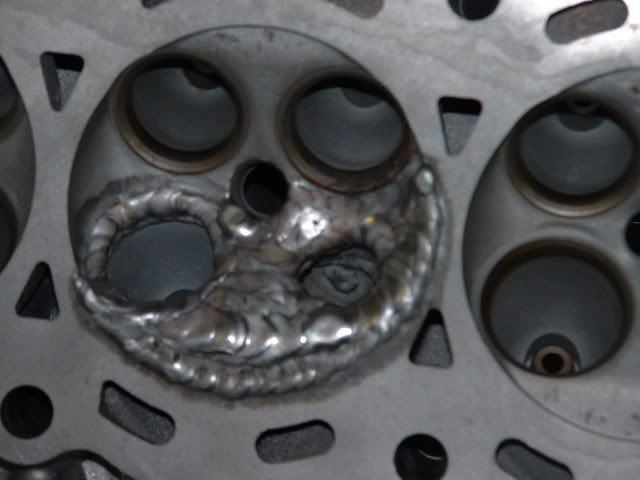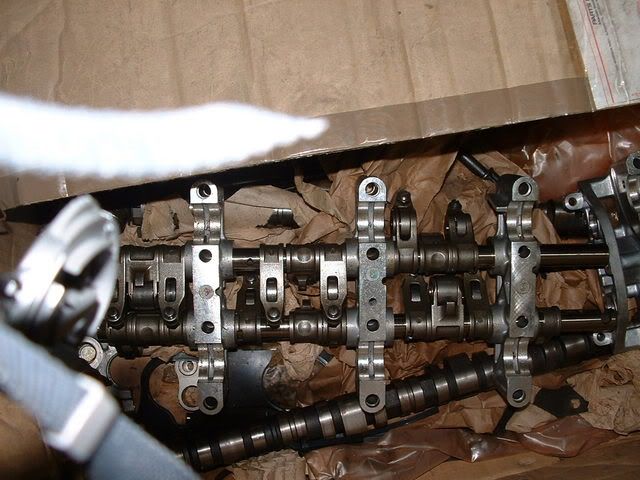 comes with valve cover as well if that adds anything.