Discussion Starter
·
#1
·
K20a long block out of my R.
Head: Recently sucked in some metal and beat up my number 4 combustion chamber. Had the chambers reworked, mild port job, new valve seals, etc. comes with cams, full stock valvetrain, Type R VC, gears, etc. No sensors.
Block: K20a block, stock with around 20k miles on it. No oil pump.
Can include ARP Rod bolts for 80 bucks more.
I will have pictures soon, but rest assured, I am a very reputable seller/buyer on many forums. Motor will be sent out within 5 days of payment, fully insured with tracking number.
Looking for about 2900 shipped to Paypal confirmed addresses only.
Thanks in advance,
Rhett
The head before beign reworked: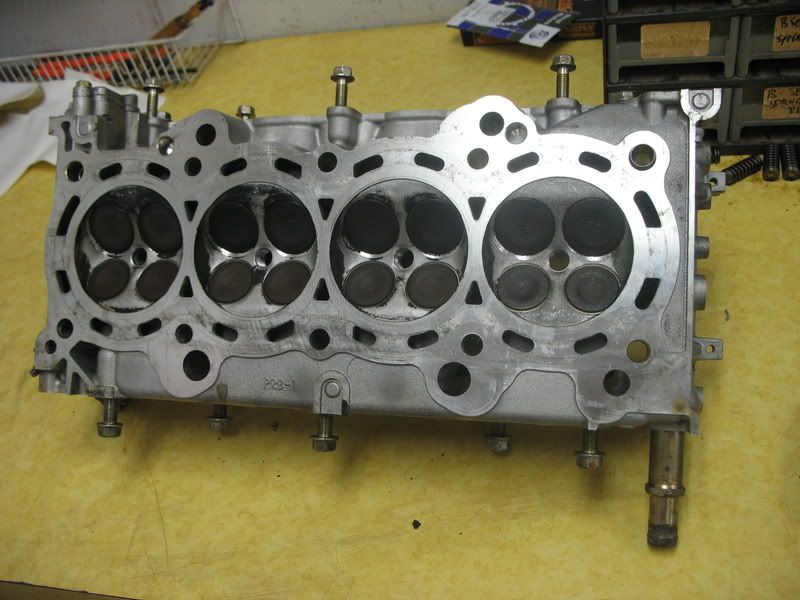 Cylinder 4 damage:
Block: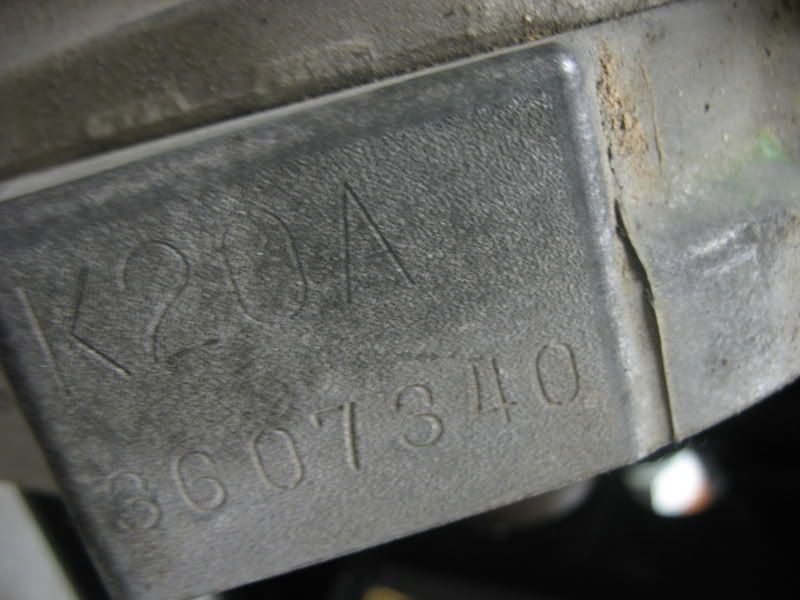 When she was all togetheR
Now: