Discussion Starter
•
#1
•
Was going to part this out but thinking about just taking a few parts off and selling the shell with motor. The car is RUST FREE, it was profesionaly repainted 3 years ago with new quarters and new OEM bumpers. Car hasn't been winter driven for 4 years now, and has been meticulously maintained. For the asking price you could part the car and make some good cash.
Breakdown: With the car comes on stock steelies and all season tires 6000$ FIRM or 6500$ with SIR wheels or 6900$ with Bronze Mugen RNR wheels. Car is sold AS IS and is located in Ottawa, Ontario.
If you want the rims i'm asking 1000$ no tires + shipping.
NO PART OUTS OR TRADES!
**Car is on jackstands in the pictures**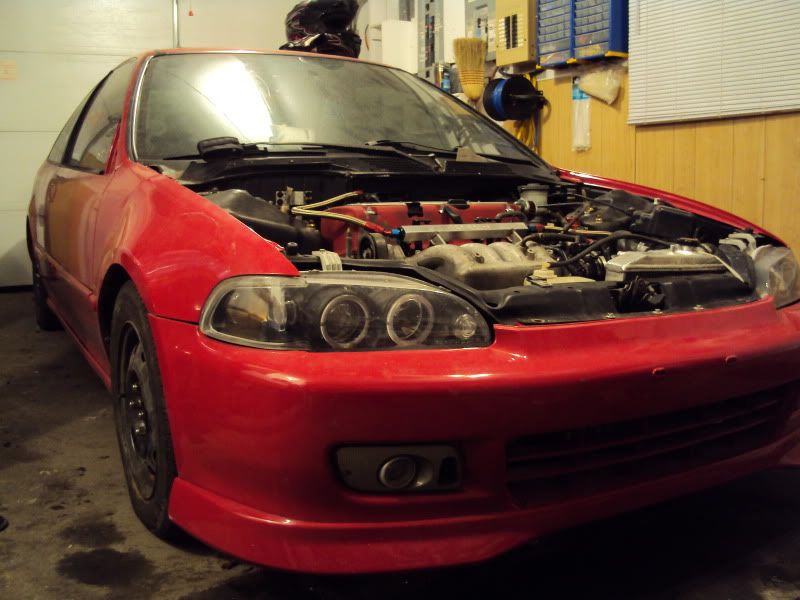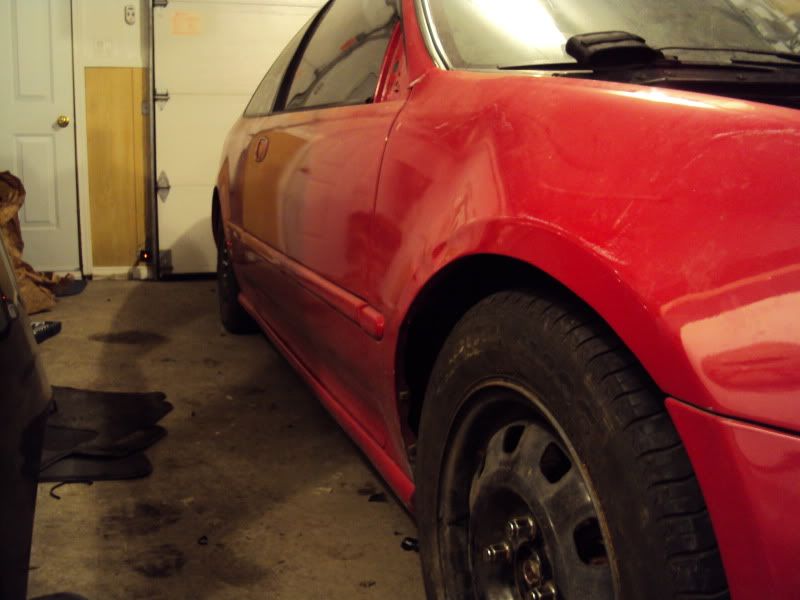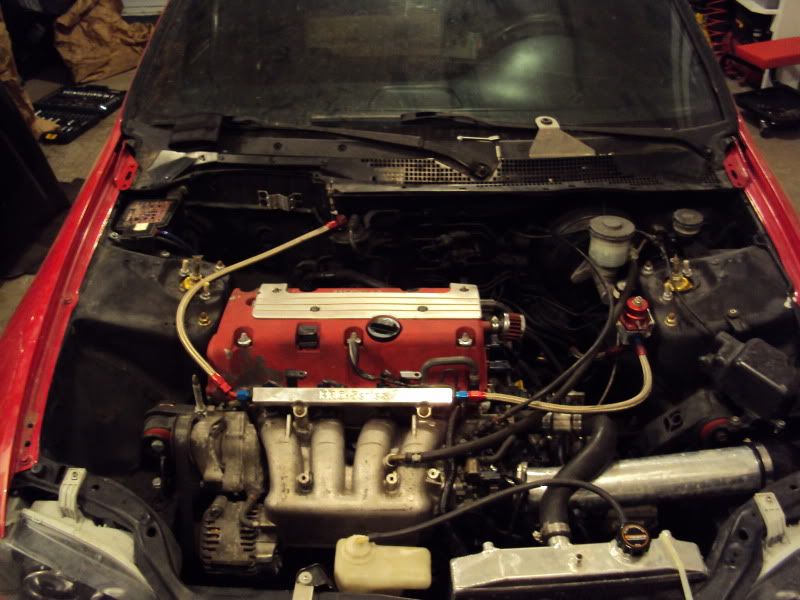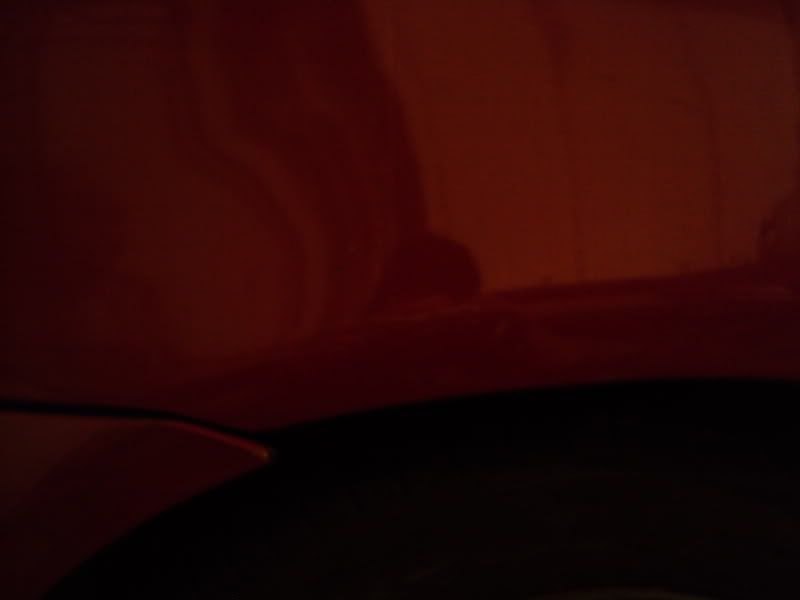 PM me with questions

Thanks

Includes:
- Tranny LSD
- Bully stage 3 clutch (10k on it)
- OEM Shifter cables
- RSX Shifter box
- New 02 sensors
- ITR ECU
- Engine wire harness
Motor bought from teknotik in 2009, ran in the car for 2 summers. Always mobil1 oil changes and transmission has no grinds

Engine Parts
- Rcrew Replica header
- Hybrid-Racing Sub harness
- Innovative Mounts (EG/DC)
- Kswap Axles
- Worldsport exhaust with N1 style Muffler
- Aeromotive FPR with gauge
- Golden Eagle Fuel rail
- Fuel system setup ** running an oem fuel filter (steel braided line and earl fittings)
- Mishimoto Dual core half-rad with slim fan
- Ktuned intake with filter
- Universal HKS N1 exhaust with flange

Suspension and Brakes
- KYB AGX with neuspeed greens (15k on setup)
- Front Skunk2 pro-series camber kit (EG/DC) (new balljoints)
- Rear Skunk2 camber kit
- JDM SIR rear disk brake conversion (EG/EK) KVR rotors, ITR calipers and hawk pads
- Front Si hub assembly (EG/EK) KVR rotor, hawk pads, ITR calipers, new balljoints
- Full poly bushing kit

Exterior
- Stock Milano red paint
- Type R front a rear lips
- Projector Headlights
- OEM LED Spoiler

Interior
- Gutted rear
- Stock Black colored Front
- No speakers or CD player
- OEM steering
- SIR Cluster
- Manual Windows
- Power Sunroof
- Stock Cloth Integra Seats
- Some minor interior pieces missing but nothing major

The Bad
- The temporary garage blew away during the winter and scratched the passenger column and dented the passenger fender.
- Body has a few dings but like I said it has no rust at all
- Has a gutted interior (could be good or bad depending buyers preference)

Asking 6000$