Discussion Starter
•
#1
•
TESTING WATERS. NOTHING IS DEFINATE YET!
Going to try and sell my car for some time, if I don't get what I'm looking for then I will part it out. Please keep negative comments to yourself. The power output or exact statistics of the build will not be given up until cash money is shown. Here are some specs:
1992 EG Si
K20/K24 Motor fully built
Block consists of:
TSX block (87.5mm bore)
Blueprint Pro-H beam rods (teflon coated)
Pistons (no specs until cash shown)
Brand new OEM TSX crank
ACL Standard main bearings
ACL Race rod bearings
ALL MEASUREMENTS WERE TAKEN AND BLOCK WAS BUILT TO SPEC***
Head:
2002 k20a2 head
Supertech Springs and Retainers
IPS cams (cant give exact cam til cash shown)
Tranny:
2005 k20z1 (type s)
Brand new 2nd and 3rd gears
OBX LSD (rebuilt to ensure it works properly)
Miscellaneous:
IPS Intake Manifold with mustang throttlebody
ASP custom header built to specs of motor
Custom harness
Another set of pistons (Wiseco 13.7cr/87.5mm)
Hasport mounts
KPRO ecu
Hybrid conversion harness
K20a2 shifter box/cables
RC 750cc Injectors
Karcepts Shift Box Kit
Mishimoto radiator
Autozone Slim fan
Carbon fiber hatch and hood
3" exhaust all the way back to a TRR muffler
There's more into the car but you get the jist of it. Any interested buyers can pm me or call me (3475706106). ASKING PRICE IS $15,000 OR BEST OFFER.
**The car will ONLY RUN on race gas or e85. Right now it is currently running on e85. I will take buyers who show cash on a test drive, that will not be a problem. Thanks.
Picture045-1.flv - Video - Photobucket - Video and Image Hosting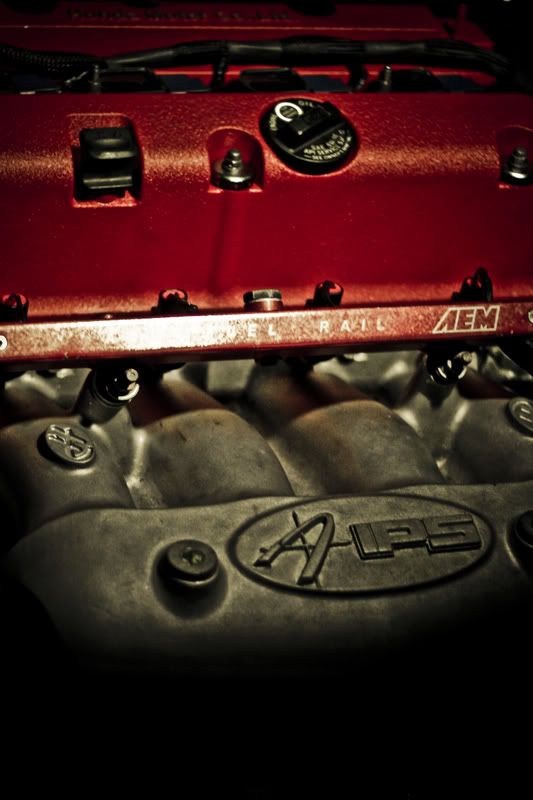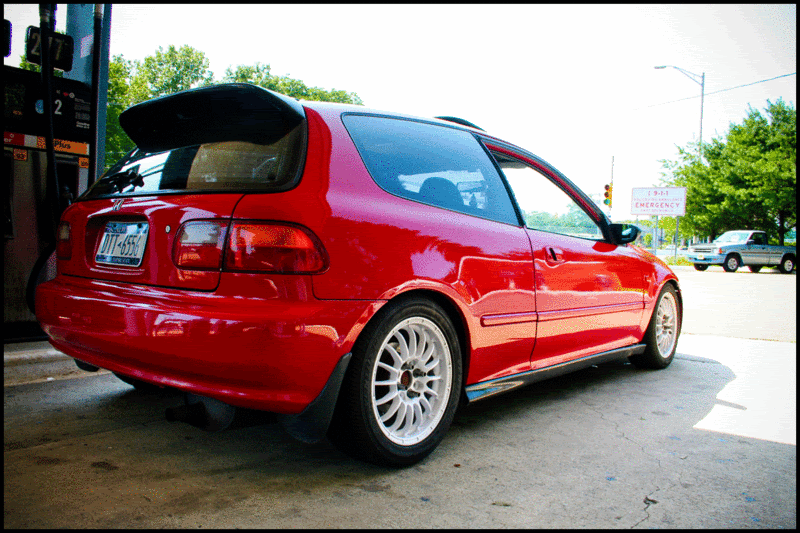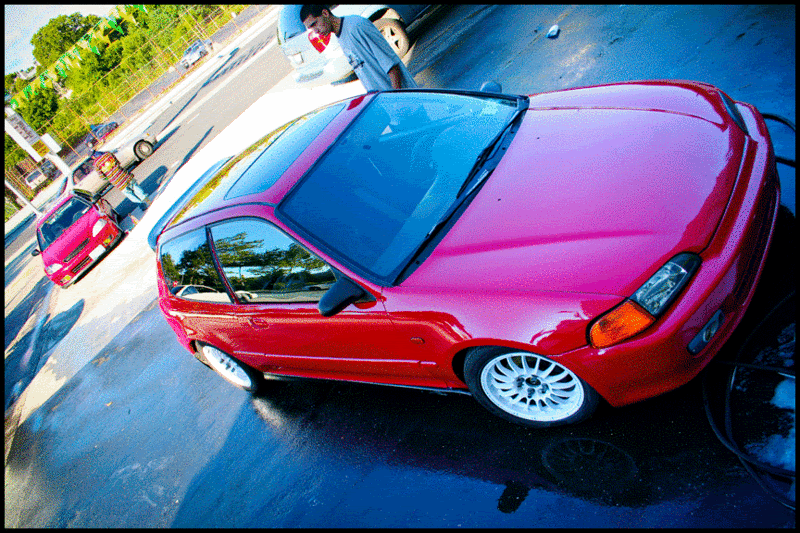 LOCATED IN NYC